About Us
We are a small Kennel in Tamworth, we live on 10 acres and only breed occasionally.
We only breed for beauty and brains and for superb temprements. My dogs are socialised with other breeds of dogs, cats, people and children
I am a Veterinary Nurse and have been in this industry since 1998 and have been teaching puppy preschool since 2001. i also enjoy helping with any behaviour problems people may have. I also enjoy Obedience, Agility and Jumping.
I am member of the German Shepherd Dog League and Dogs NSW. My dogs are all Hip & Elbow Scored and possess the A and Z stamp.
My Beautiful Children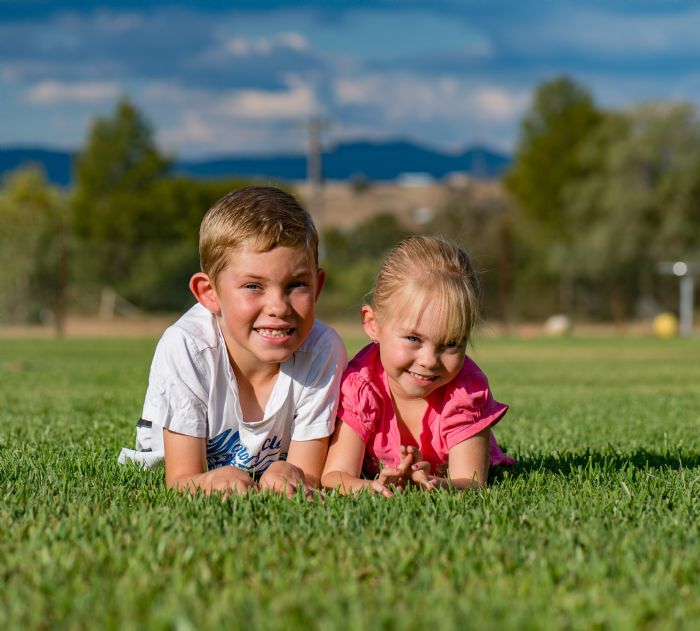 Evan 7yrs and Regan 4yrs
photo taken April 2016