Zara/Destro 2016
Tyrilebee Jewel Of The Nile
has been mated and confirmed in whelp to
Juwika Destroyer (IMP DEN)
Puppies Due end of August
- Puppies are here 6 Males and 3 Females
2 WEEKS
HERE THEY ARE!!!
It is very hard to do individual photos of puppies at this age but i did my best hope you like them. They are doing fantastic their eyes have started to open now and they can see the milk bar coming. They were also wormed today. They are all lovely and dark babies. I think i have 1 Male Long stock Coat and 1 Females Long Stock Coat as they grow i will know for sure.
Males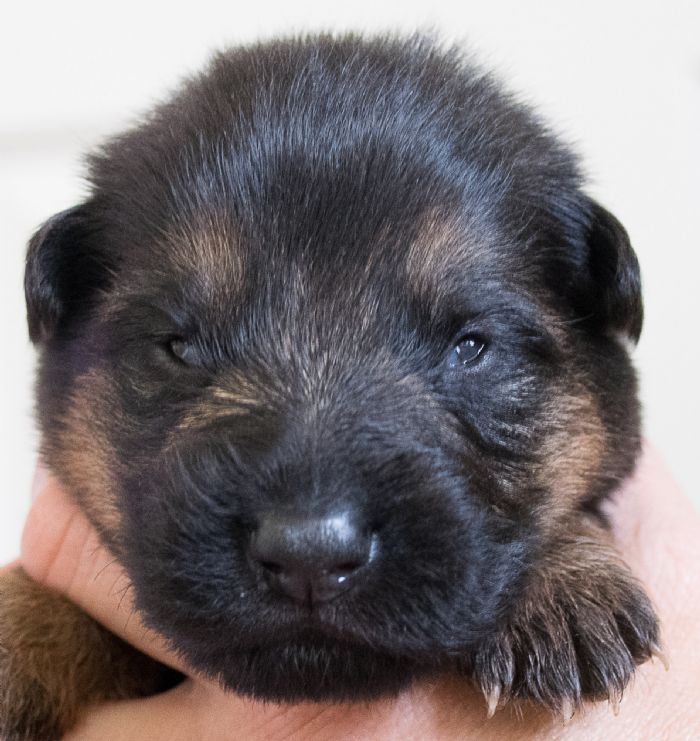 ​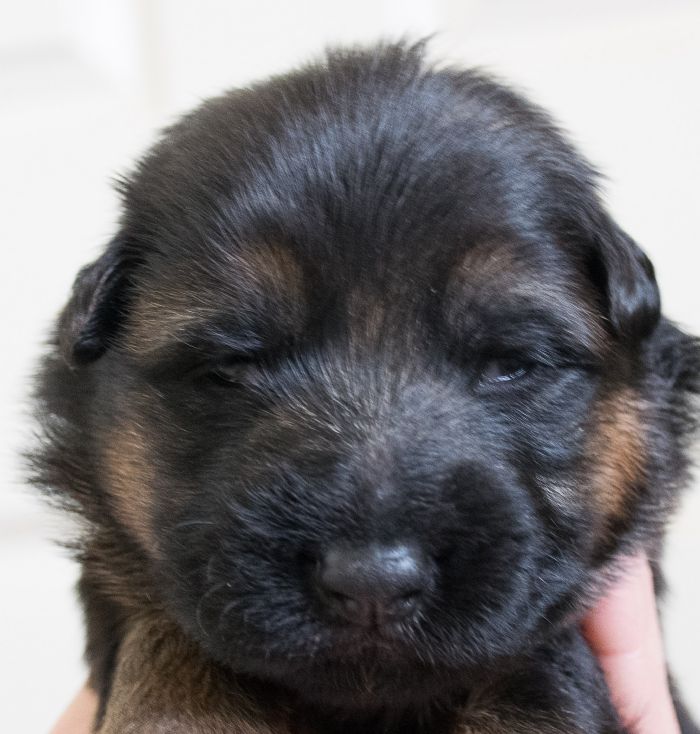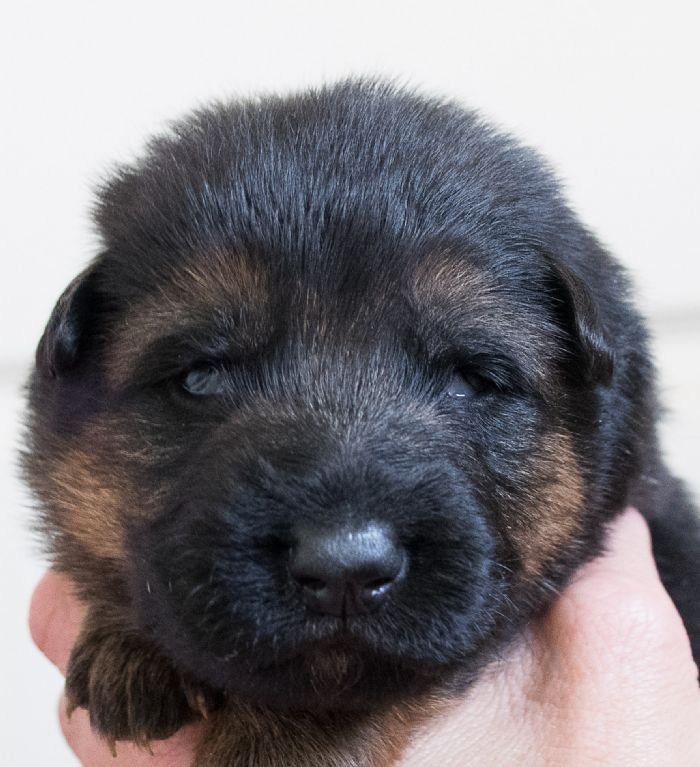 ​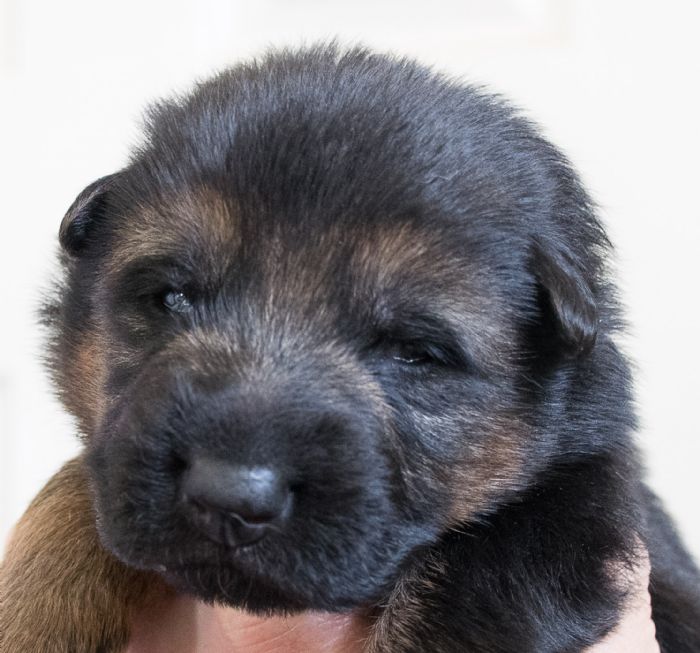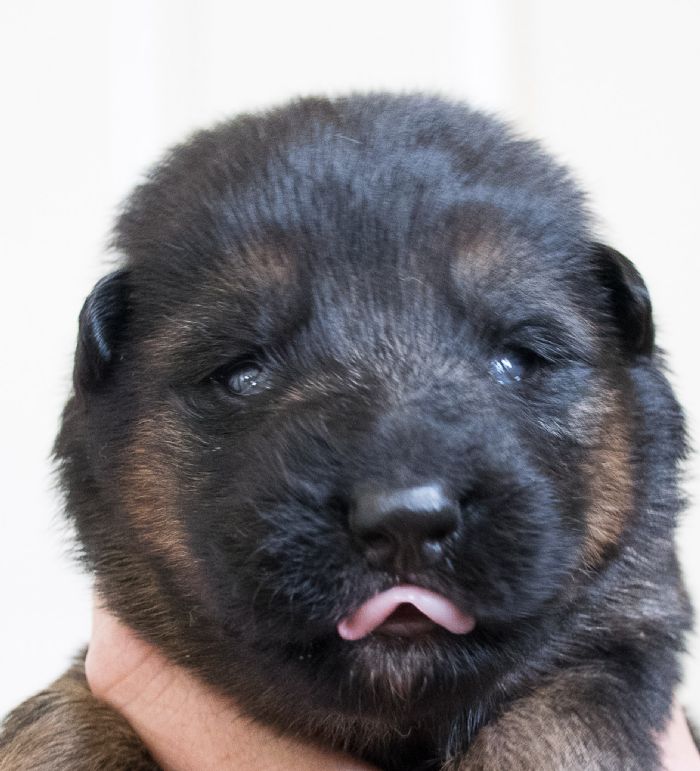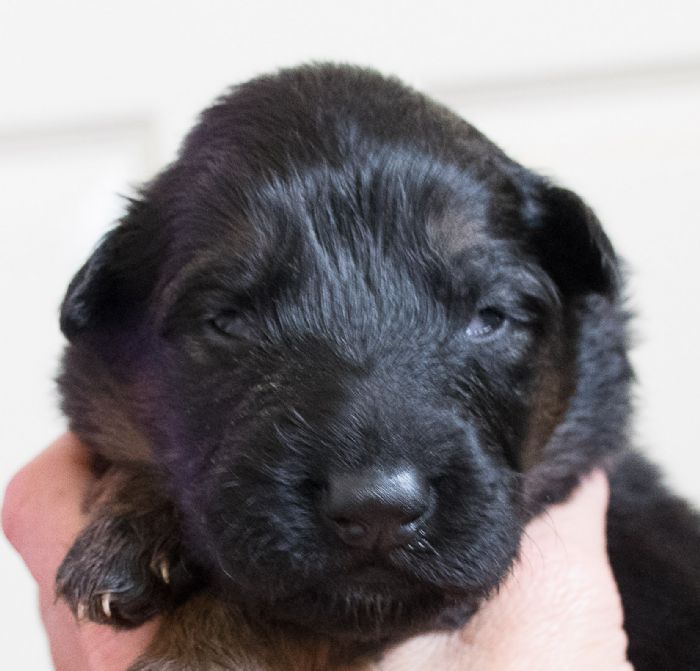 This one i think is a long stock coat
Females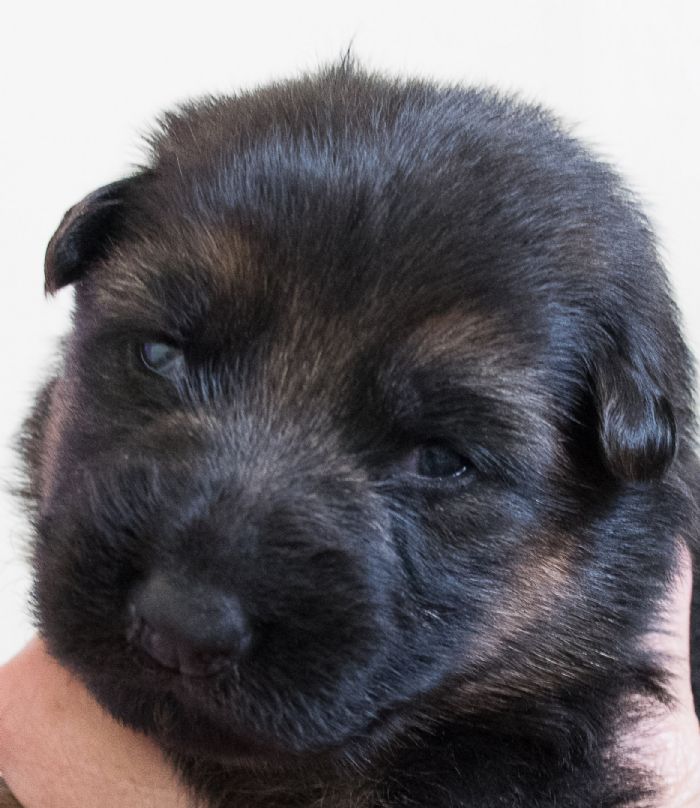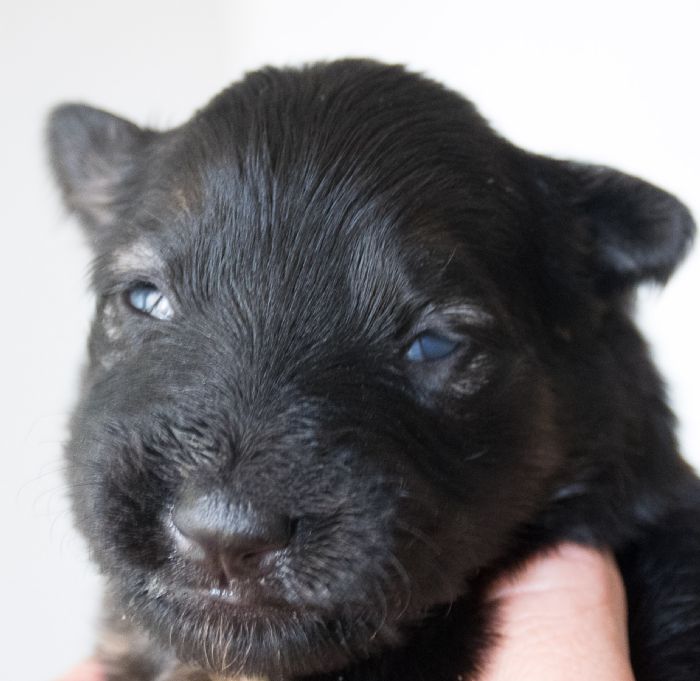 This one may also be a Long Stock Coat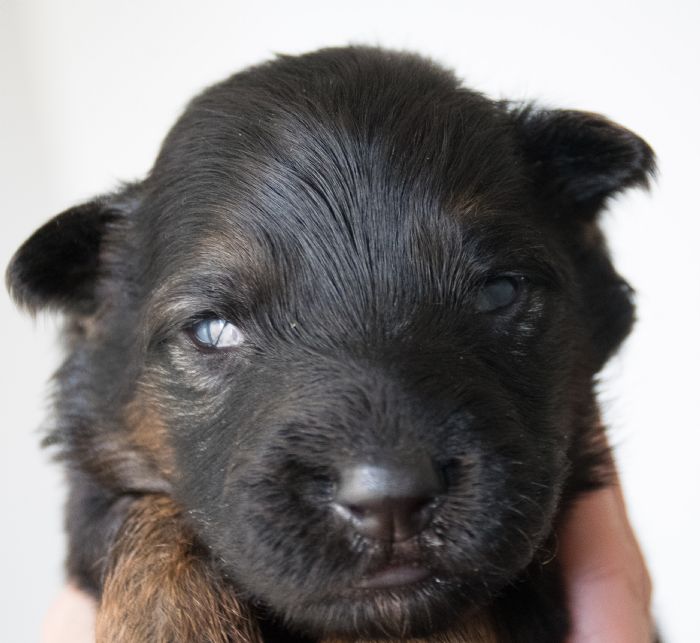 3 Weeks
Puppy are doing fantastic i gave them some chicken mince today which they loved and they spent a little bit of time outside which they also enjoyed.
Males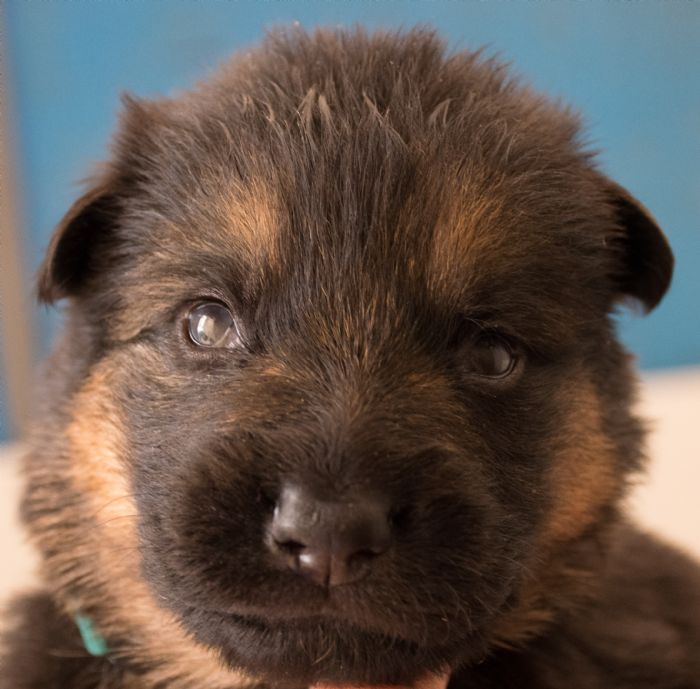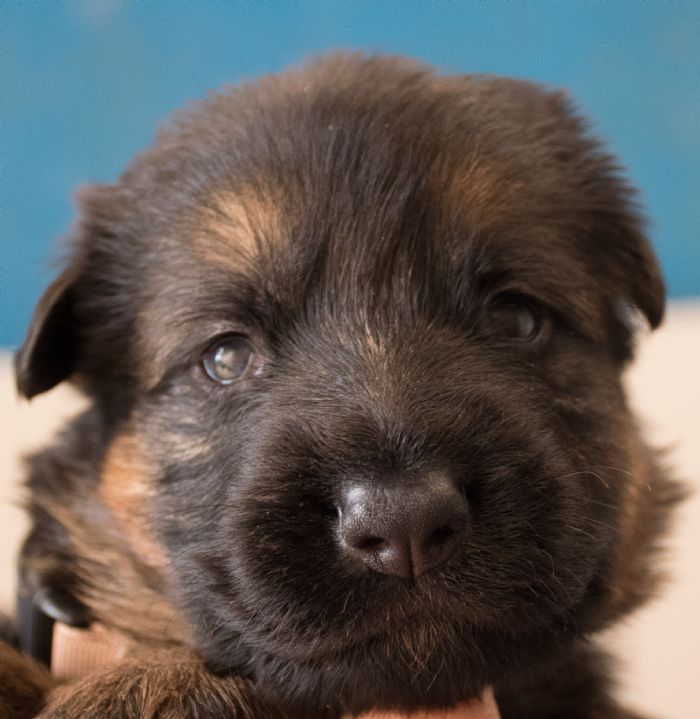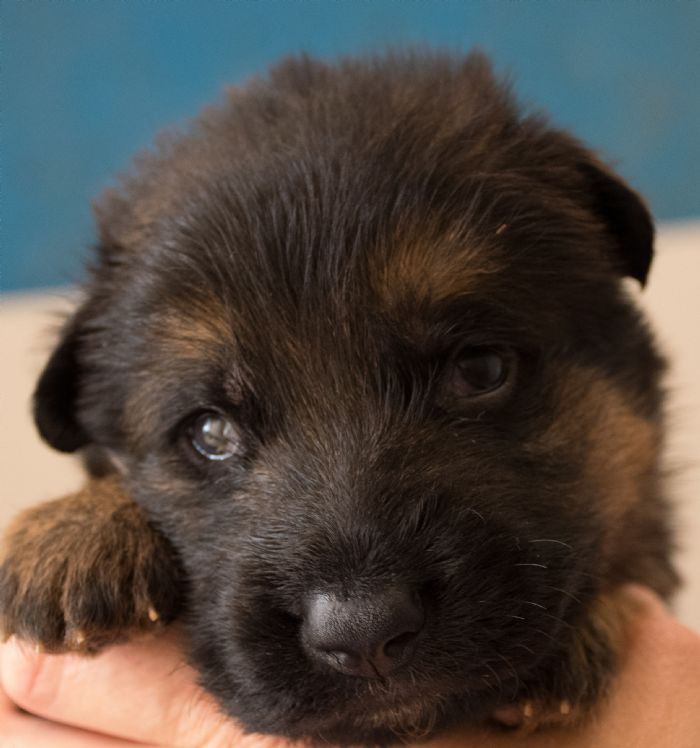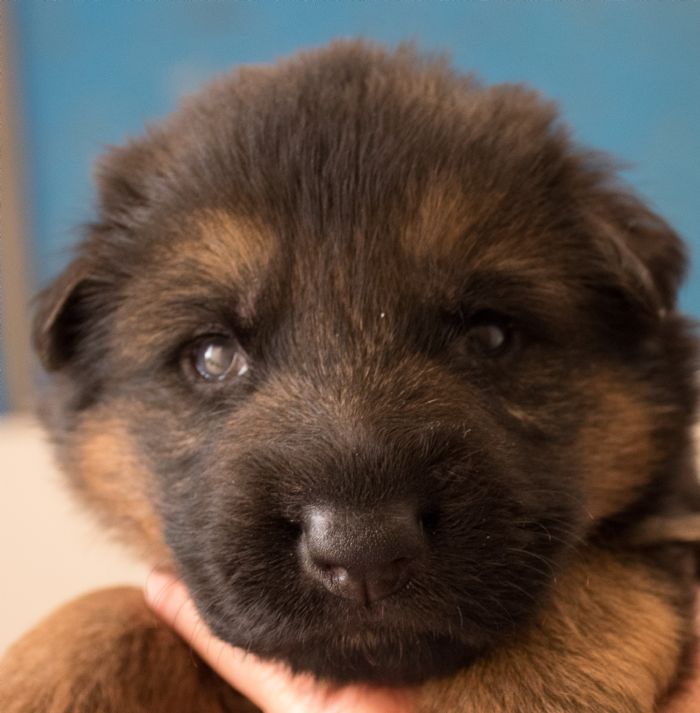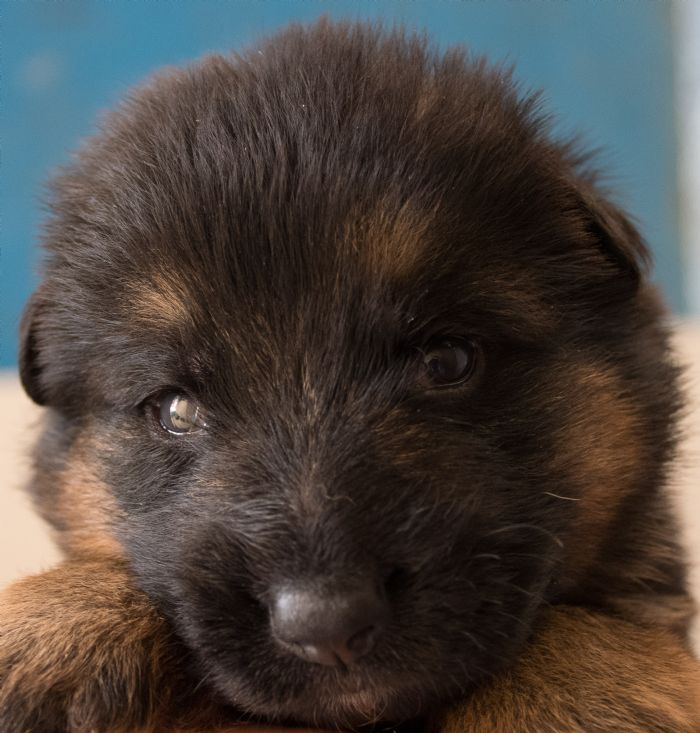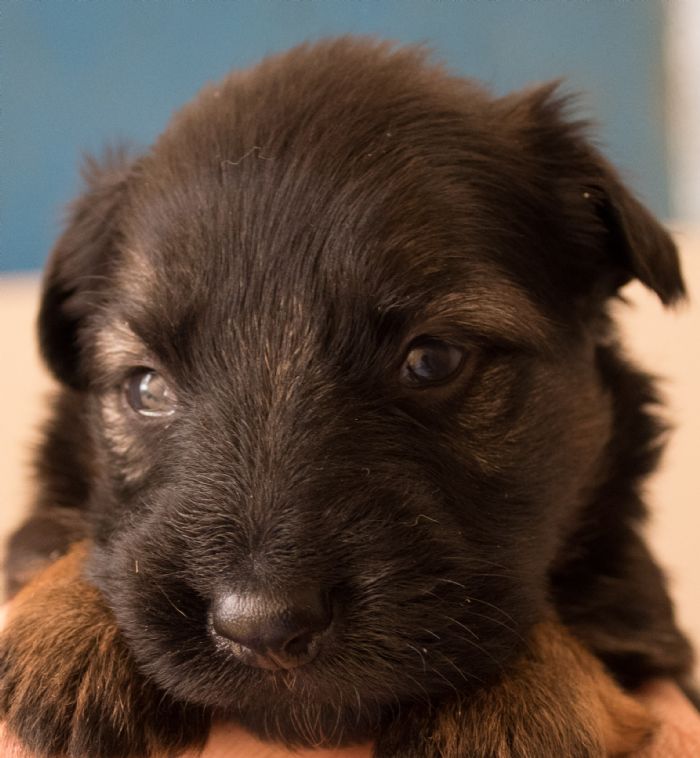 Females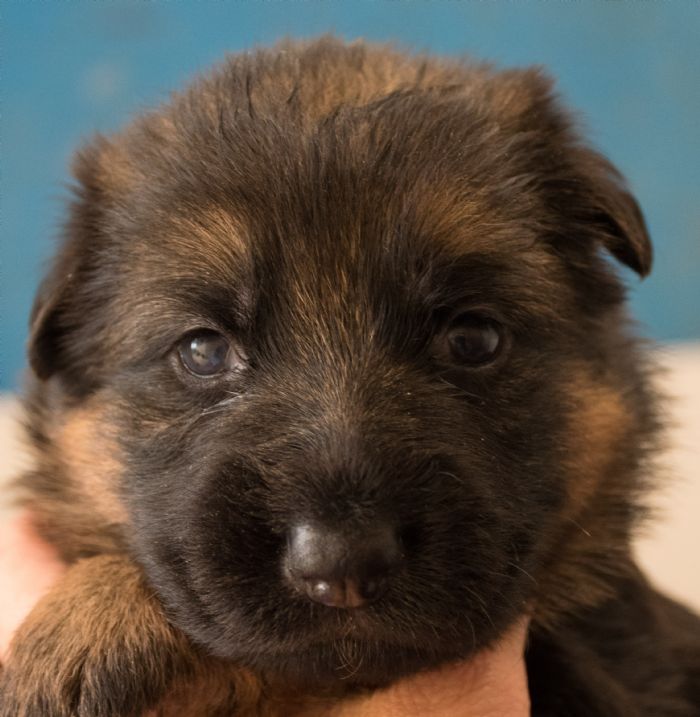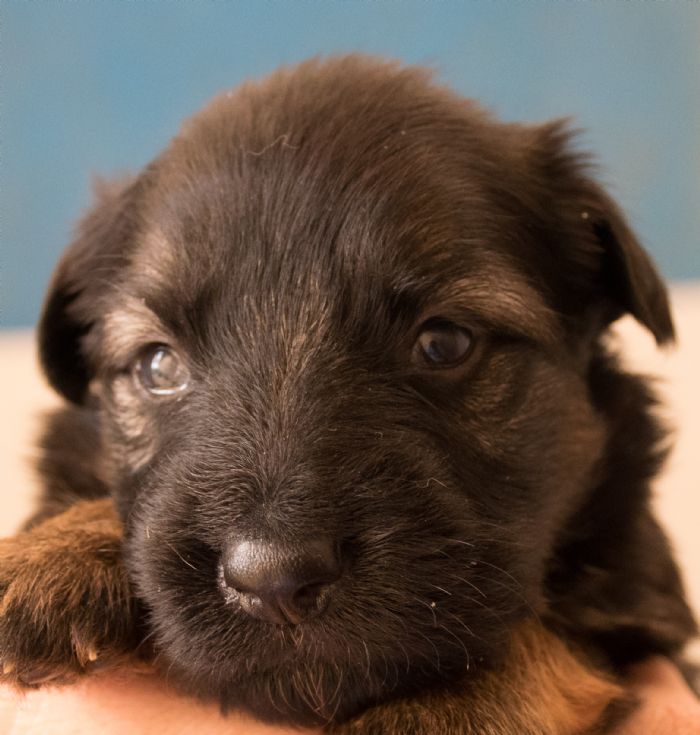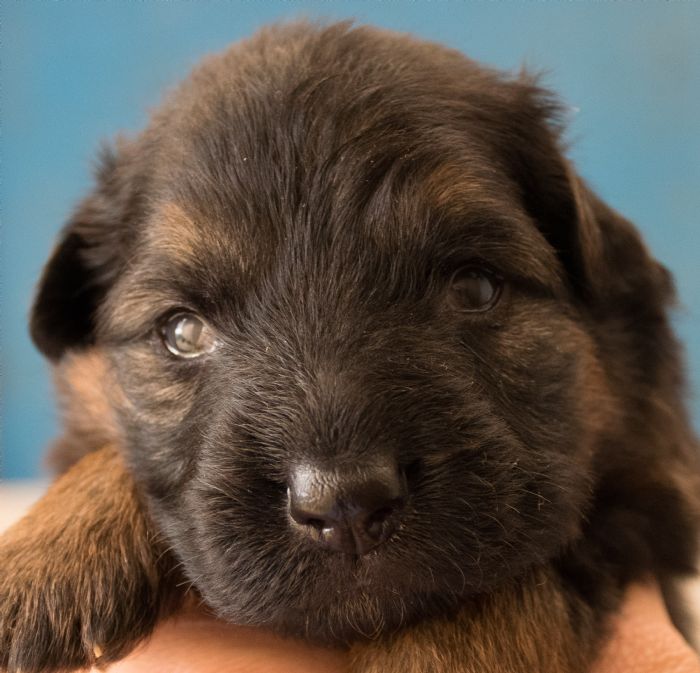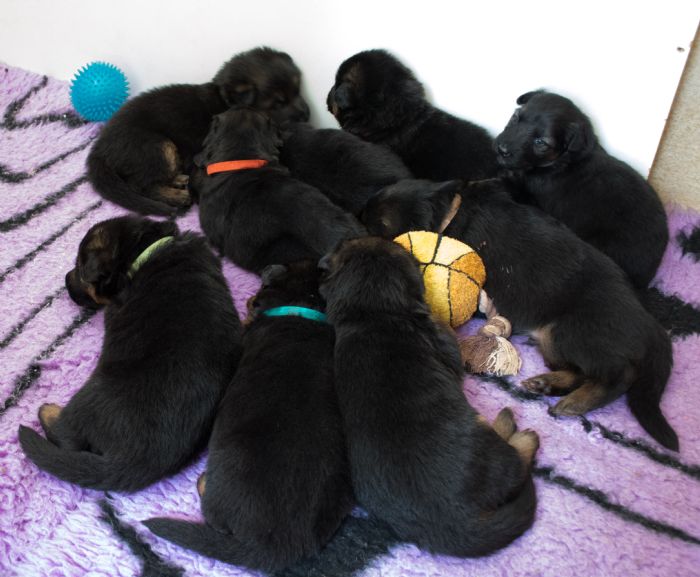 4 Weeks
Puppies are starting to look like mini German Shpherds now they are just beautiful they are playing alot more now and love climbing into everyones laps for cuddles and their tails dont stop wagging its just so cute. They were wormed agin this week and are eating the food really well. Its Royal Canin mixed with some chicken mince.
Males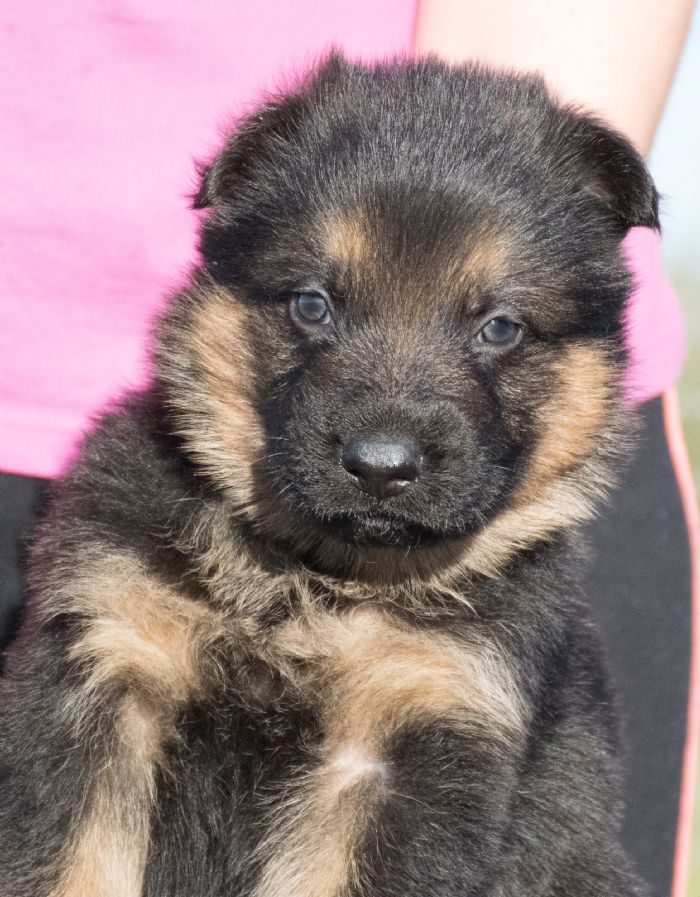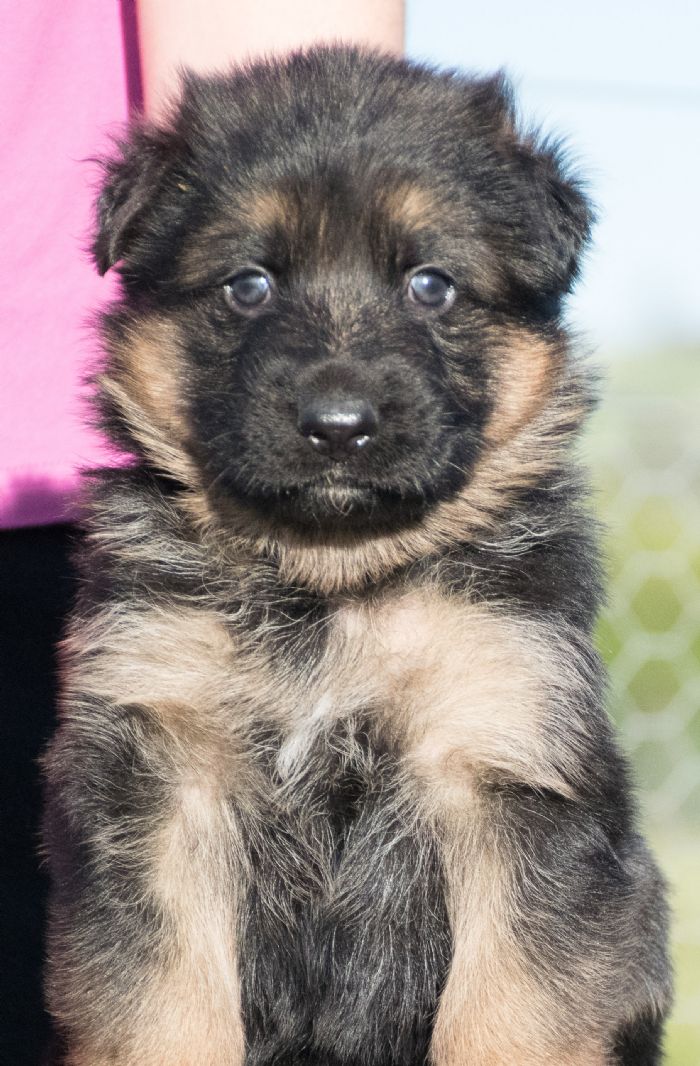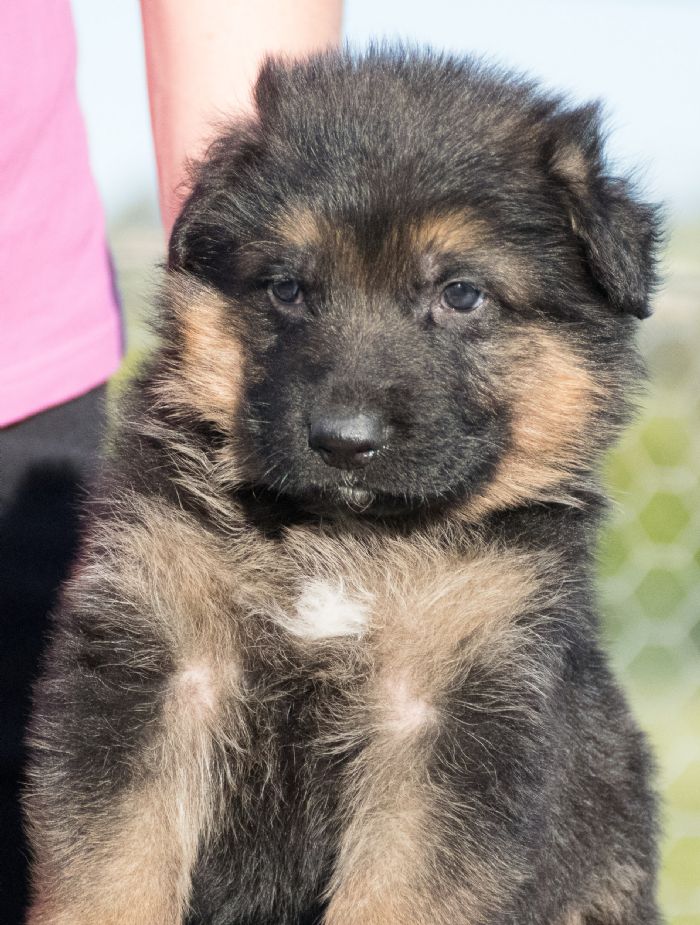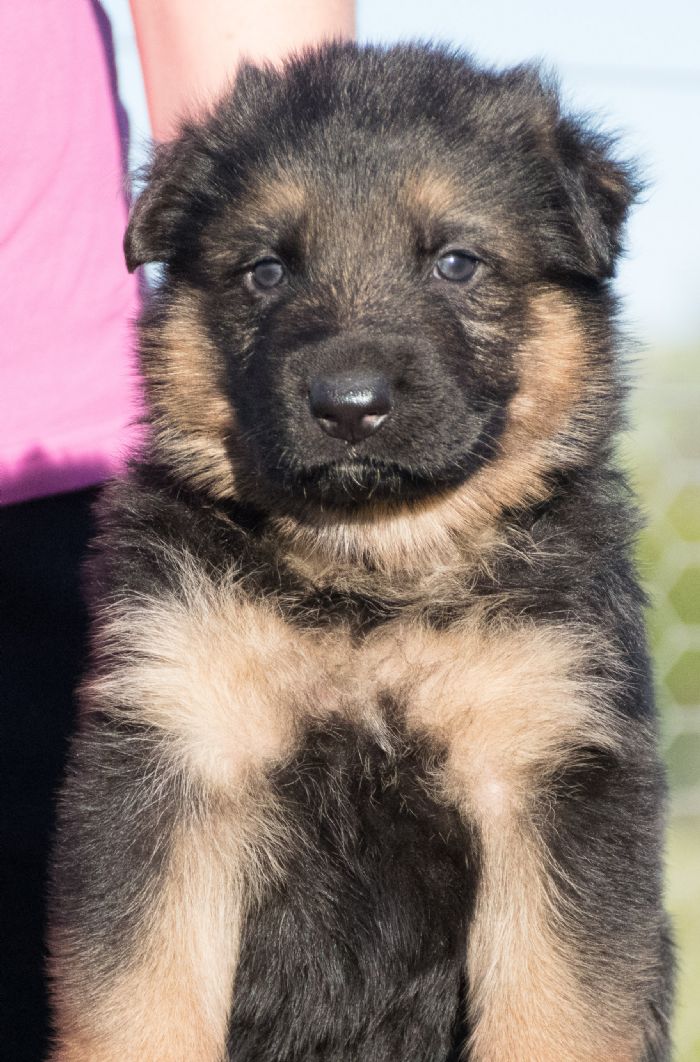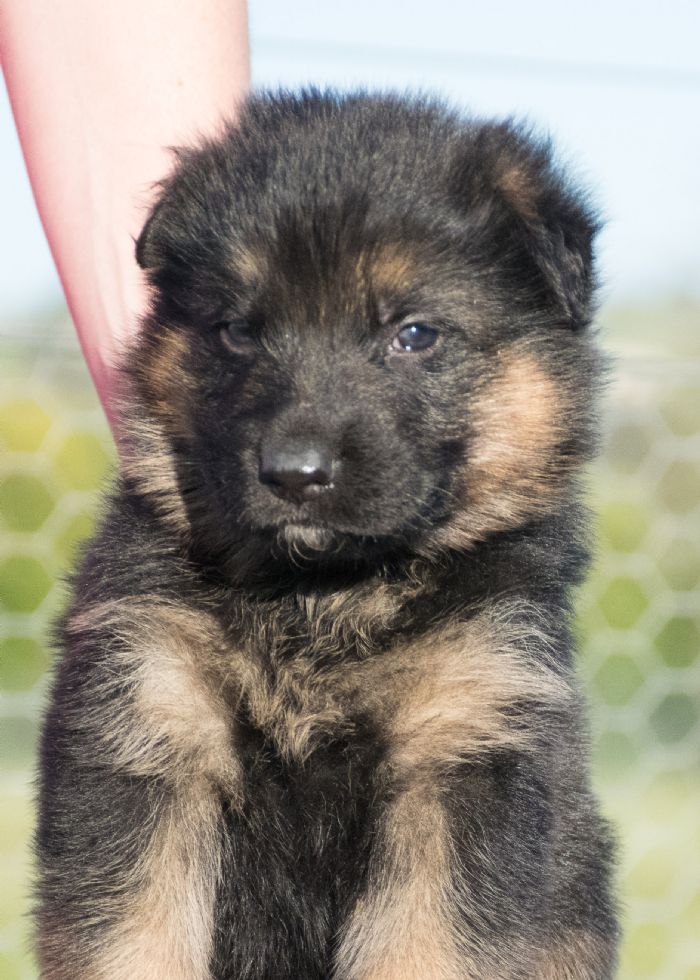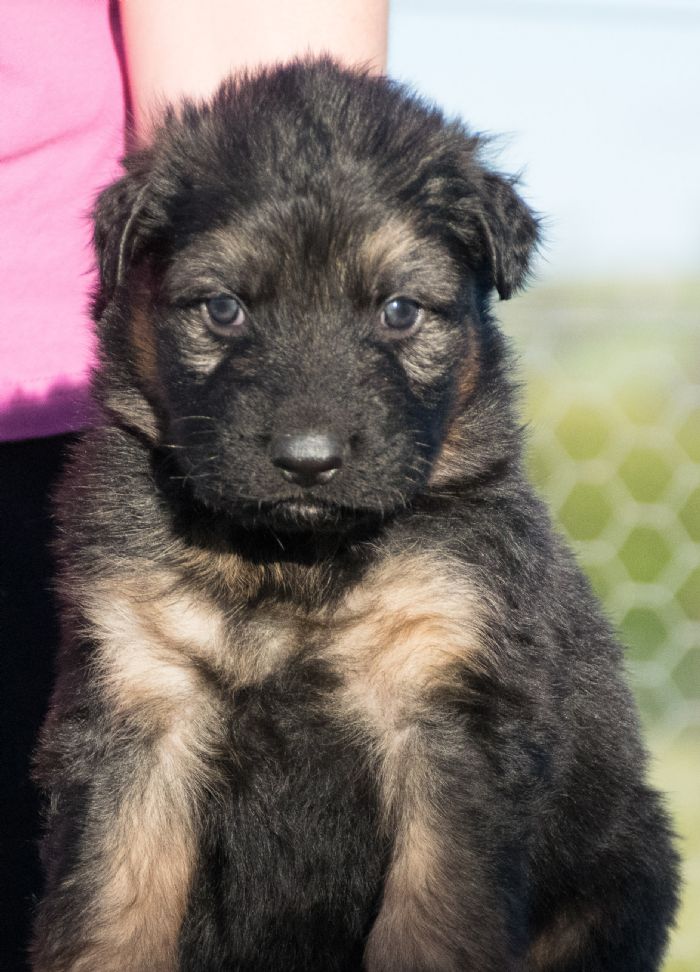 Females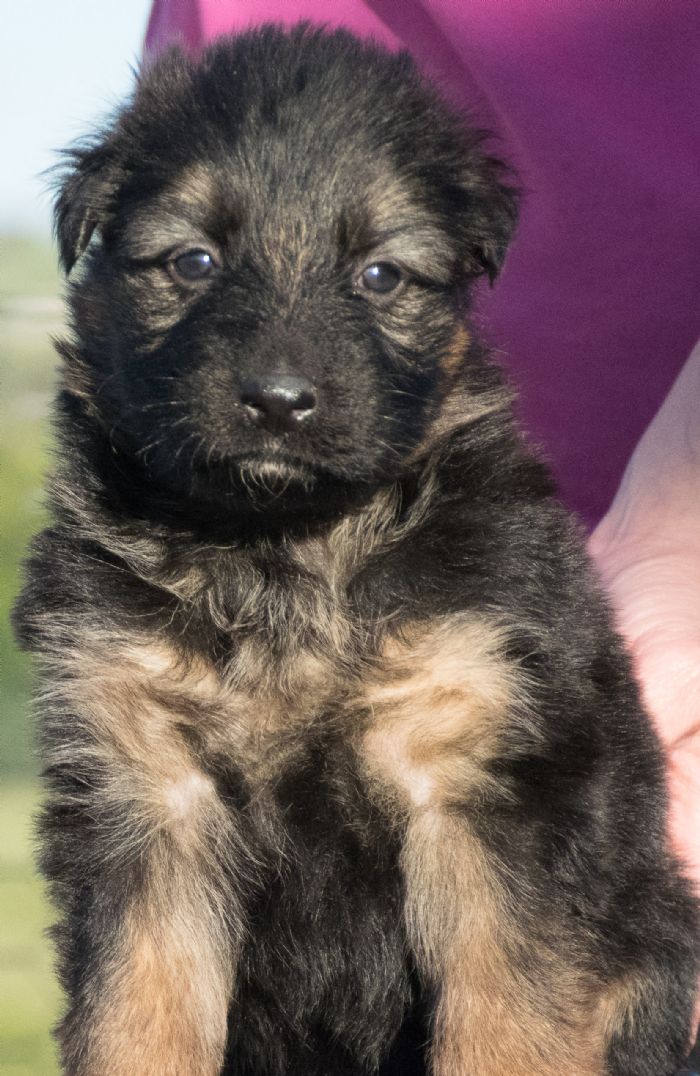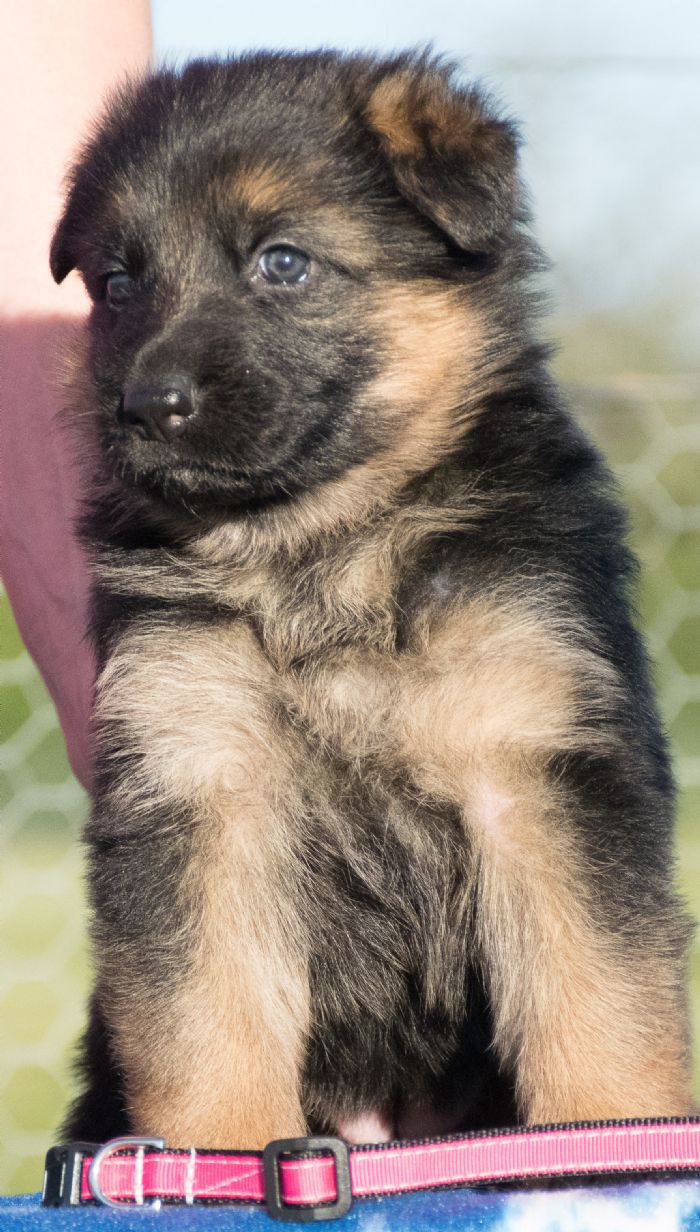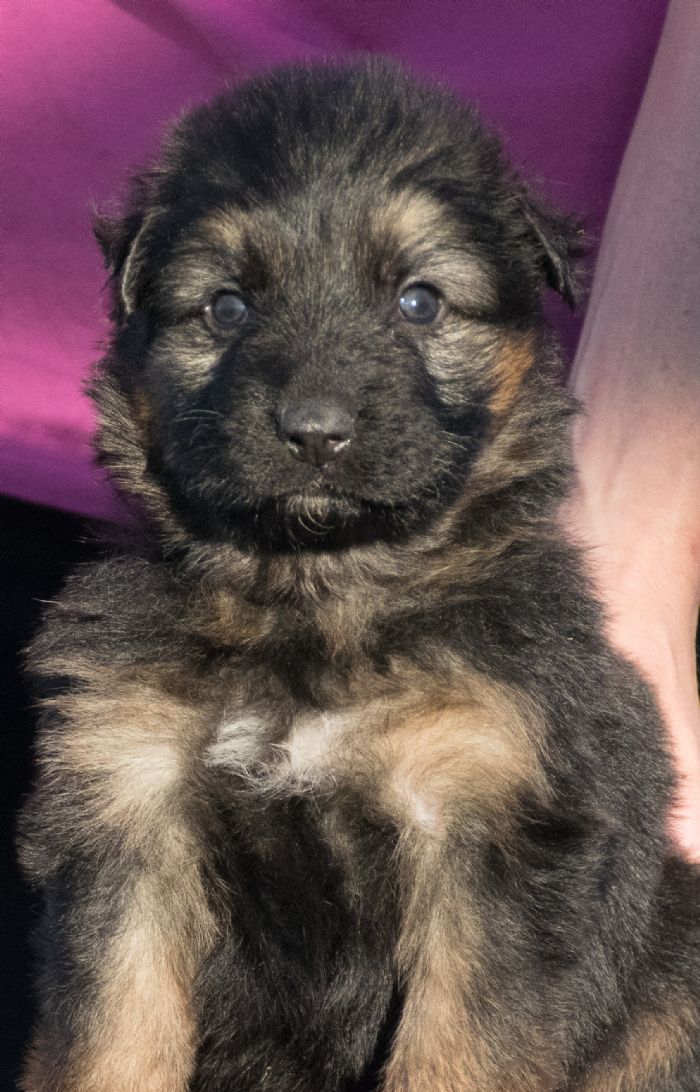 5 Weeks
Well what can i say as you can see they are looking and doing amazing. I love all these puppies they are going to make it extremely hard for me to choose who i keep. They look to play and love to chew on shoes or toes or anything really so yes they have found there teeth. They all have fantastic temprements and dont mind having there mouth or feet played with and they get wrangled by my 5 year old Regan on a regular basis.
Males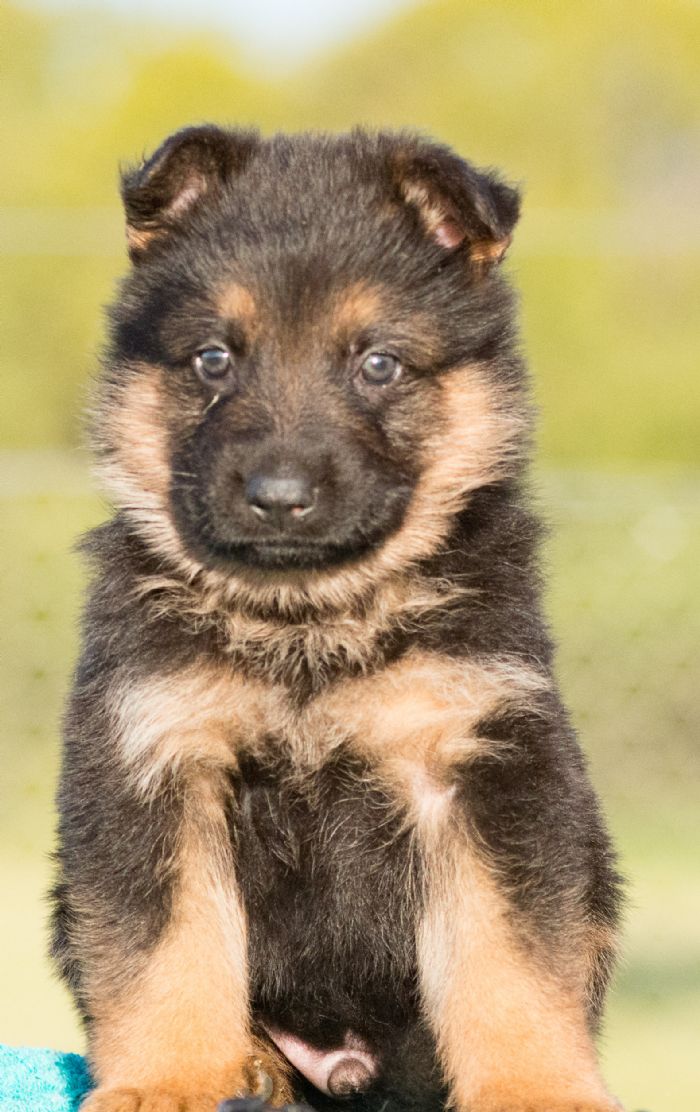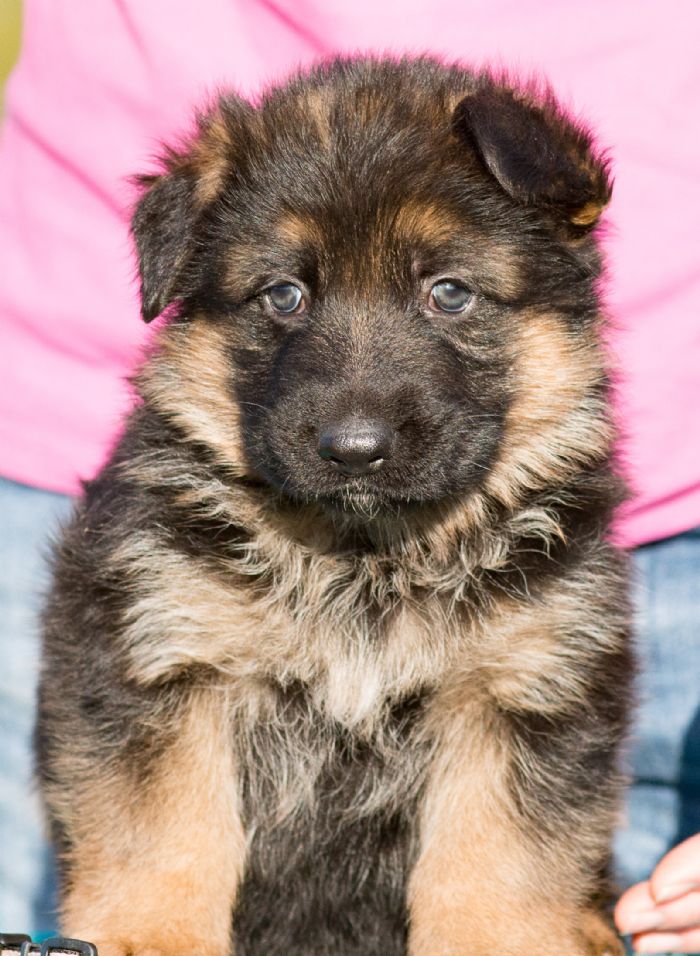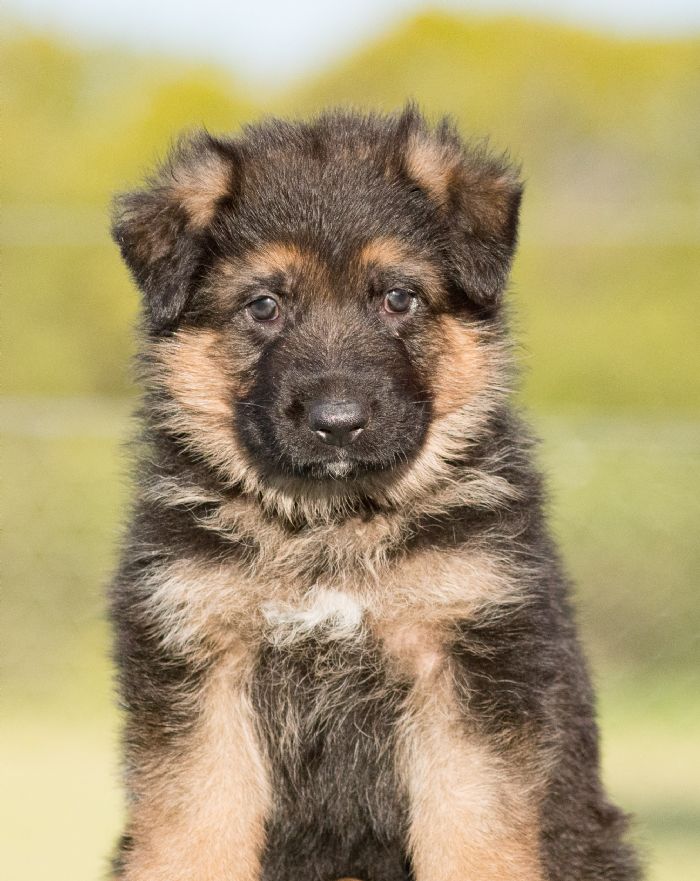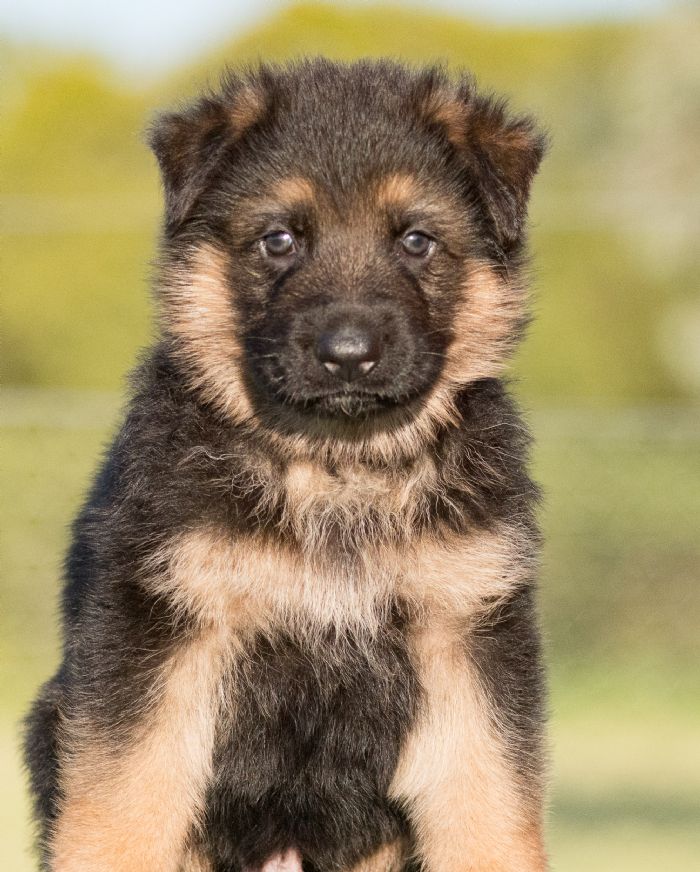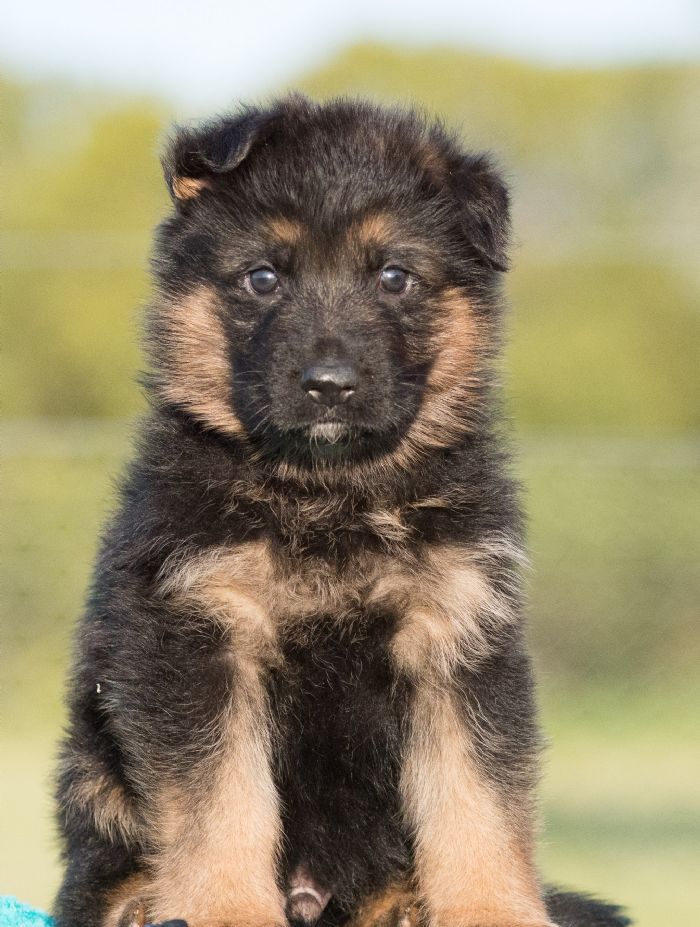 ​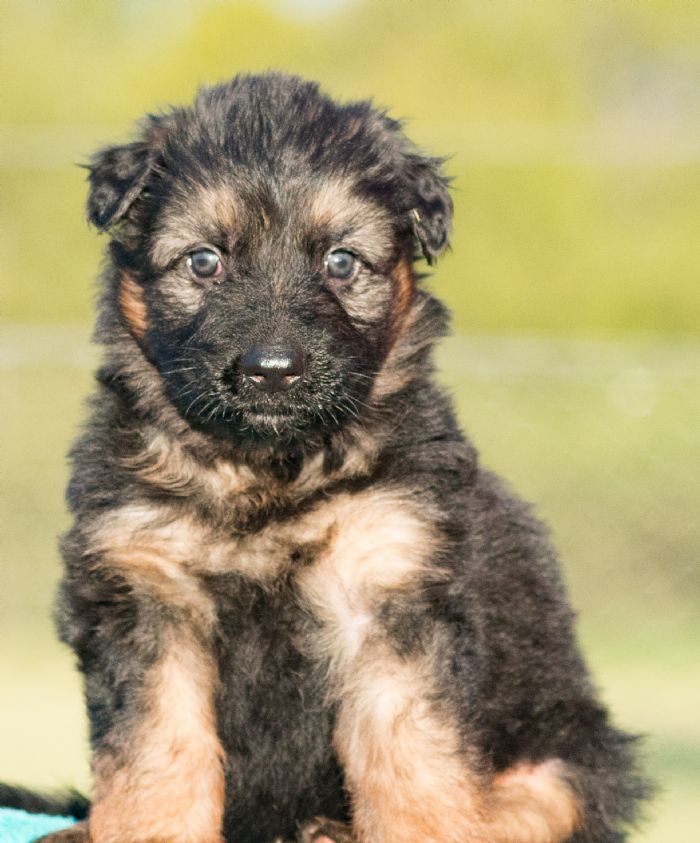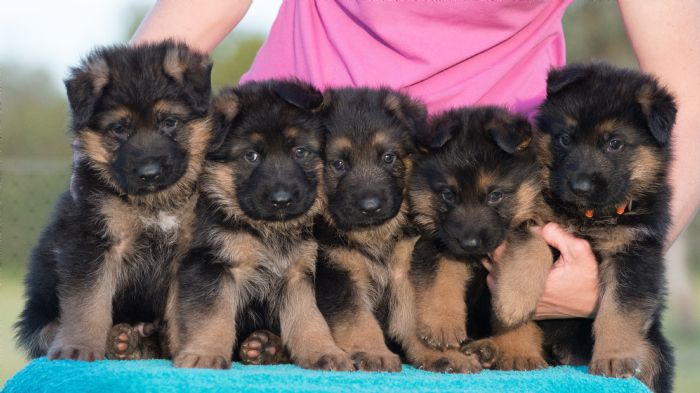 All the stock coat males only just got them on the table so only male not there is the long coat
Females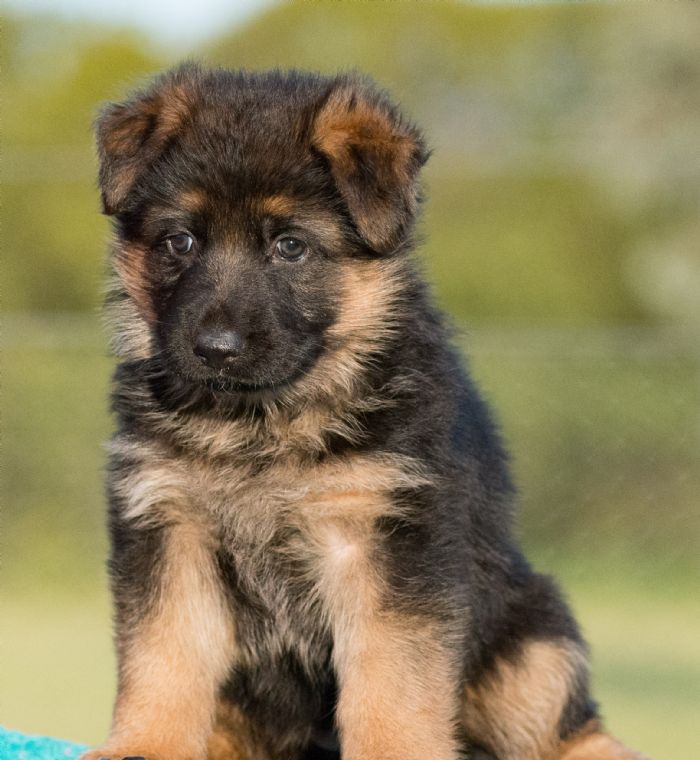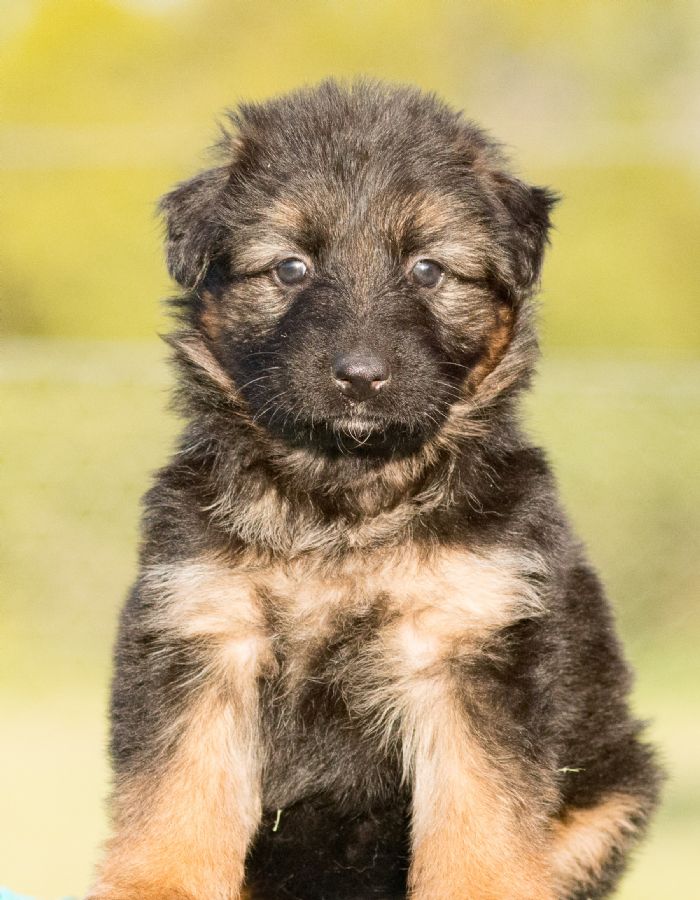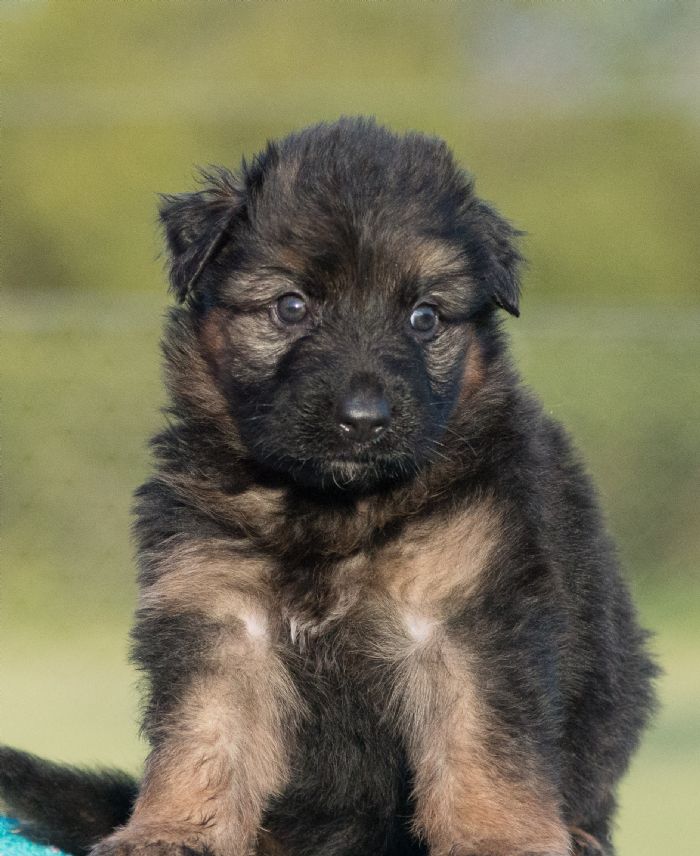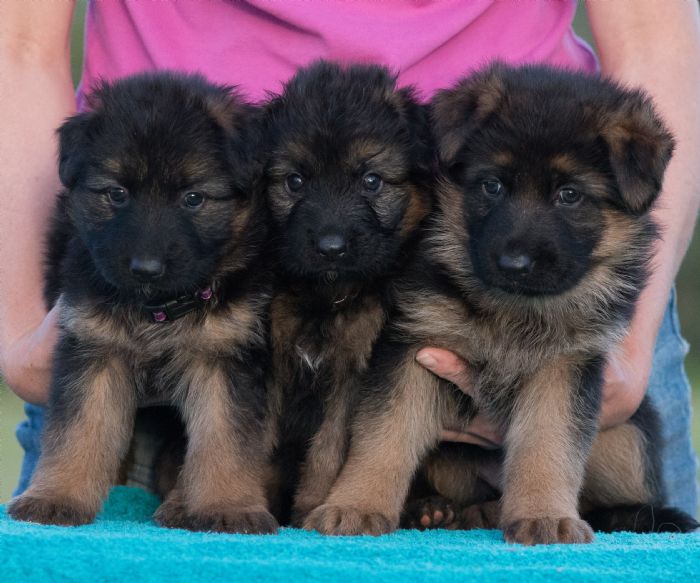 The 3 girls
6 Weeks
Males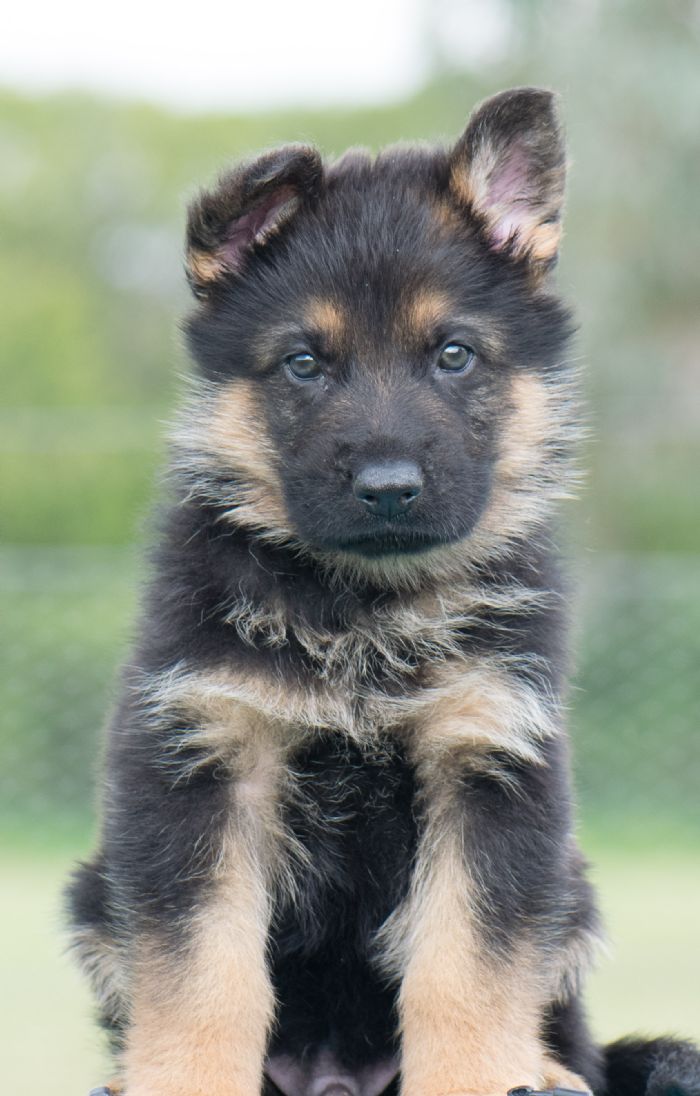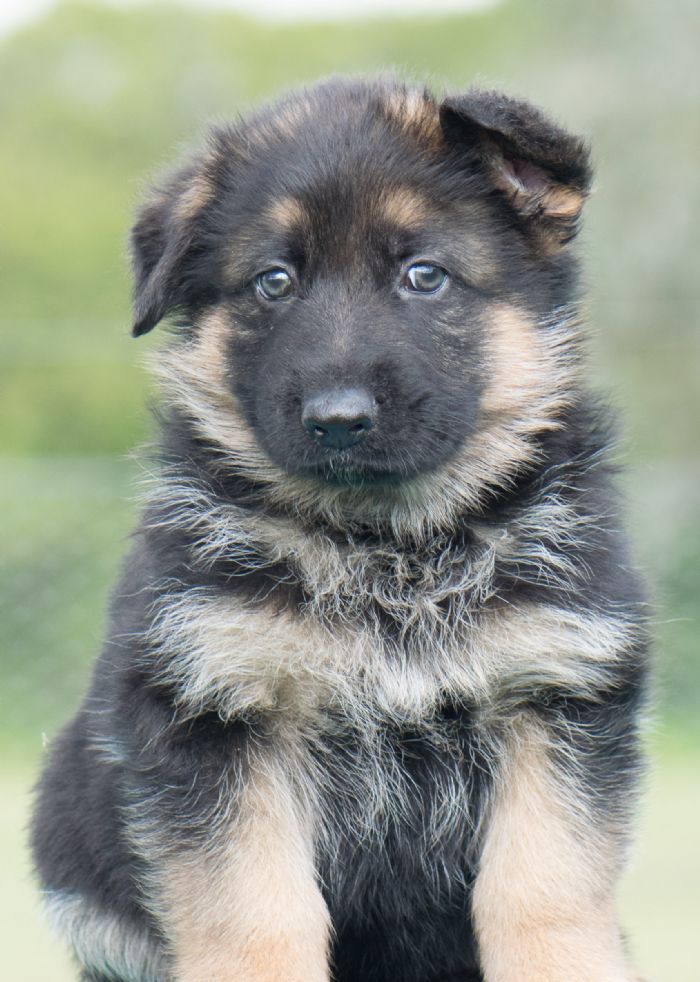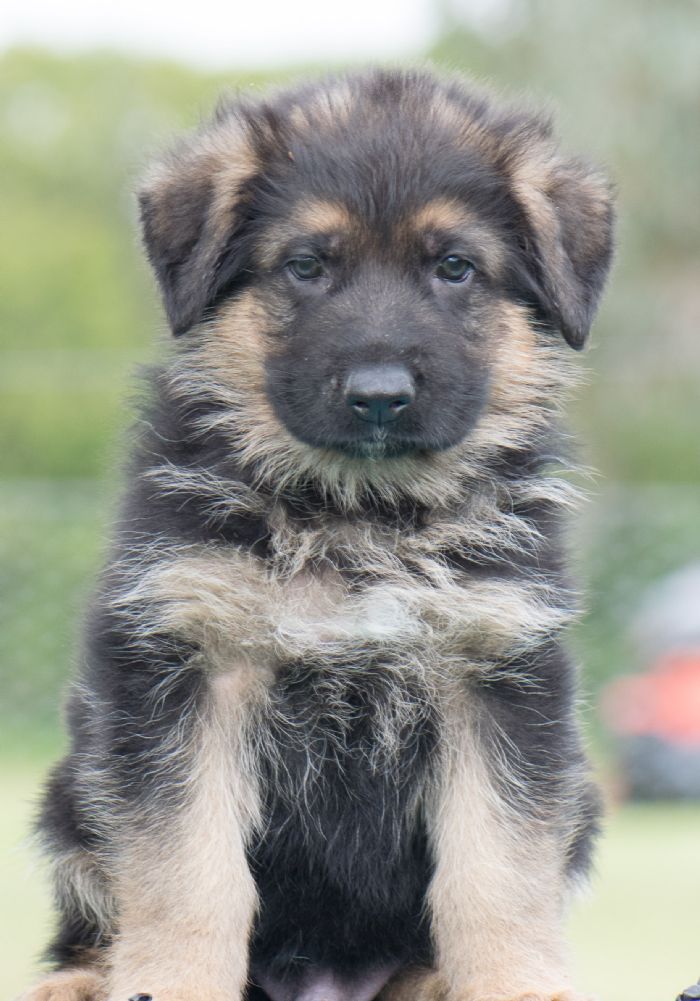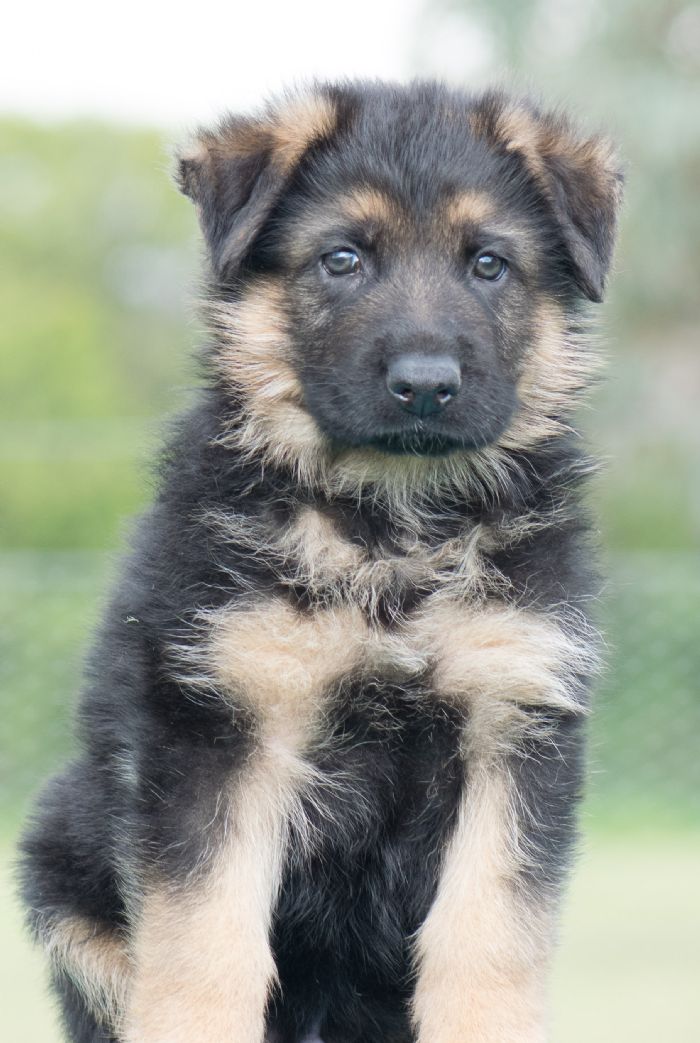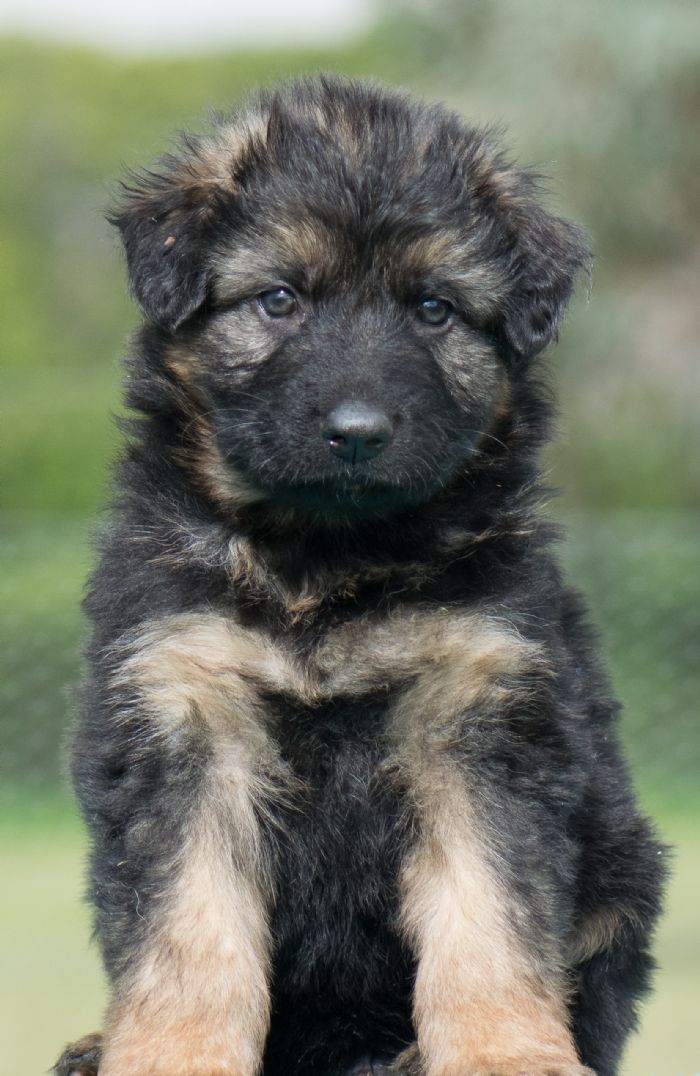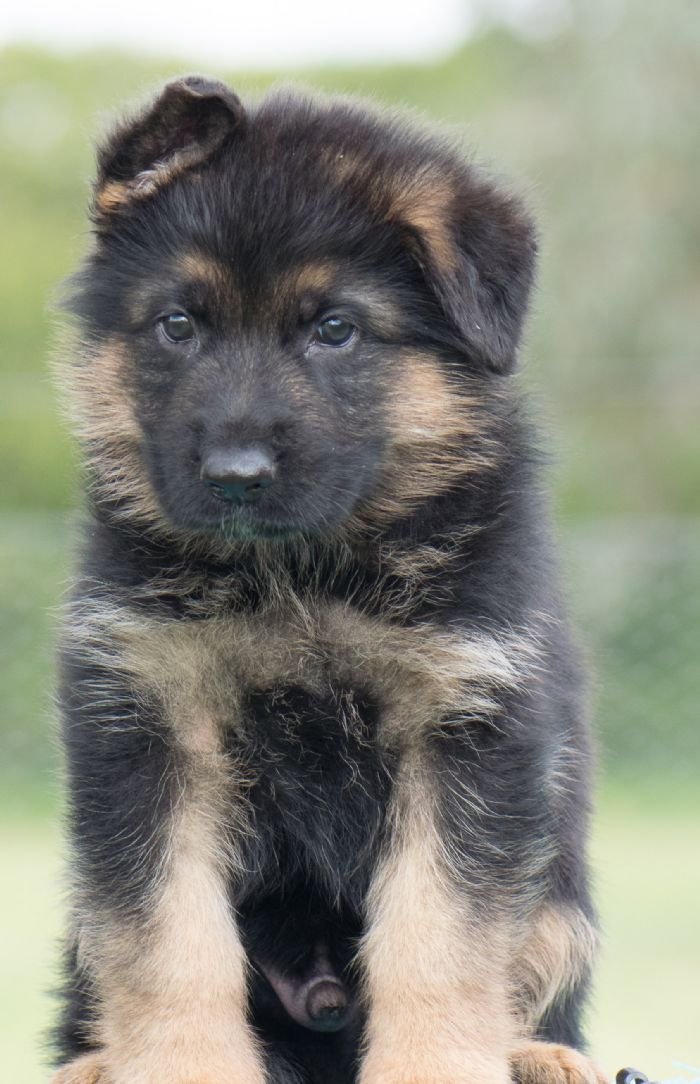 Females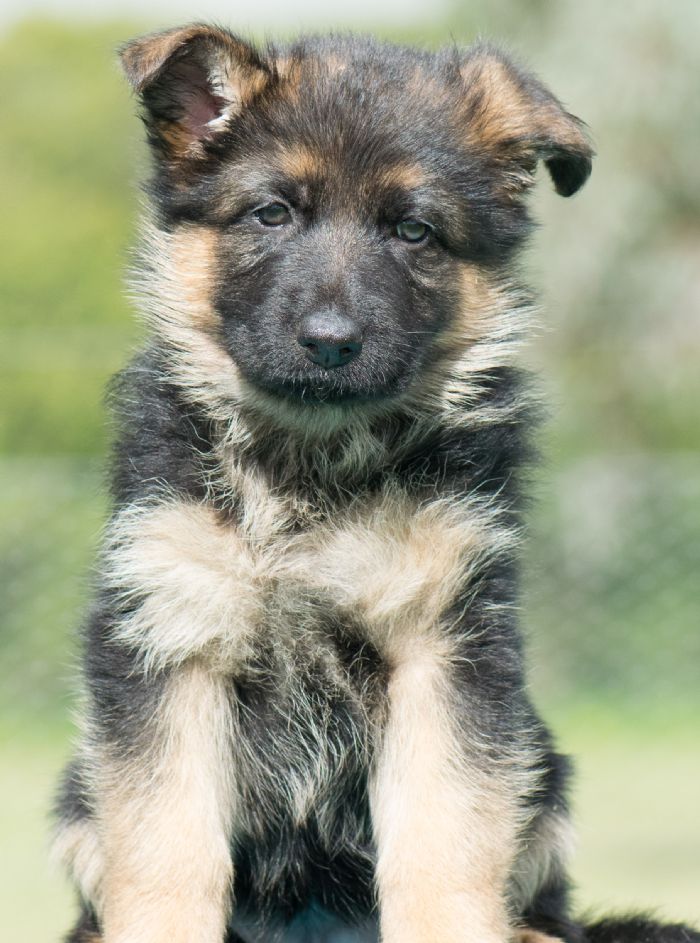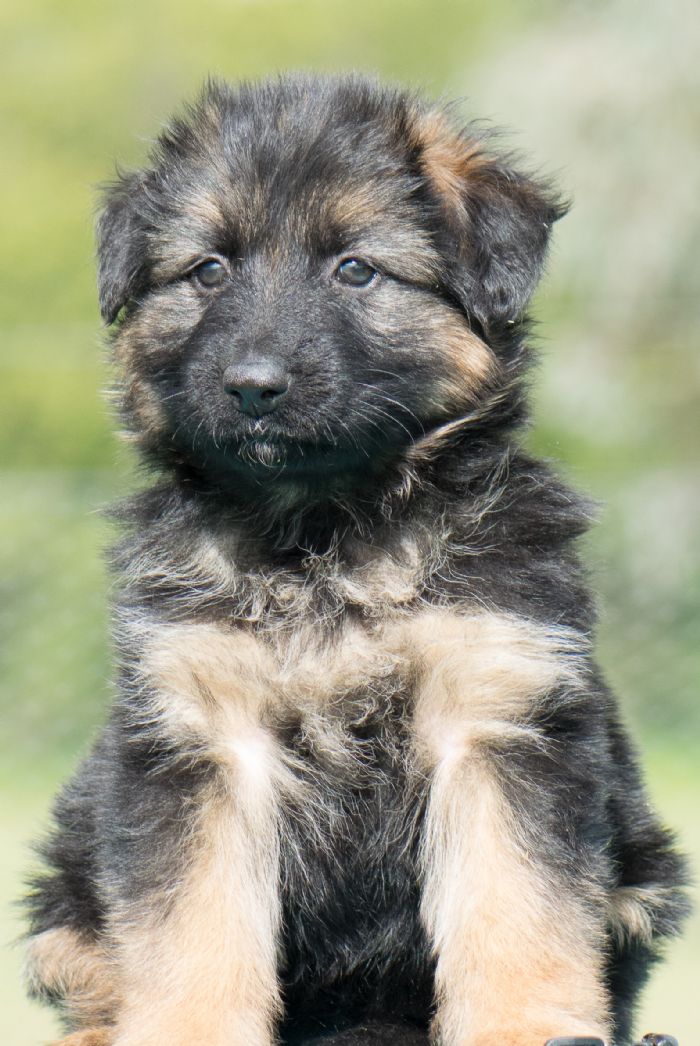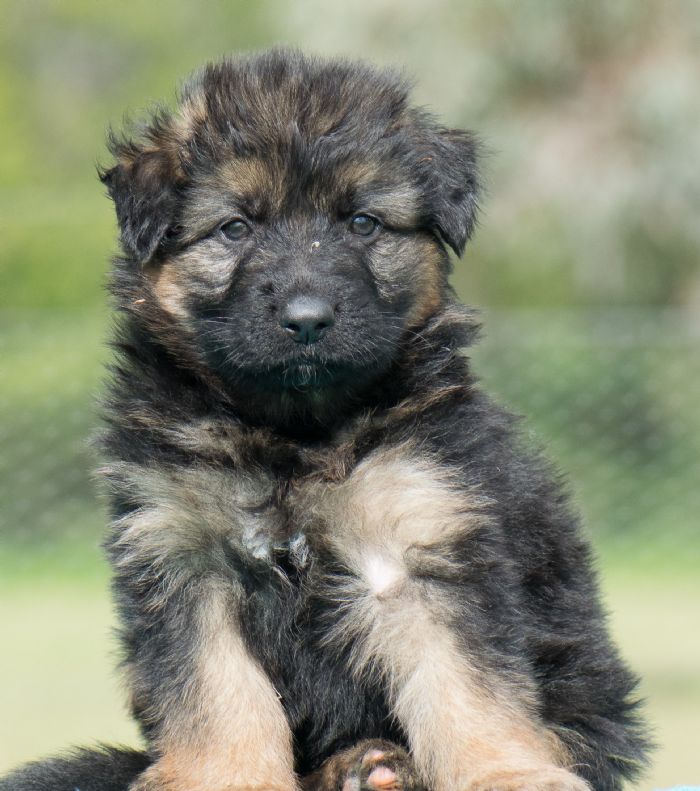 7 Weeks
Males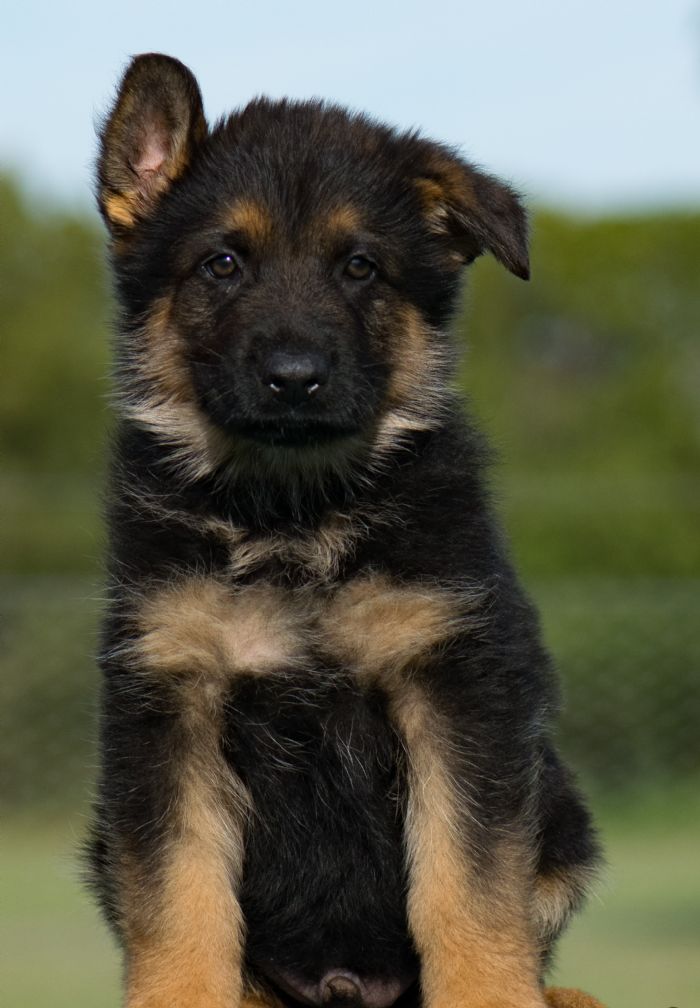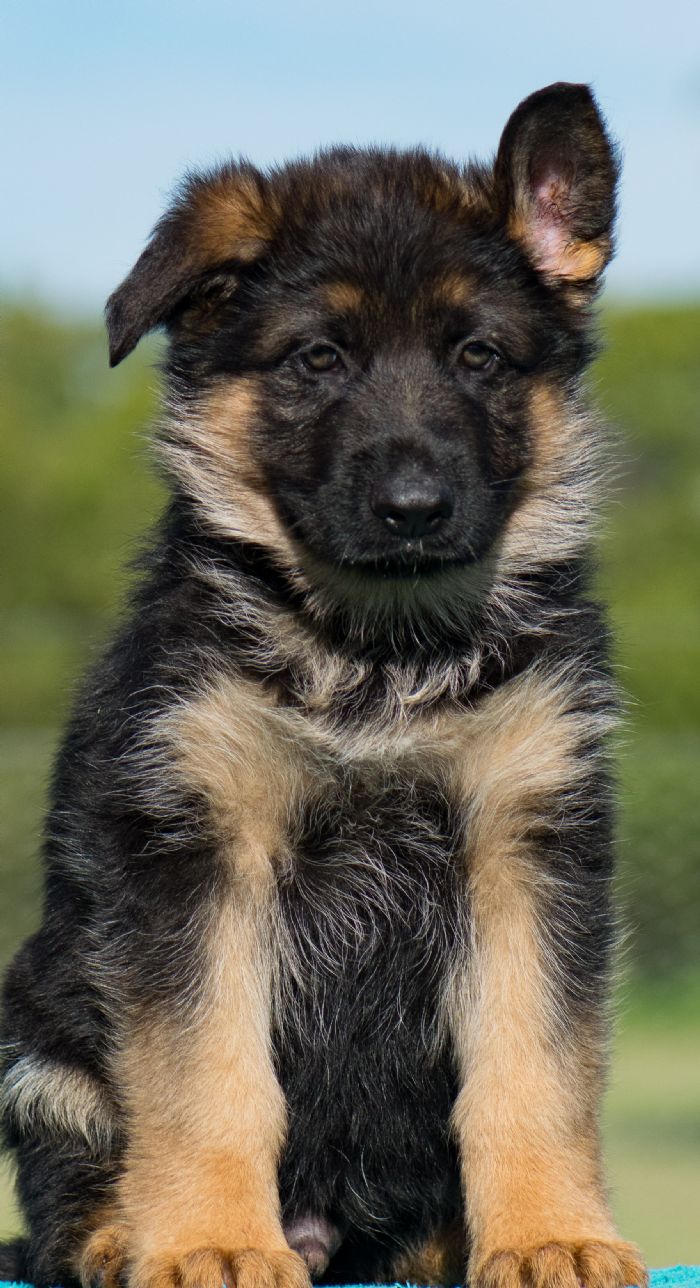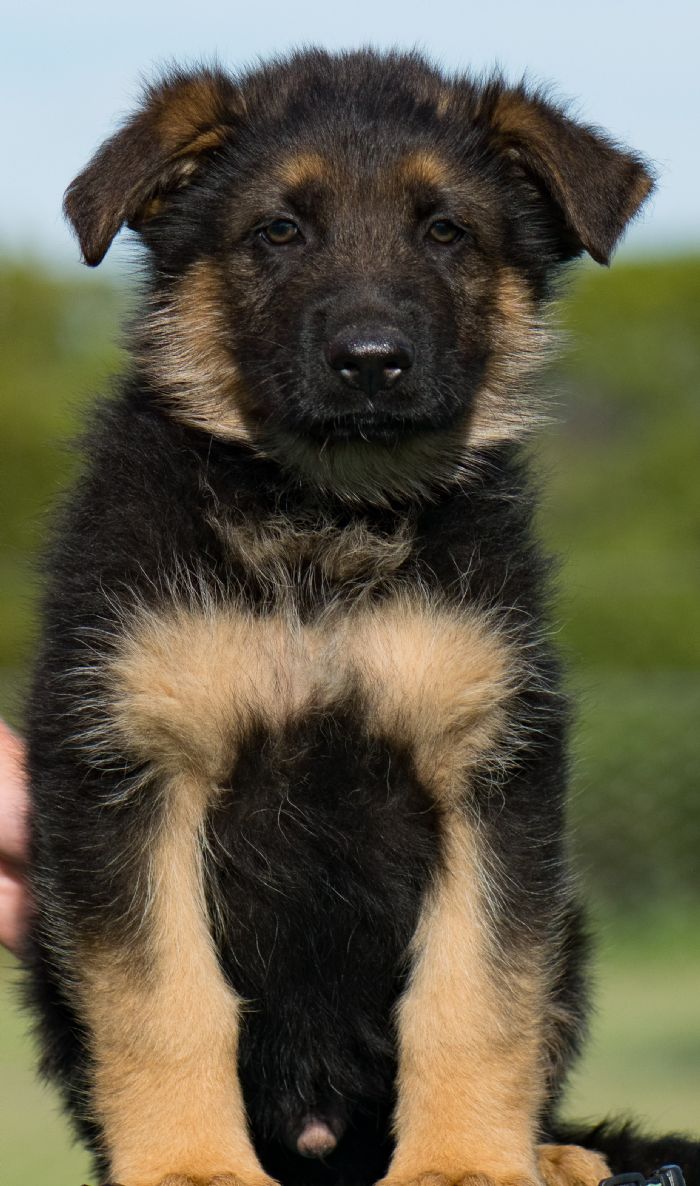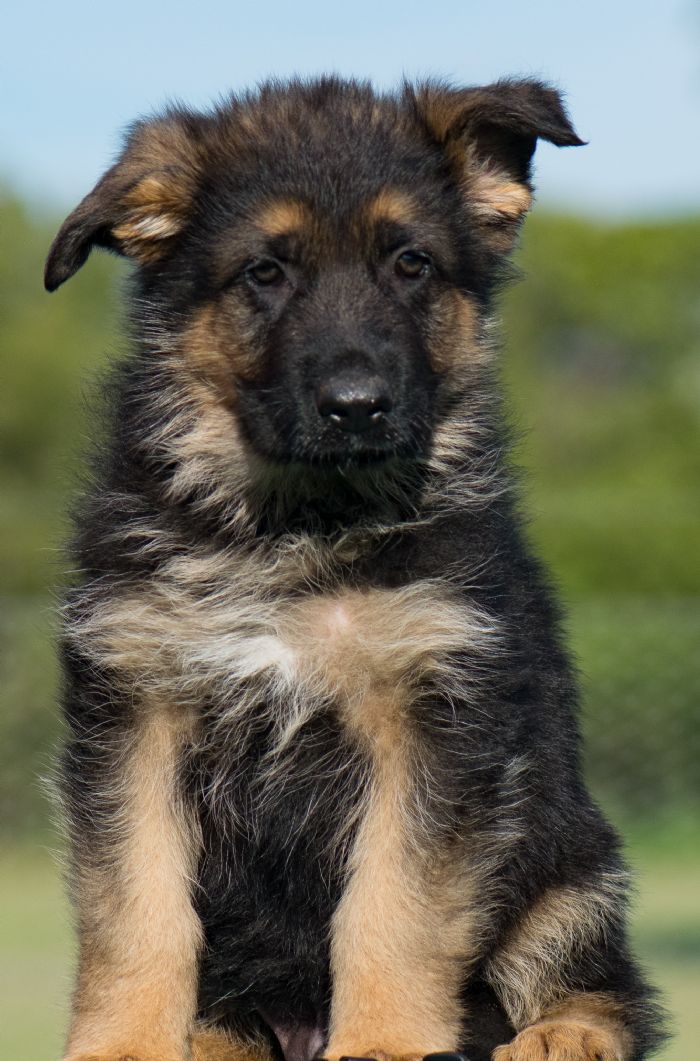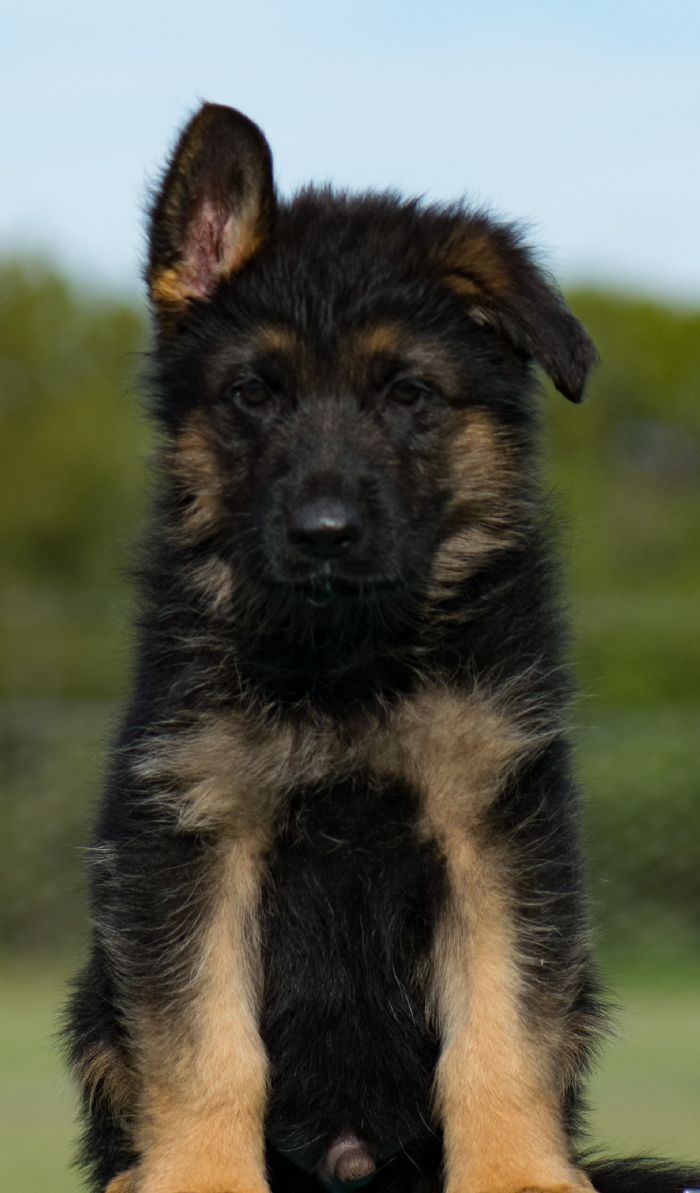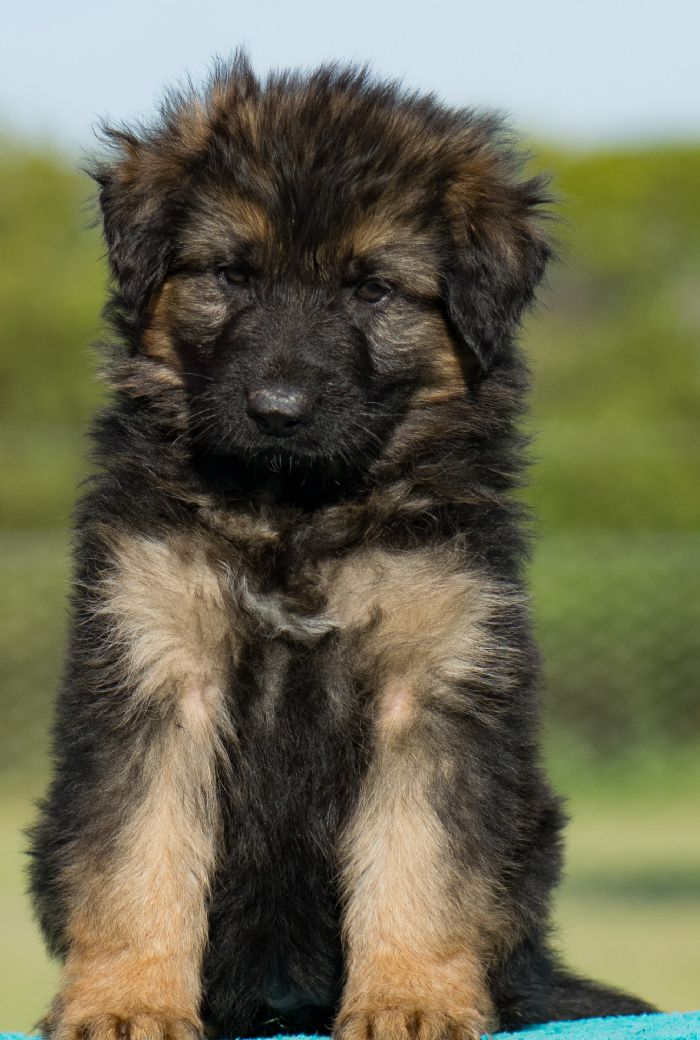 Girls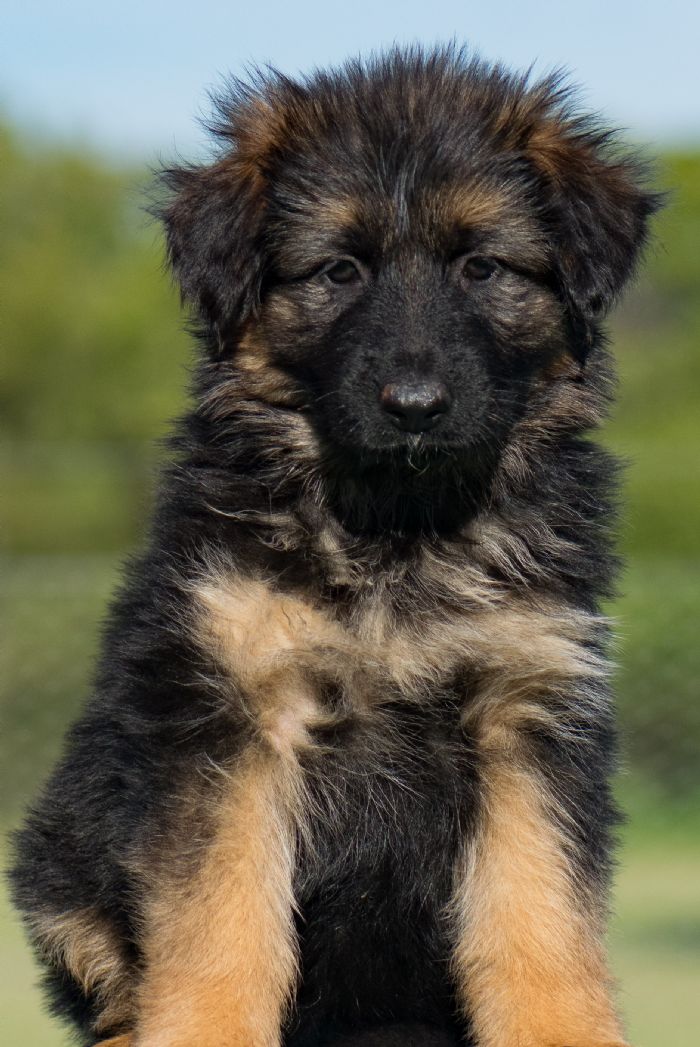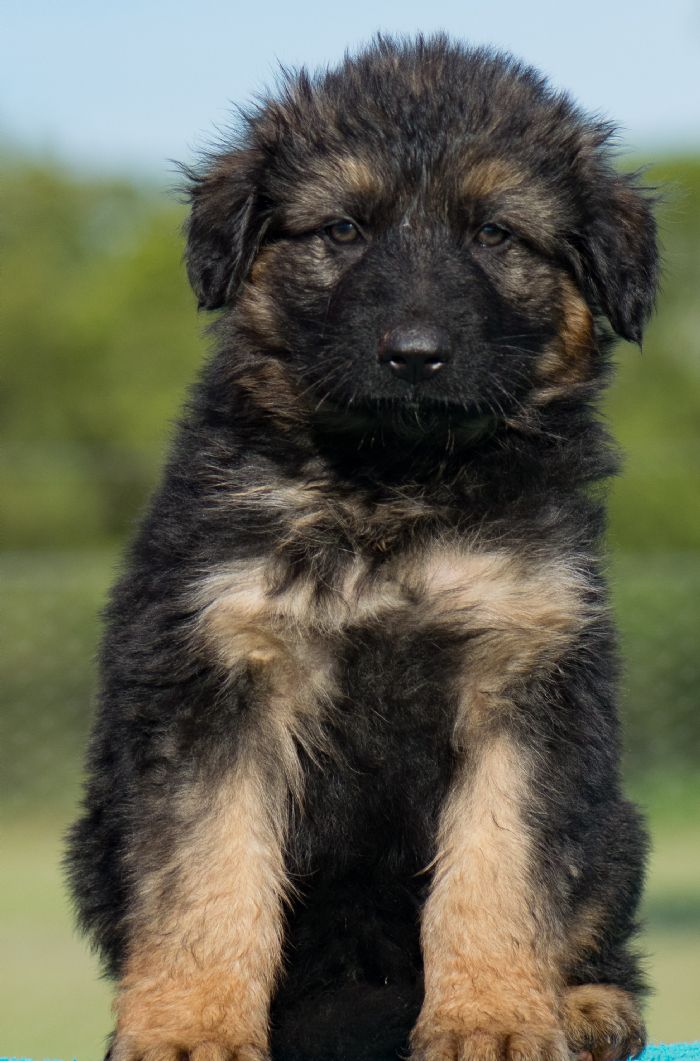 Contact Details
Casey Morrison
Tamworth, NSW, Australia
Phone : (02)6762 4200 or 0408 286 556
Email :
[email protected]