Zara/Labo 2017
CH Tyrilebee Jewel of the Nile AZ - Zara
has been mated
Is confrmed in whelp to
Labo Vom Schollweiher (IMP GER)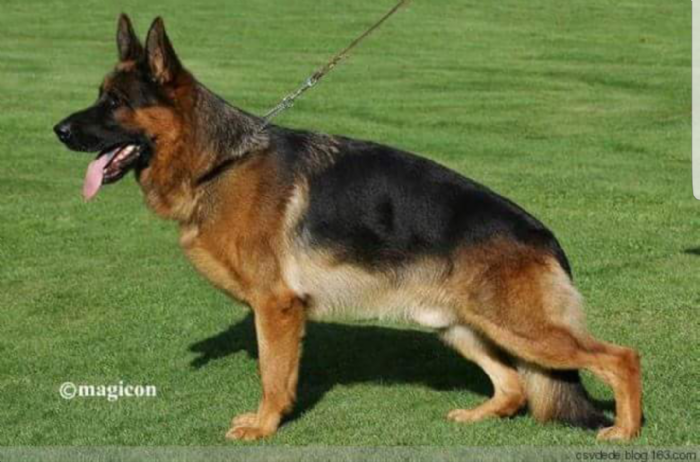 Puppies arrived 30th April 2017
4 Males 3 Females at this stage all puppies are spoken for
​2 weeks
Well here they are everyone 8 beautiful puppies. They are all doing fantastic and feeding well Zara is doing a great job with them. Today they were wormed and nails trimmed. It is very hard to get photos of them at this age as their eyes begin to open and they think eveytime you touch them they are going to get fed so i did my best.
​Meet the Males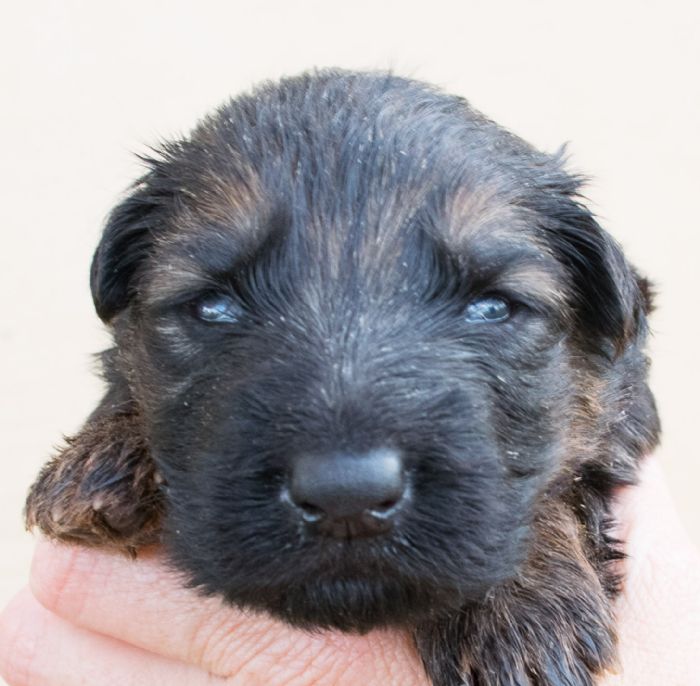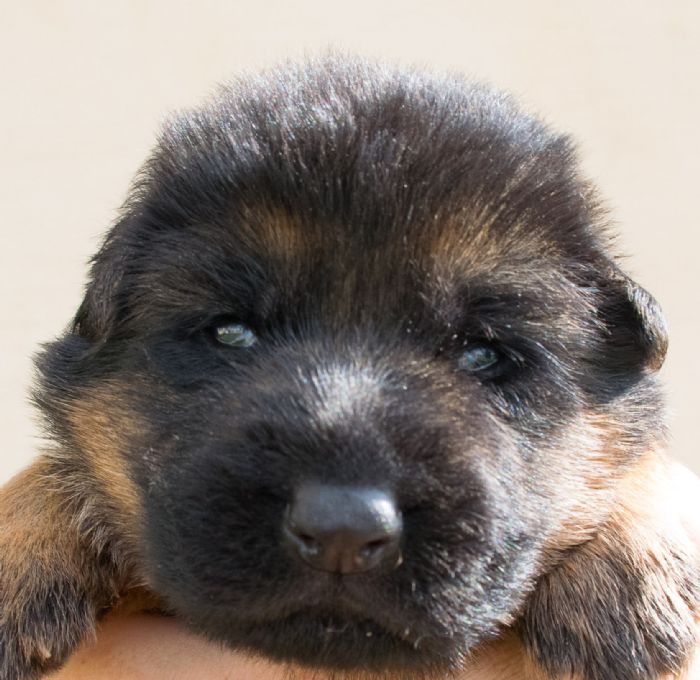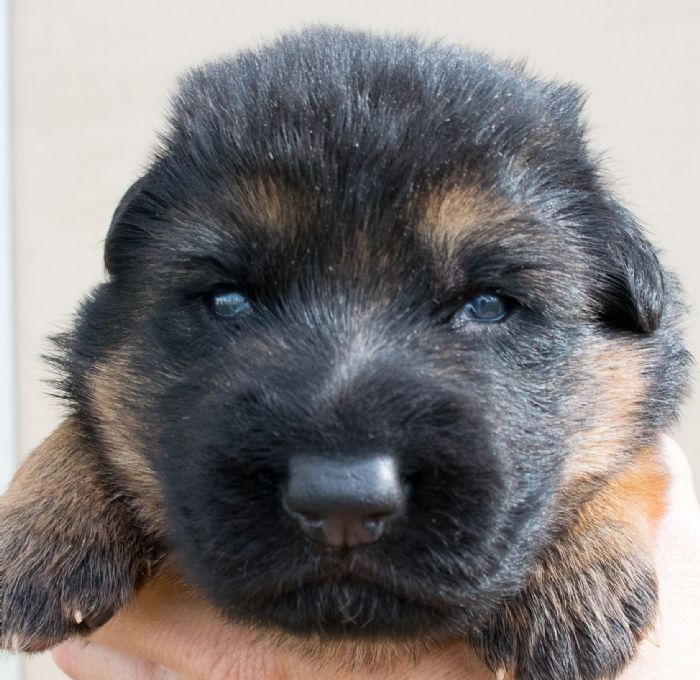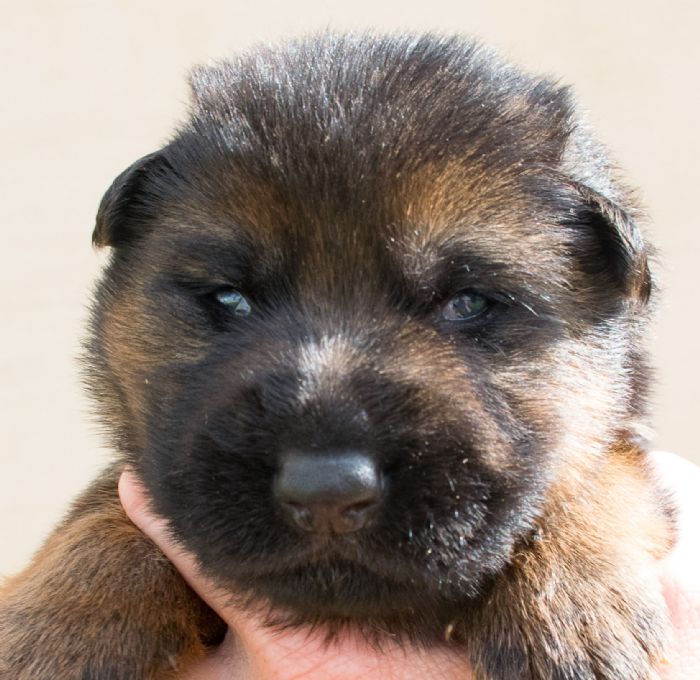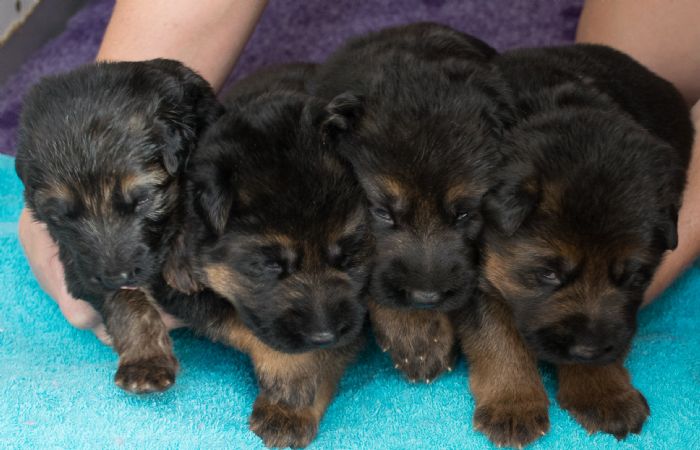 Females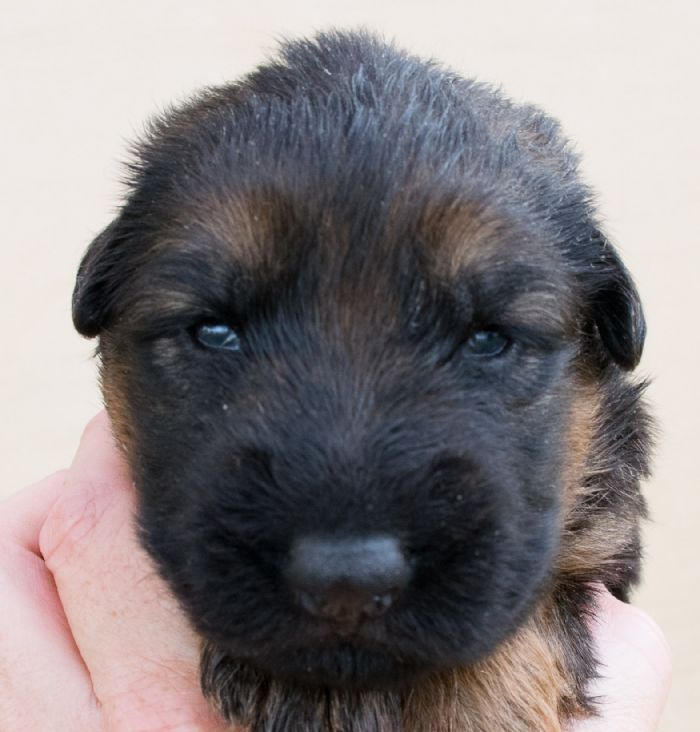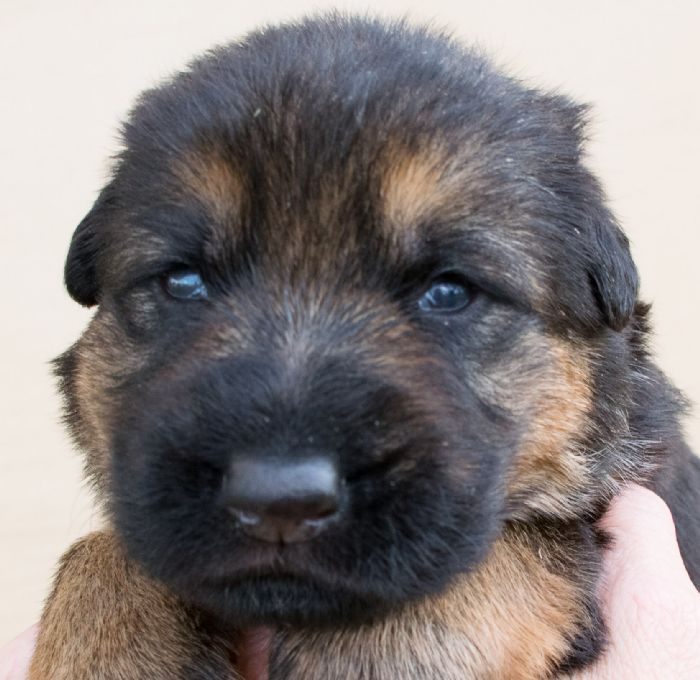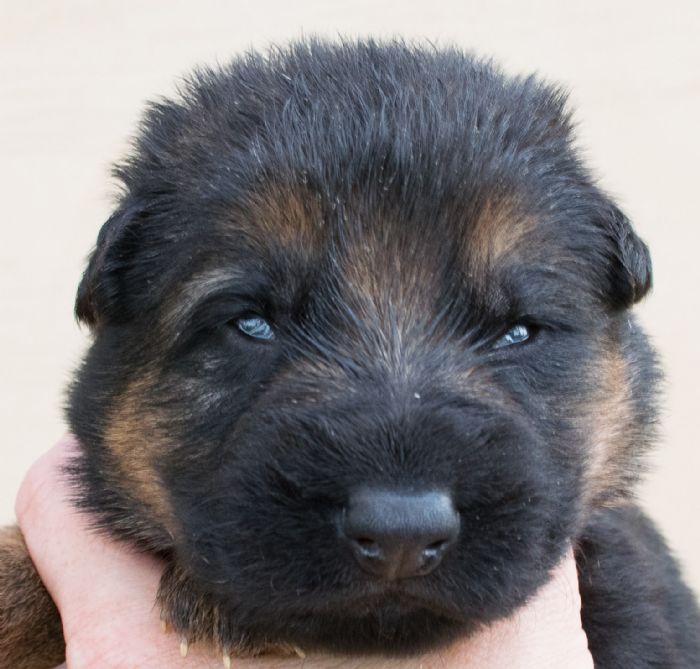 3 Weeks
​Puppies are growing beautifully turning into little dogs. They love having cuddles and having belly rubs. They have there feet played with on a regular basis. They have started to eat some soaked Royal Canin and chicken mince this week. My little girl Regan helped me to do photos today and held the puppies for the photos
Males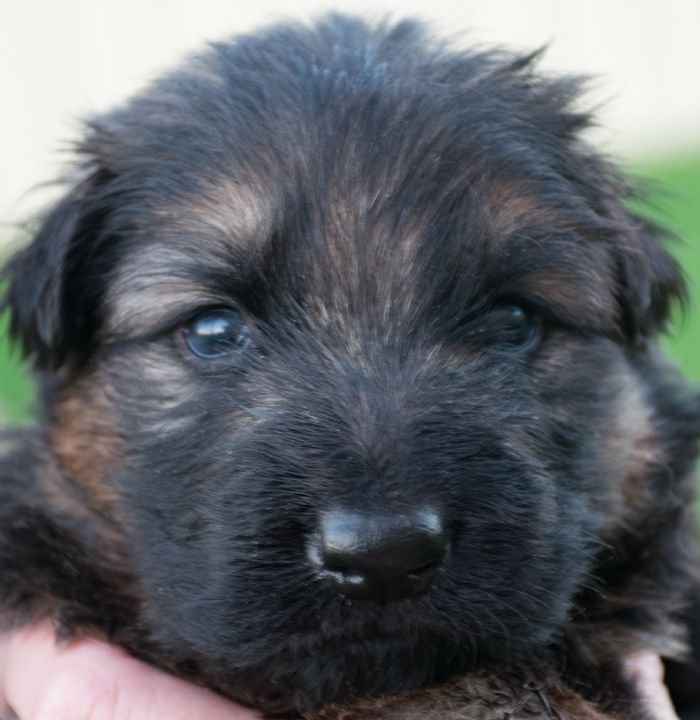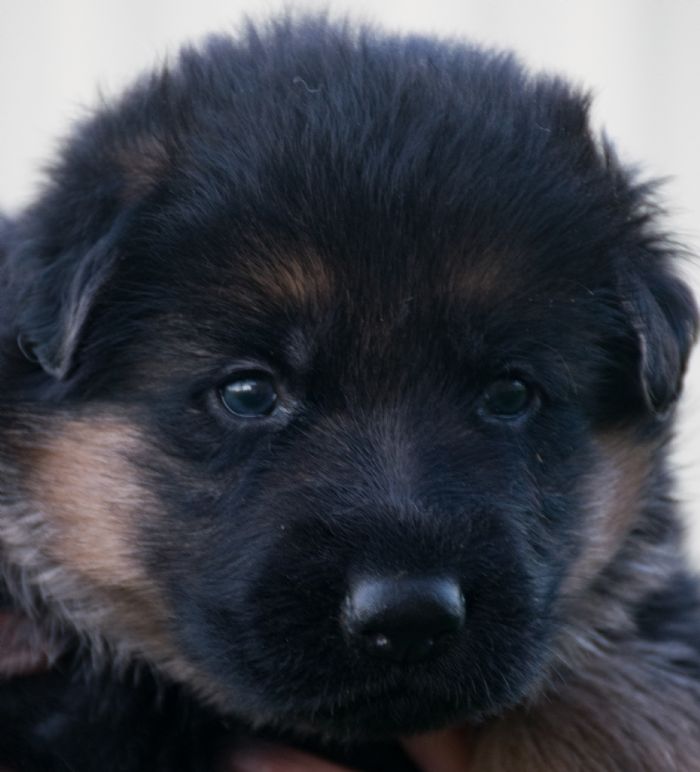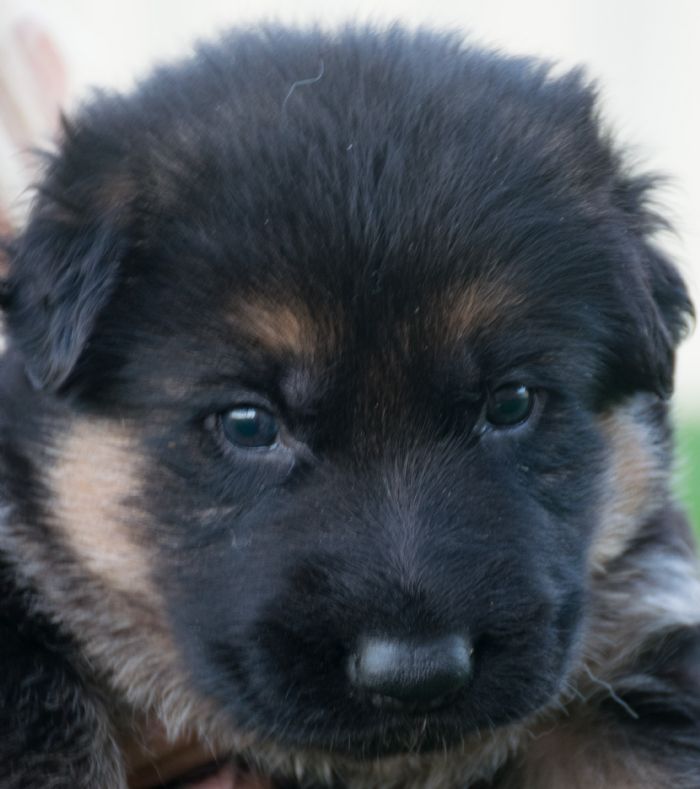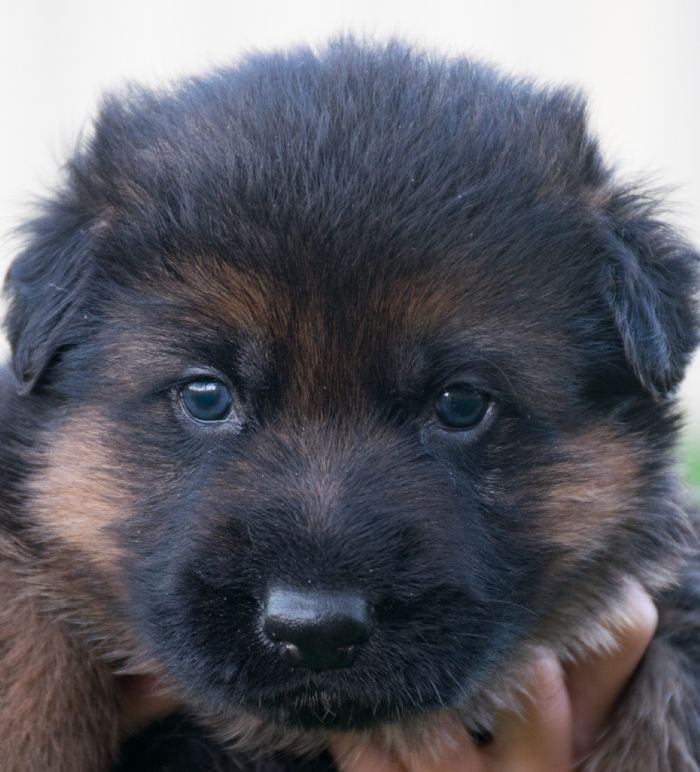 Females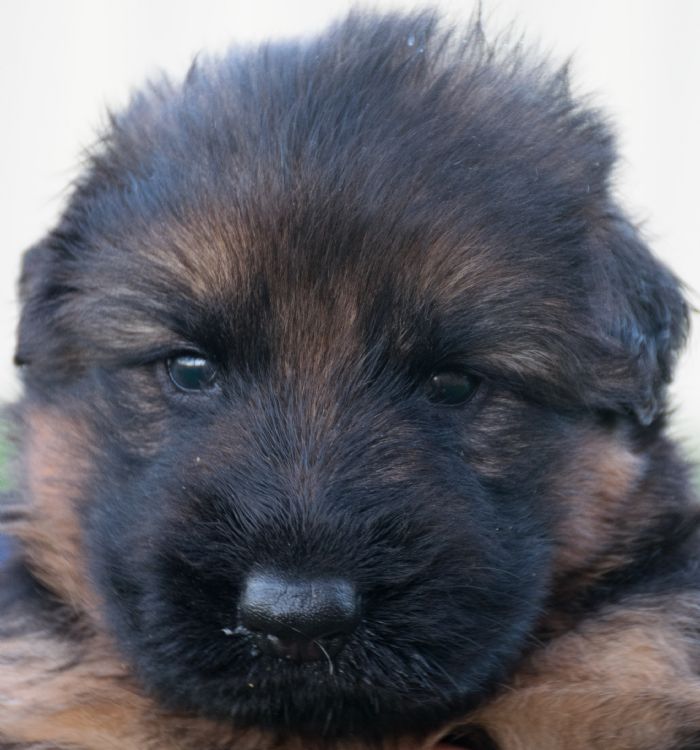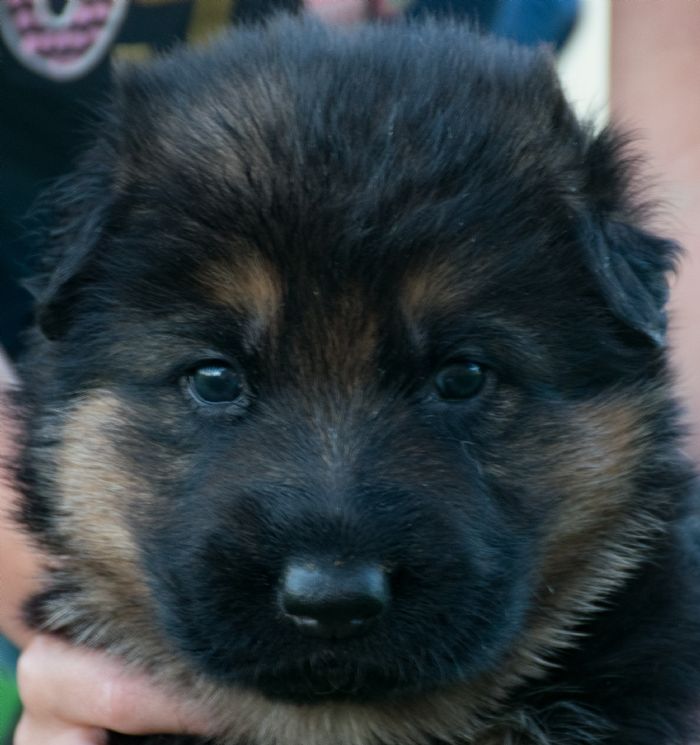 ​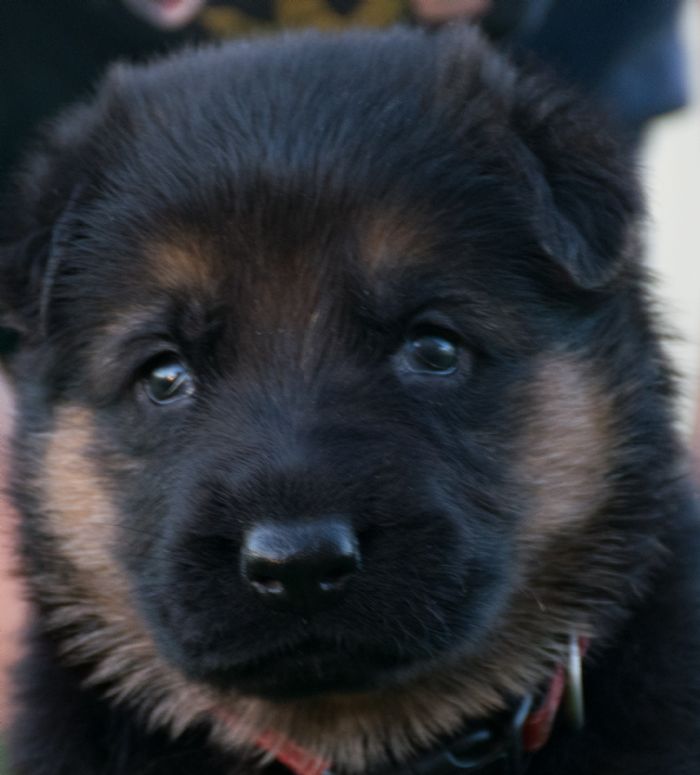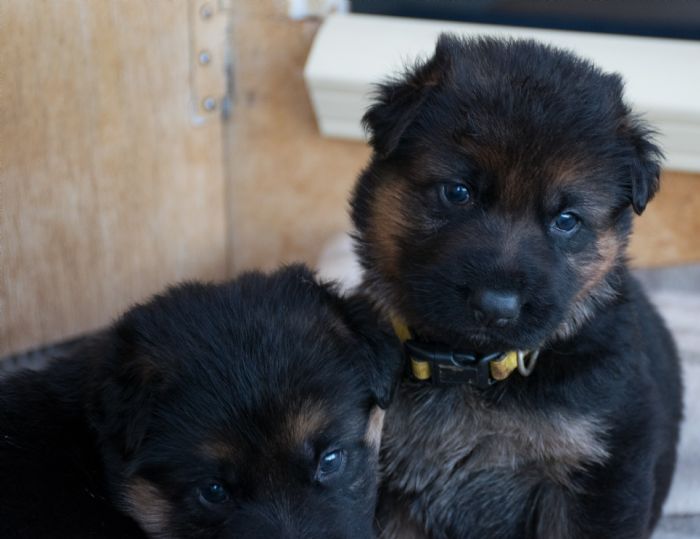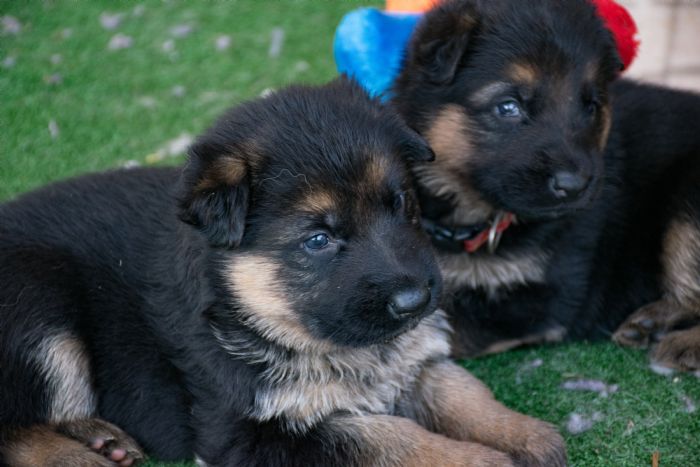 4 Weeks
Puppies were wormed again this week and are really enjoying there food now which is royal canin soaked with chicken mince mixed in. They also had their nails trimmed and of course lots and lots of cuddles
Males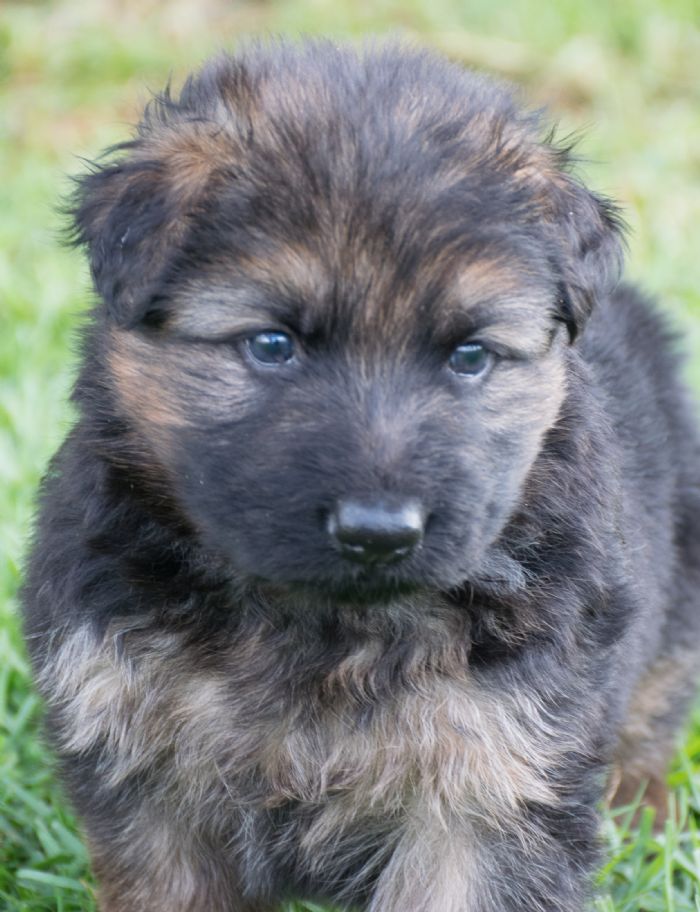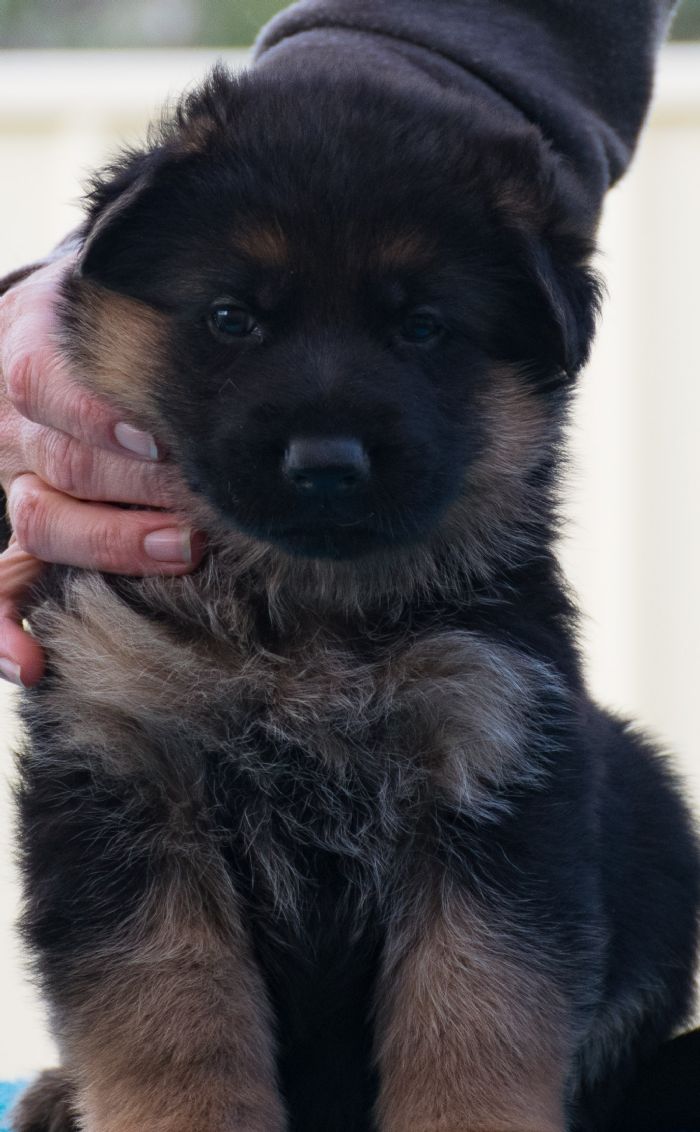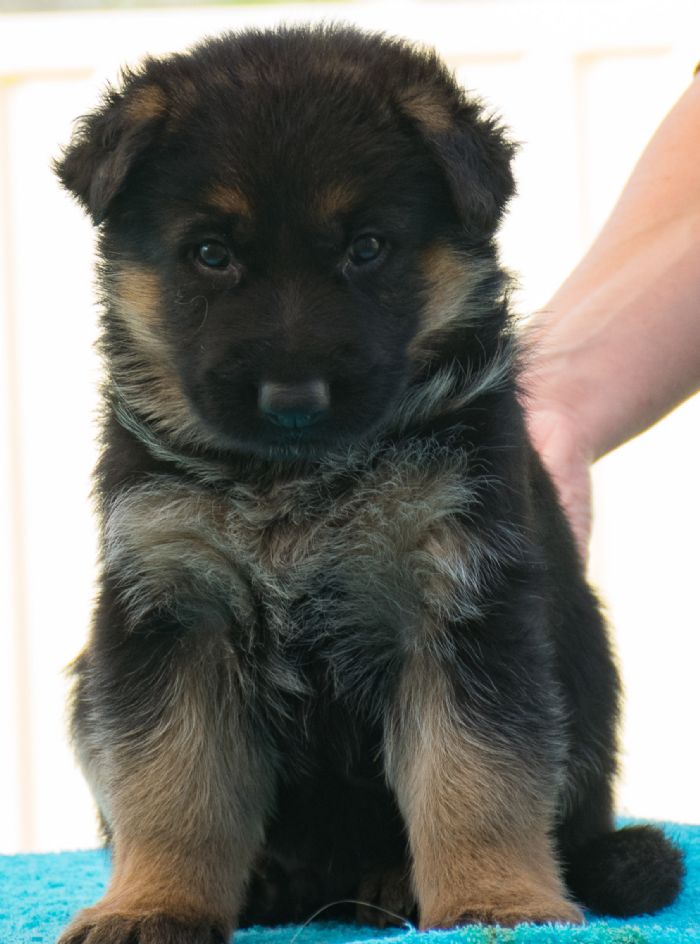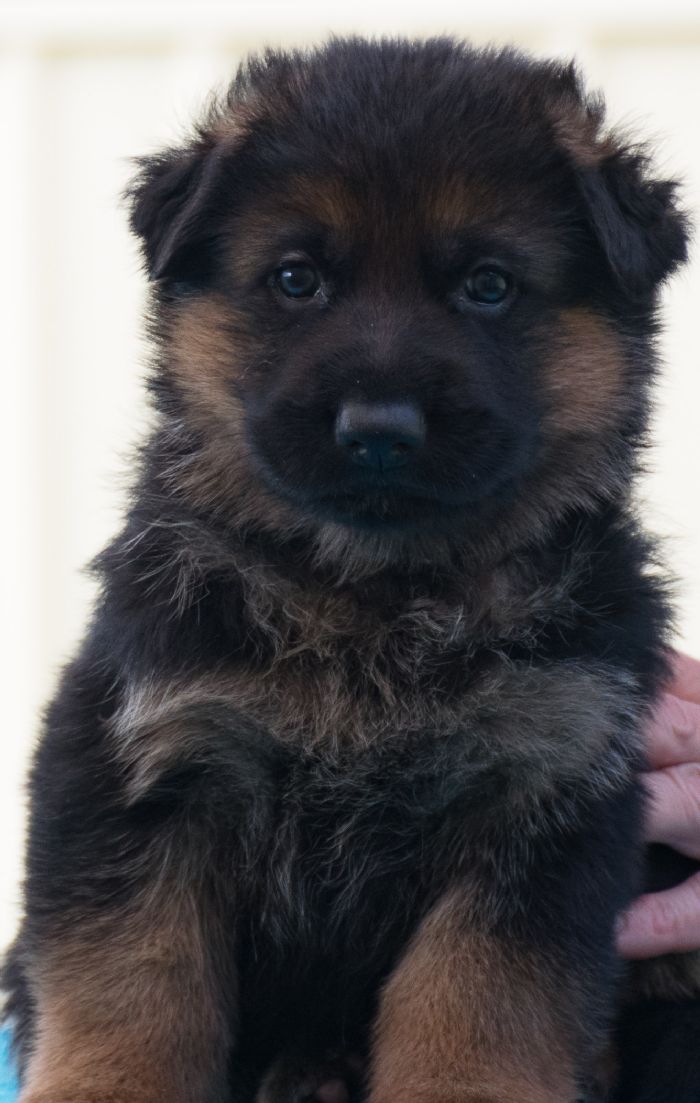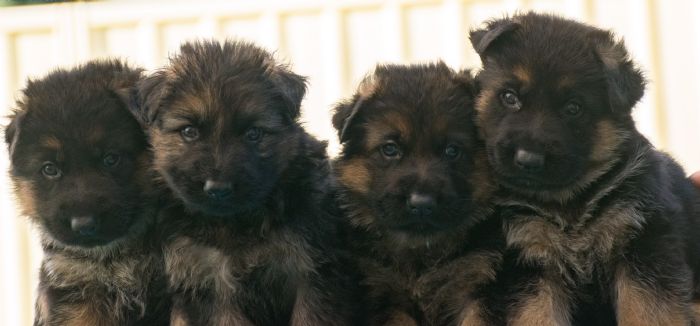 Females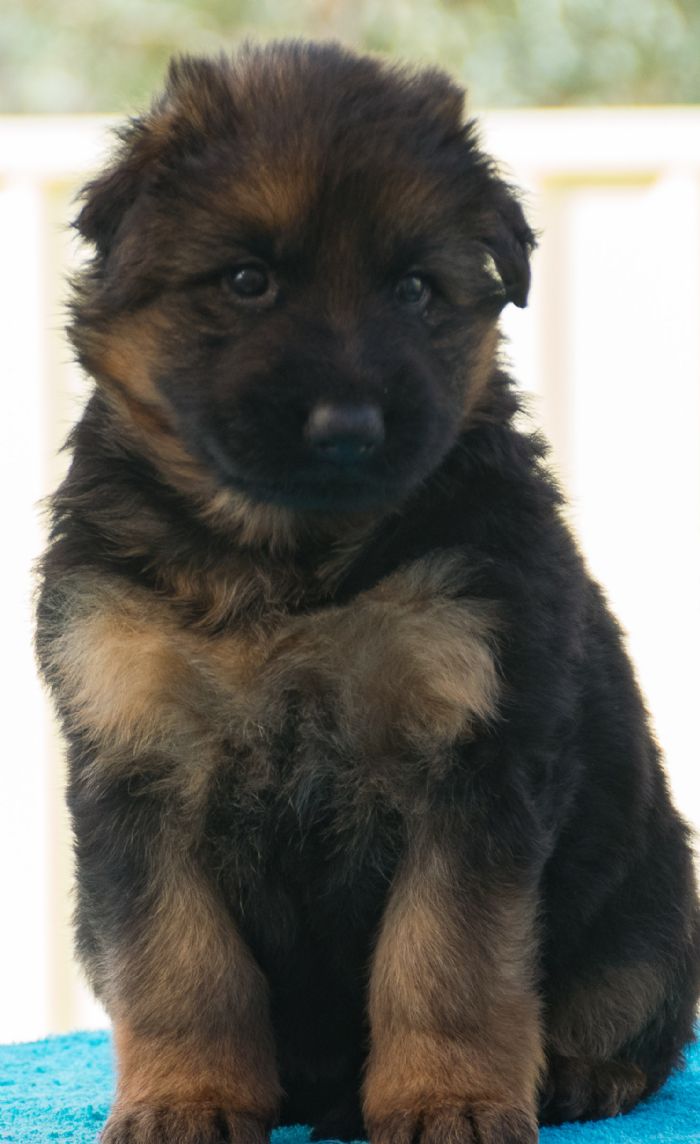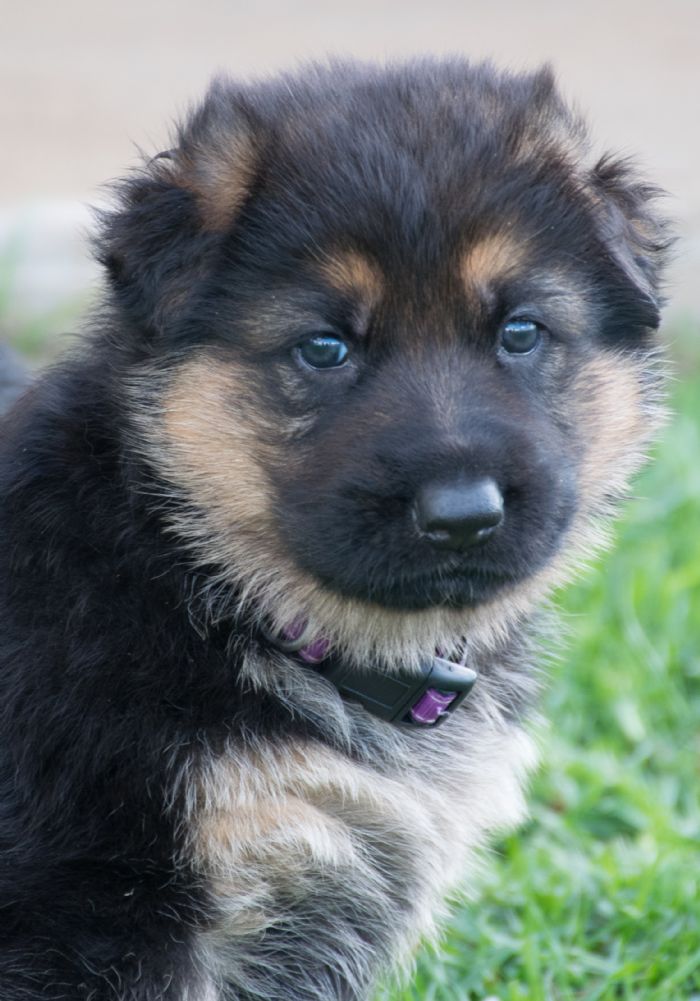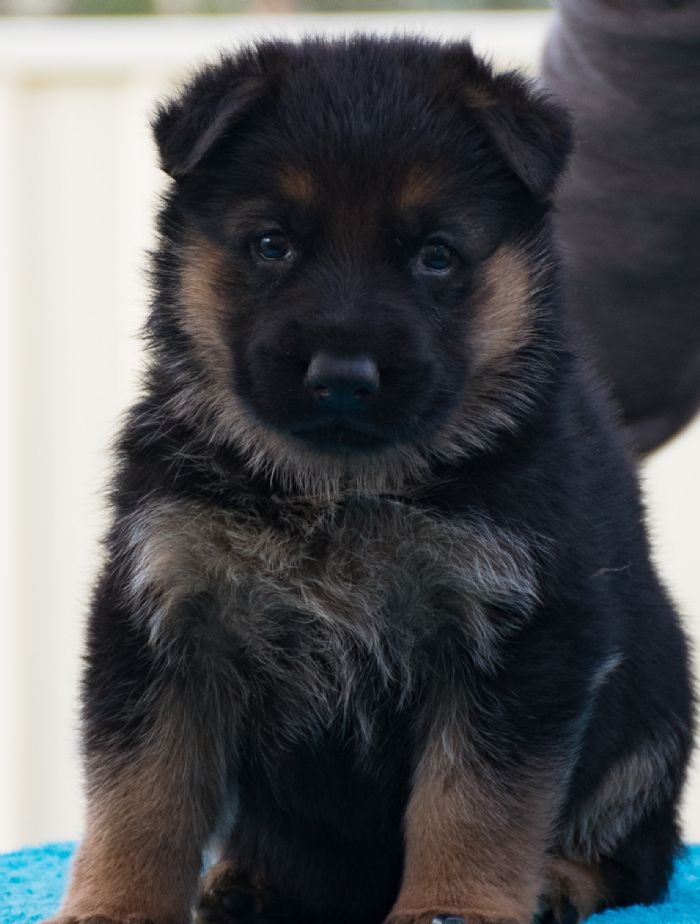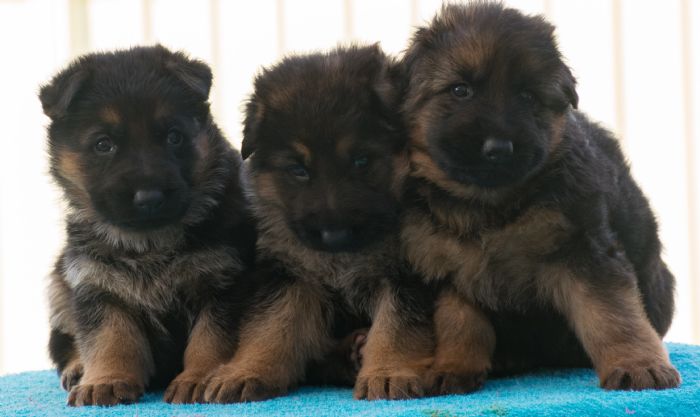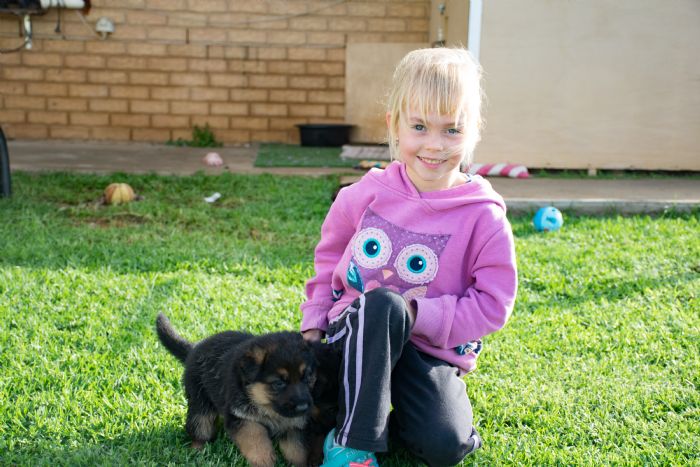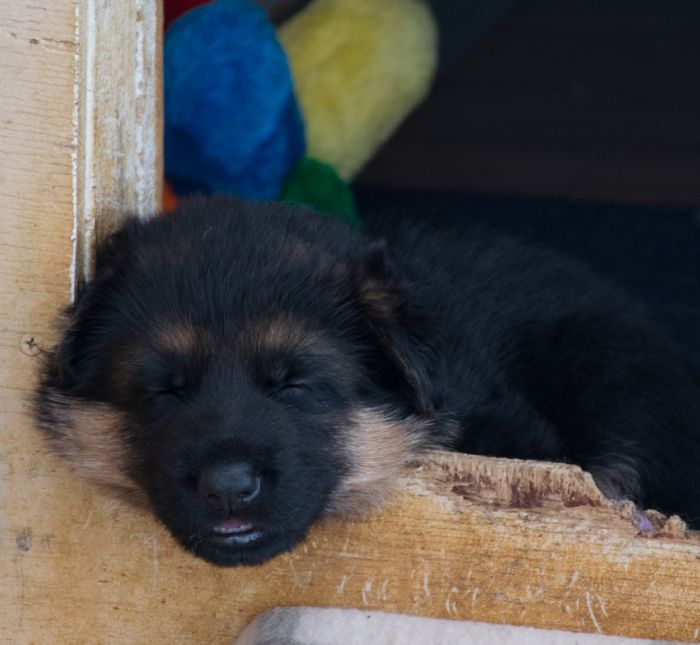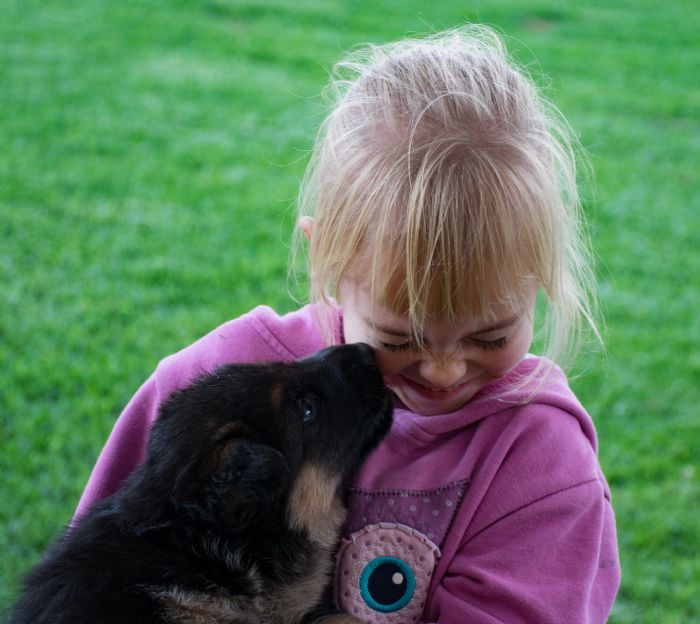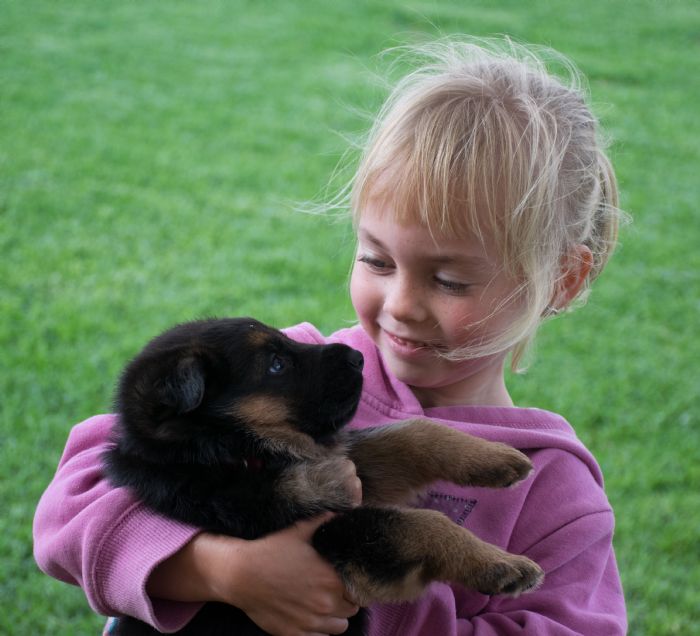 5 WEEKS
​All are going fantastic growing beautifully and all eating well. Zara is doing a great job with them all. Regan plays with them eash day and they just adore her. I am extremely happy with this whole litter.
Males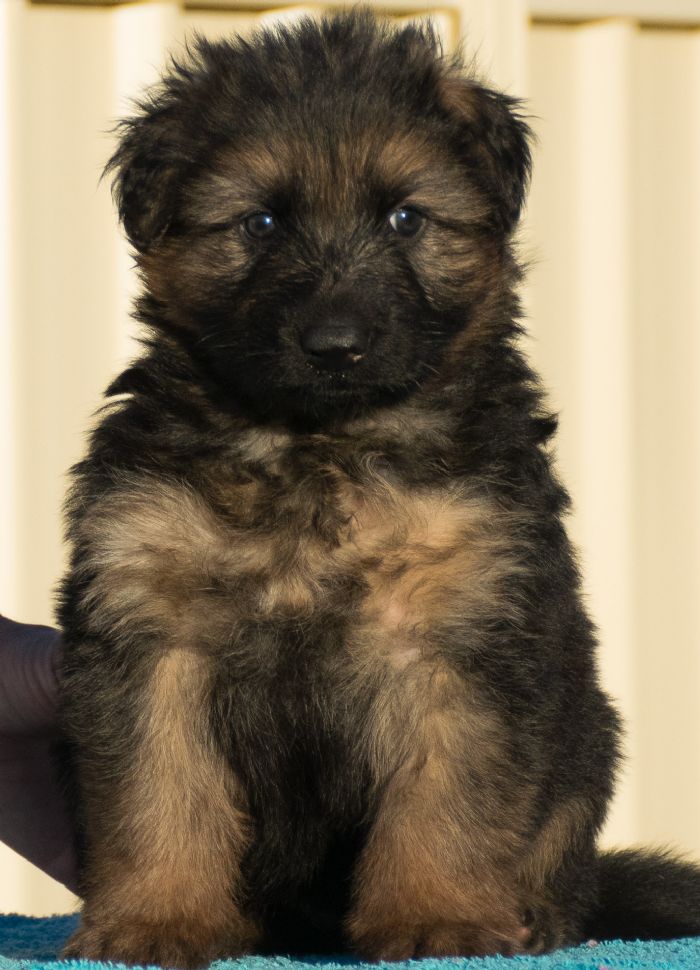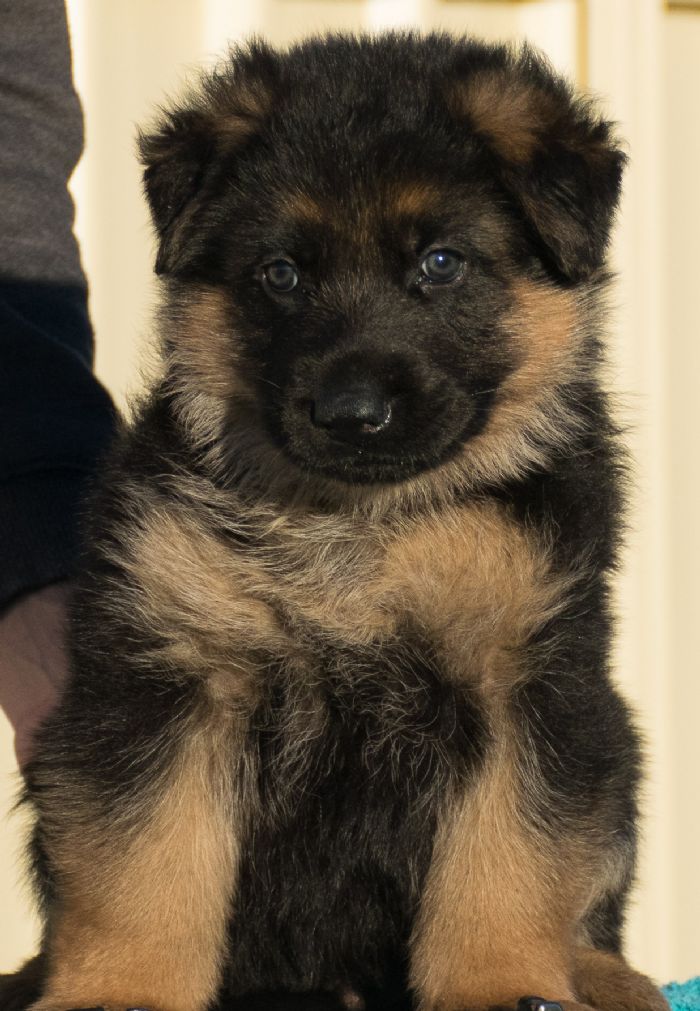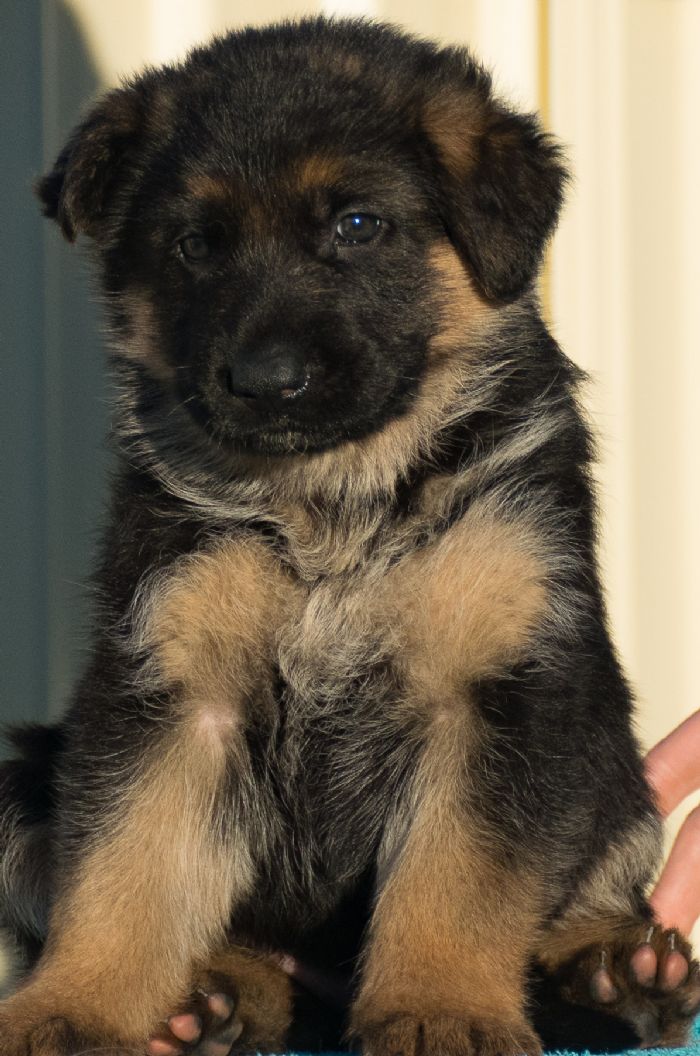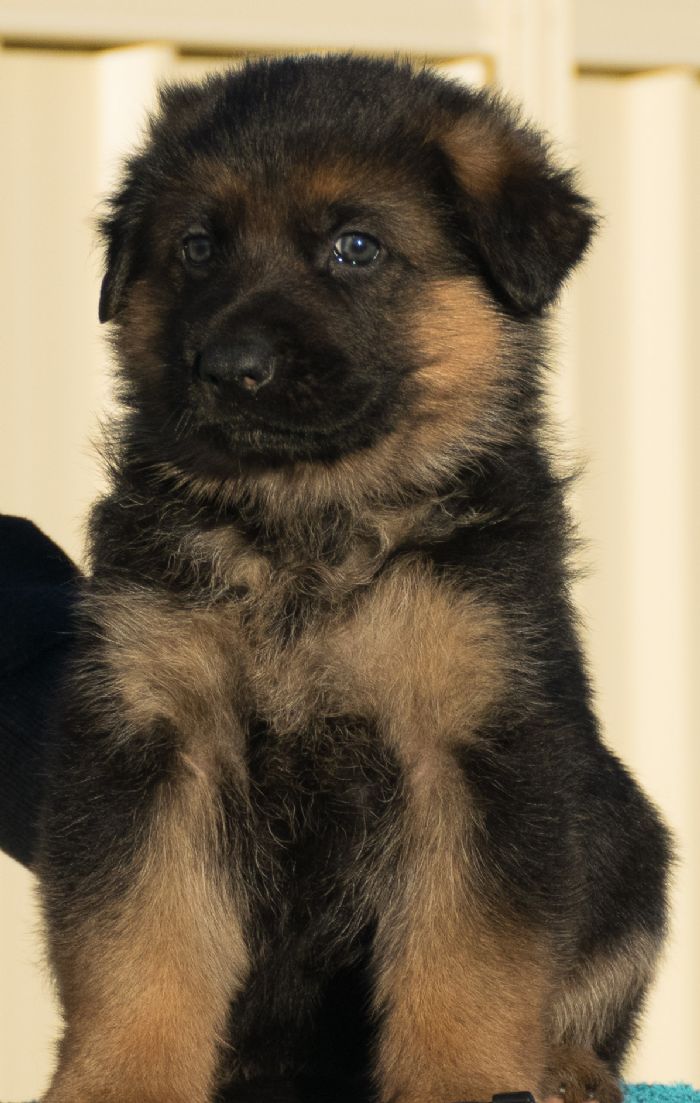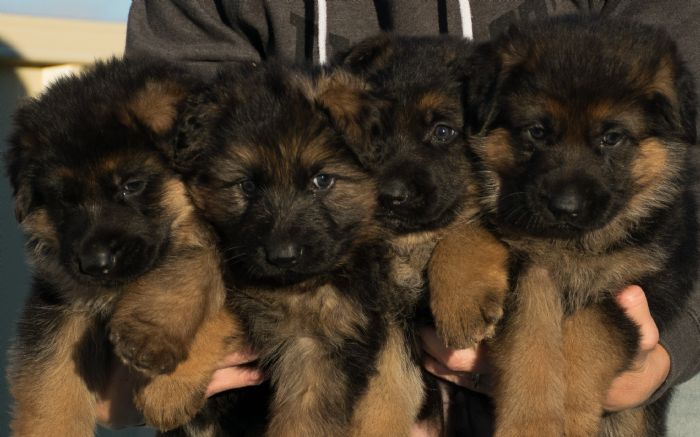 Females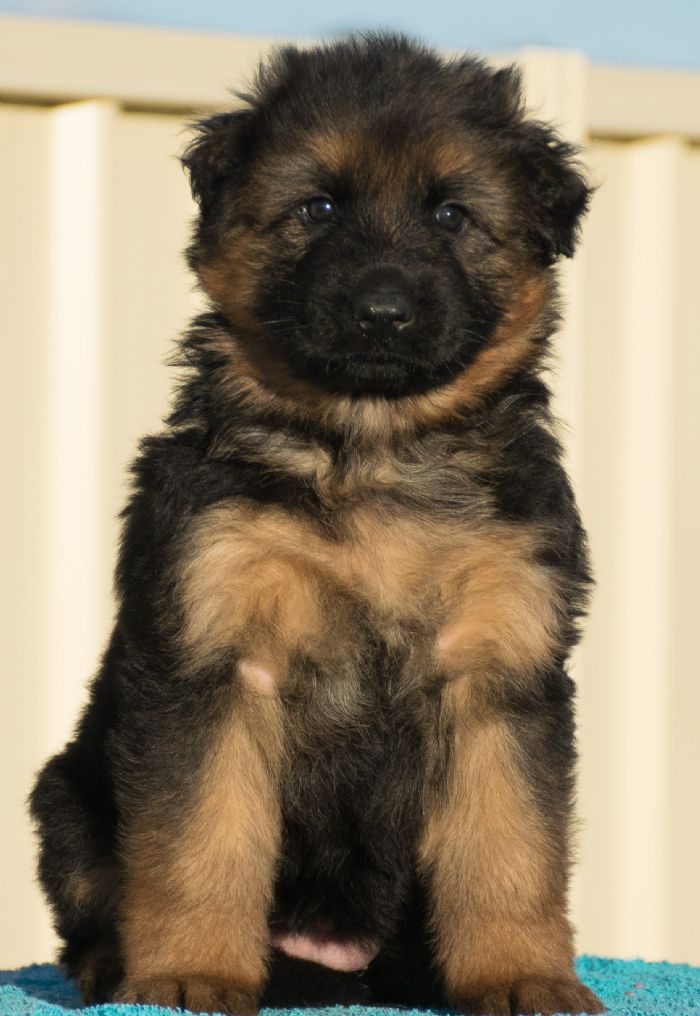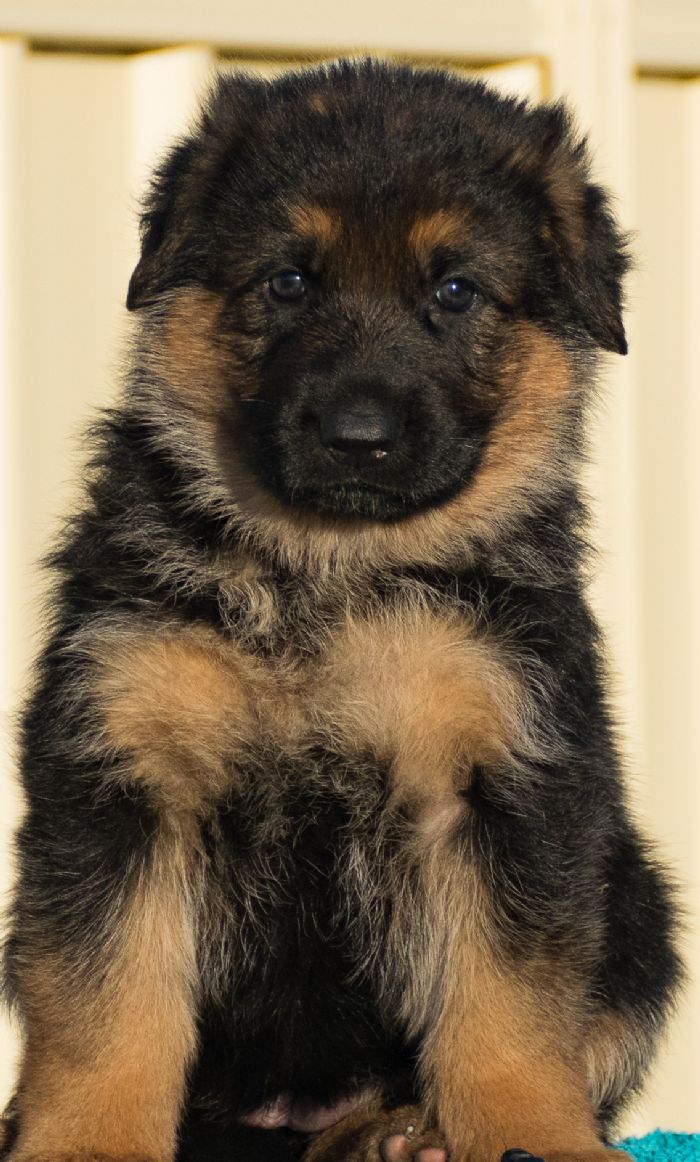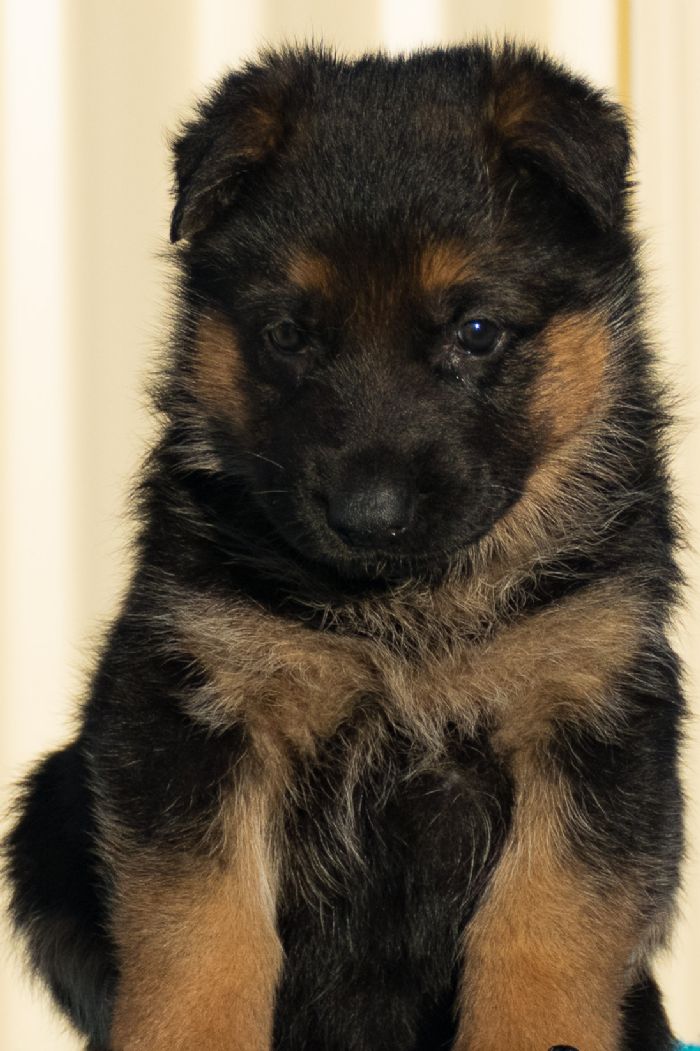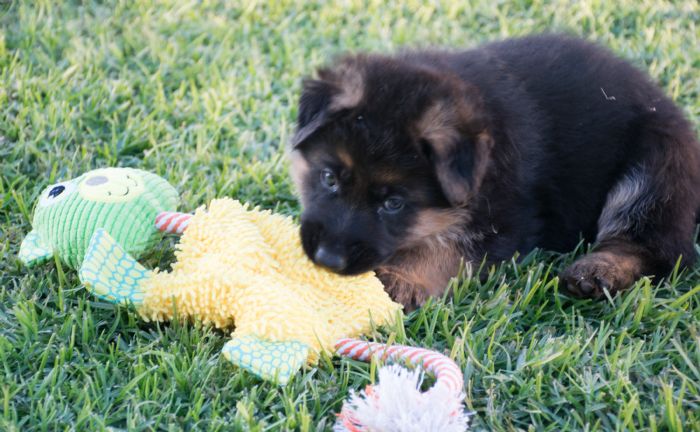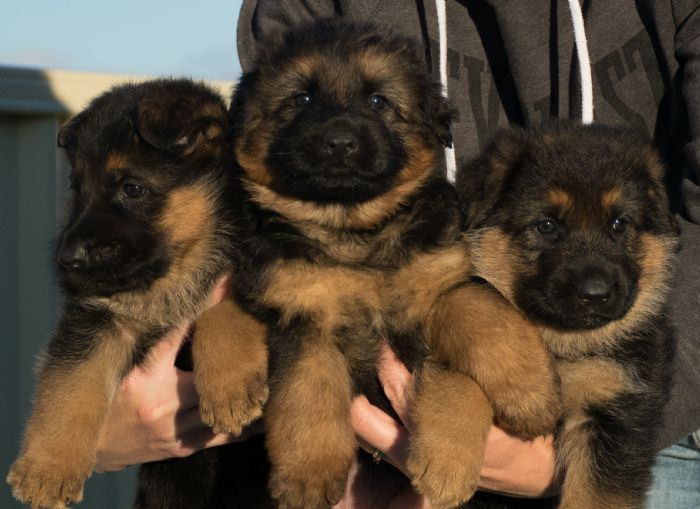 6 Weeks
Ok so i was away for a week and i come home to these beautiful puppies growing up so nice iam finding very hard to pick which one will stay here with me as they are all very similar and extremly nice. They all have lovely temperments and just love being cuddled. They are at the stage they like to chew everything but that the fun of puppies - right.
Anyway puppies will have their first vaccination and vet check done this week also microchipped wormed and nails trimmed.
Males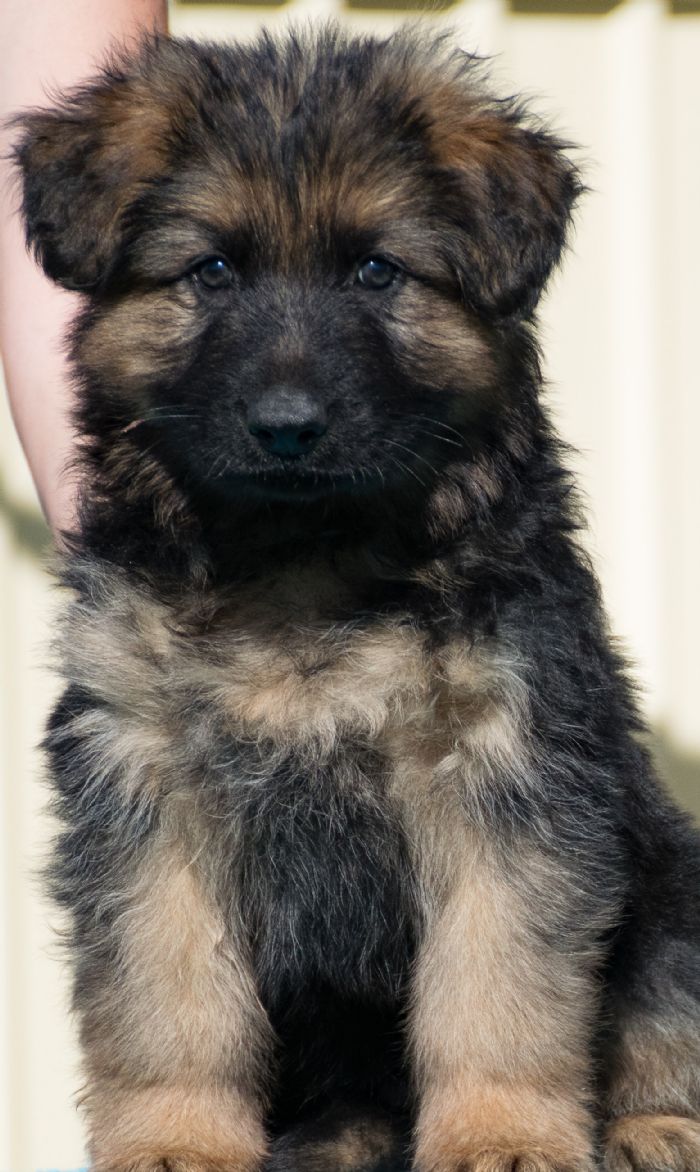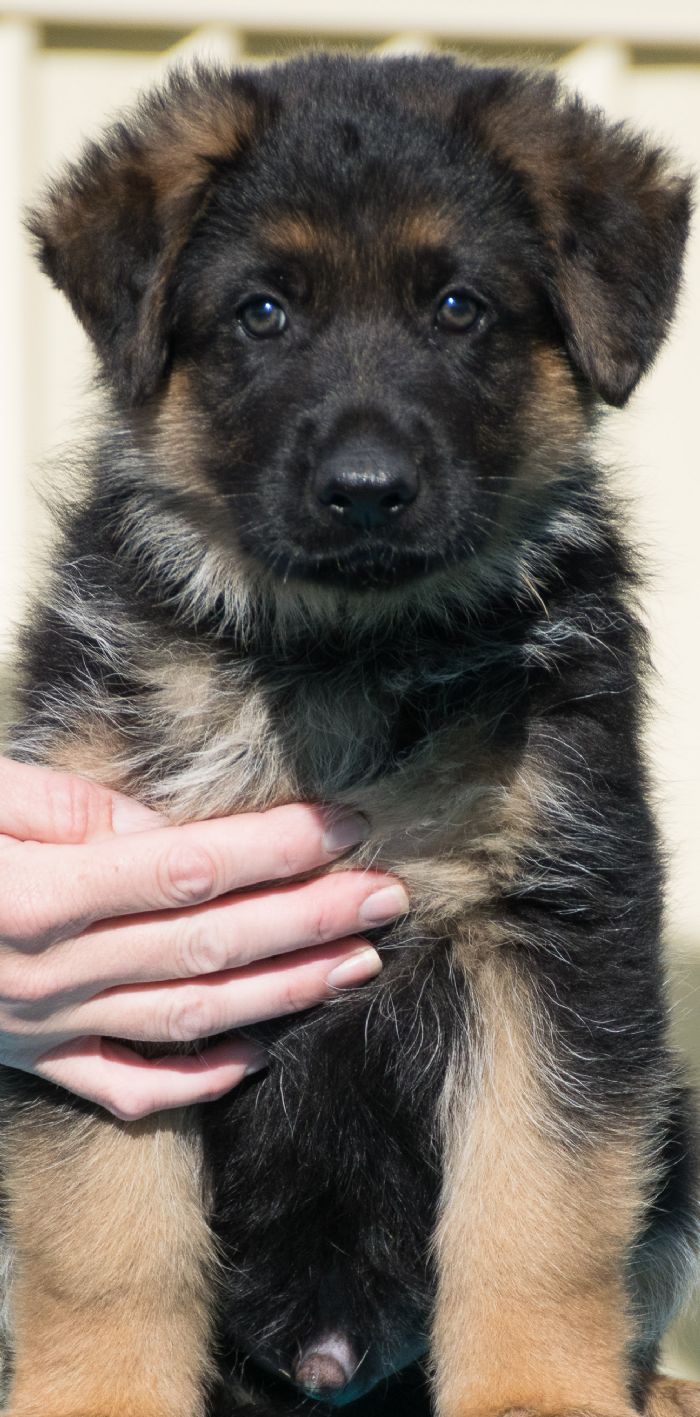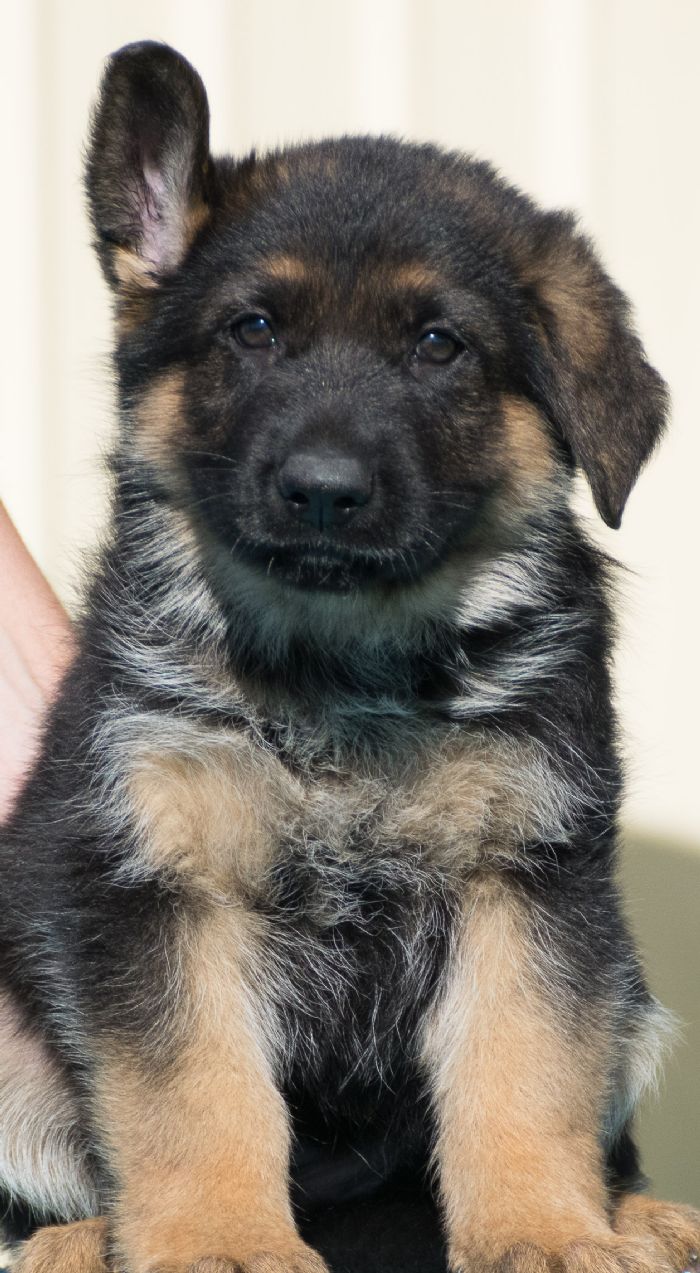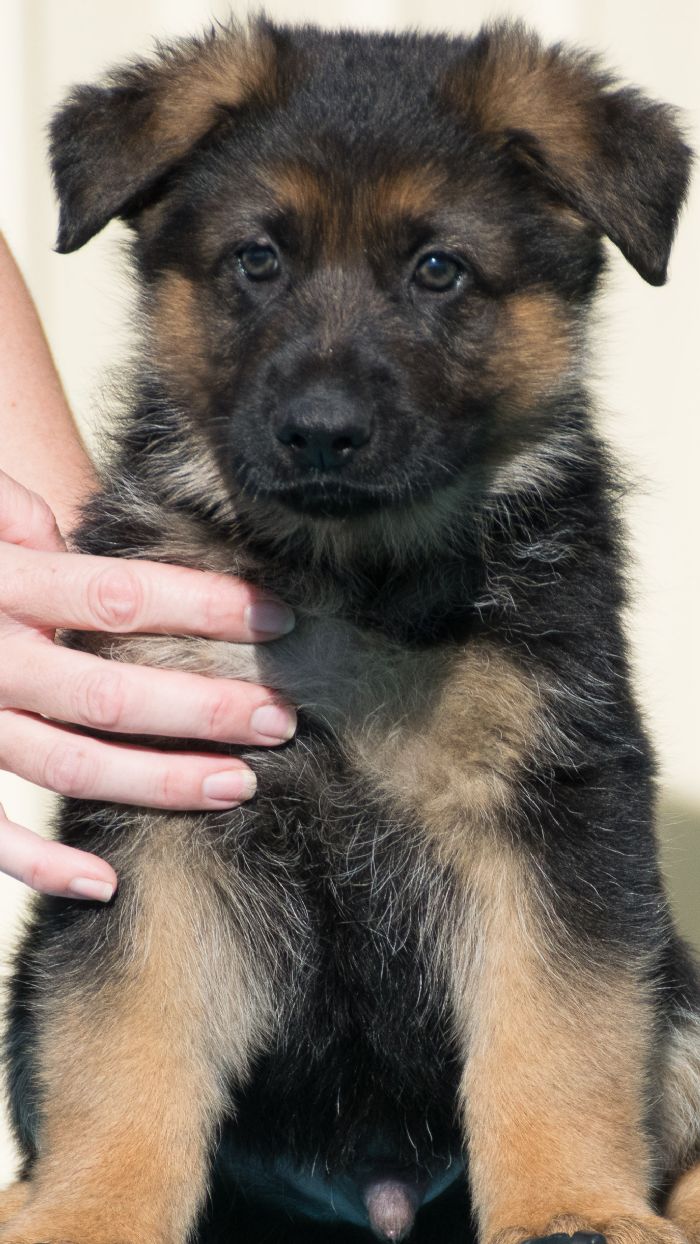 Females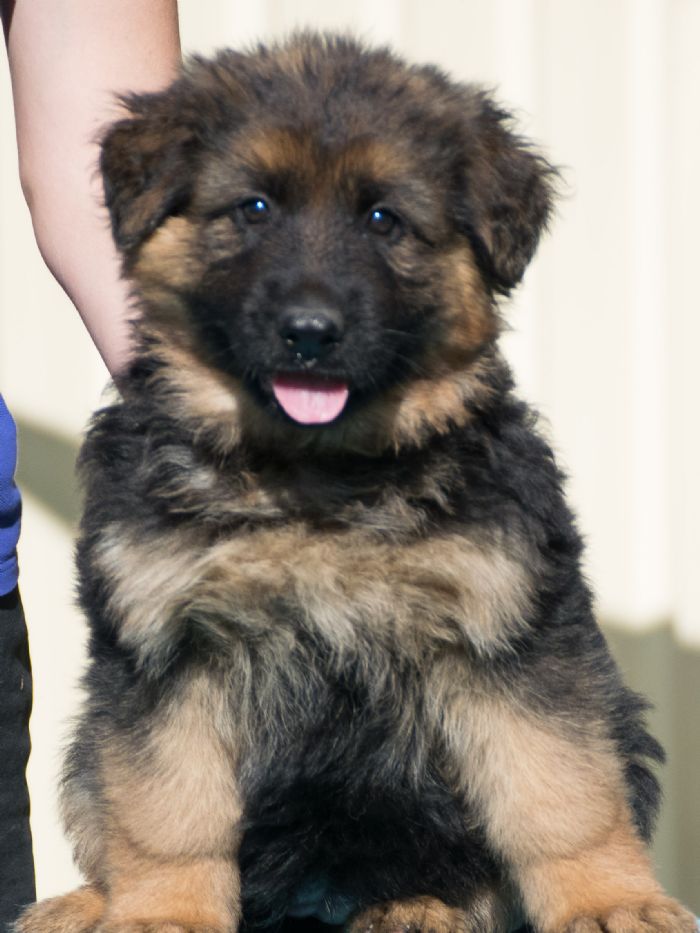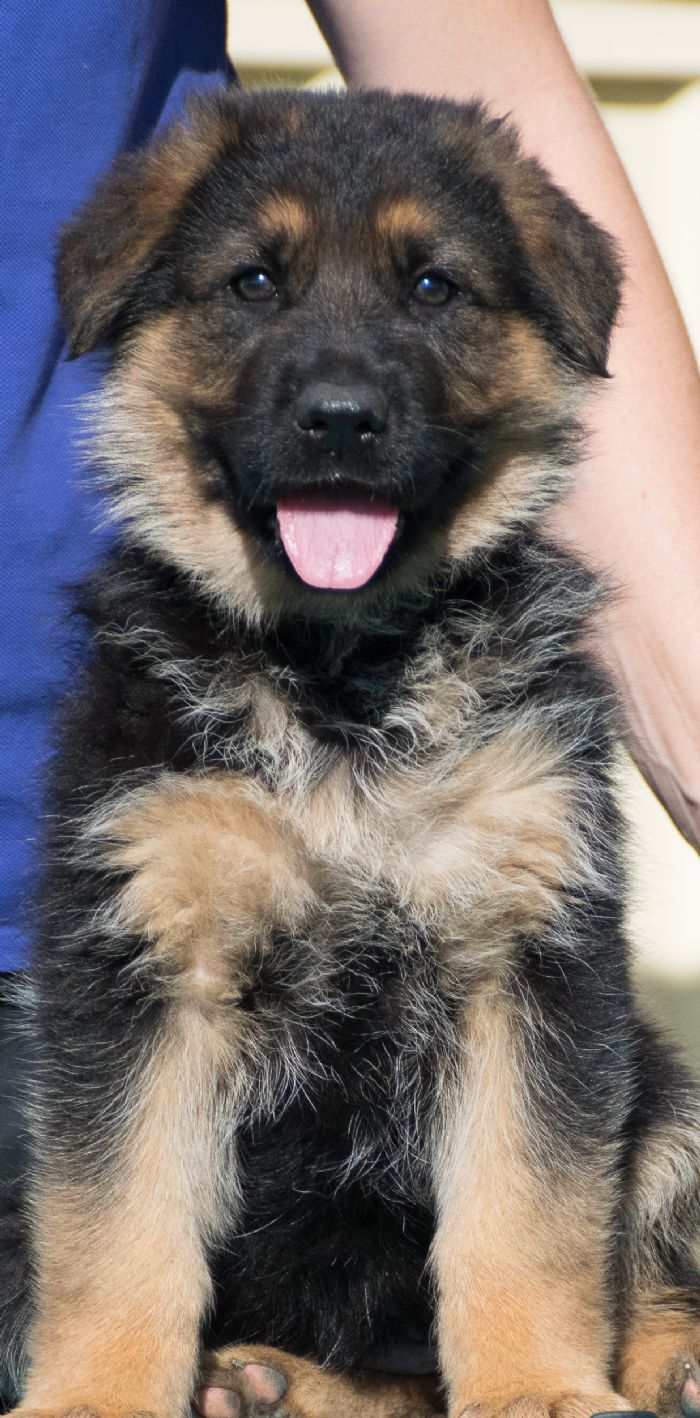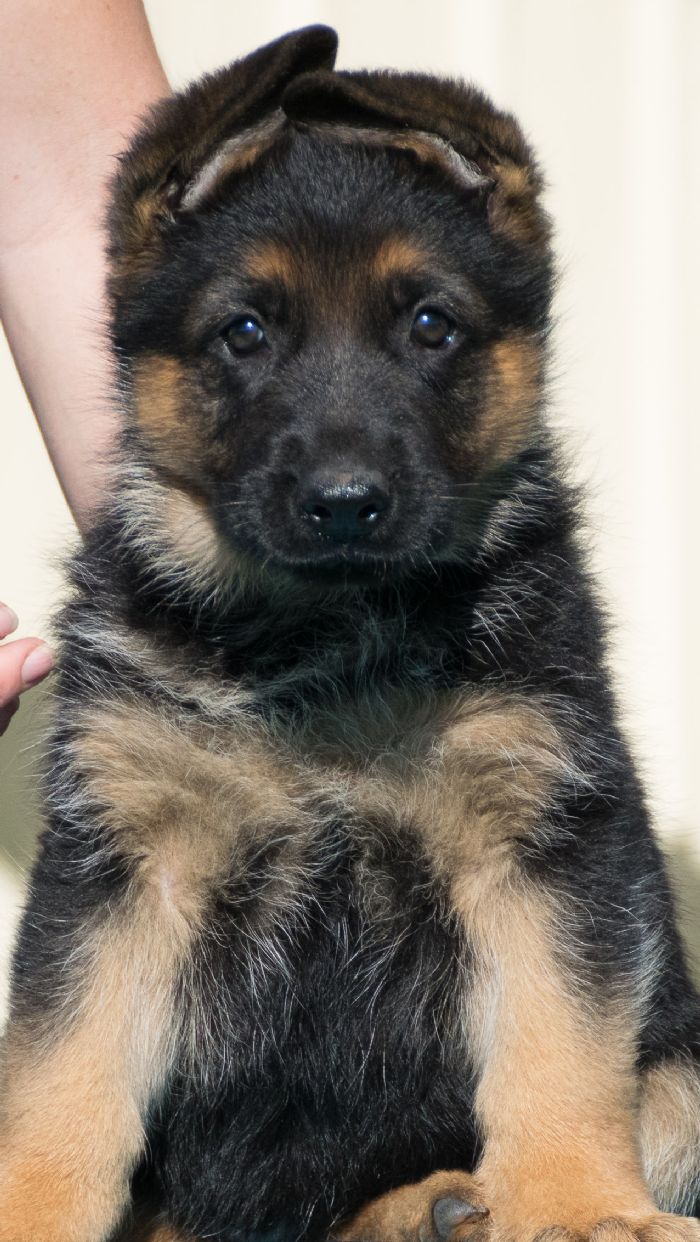 7 Weeks
Well where has the time gone it has flown passed. They are just the most beautiful bunch of puppies. This week they have been fed some chicken frames and loved it. They like exploring the gardens and playing with whatevery they can find. Cuddles is the best time and its a race to see who can get on my lap first. I will miss these guys although a couple will be staying and keeping me busy.
Males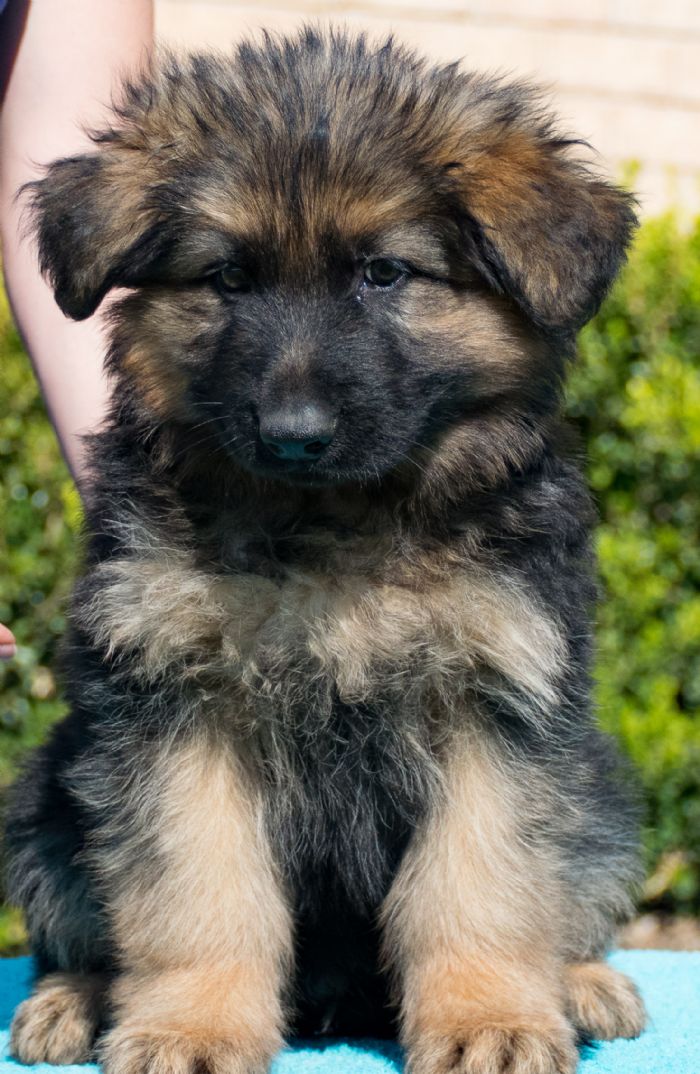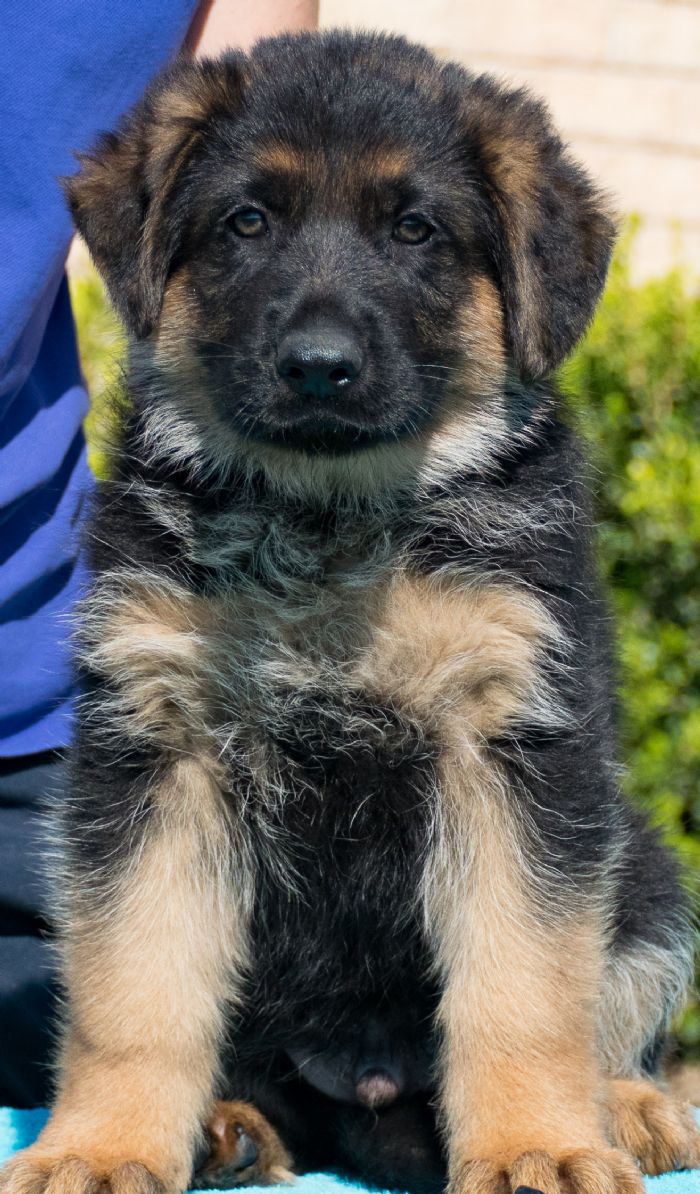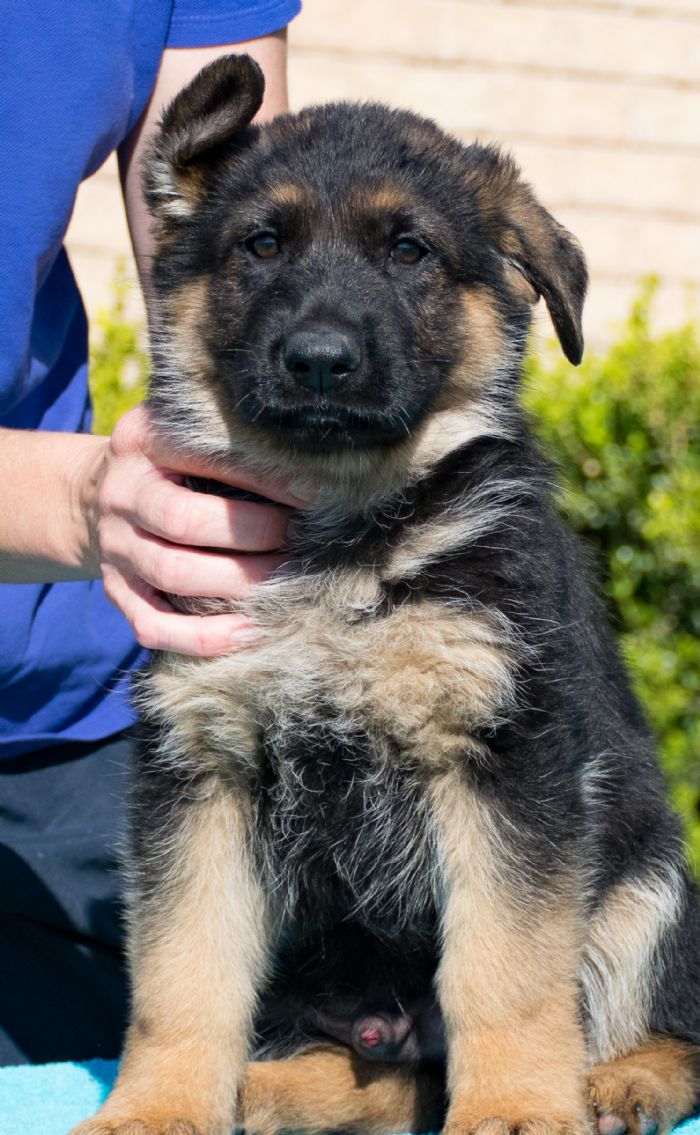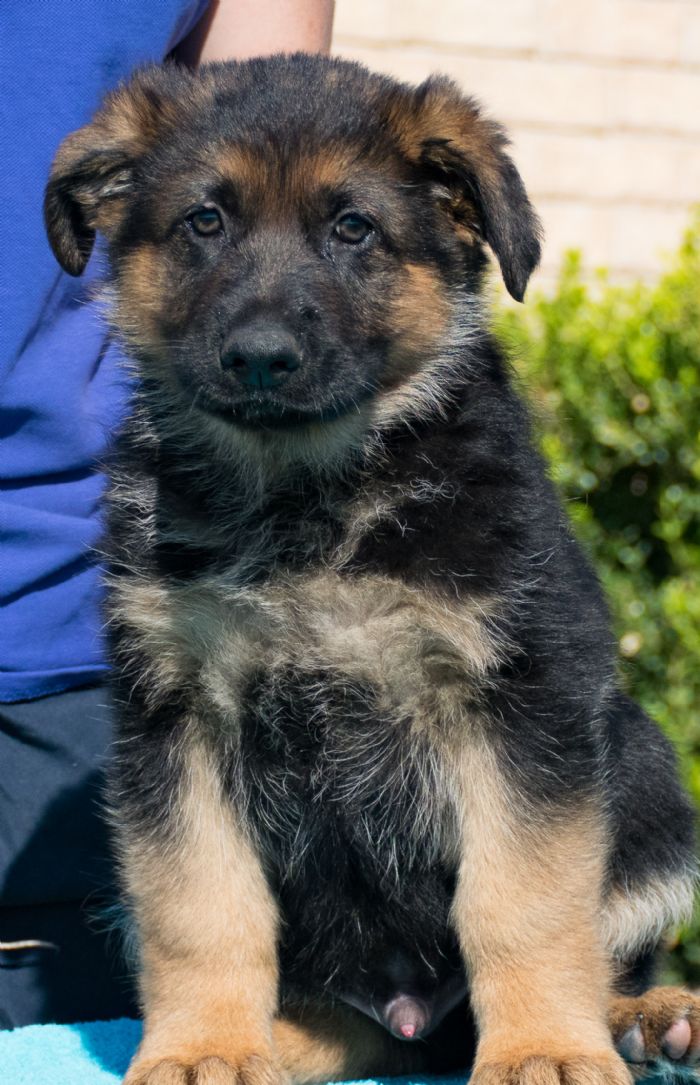 Females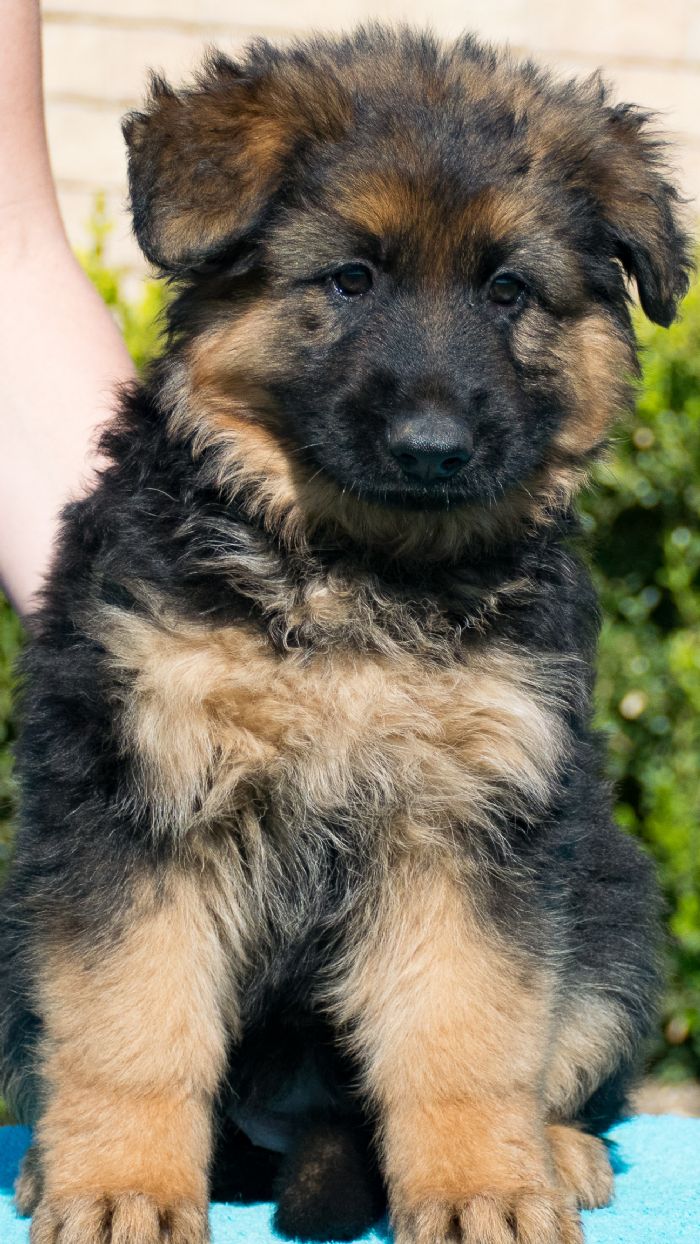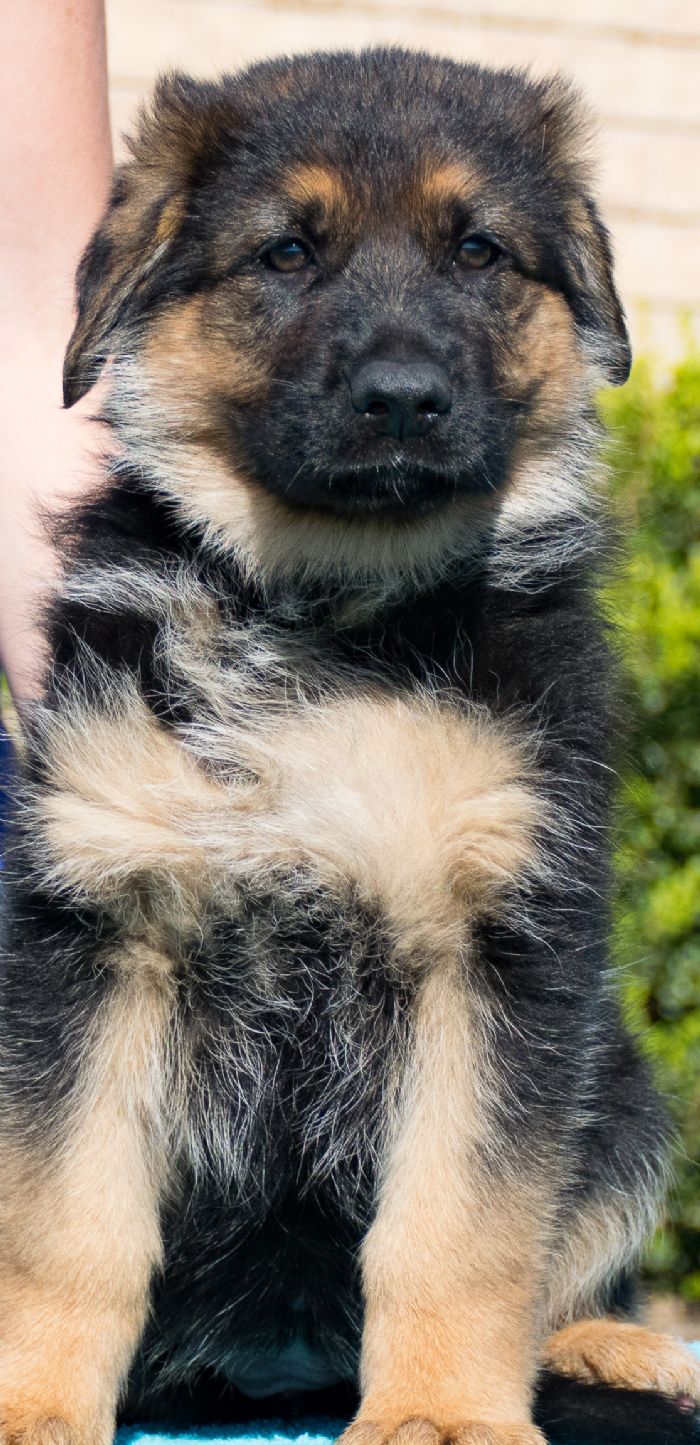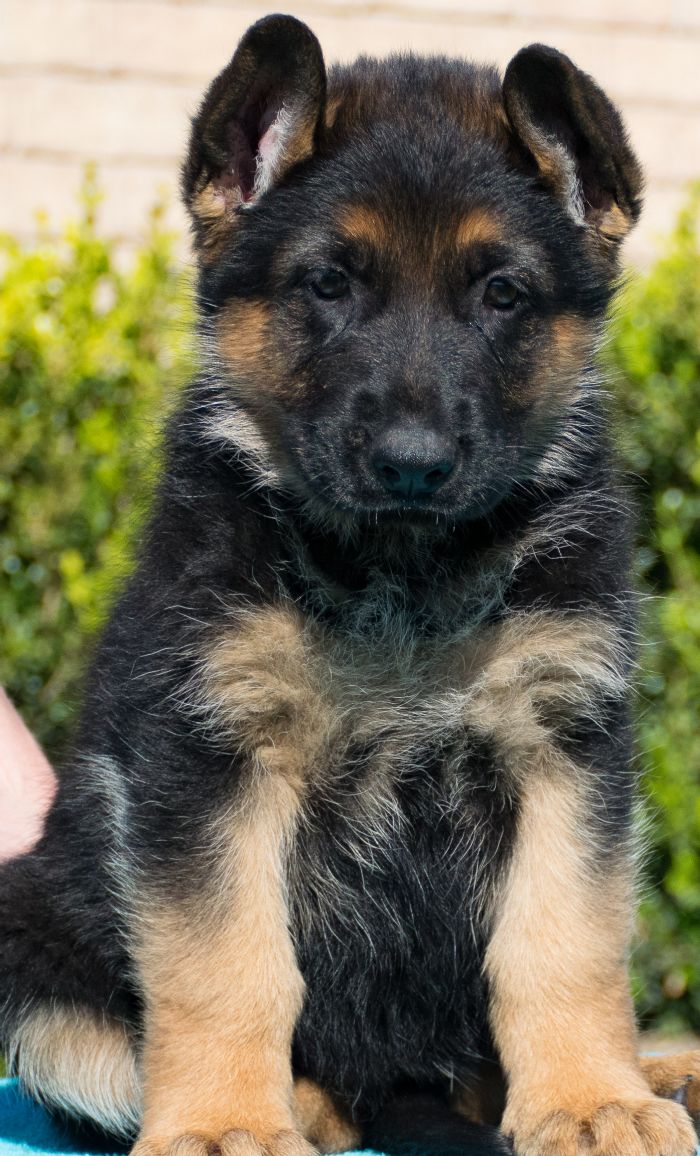 Contact Details
Casey Morrison
Tamworth, NSW, Australia
Phone : (02)6762 4200 or 0408 286 556
Email :
[email protected]