For Sale
Narla
I have for sale a 7 year old bitch who is up to date with vaccinations and worming also is microchipped. also Hip and elbow xrayed, breed surveyed and DNA tested
She will be desexed before going to a new home.
She has a lovely friendly nature and gets along with other dogs. But does not like cats.
She is great with kids at any age and easy to walk.
i am looking for a home where she is either the only dog or with 1 other dog. She loves attention and is happy to follow you around and lay at your feet,
She is also crate trained and travels well.
She will not just go to any home. For further enquires please feel free to give me a call or send me a email. She will be priced accordingly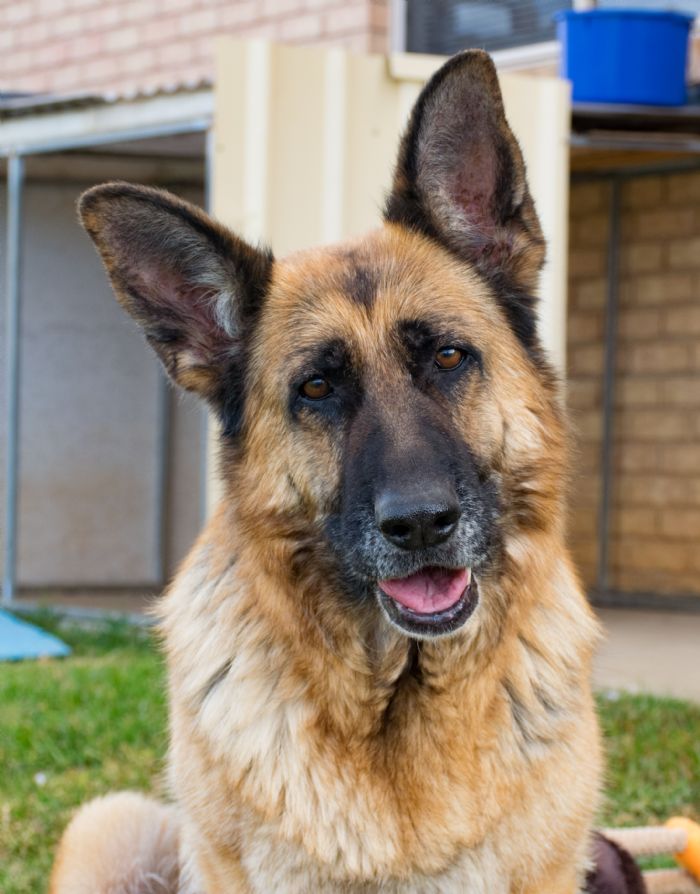 Contact Details
Casey Morrison
Tamworth, NSW, Australia
Phone : (02)6762 4200 or 0408 286 556
Email :
[email protected]