Dora/Sparks 2018
Ch. Tyrilebee Dream A Little - "Dora"
has been mated to
Ch.Ghostwind On Fire - "Sparks"
24/1/18 - Puppies are here 4 Females and 3 Males
4/1/18 - All puppies in this litter are now sold
All doing great putting on weight and growing beautifully
Puppies are now 1.5 weeks old.
We are growing well as our mum is doing a great job supplying us with plenty of milk.
All we do is sleep, drink, wee and poop :)
Our eyes should start to open over the next week so then we will find our mum in no time at all.
Stay tuned for more photos each week.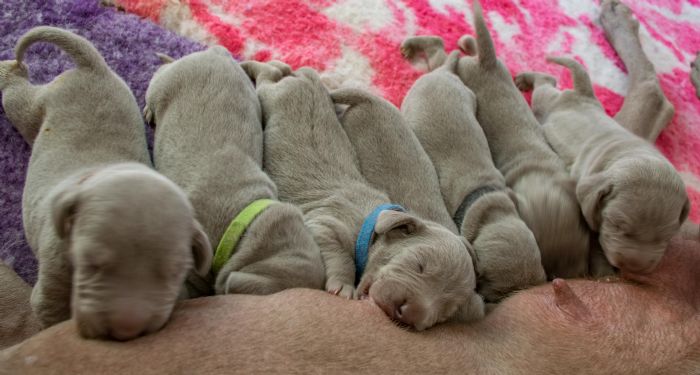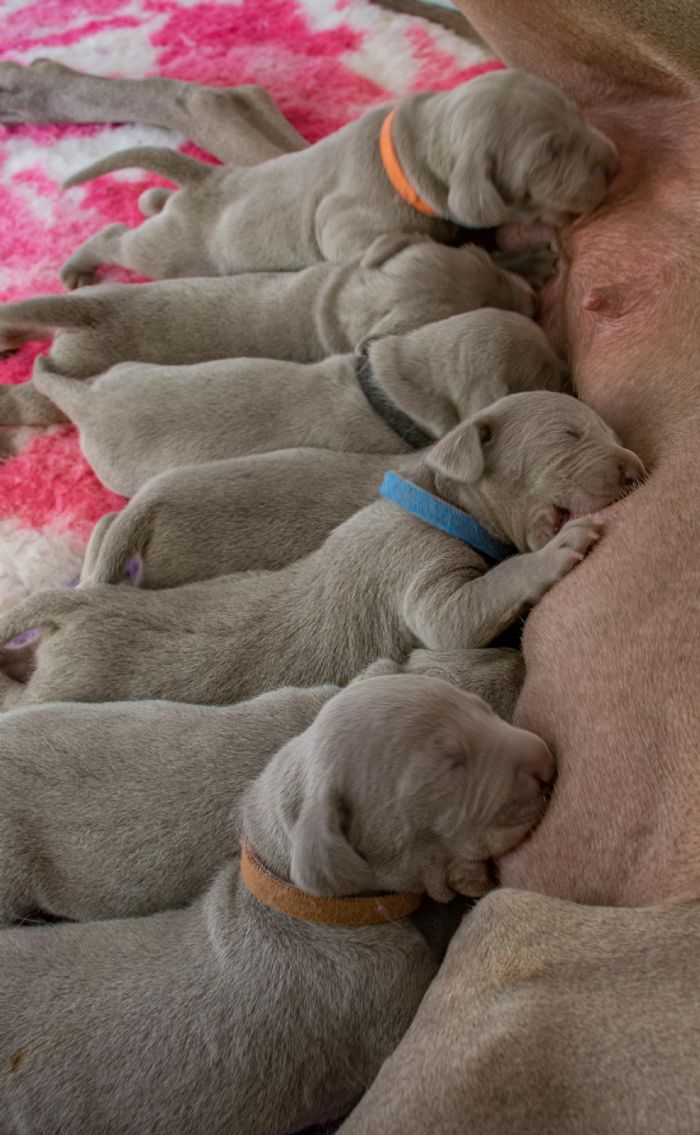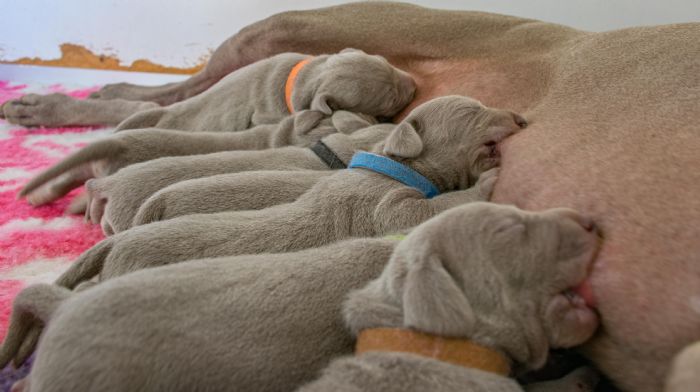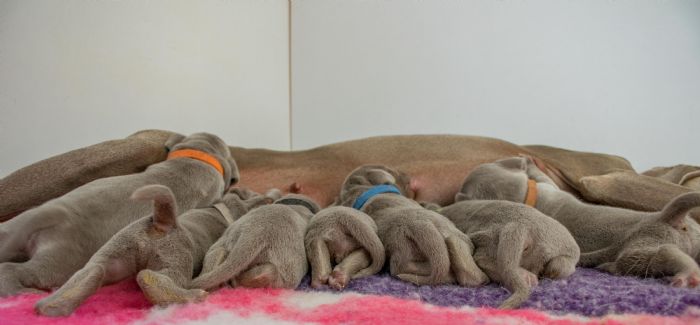 2 Weeks
Puppies now have their eyes open and are doing very well. They got to go outside this afternoon for the first time and enjoyed there time on the mat and venturing onto the grass. Its very hard to get photos at this age but i hope you enjoy seeing their progress over the coming weeks.
Males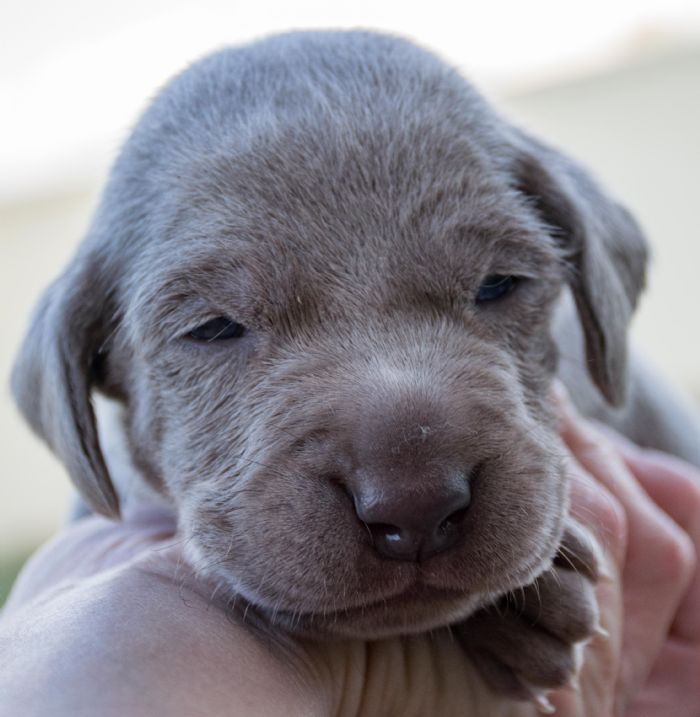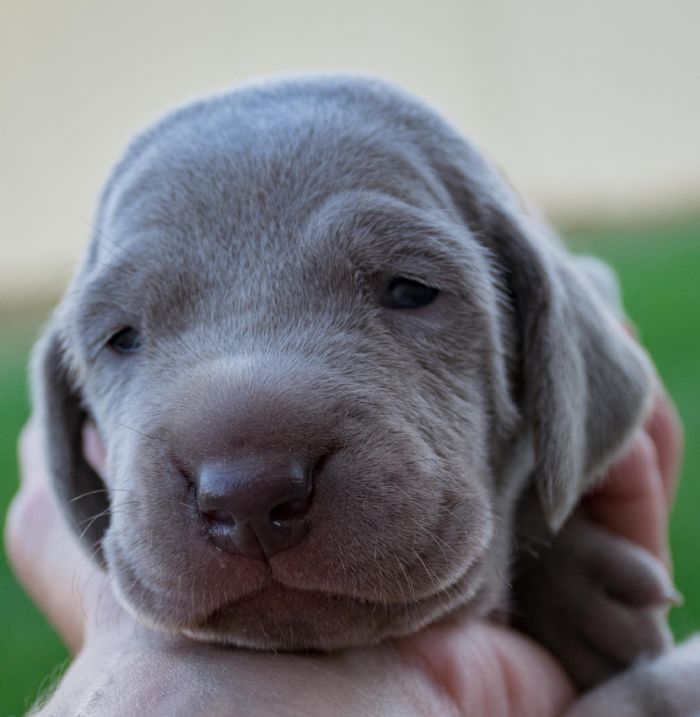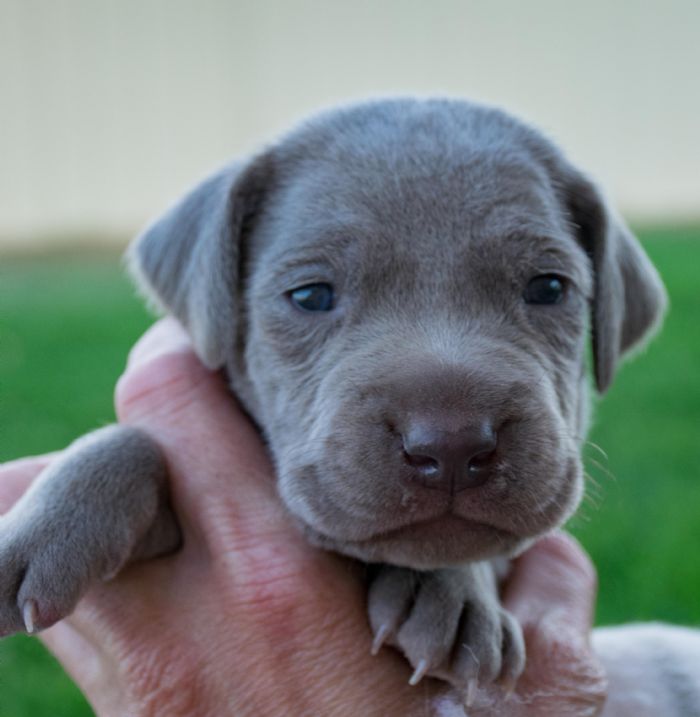 Females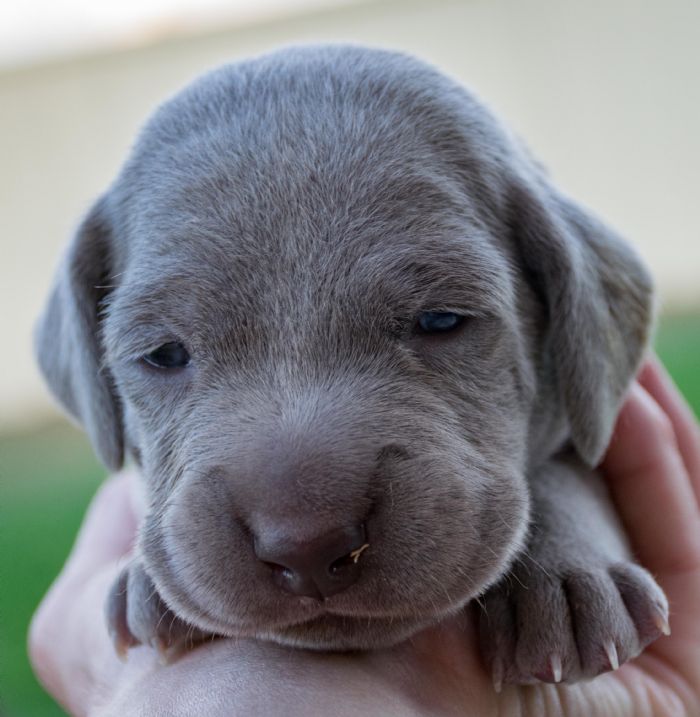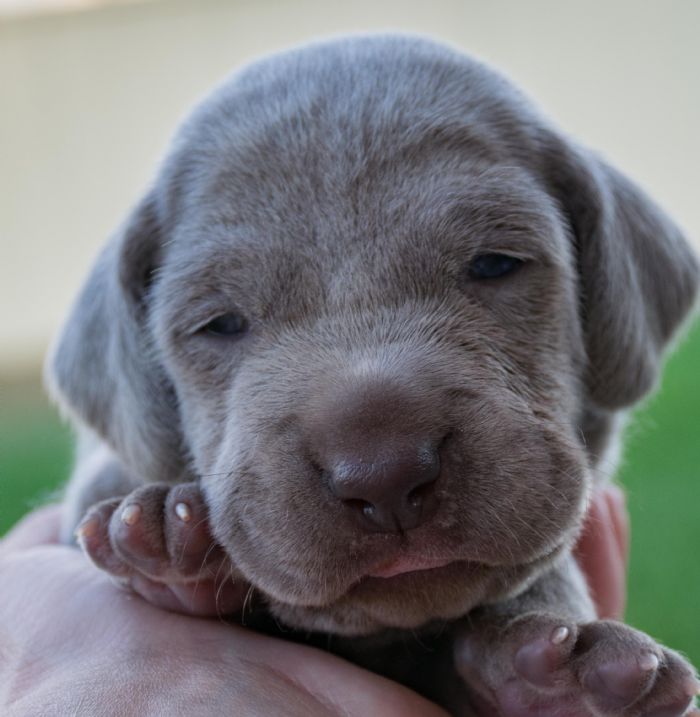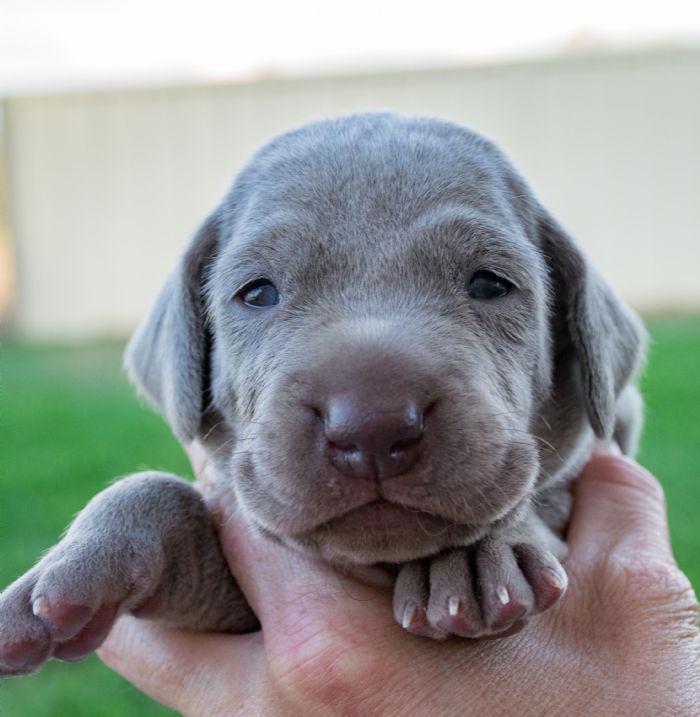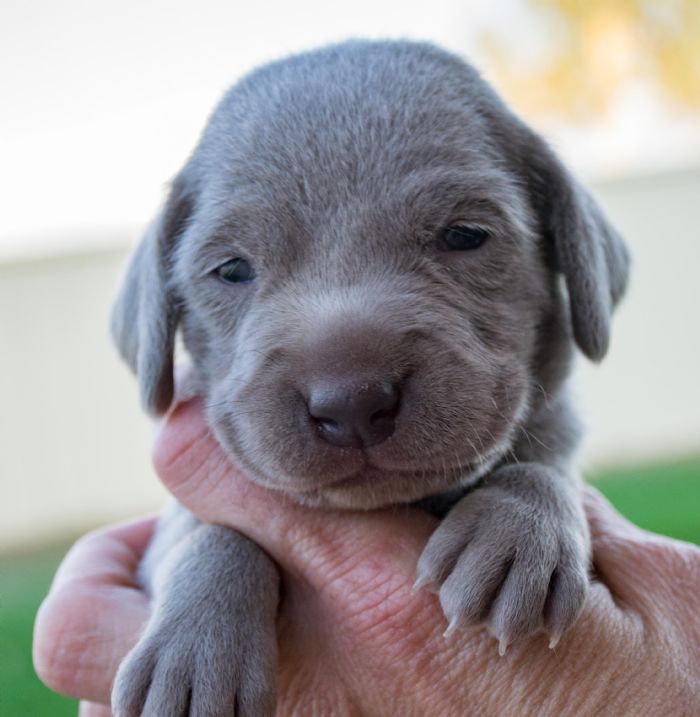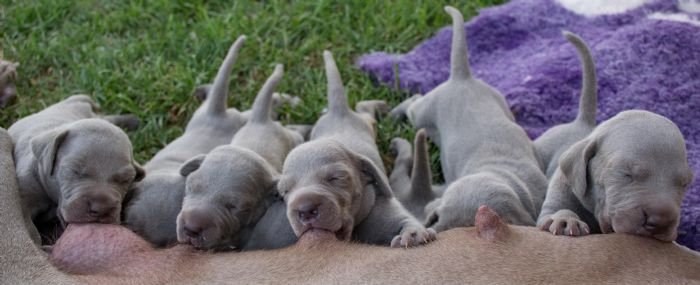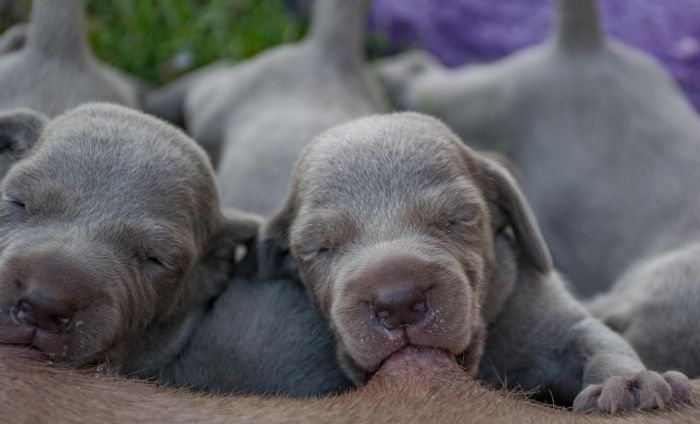 3 weeks
All puppies are doing fantastic they have started to eat real food now so they have started on Royal canin Starter soaked and mushed up with some chicken mince mixed in and they are loving it. Also in the last week they were all wormed including mum. They are starting to play alot more and are very funny to watch. My daughter loves spending time with them giving the lots of cuddles. As it has still be very hot here they are spending alot of time inside with just a couple of hours in the cooling parts of the day outside.
Iam Very happy with how they are all growing and developing. They were not too sure about being on the table but as the weeks go by they will get use to it. hope you are all enjoying the photos
Males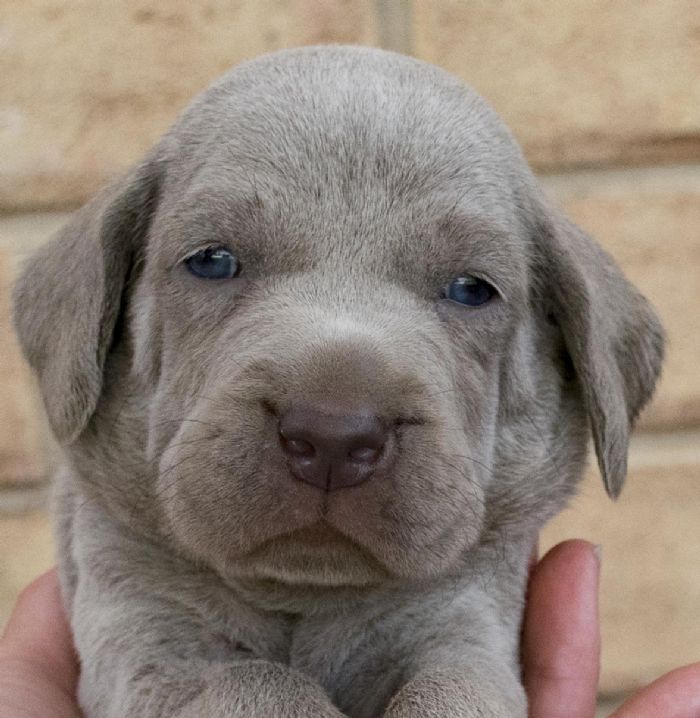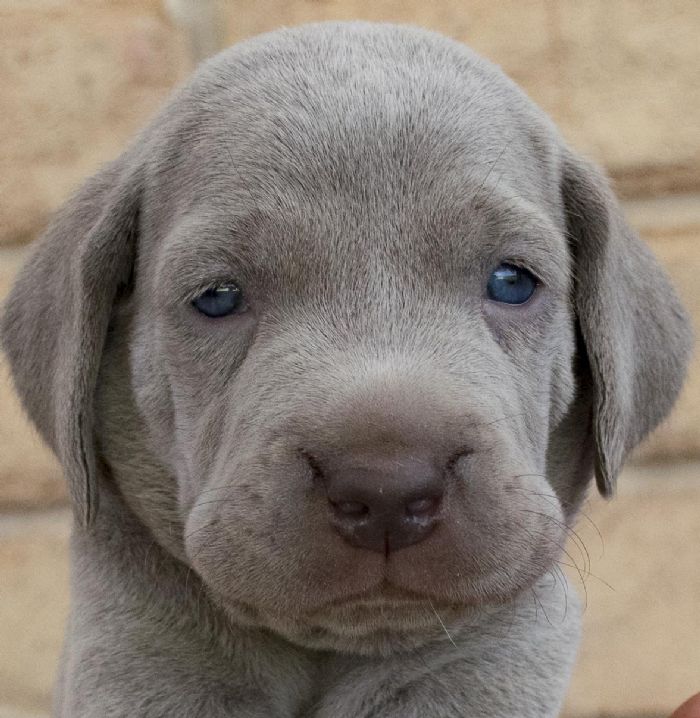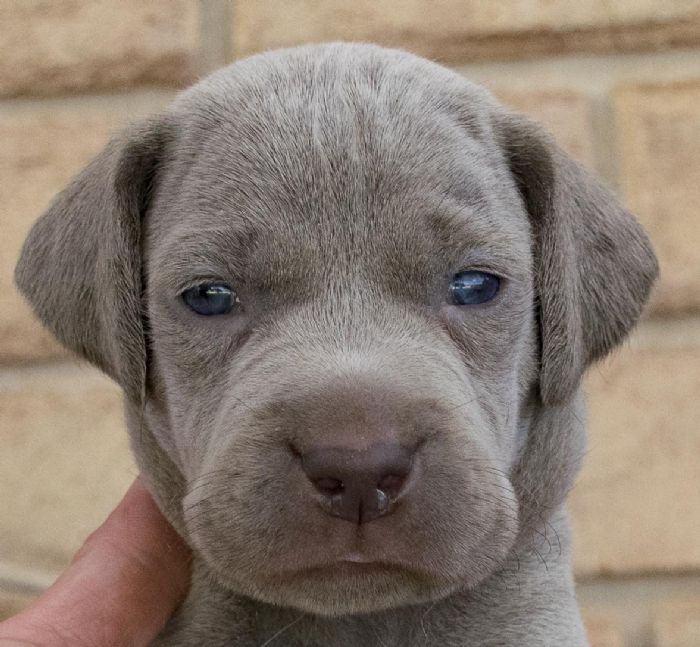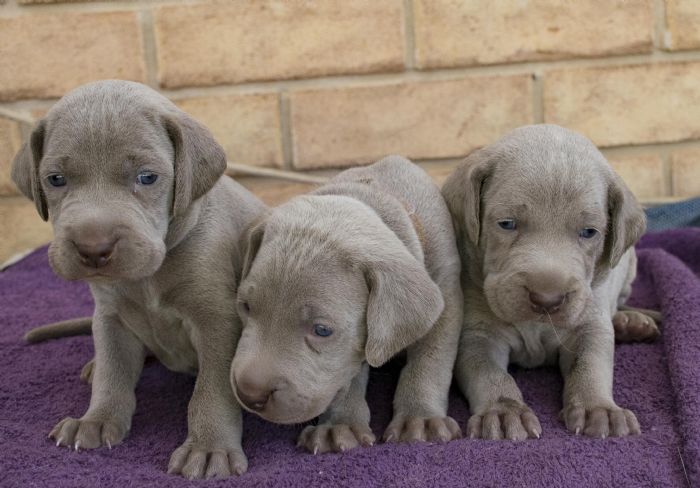 Females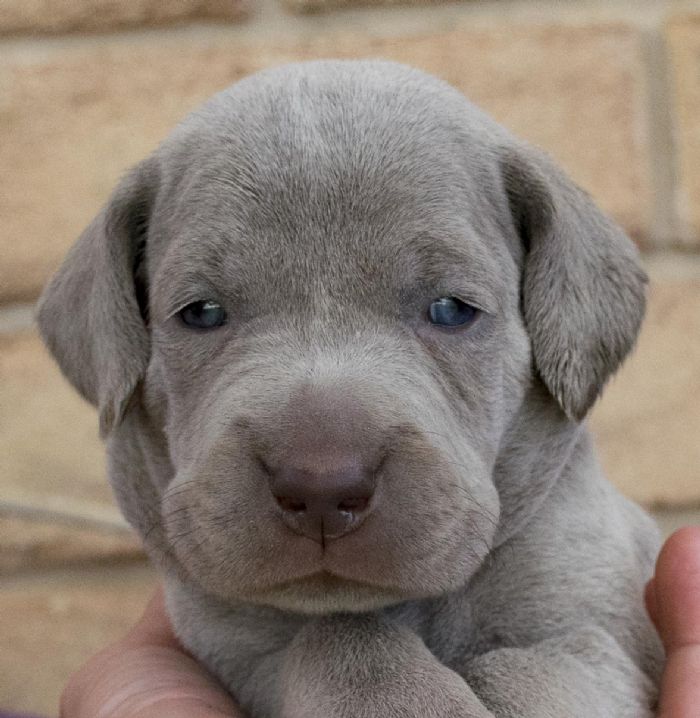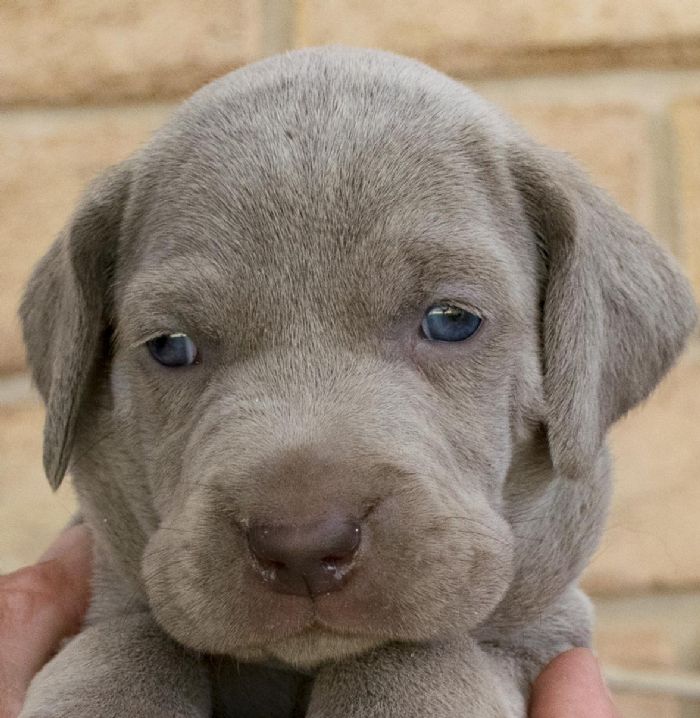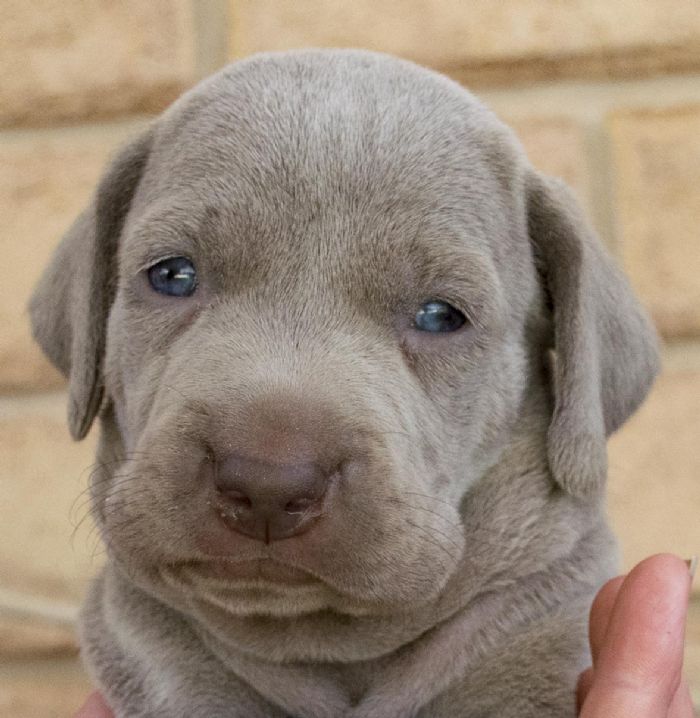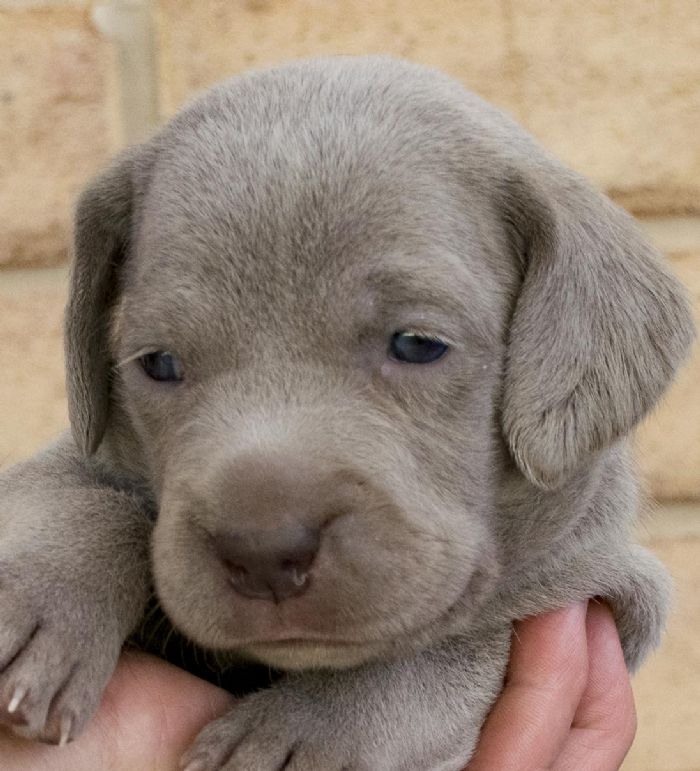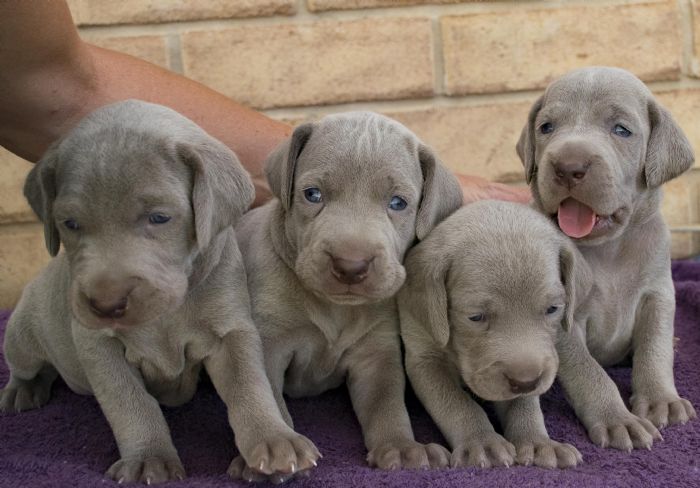 4 weeks
Males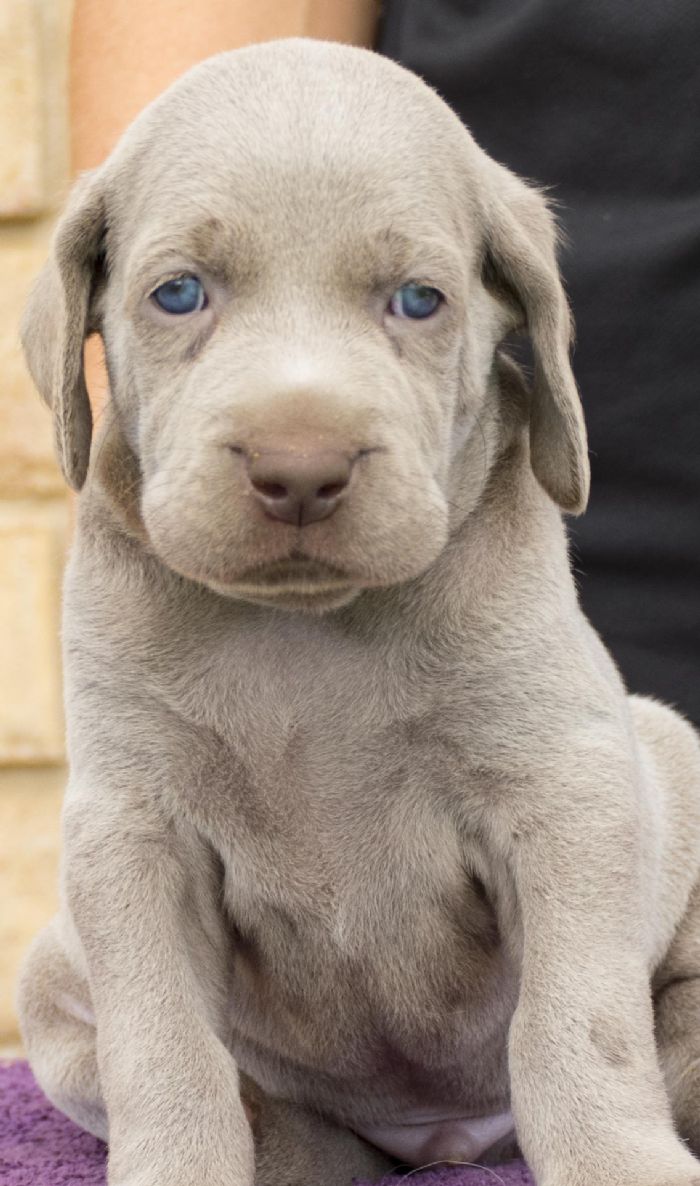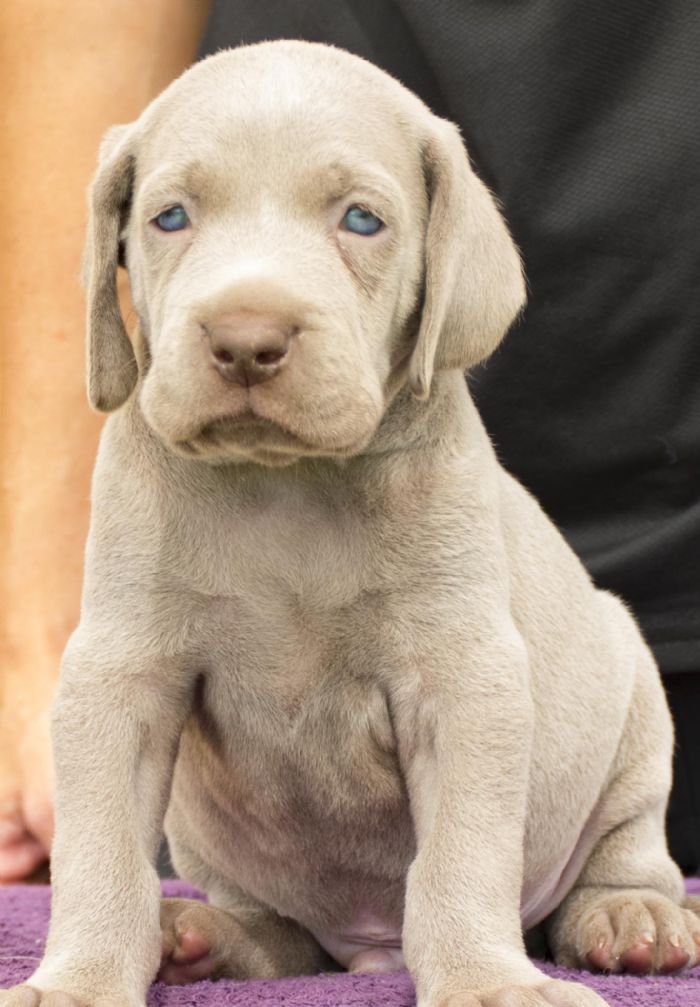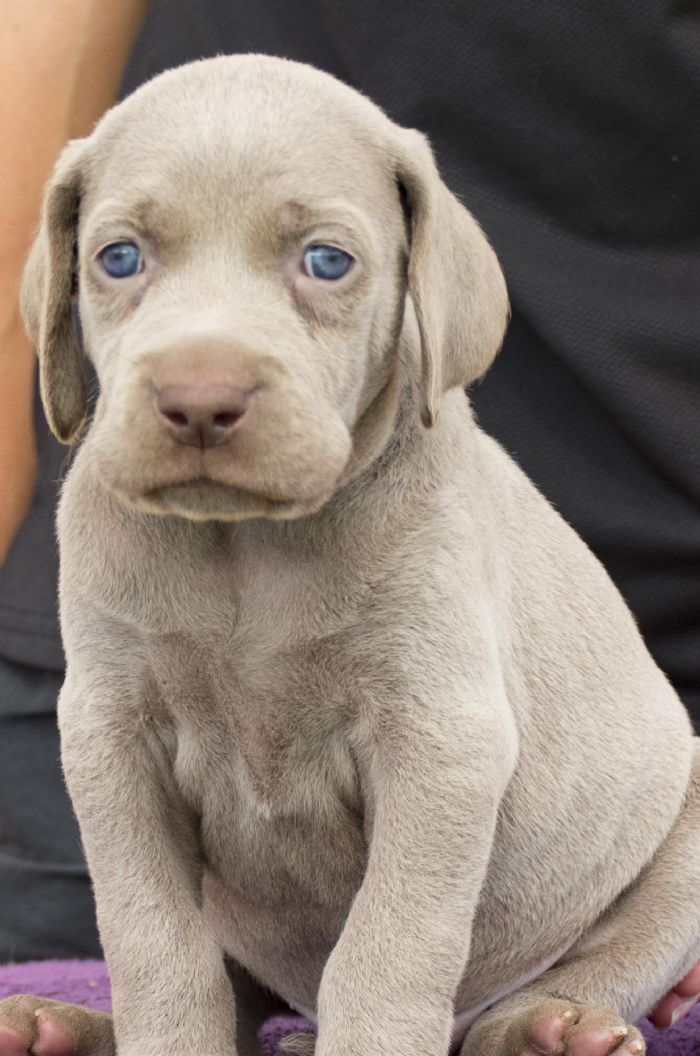 Females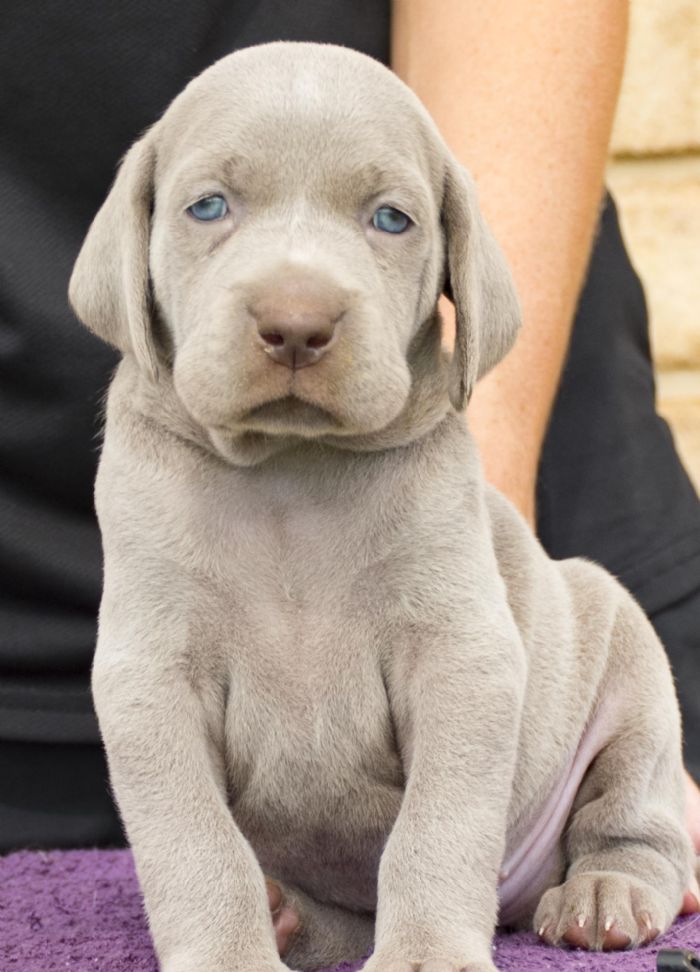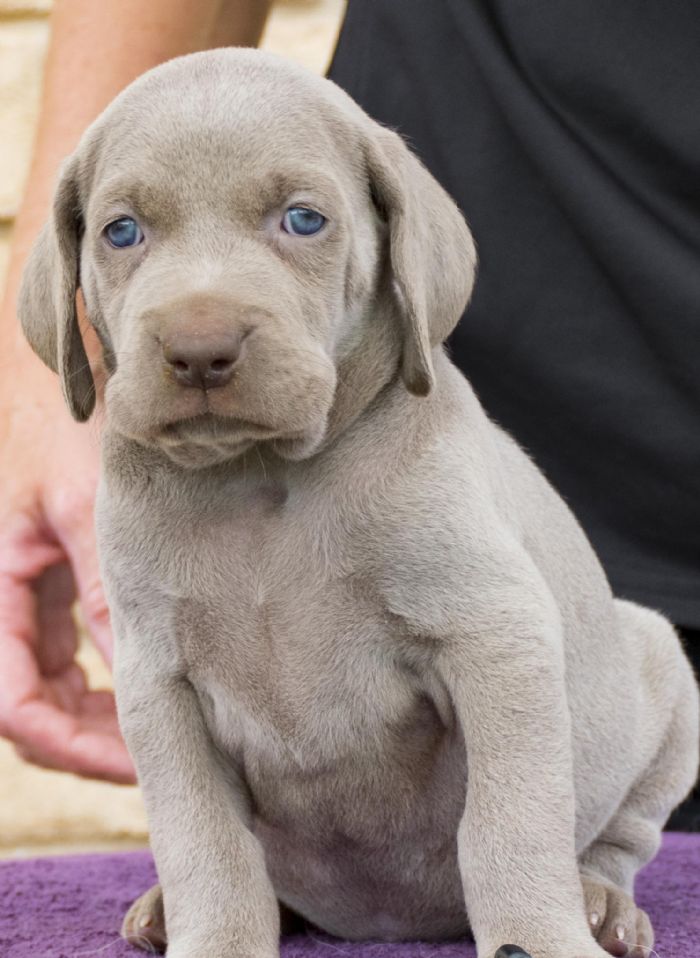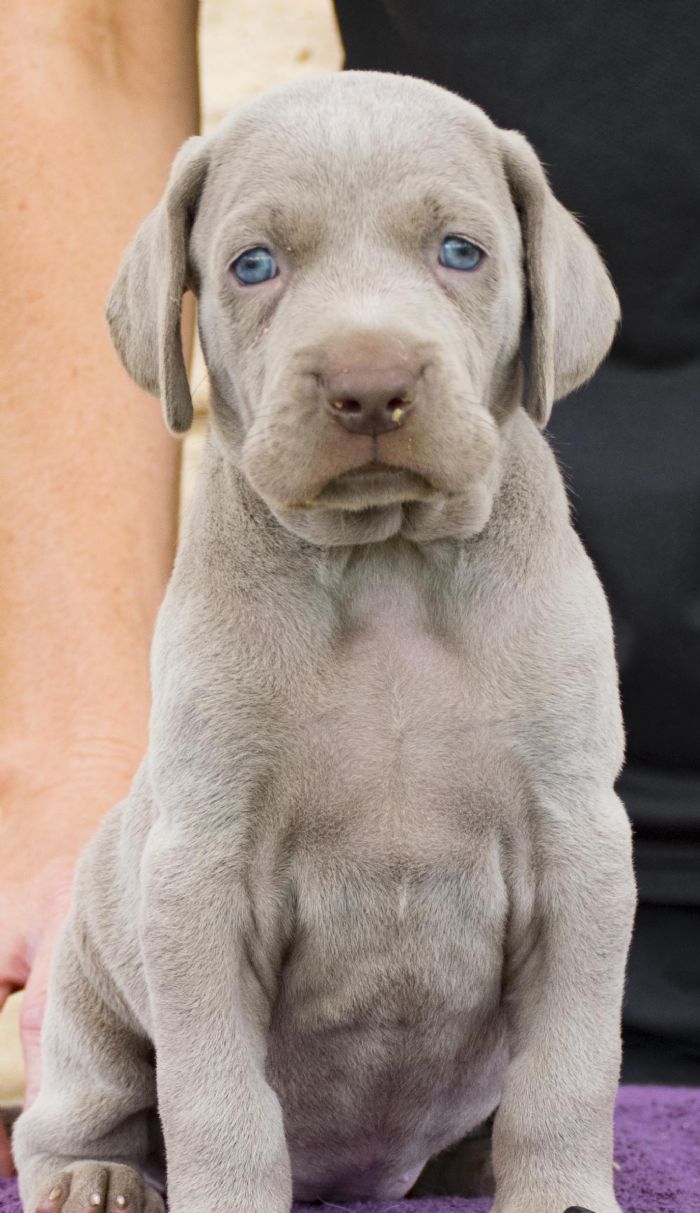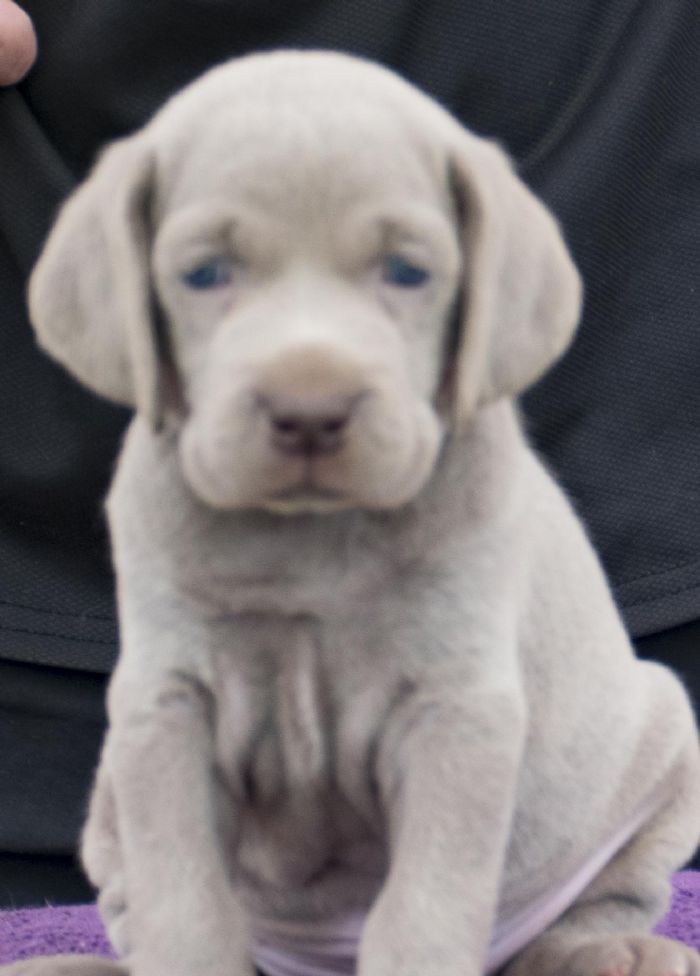 Sorry for the blurry photo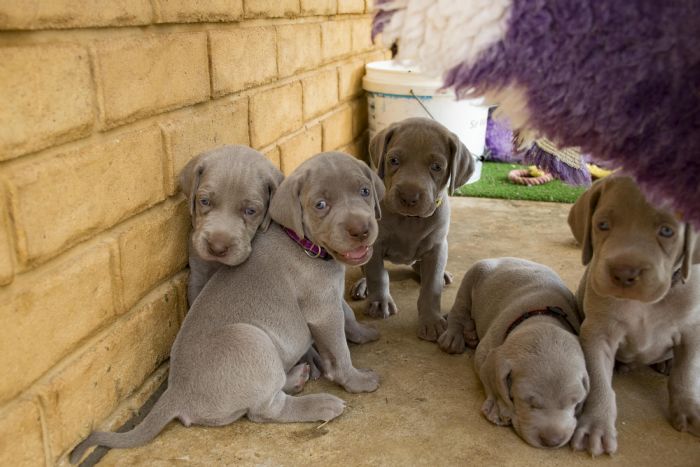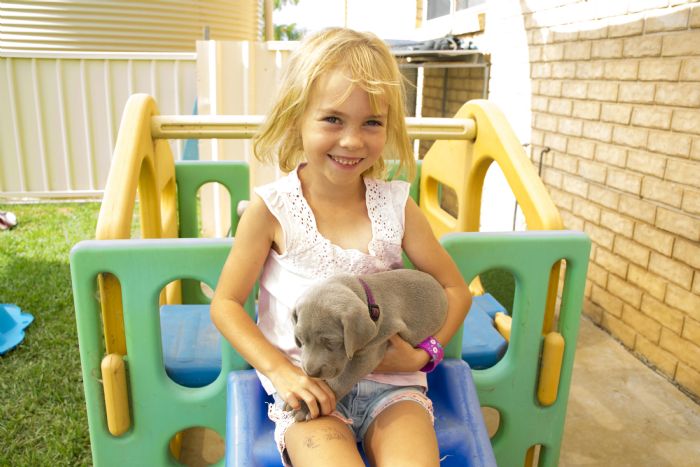 5 Weeks
​How time flies 5 weeks already and growing perfectly. They are now at the stage where they have plenty of teeth so they think they can bite my toes and clothes to get my attention although not very hard but their teeth are very sharp. They love to play but most importantly they all love cuddle time. Regan is loving that they are nw chasing her around wanting to be picked up and carried around. They are all eating well and are up to date with worming. Next week the vet will pay a visit and give them their 6 weeks check overs as well as vaccinations and microchip. Next week i will get some photos of them playing in the yard.
Males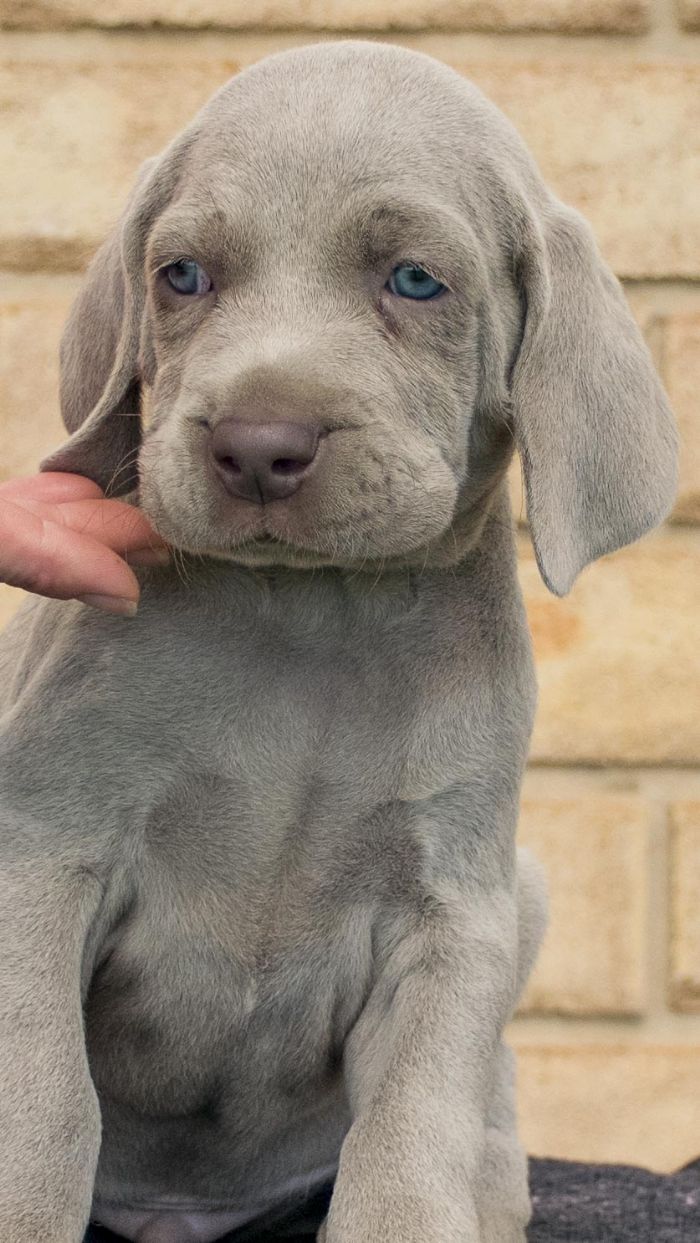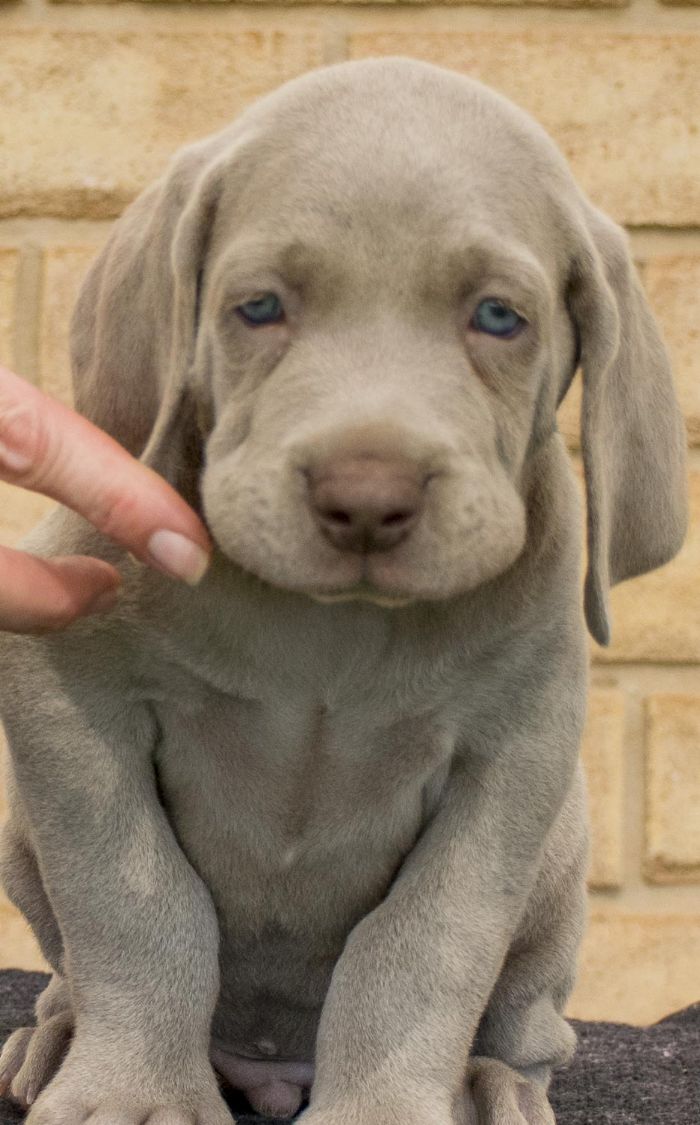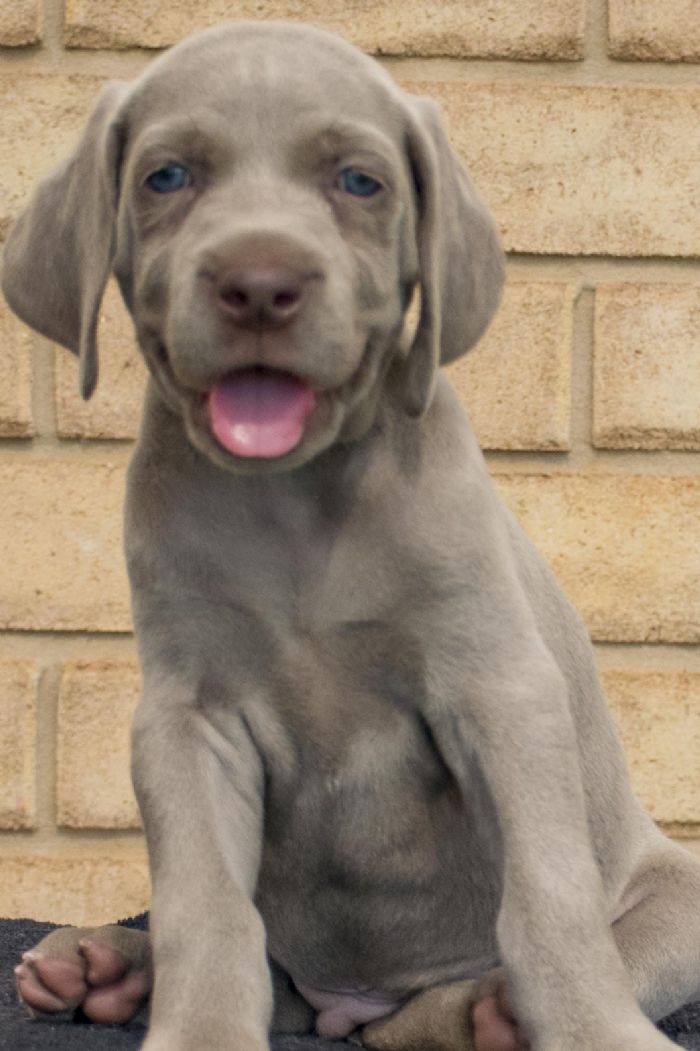 Females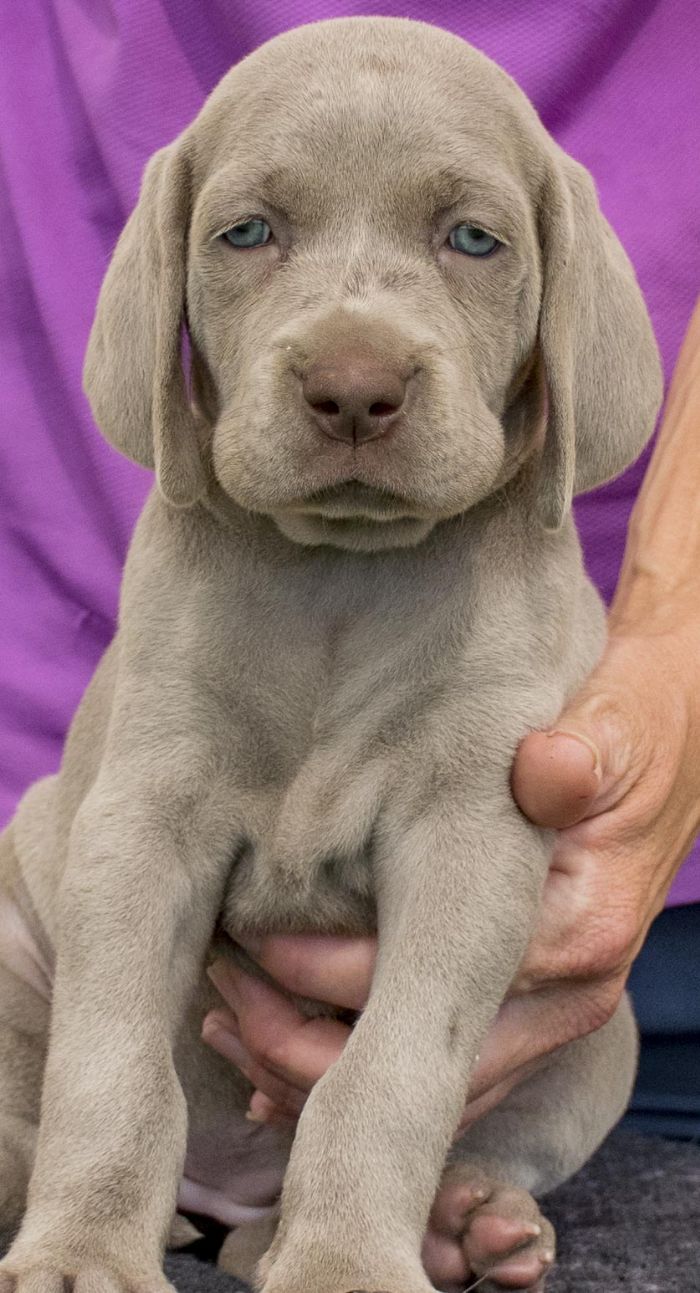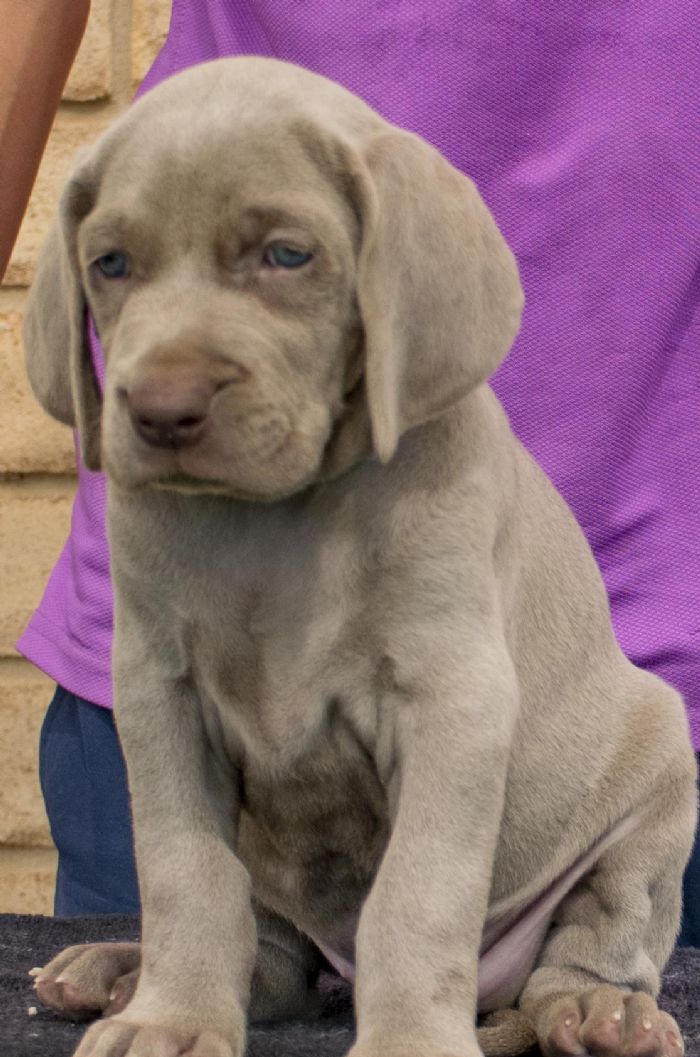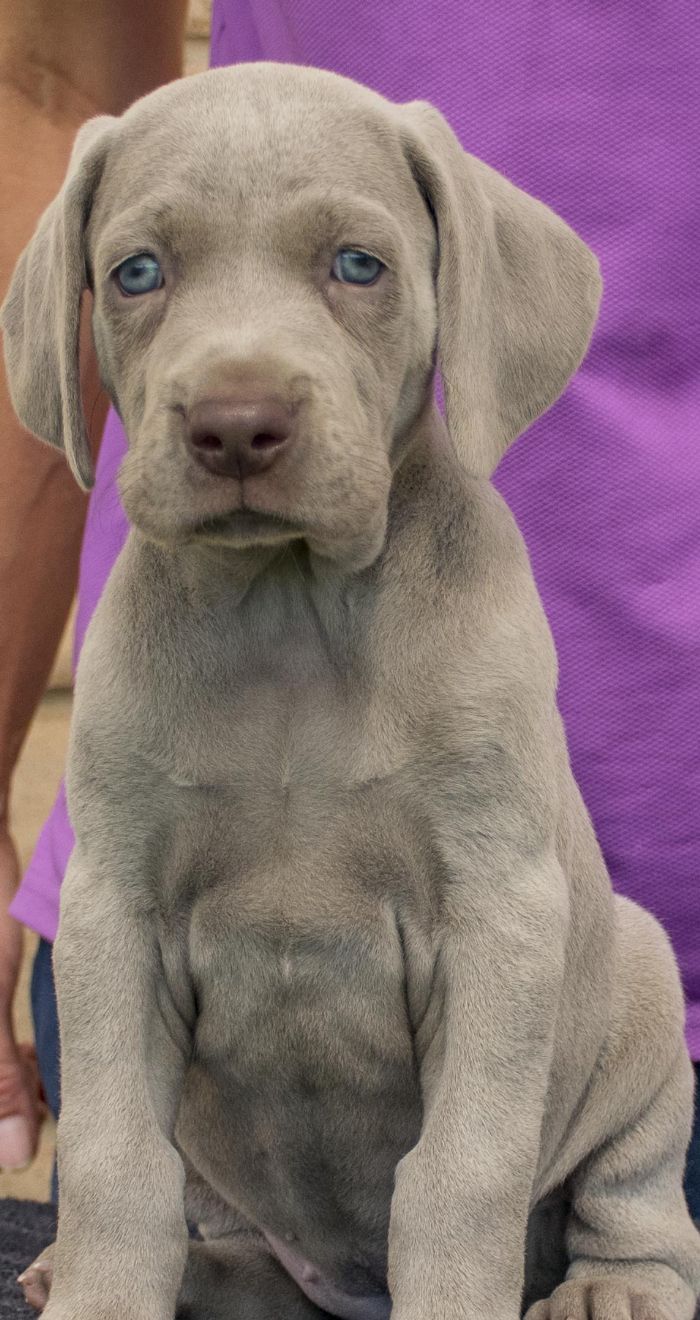 ​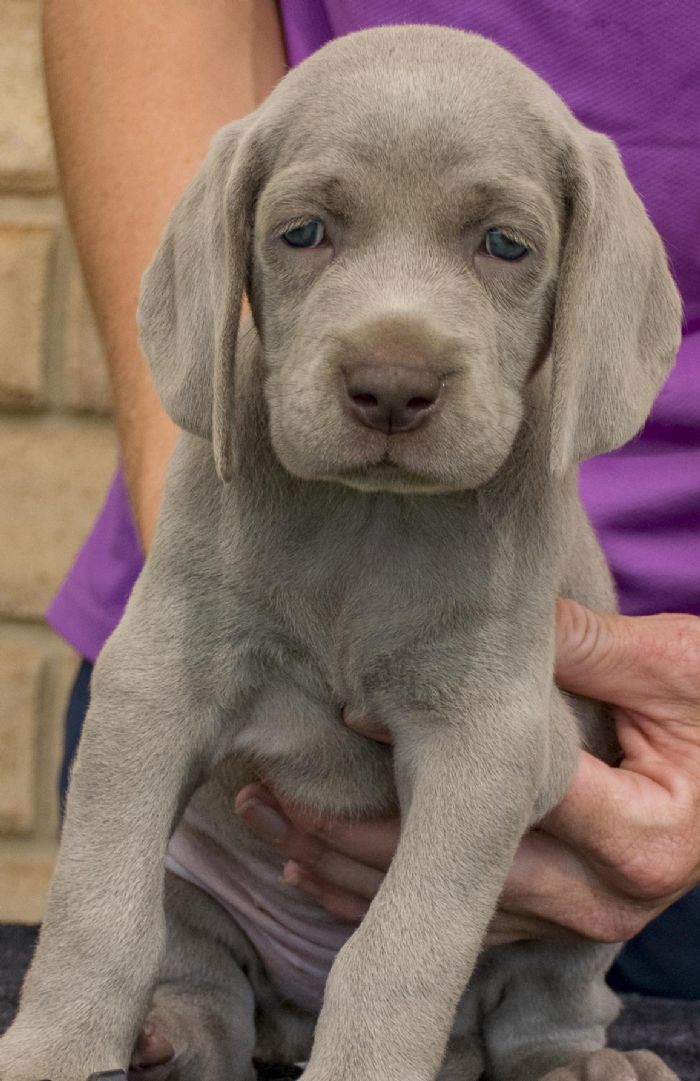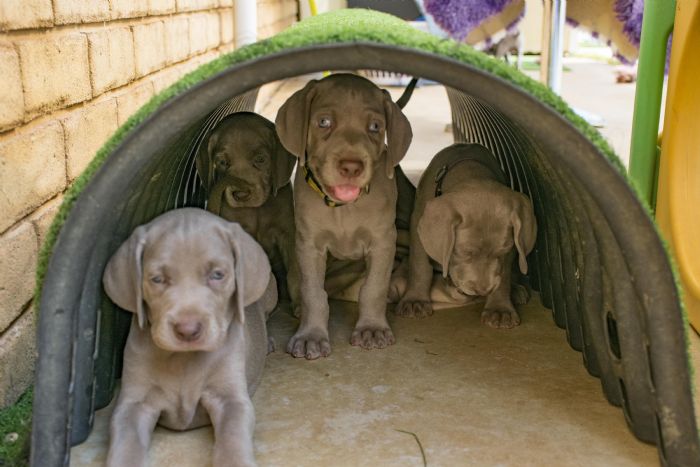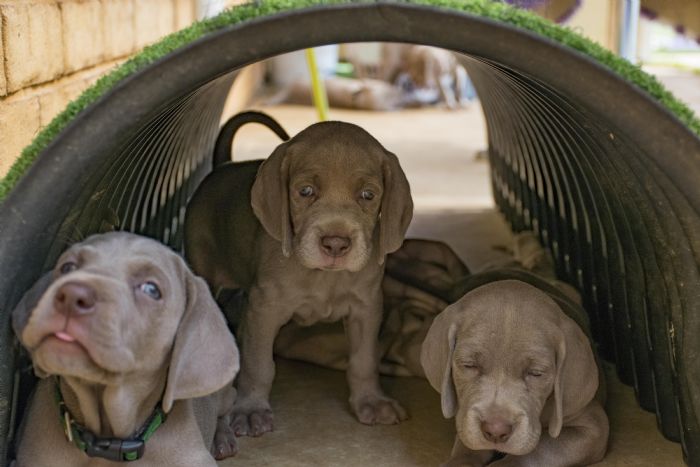 Just Chilling in the tunnel
6 Weeks
So this week they have grown soooooo much and i decided to do some photos of them just relaxing and playing and managed to get a photo of each one all natural rather than putting on a table and trying to get them to smile for the camera. They also were given a full vet check (which they all passed with flying colours) along with their first vaccination, microchipped and wormed.
It was also my sons 9th birthday and he had some friends over for a sleep over so it kind of turned into a puppy party as the boys loved playing with the puppies so they are well and truely use to kids handling them.
I hope you enjoy this weeks photos and its now getting alot closer to these kids going to their new loving homes who iam sure cant wait to meet their new family member.
Males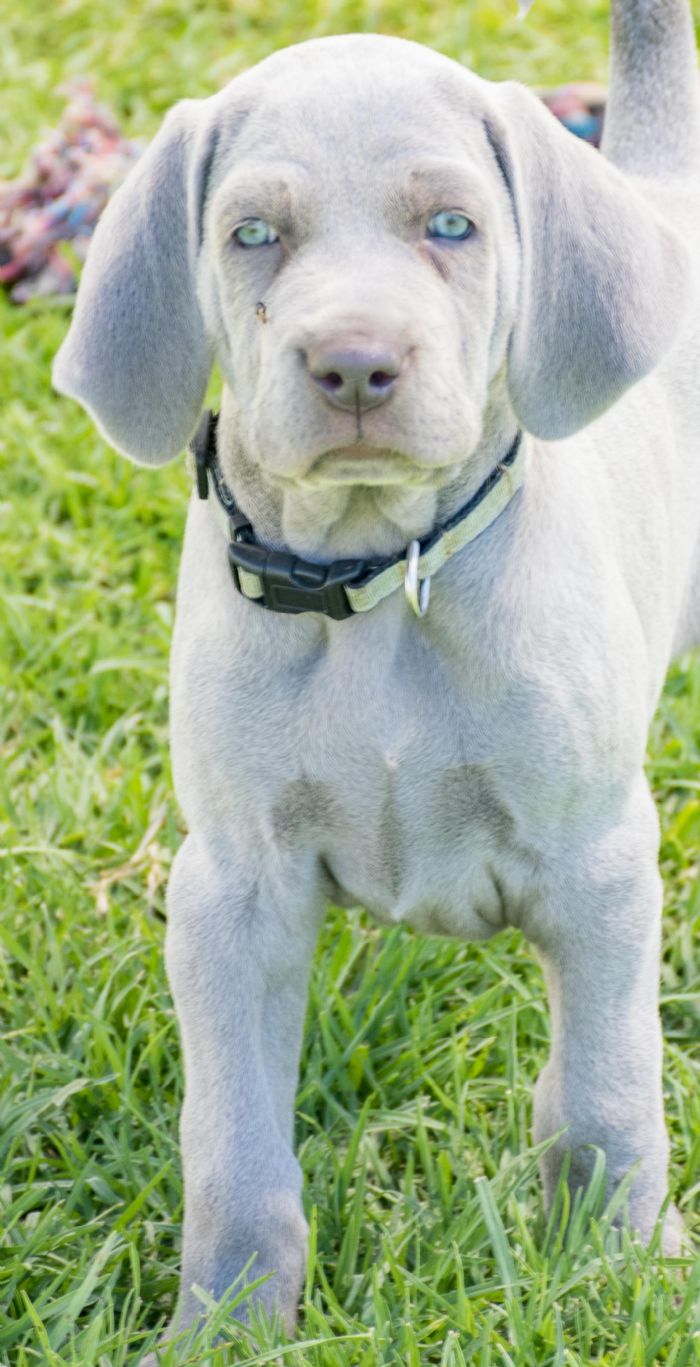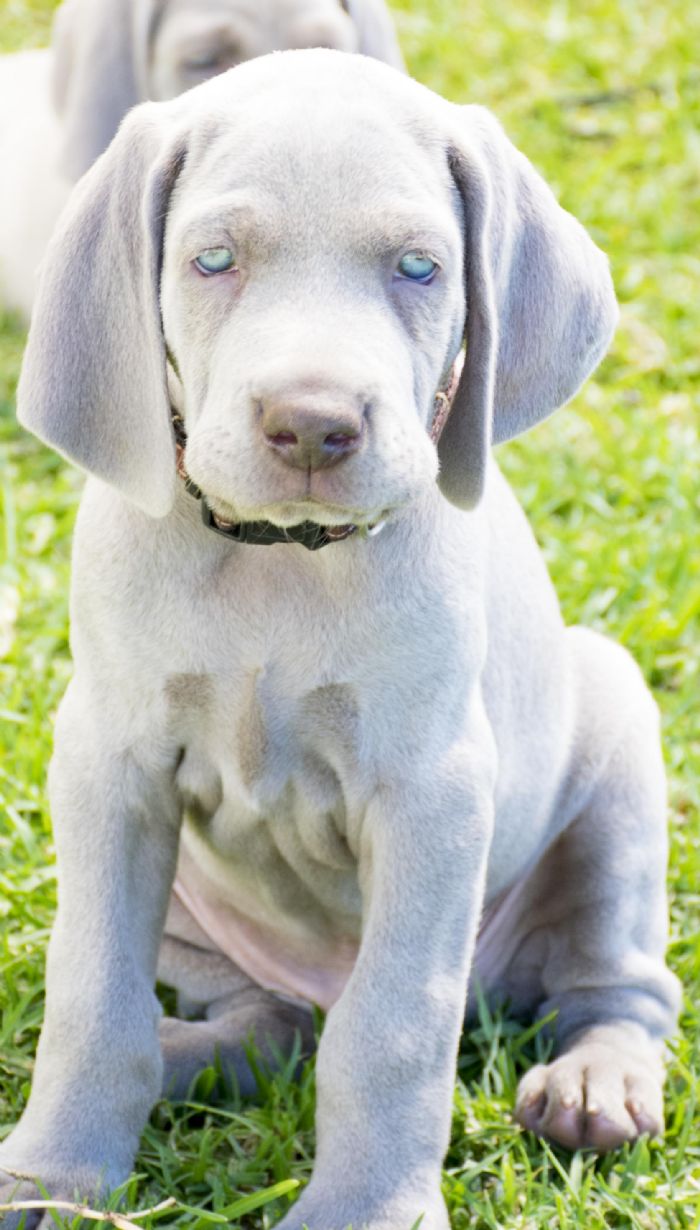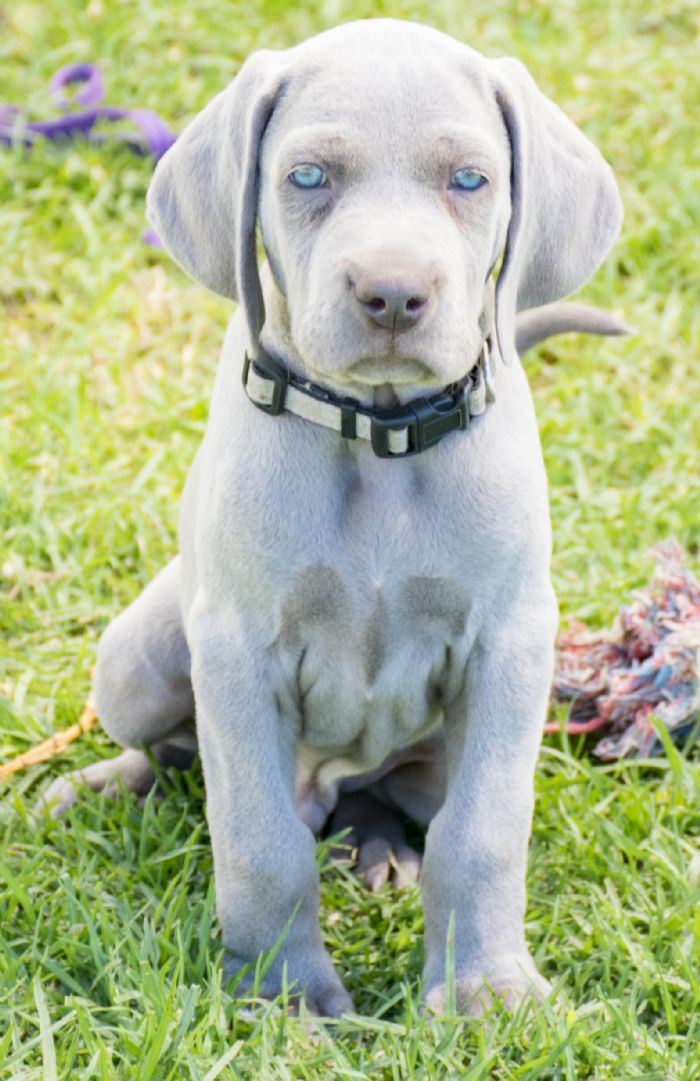 ​
Females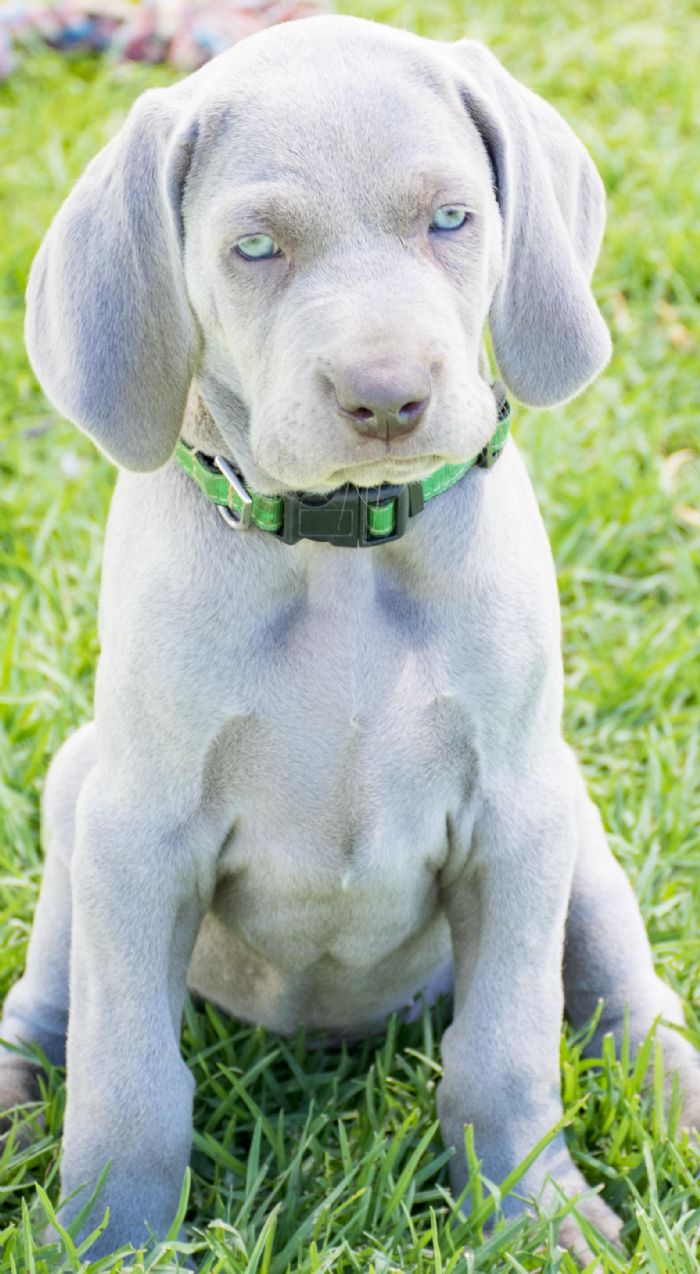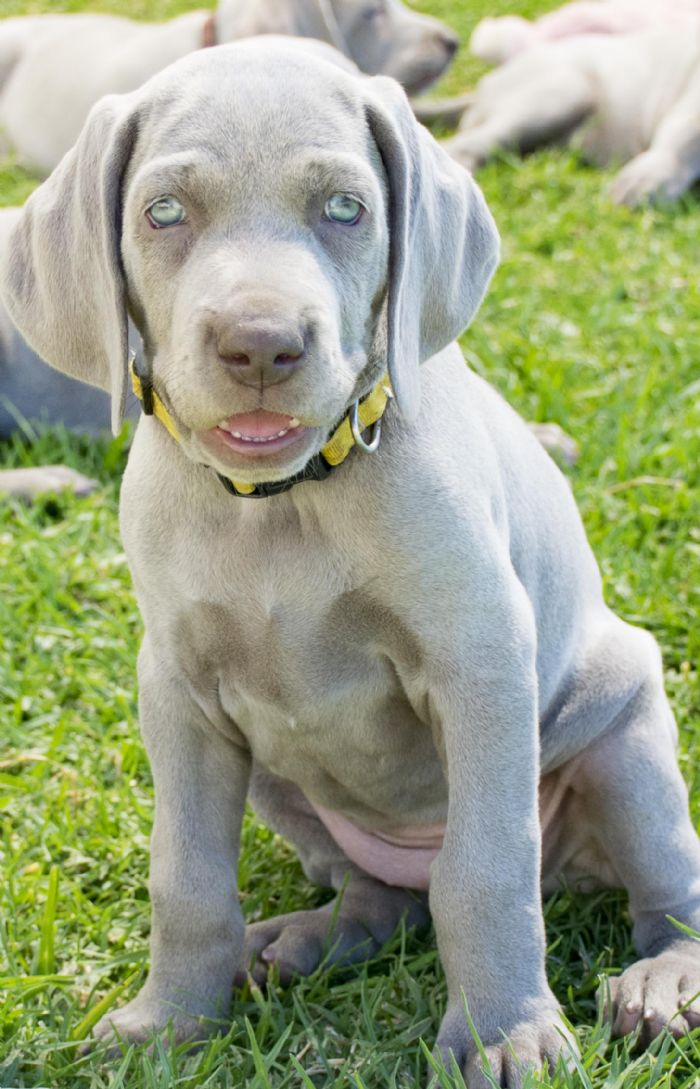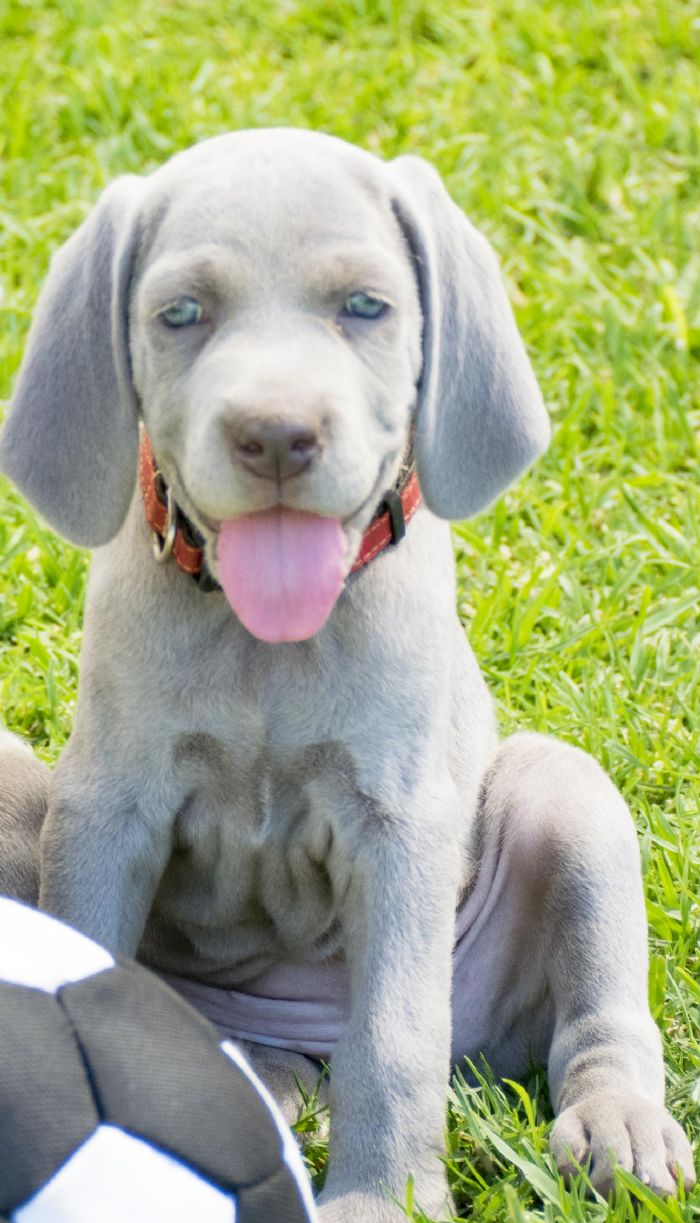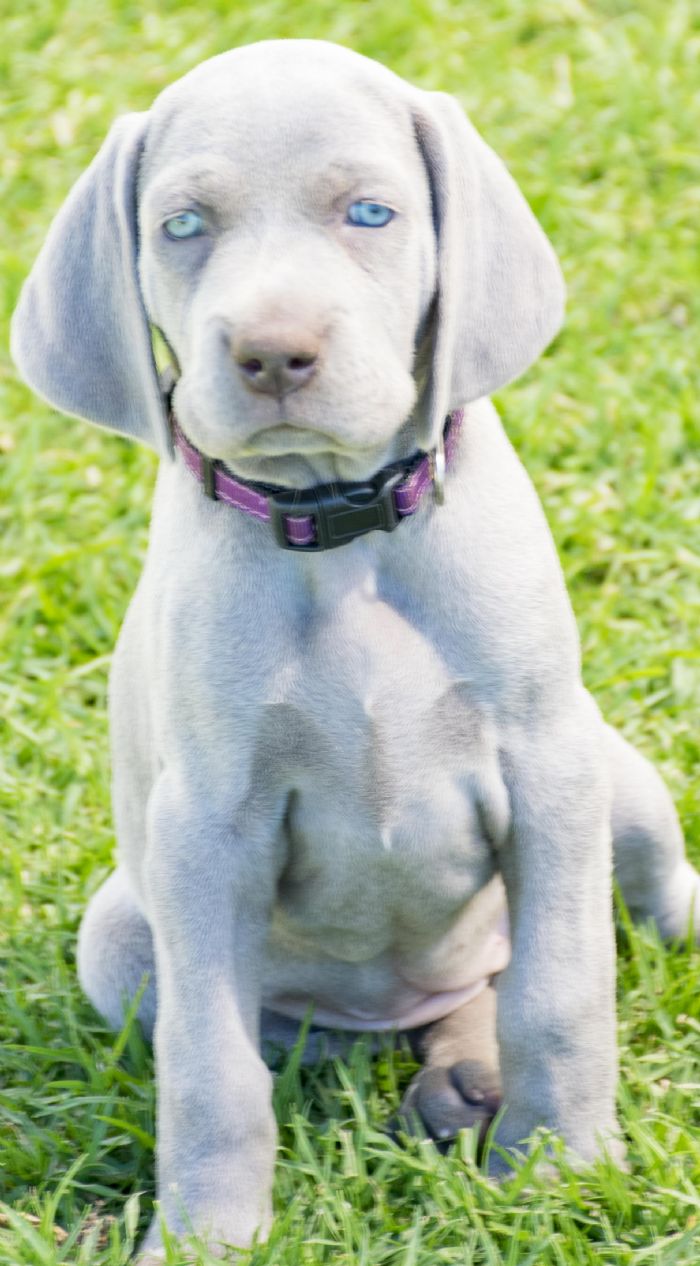 Random Photos from today Sunday 11th March. Such a great bunch of puppies

Almost got all of them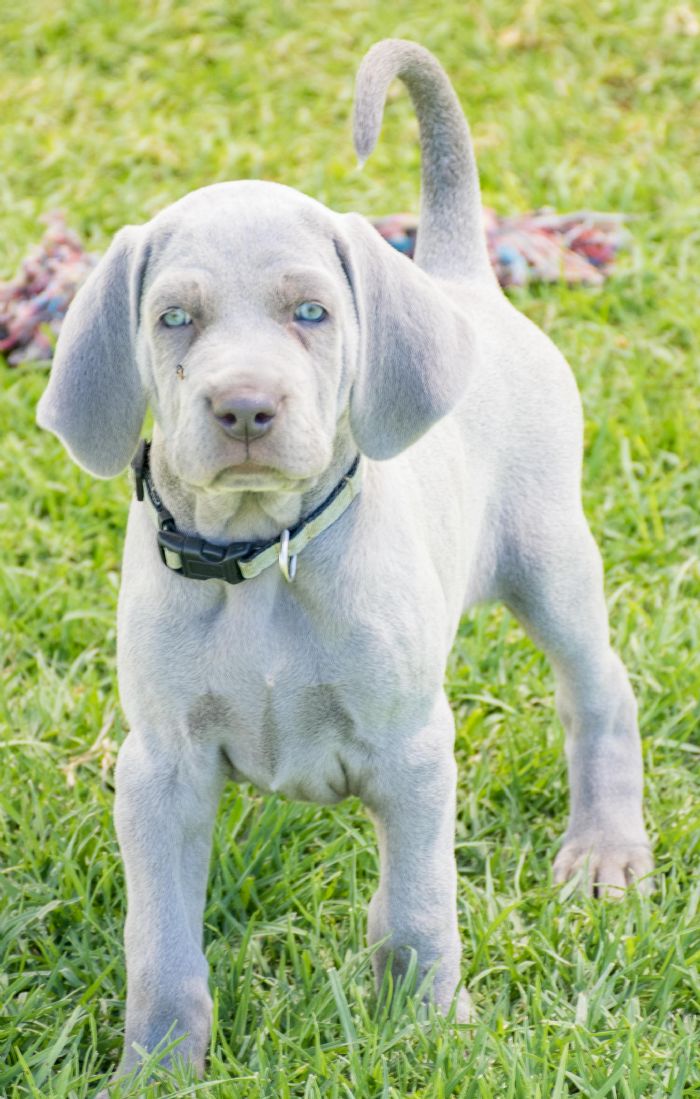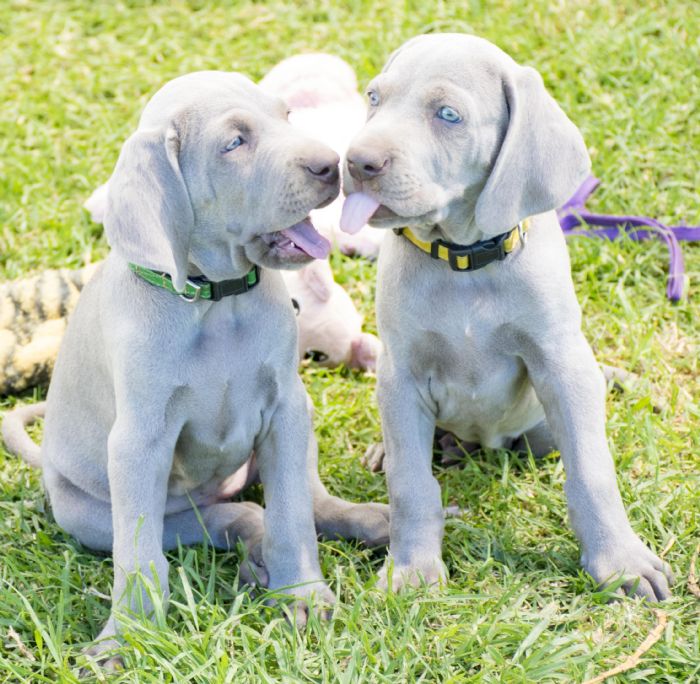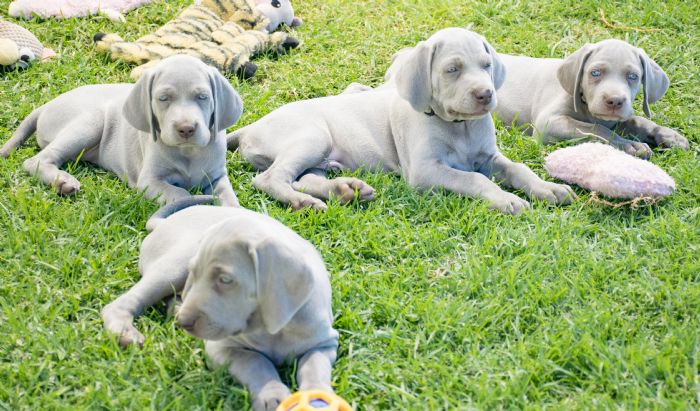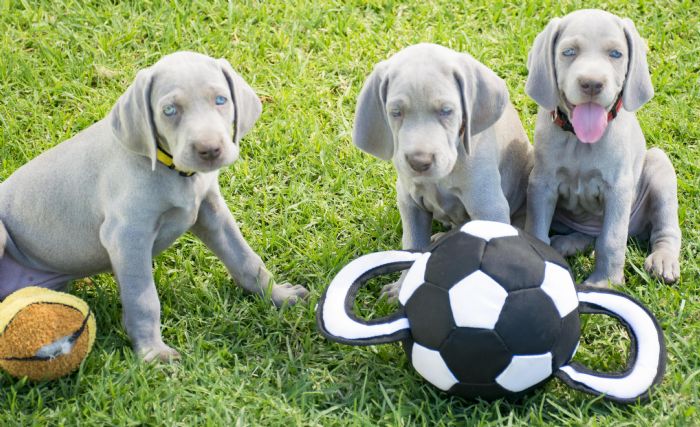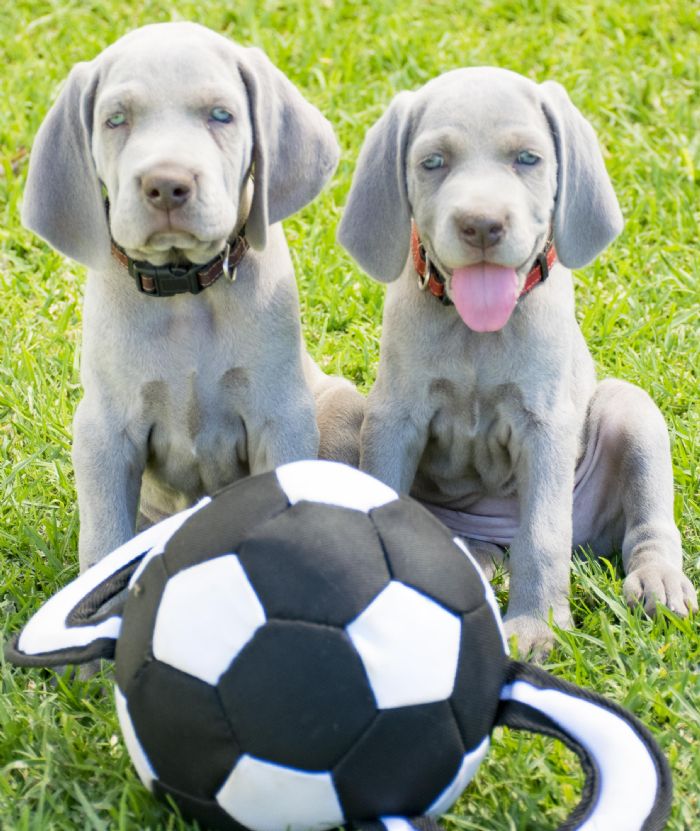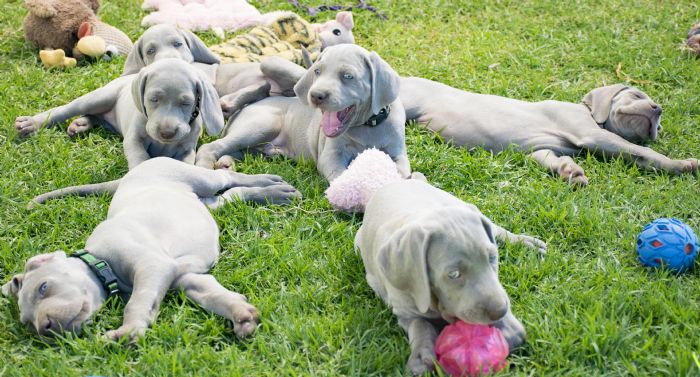 Oh such a hard life for a puppy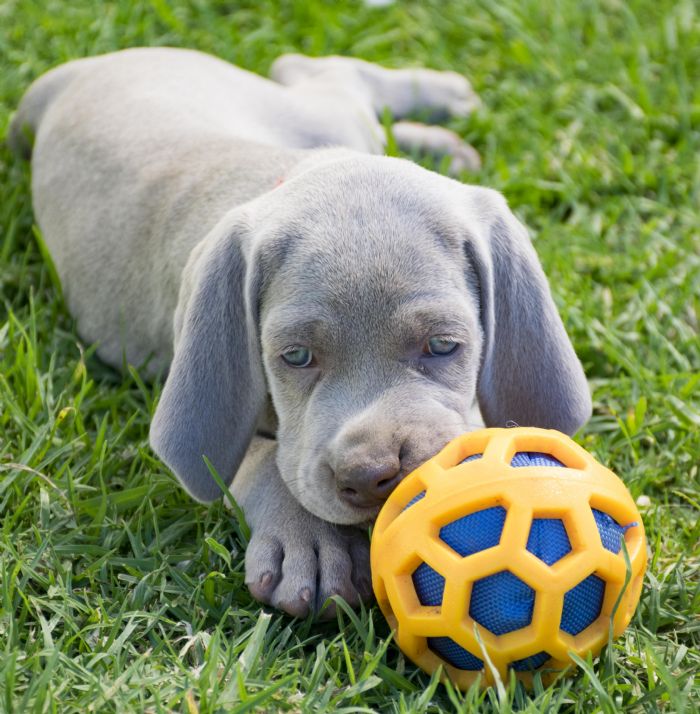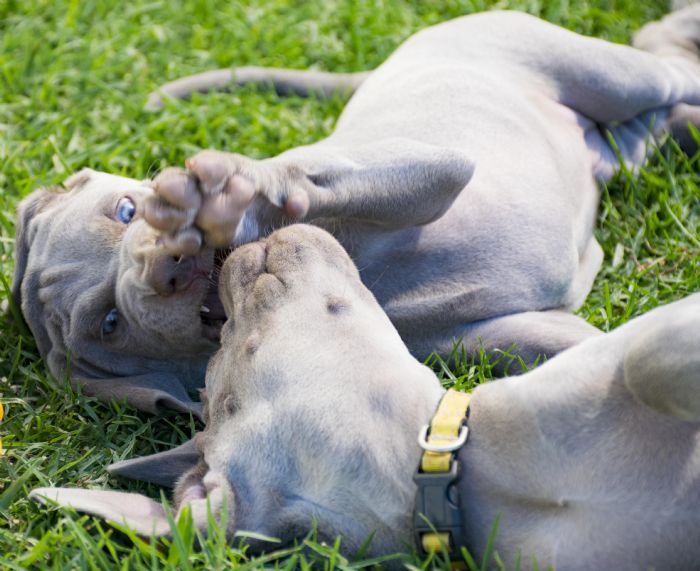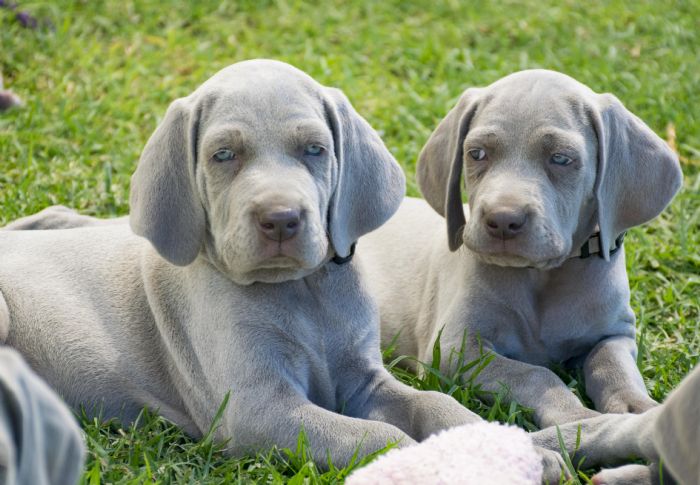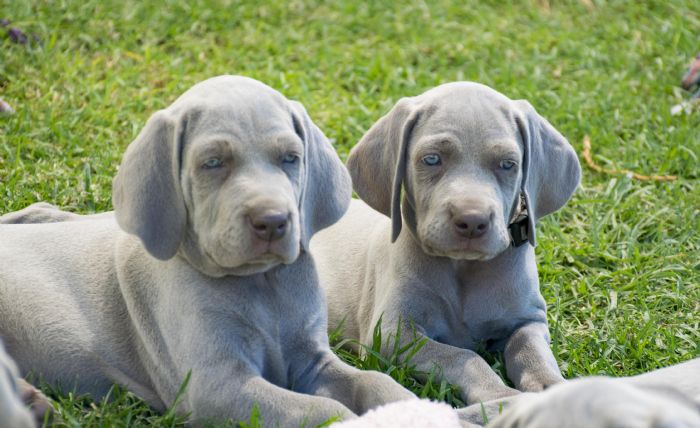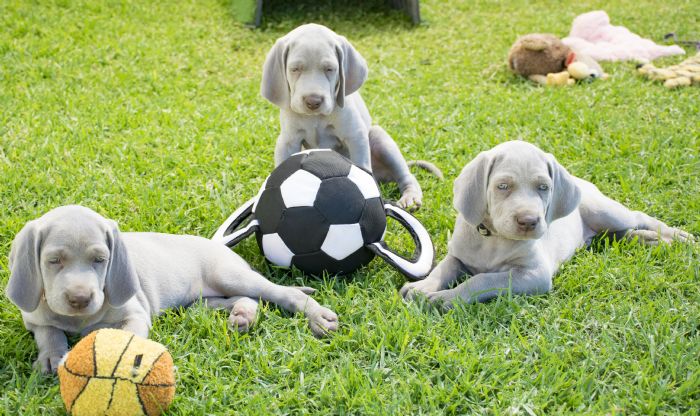 2 of the boys just relaxing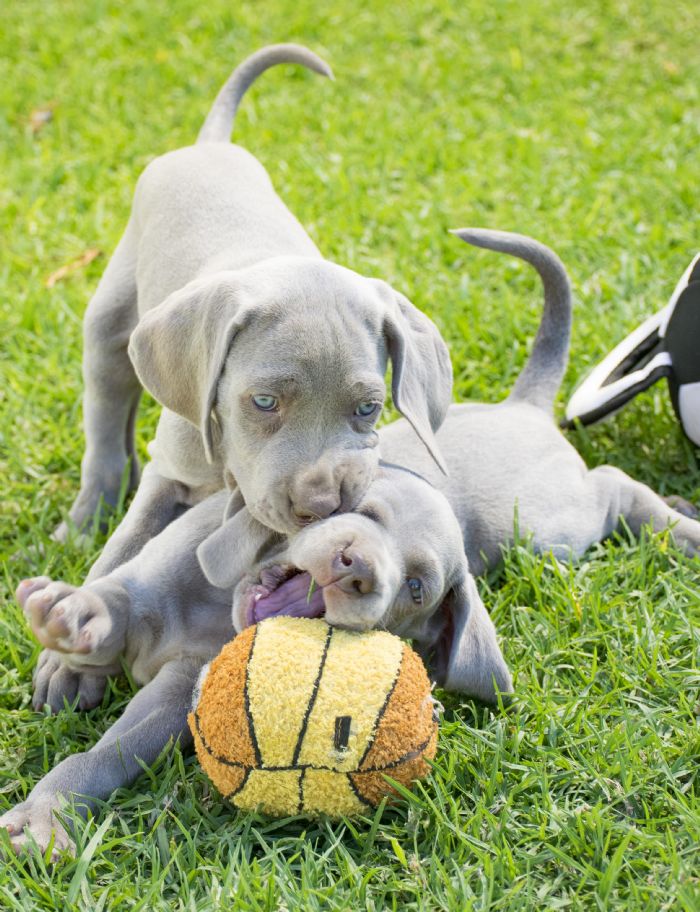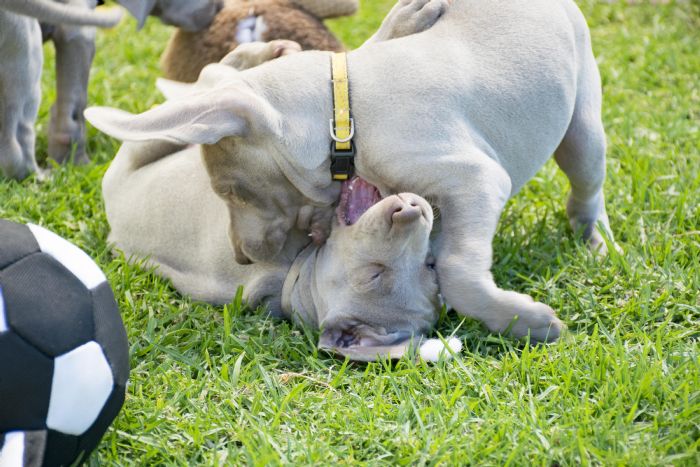 ​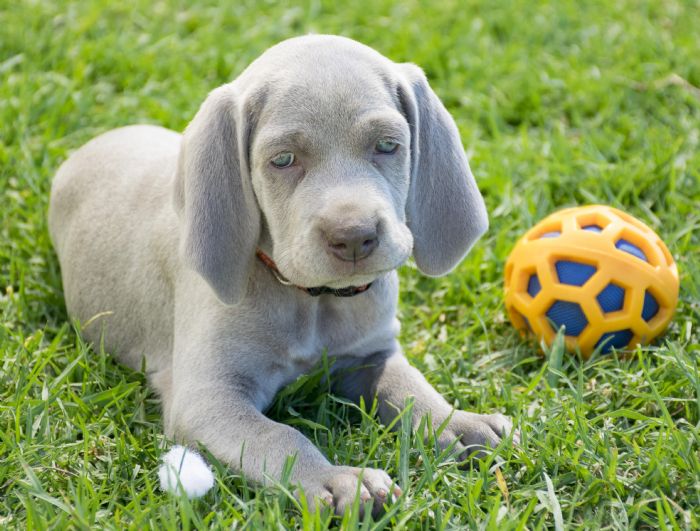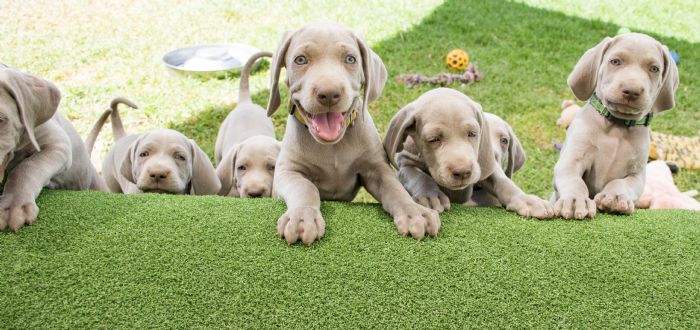 Smile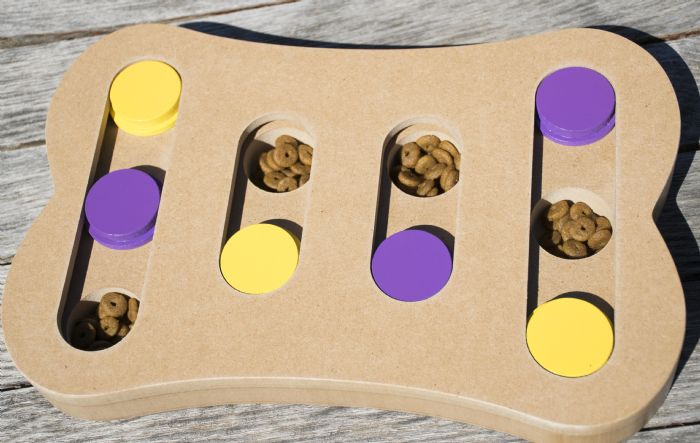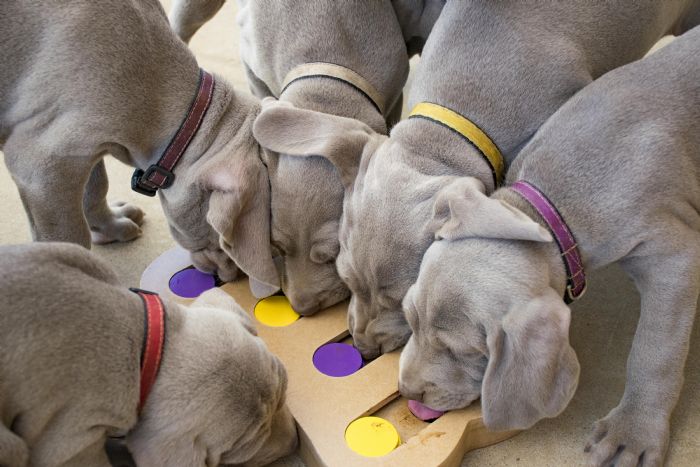 This here is a food puzzle so they have to try and work out how to get the food out by sliding the colour slides.
7 weeks
Not long now and puppies will be heading to their new loving home. It takes alot of time and effort to do photos every week as i do work full time plus run my 2 kids around to sports and training that they have so i hope you have all enjoyed watching them grow into beautiful puppies.
So some common questions that are asked
What are they feed? Royal Canin Junior and chicken pet mince also get a chicken frame every couple of days
What will they come with? A folder with pedigree papers, microchip form, vaccination card, diet sheet, 6 weeks free pet insurance, a toy, My Puppy preschool notes also handouts on house training, jumping, biting, barking and backyard fun. They will also have a blabket which has been in with them for the last 2 weeks which will have the smells from their brothers and sisters on it and this will help them to settle in much easier. Also puppies being collected from my house will get 4kg puppy food ones that are flying i unfortunatley can not send.
Males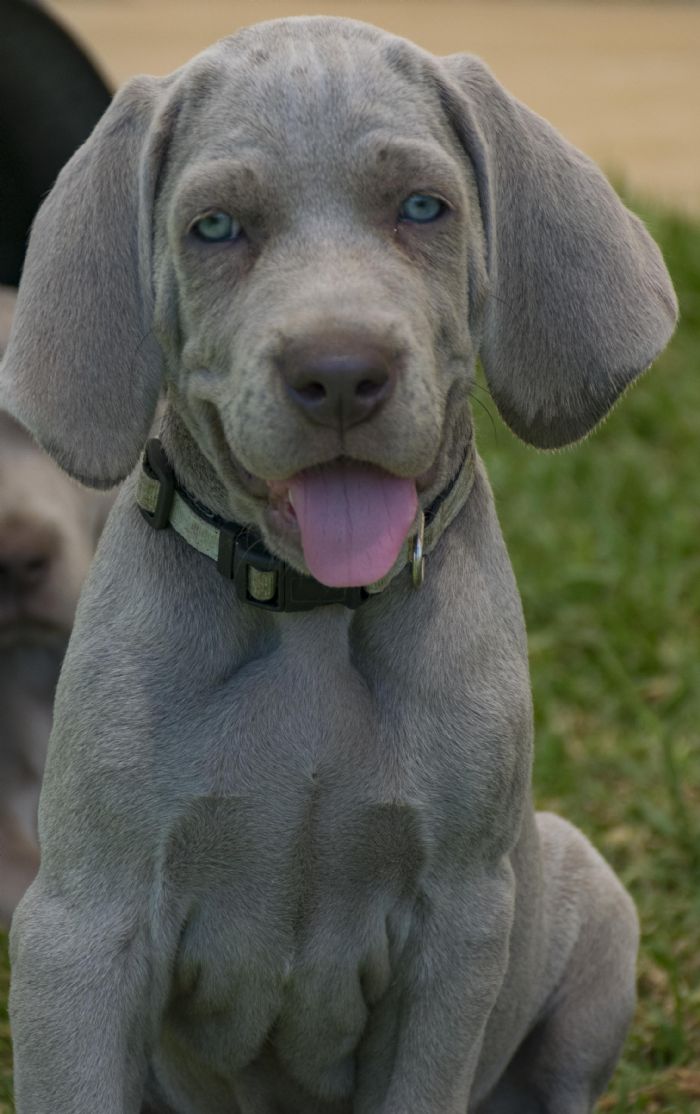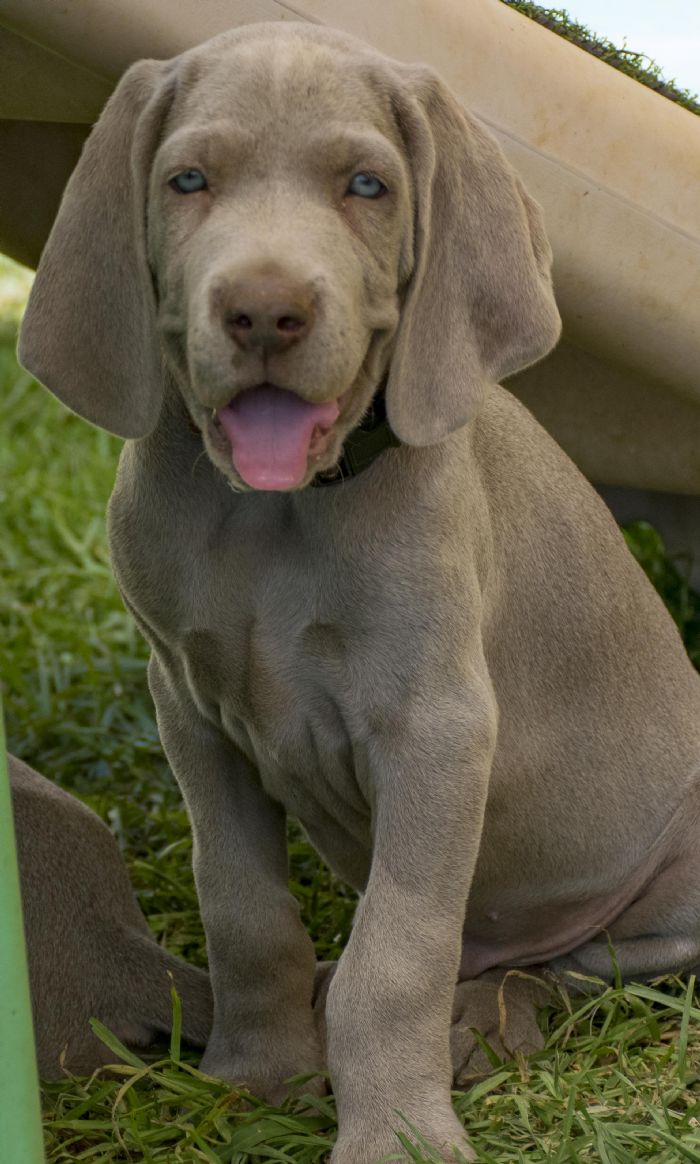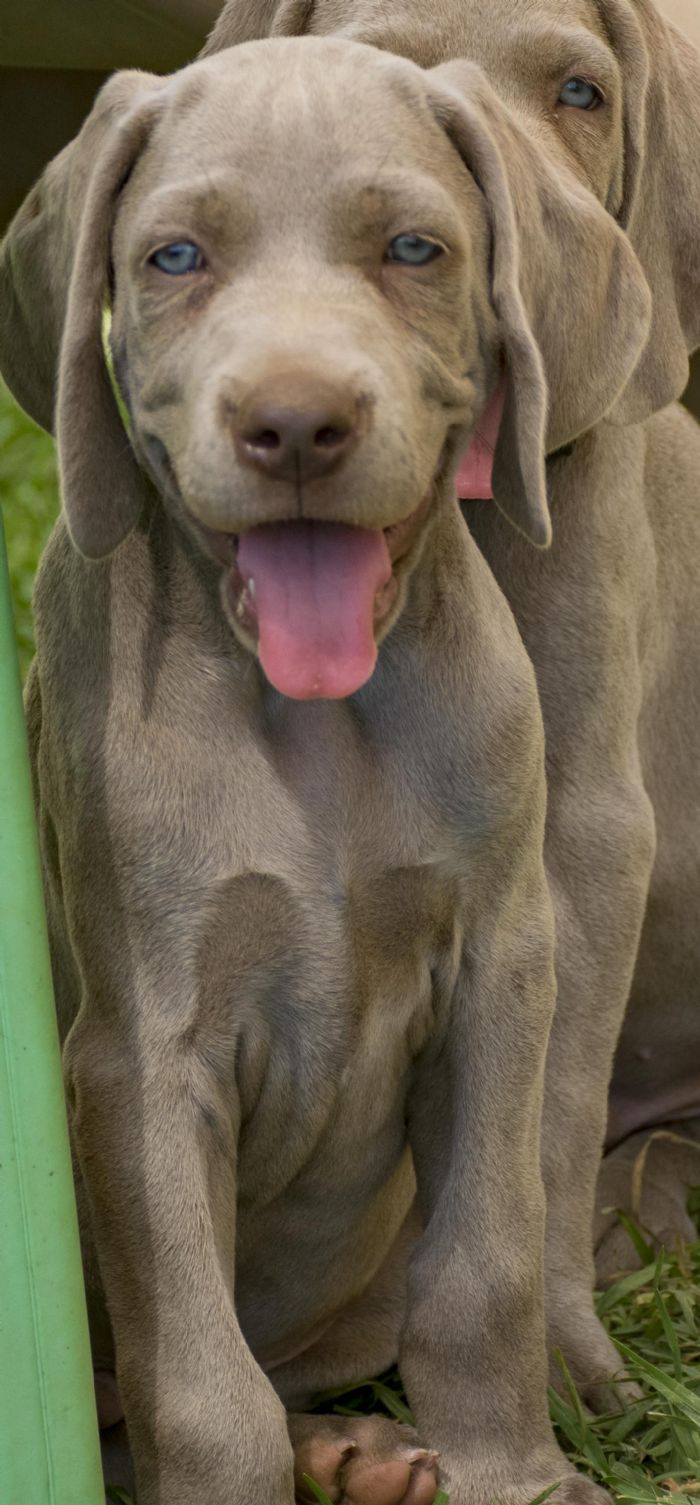 Females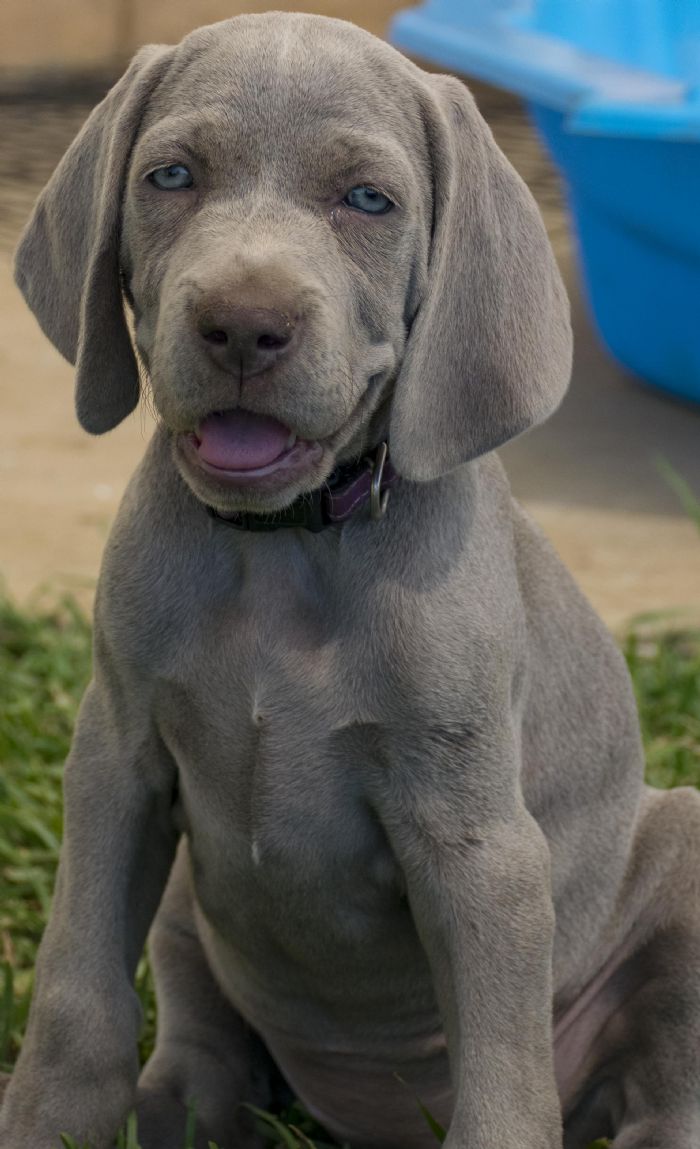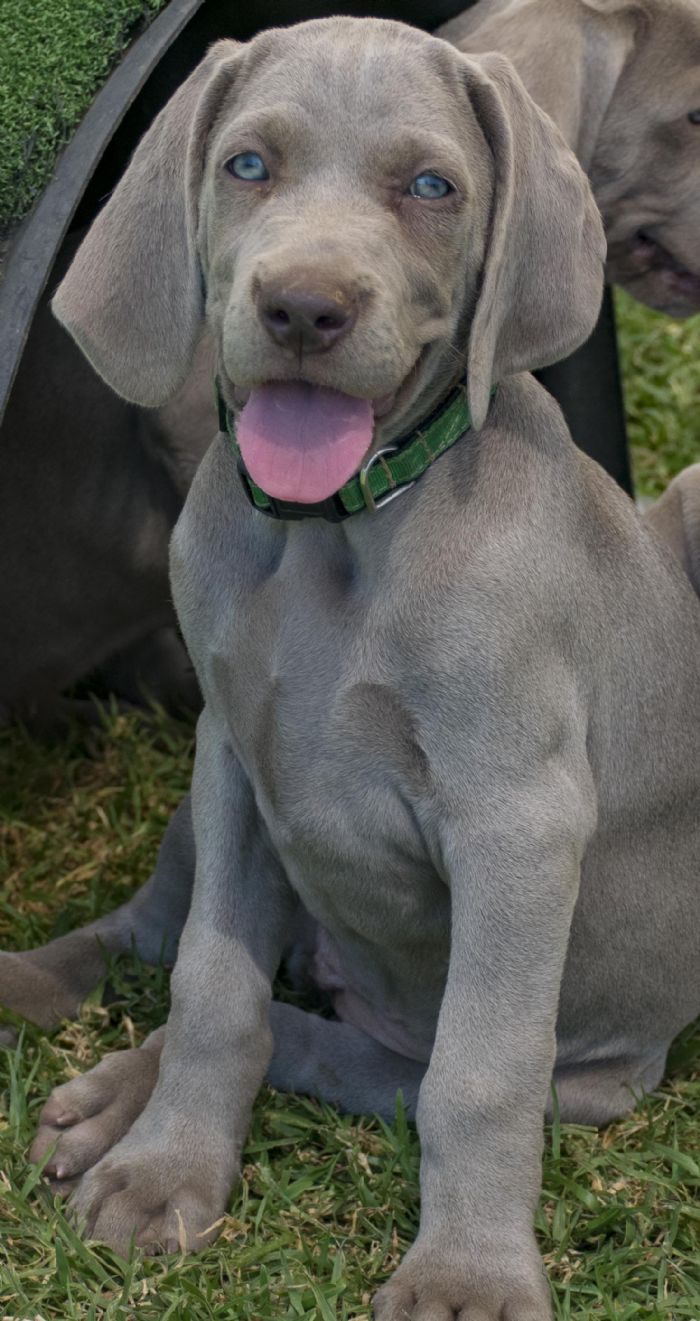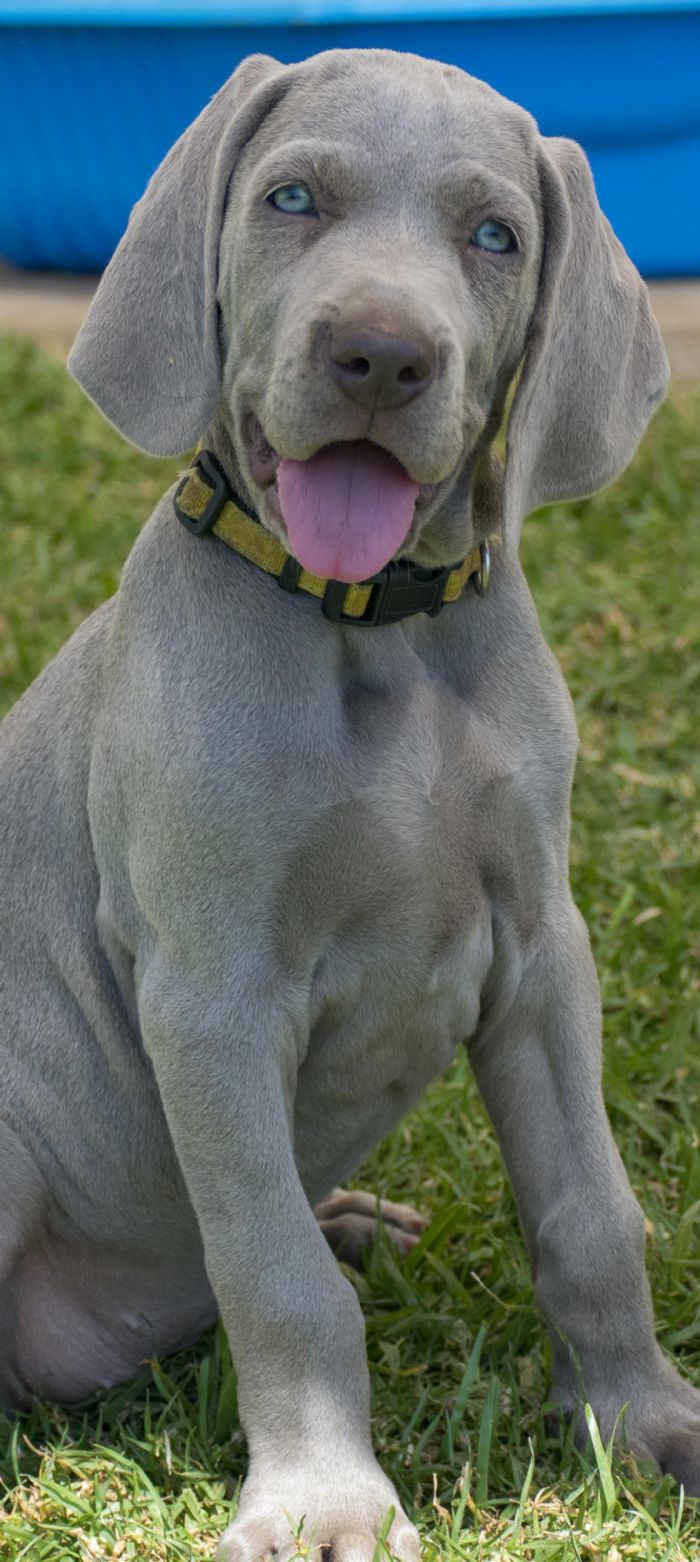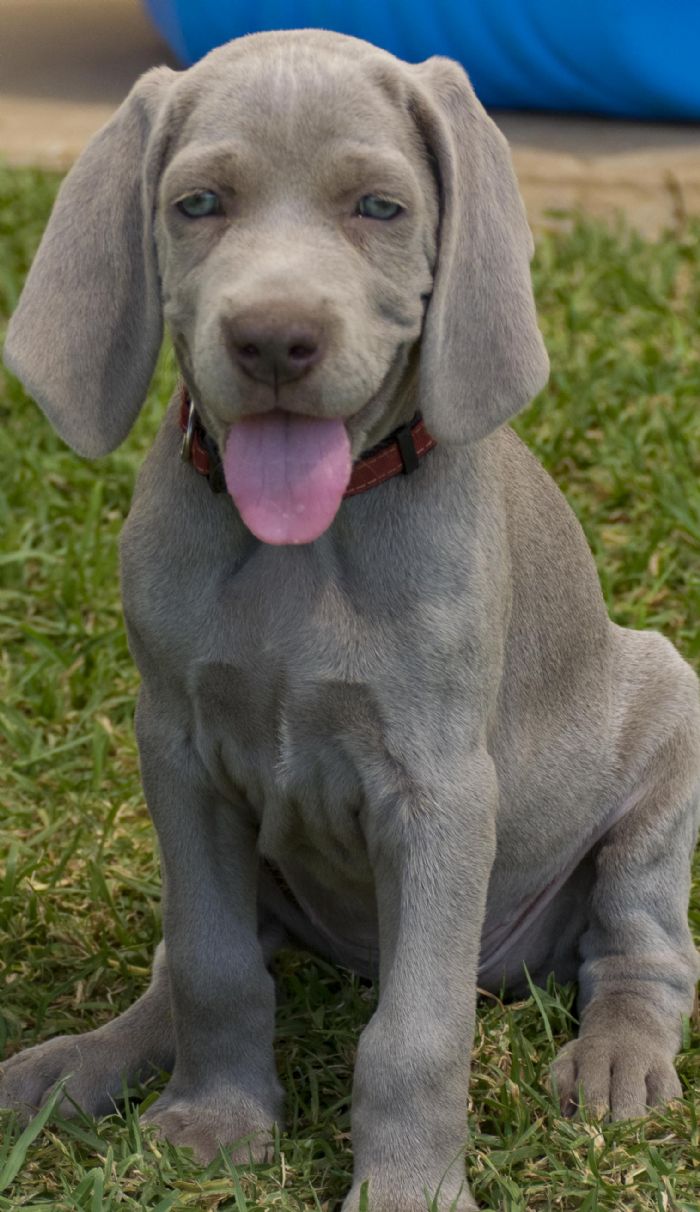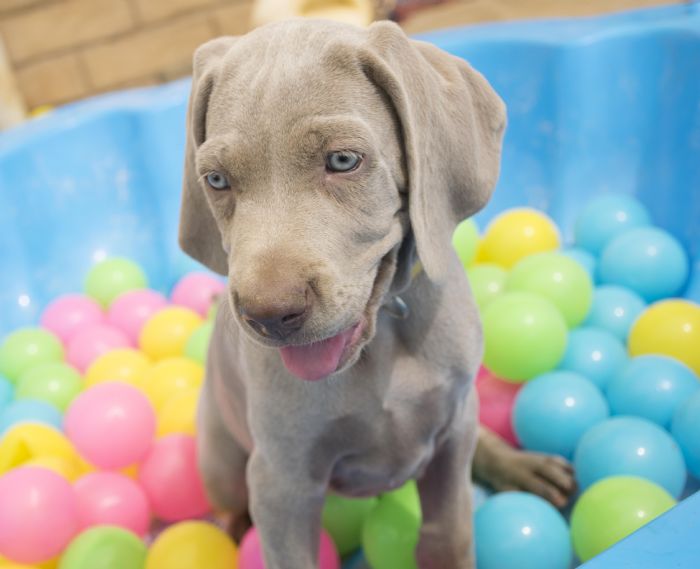 in the ball pit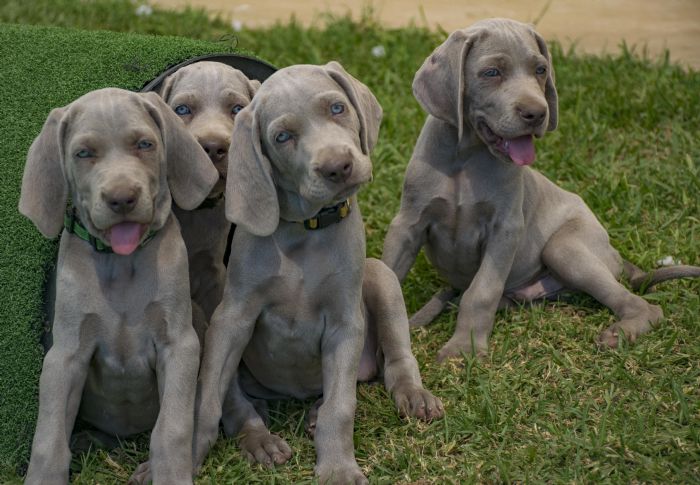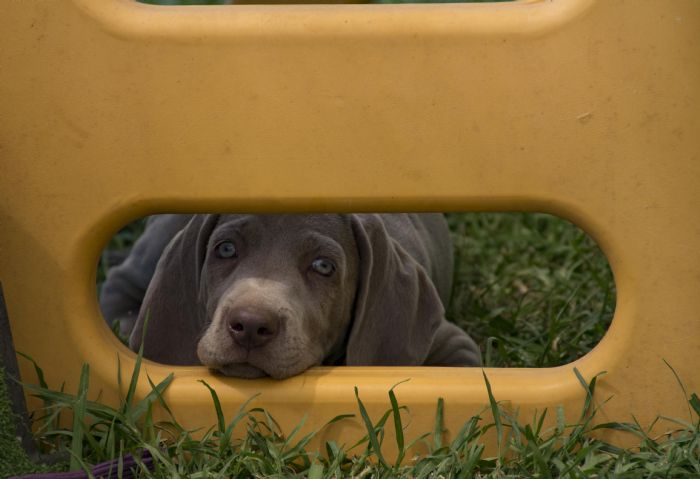 Contact Details
Casey Morrison
Tamworth, NSW, Australia
Phone : (02)6762 4200 or 0408 286 556
Email :
[email protected]