Dora/Sparks 2017
Ch. Ghostwind Smokin Surprise (AI)
​"Jazz"
Has been mated to
Grand Ch. Ghostwind Hard Act To Follow
​"Presley"
https://www.dogzonline.com.au/breeds/profile.asp?dog=44544
23/3/18 - Puppies are here we have 3 Males and 2 Females
Meet the Puppies
All doing fantastic and growing like weeds
The 2 girls are purple and pink collars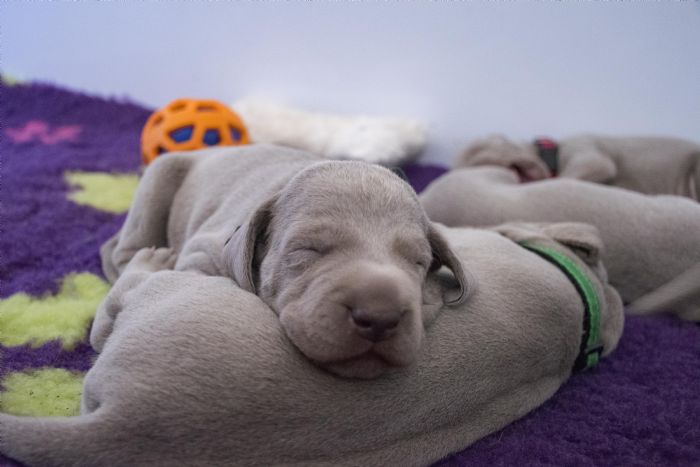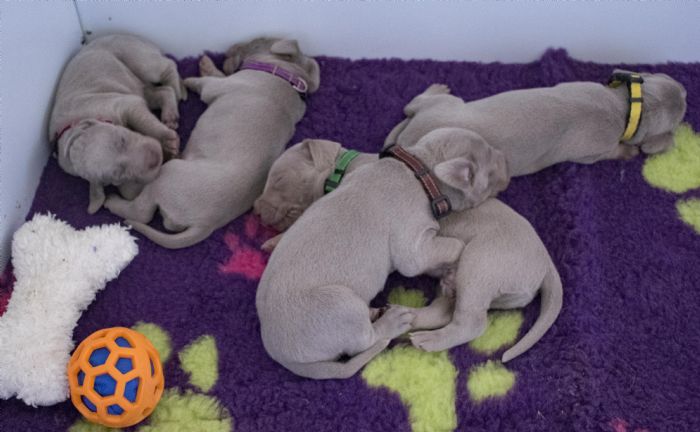 3 Weeks
Males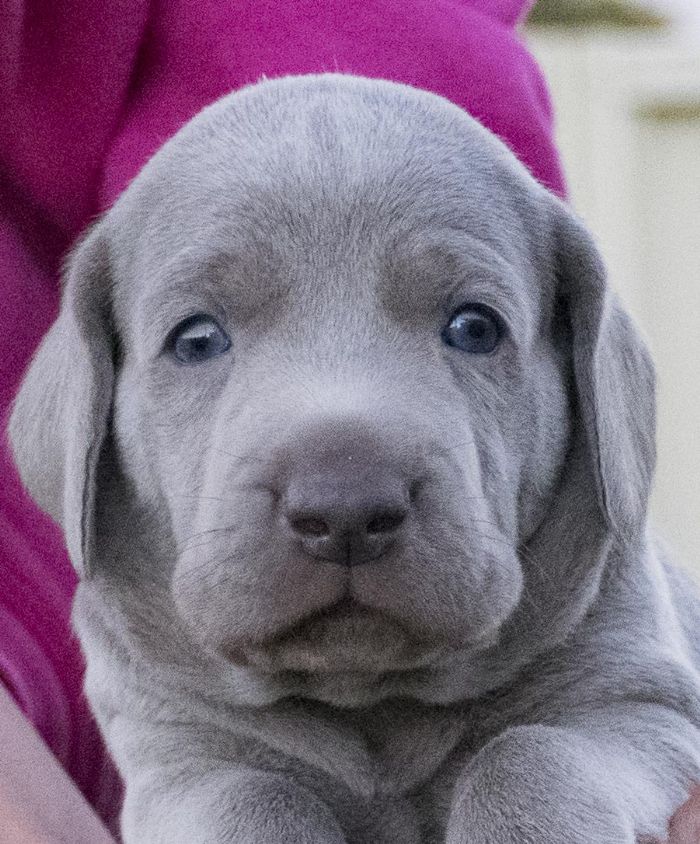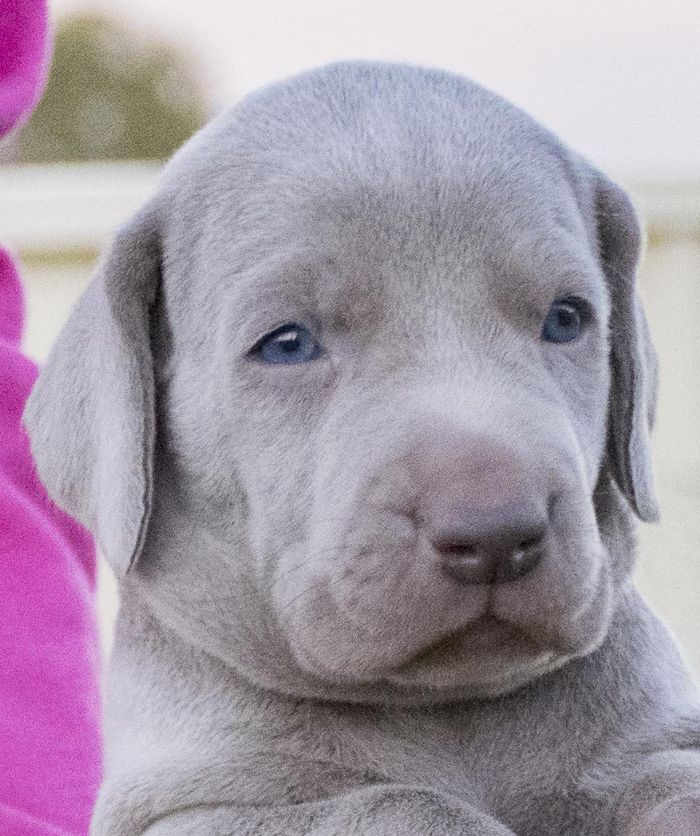 ​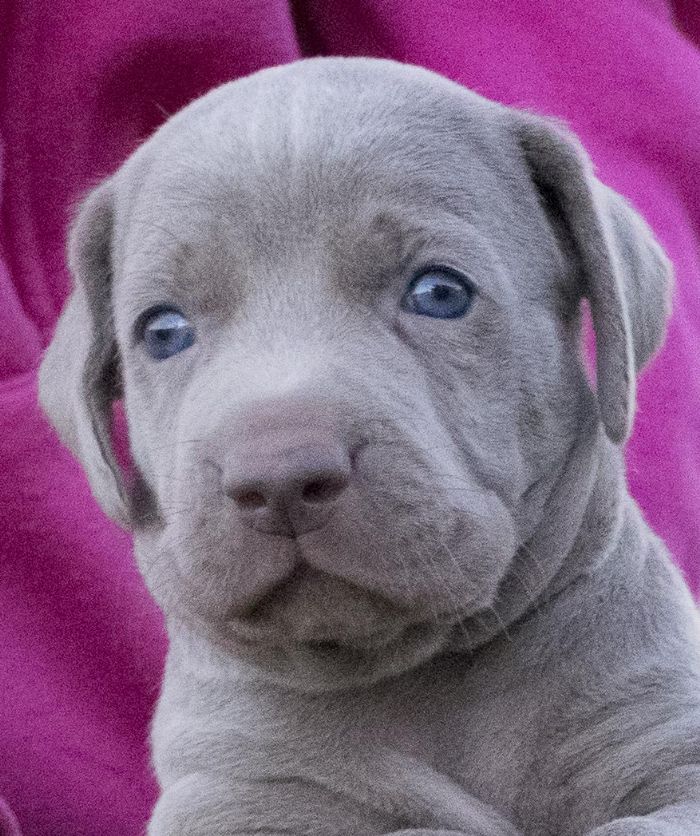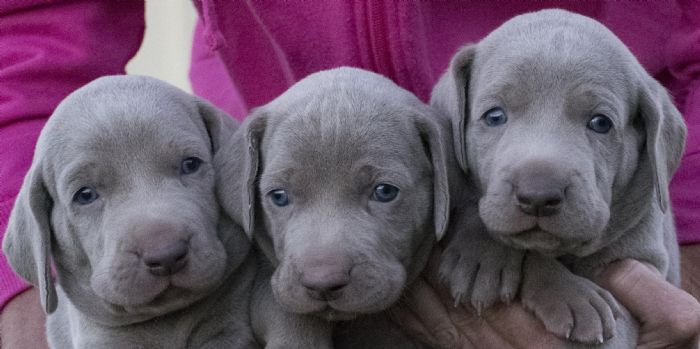 Females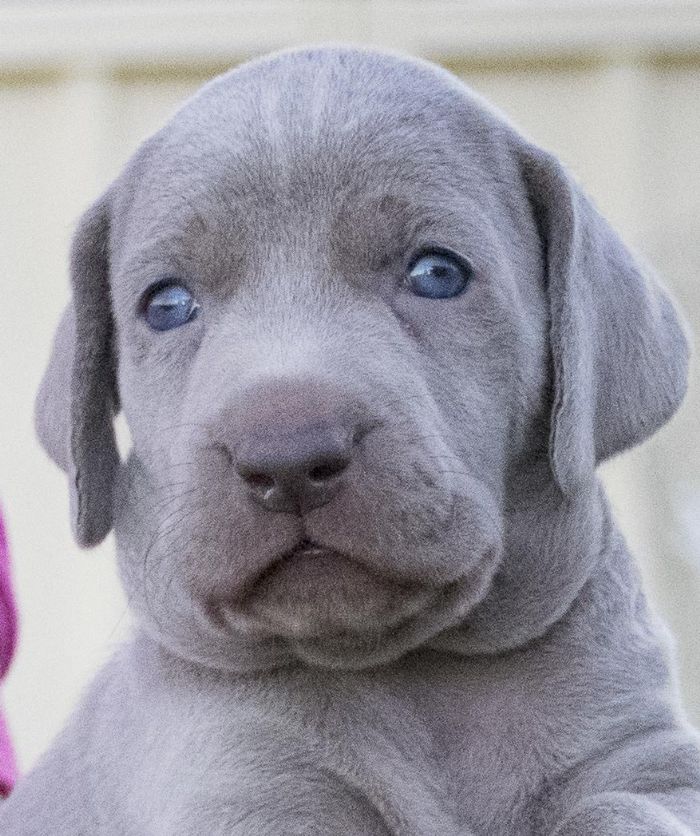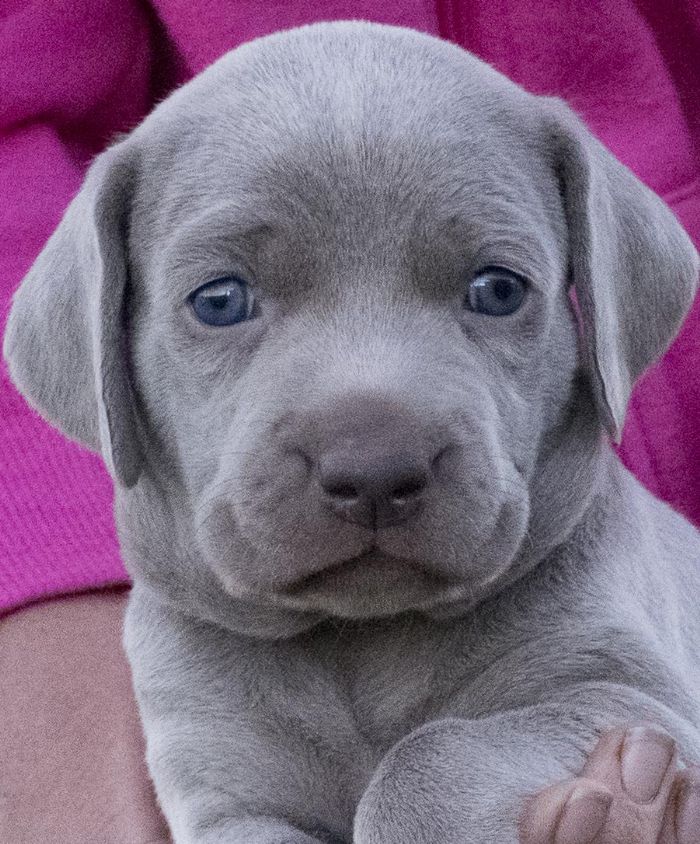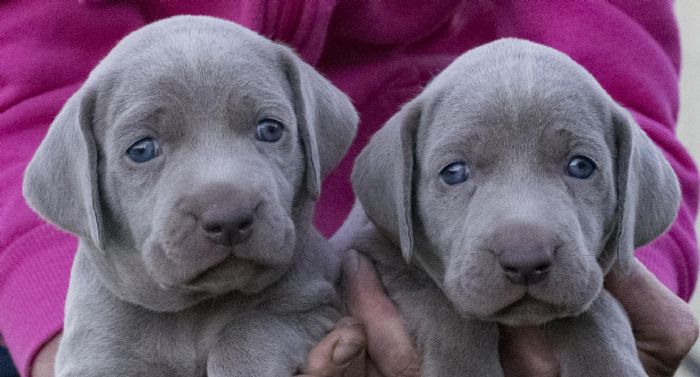 4 Weeks
Males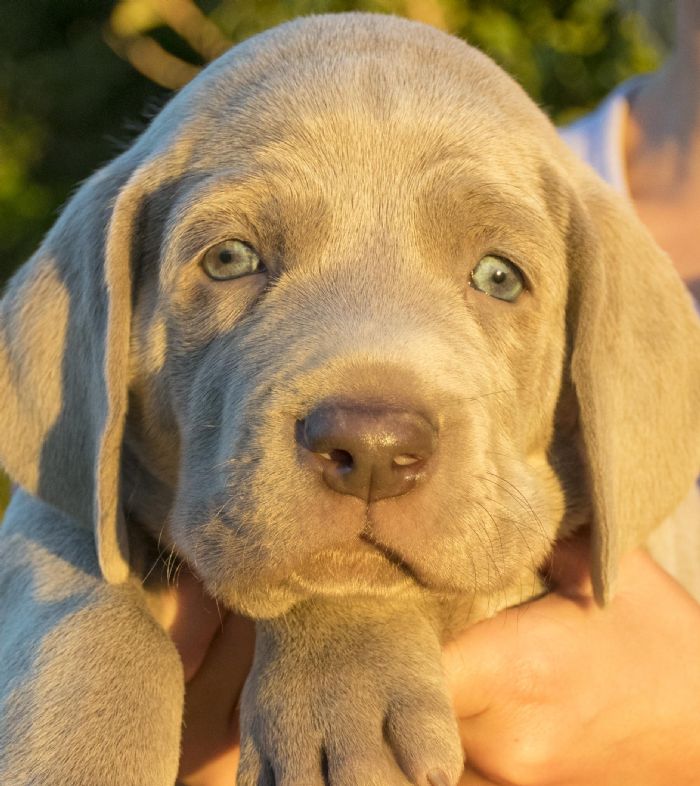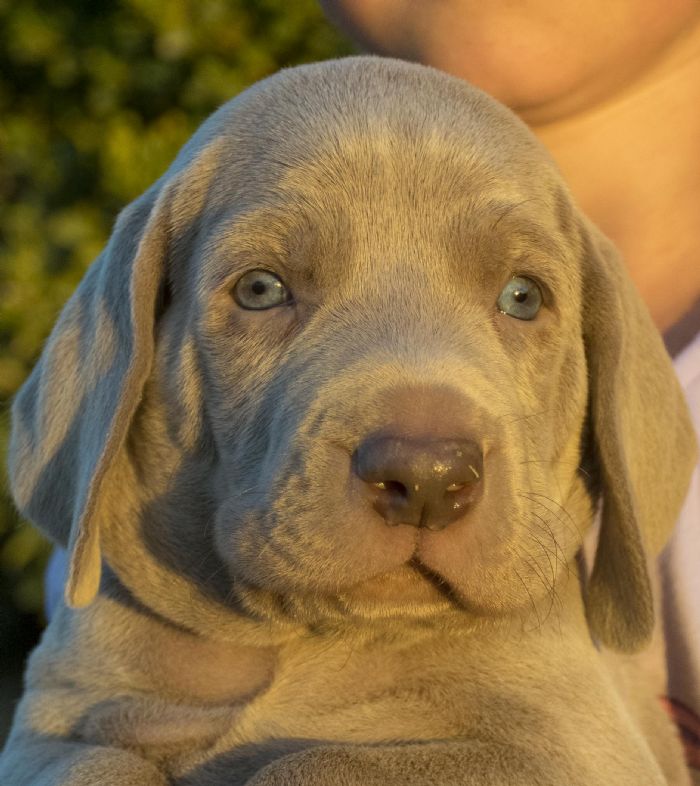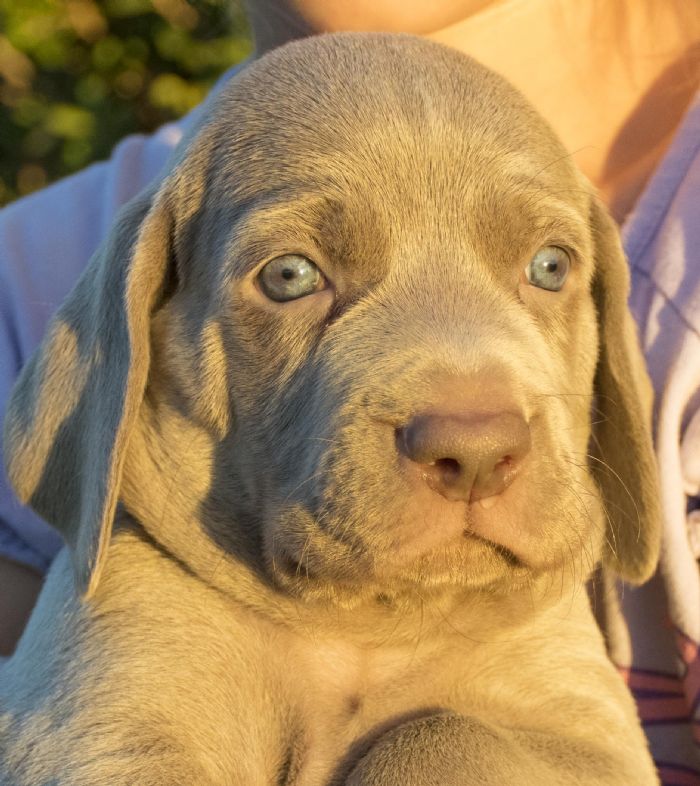 Females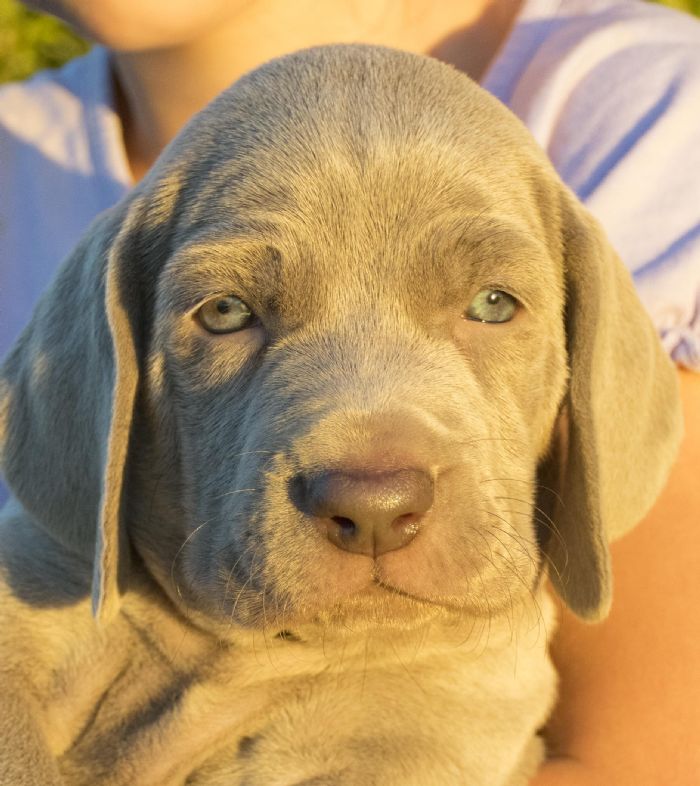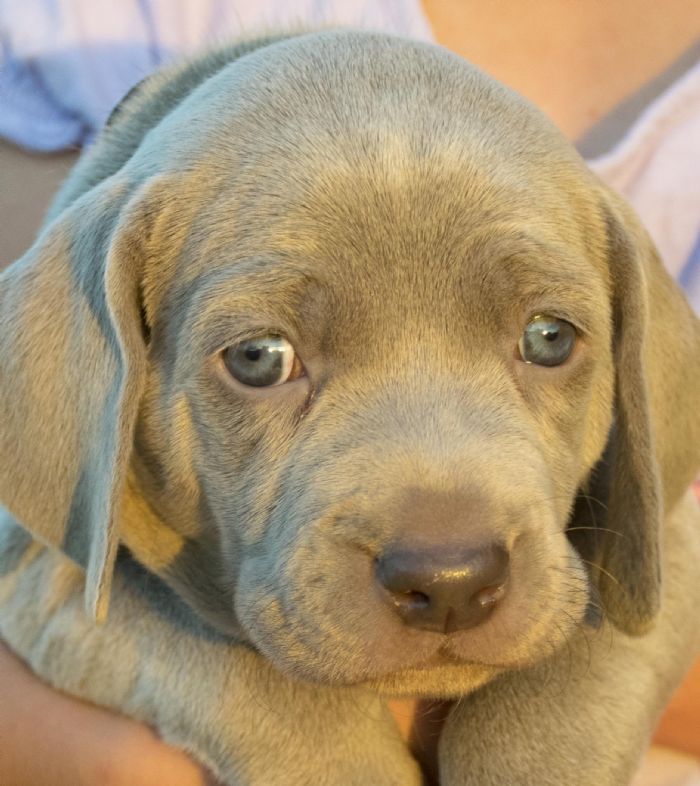 5 Weeks - sorry no photos as i was away
6 Weeks
So some common questions that are asked
What are they feed? Royal Canin Junior and chicken pet mince also get a half a chicken frame every couple of days
What will they come with? A folder with pedigree papers, microchip form, vaccination card, diet sheet, 6 weeks free pet insurance, a toy, My Puppy preschool notes also handouts on house training, jumping, biting, barking and backyard fun. They will also have a blanket which has been in with them for the last 2 weeks which will have the smells from their brothers and sisters on it and this will help them to settle in much easier.
Males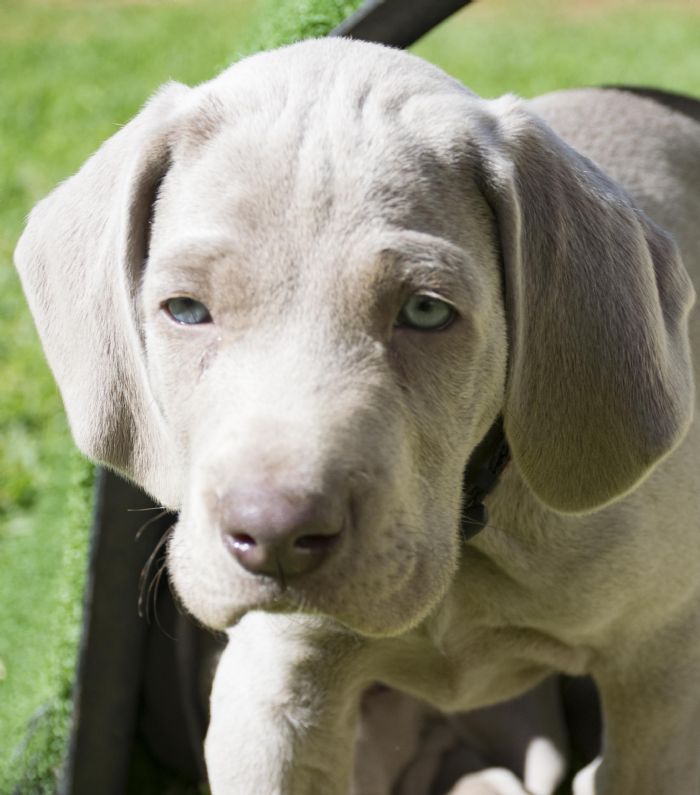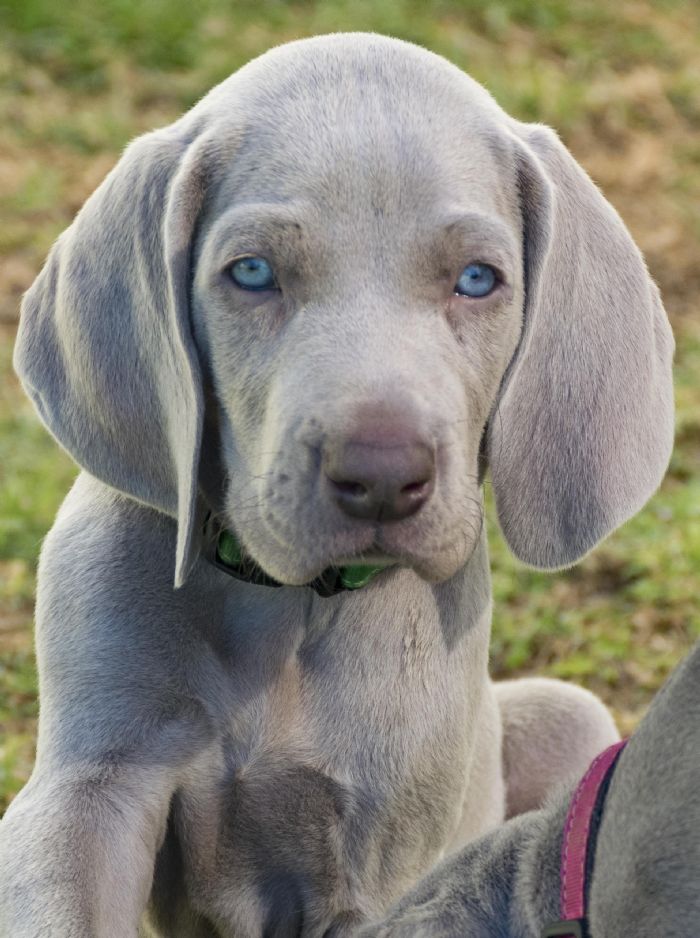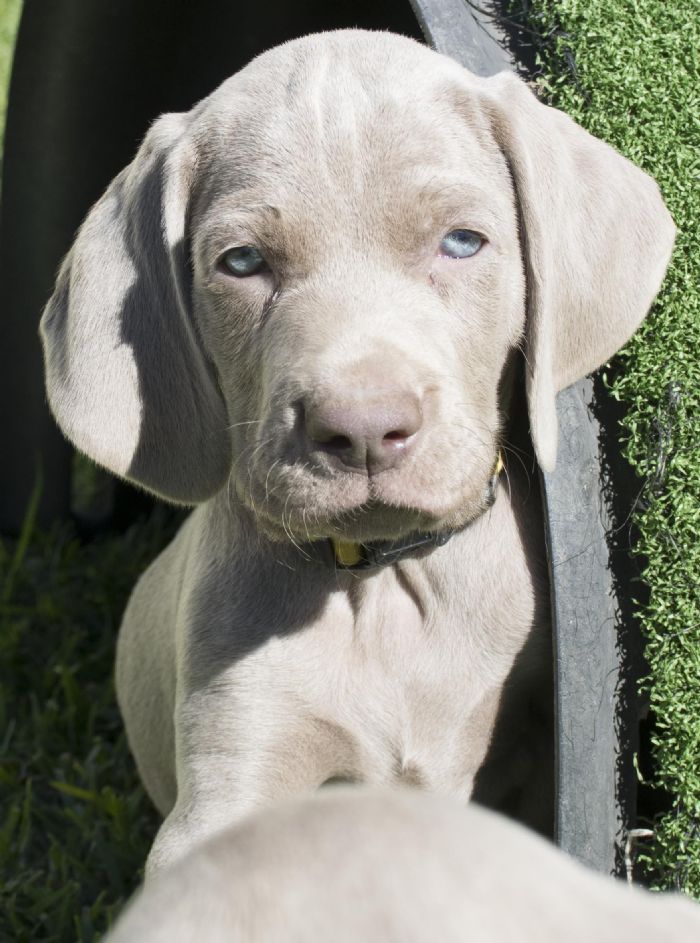 Females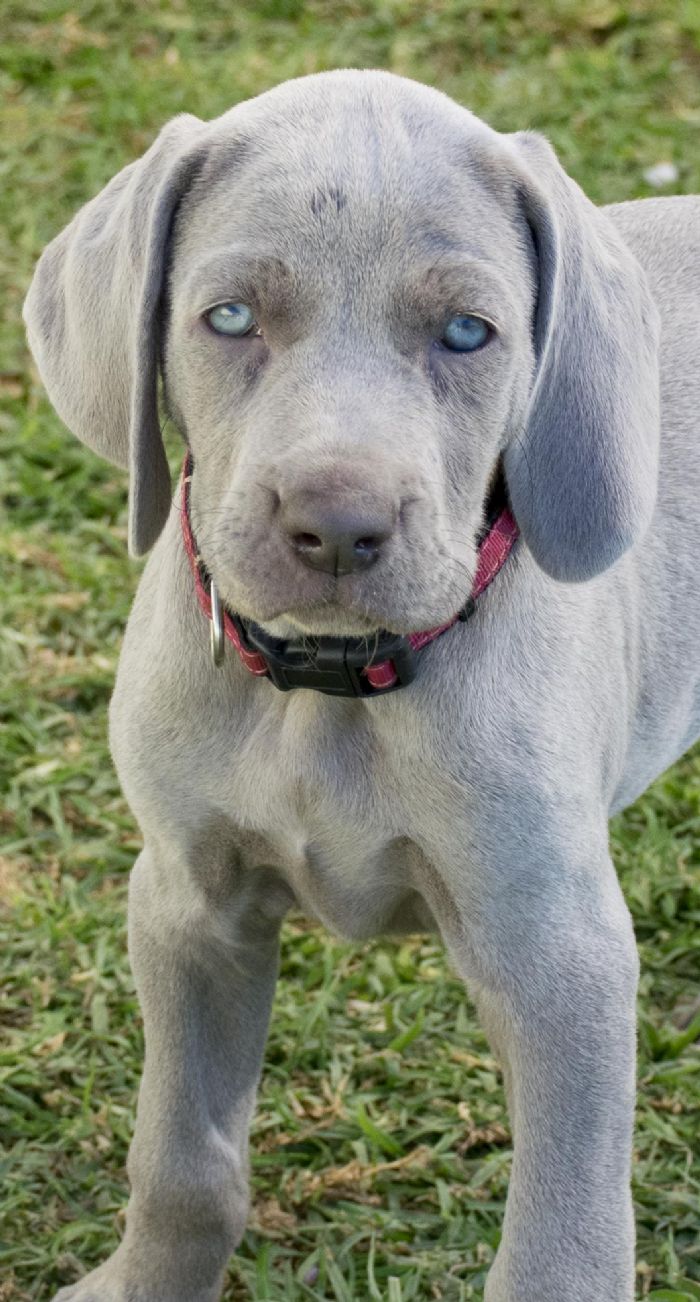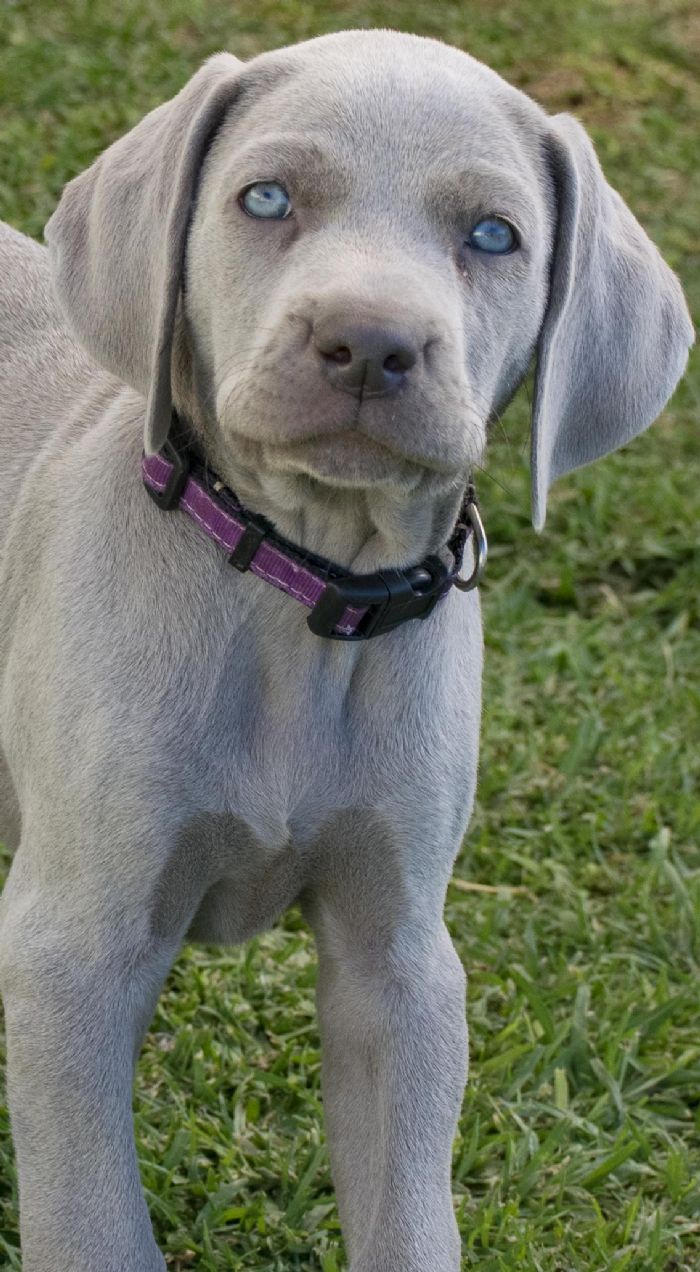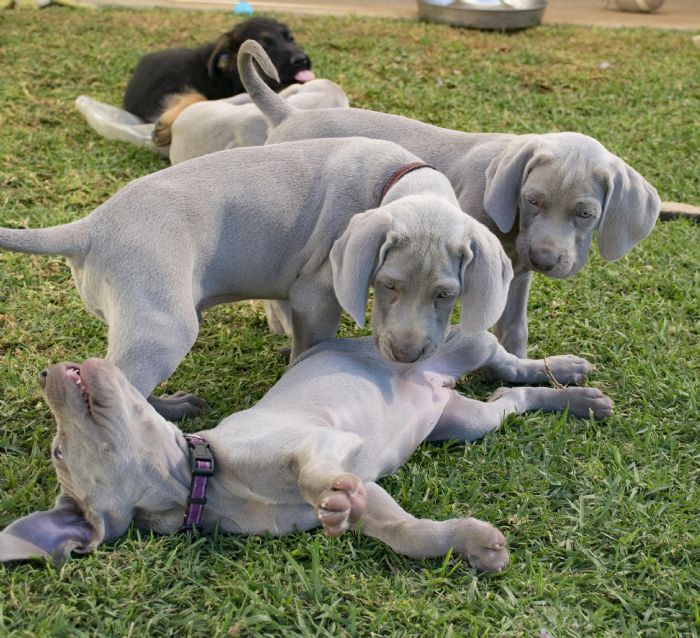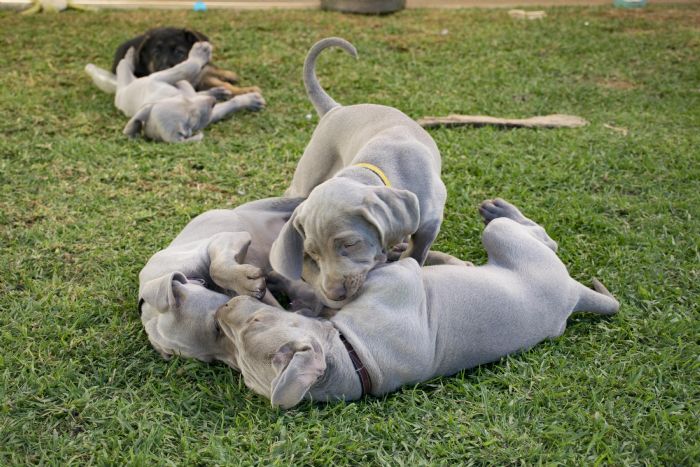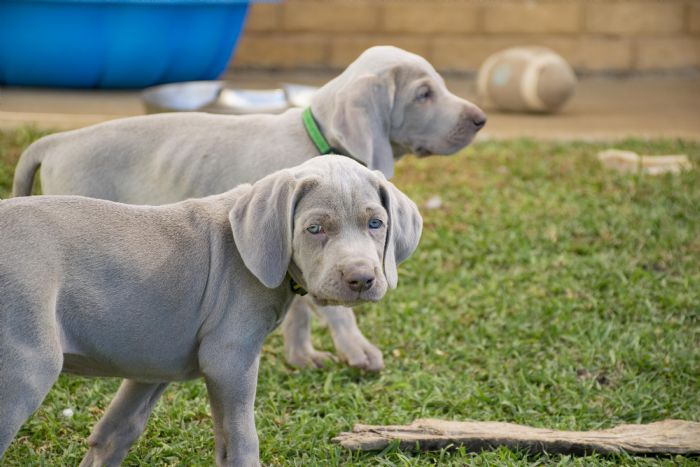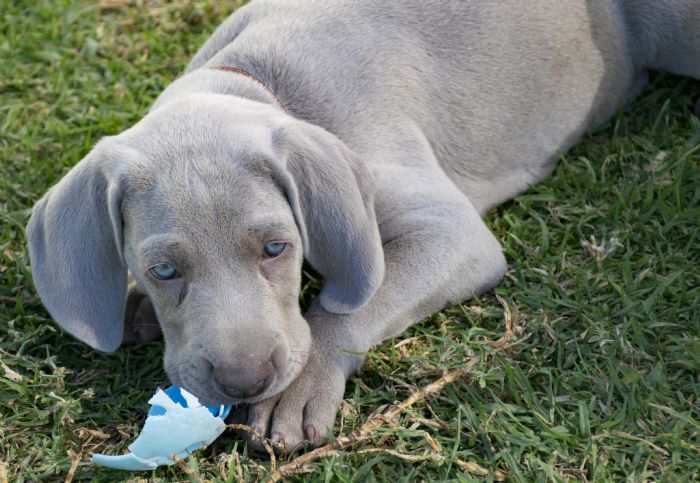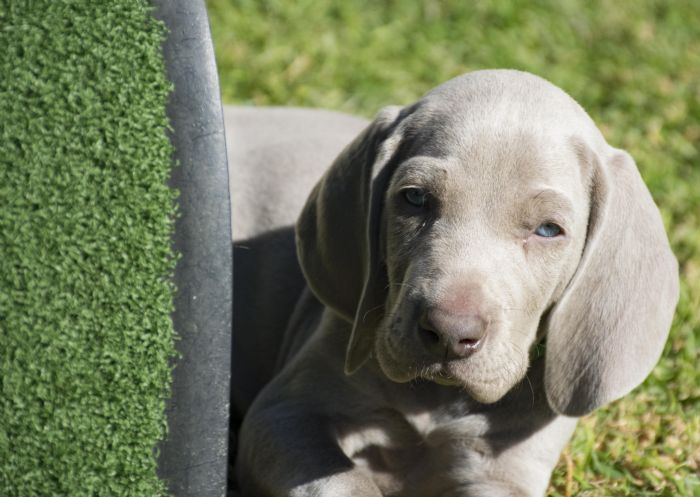 7 Weeks
Males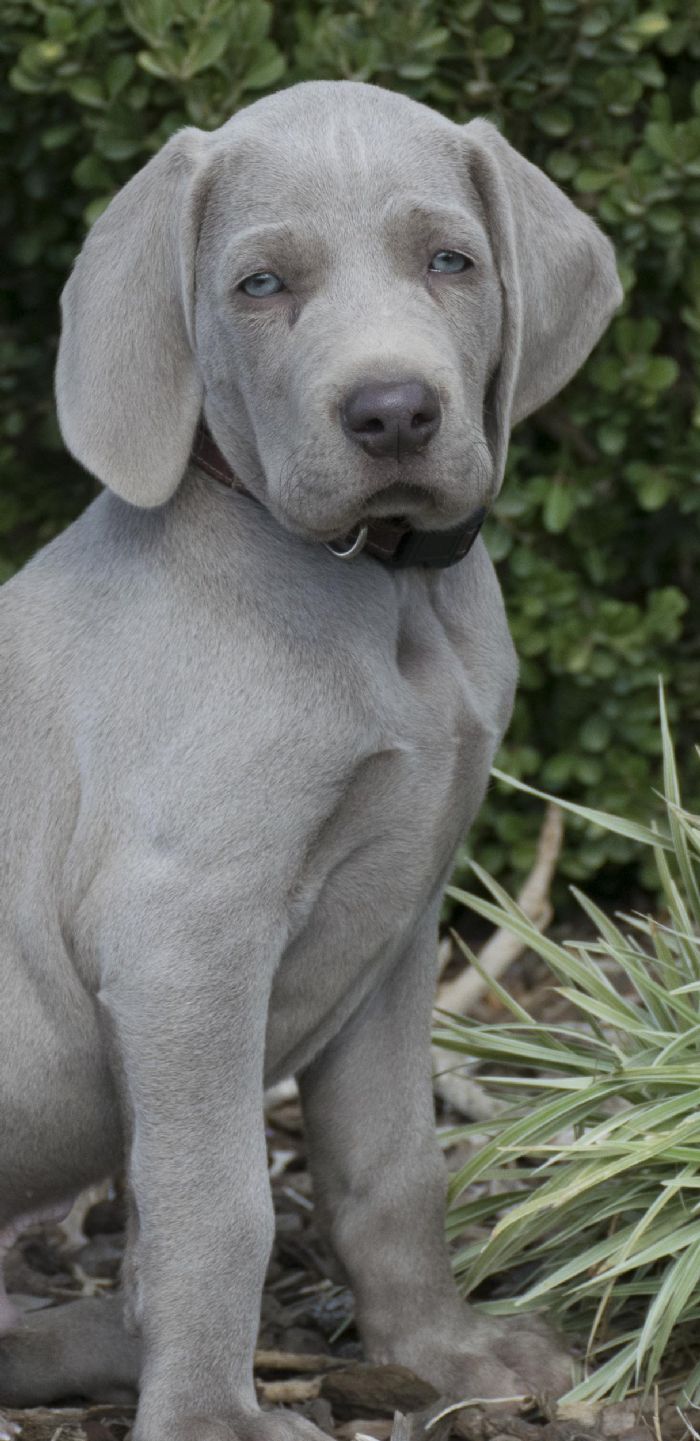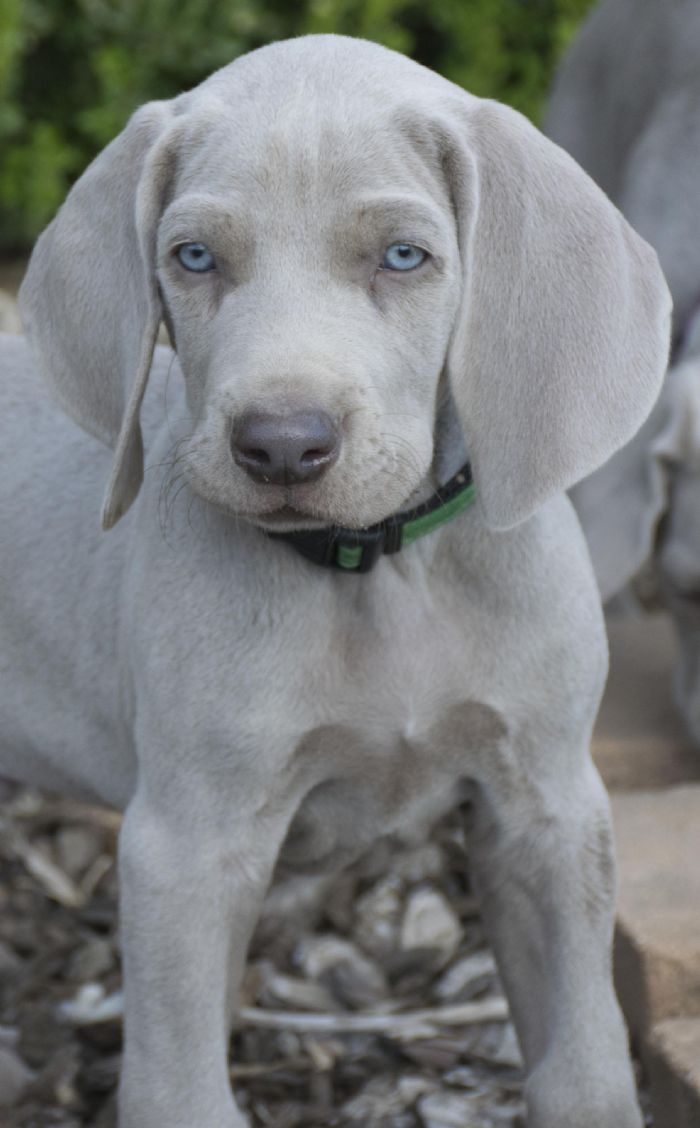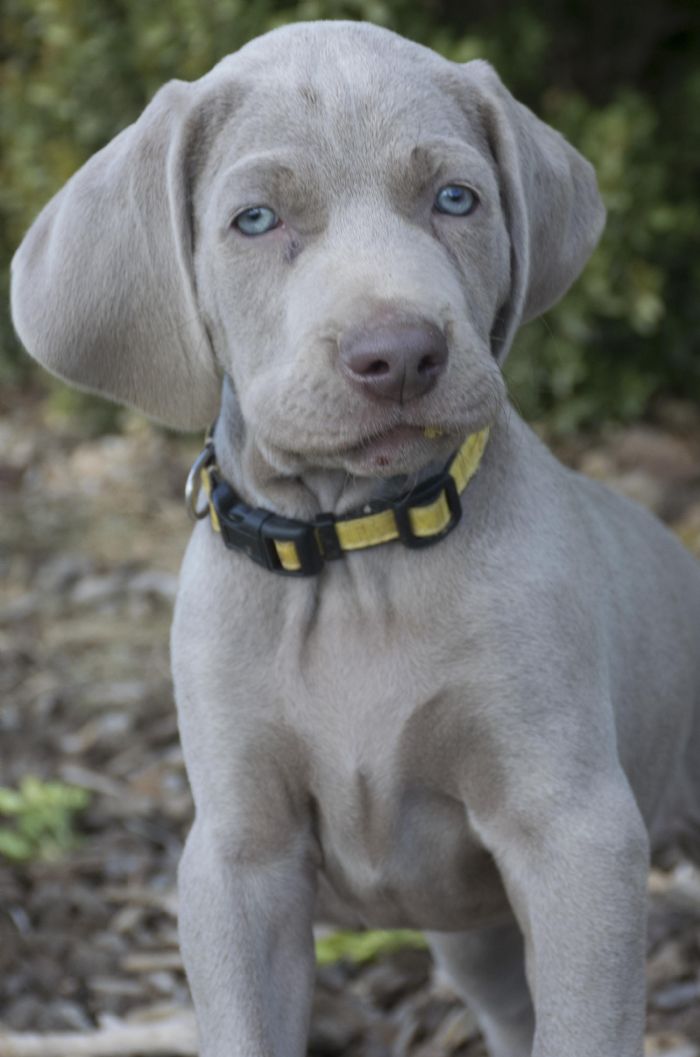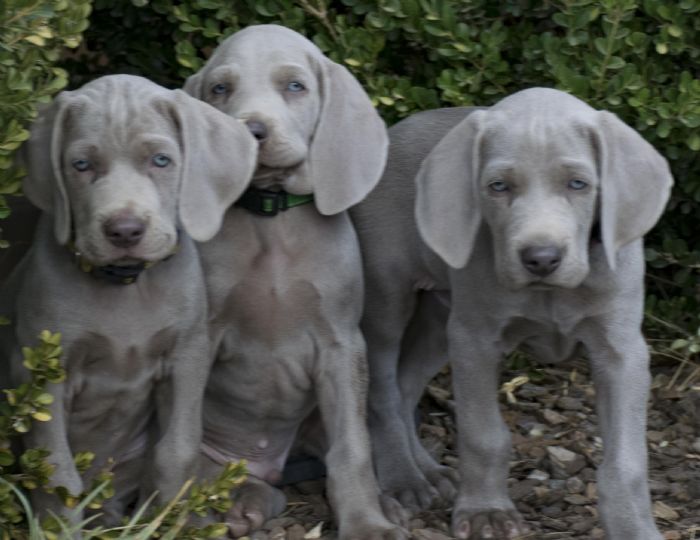 Females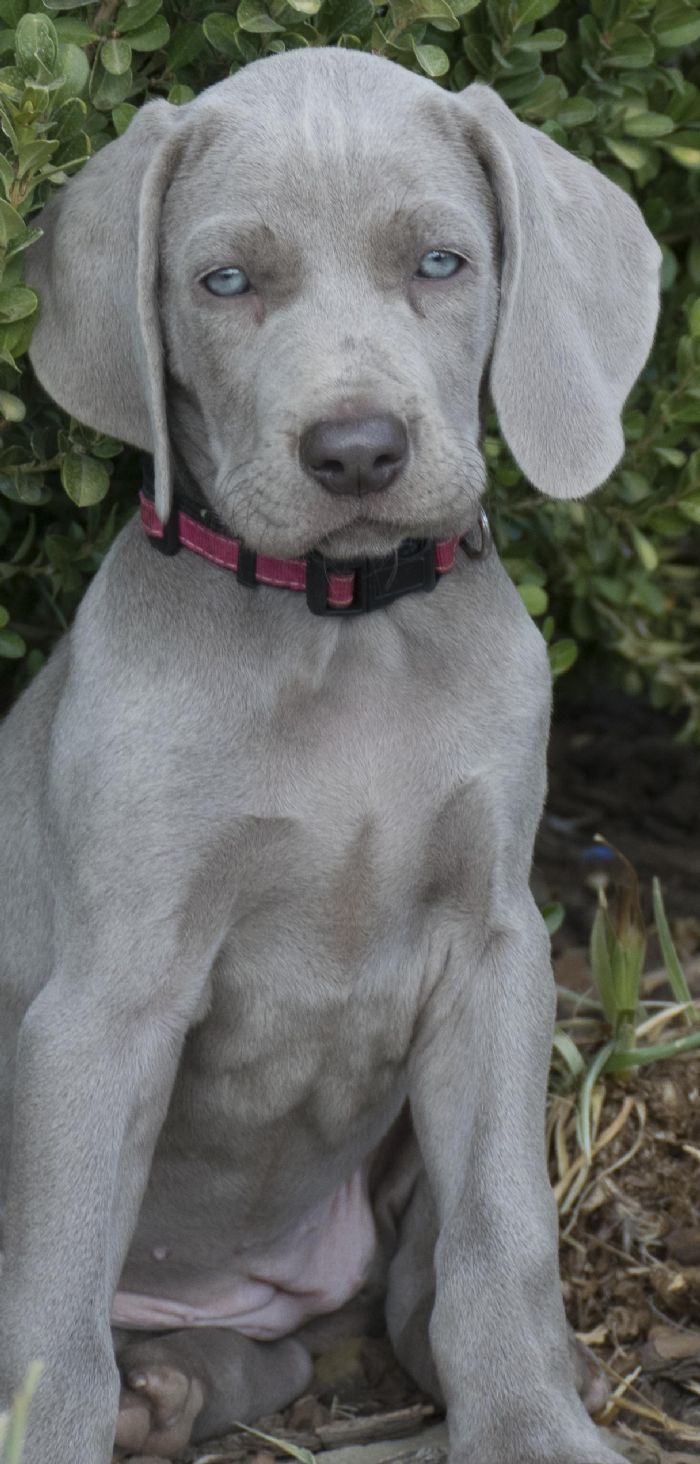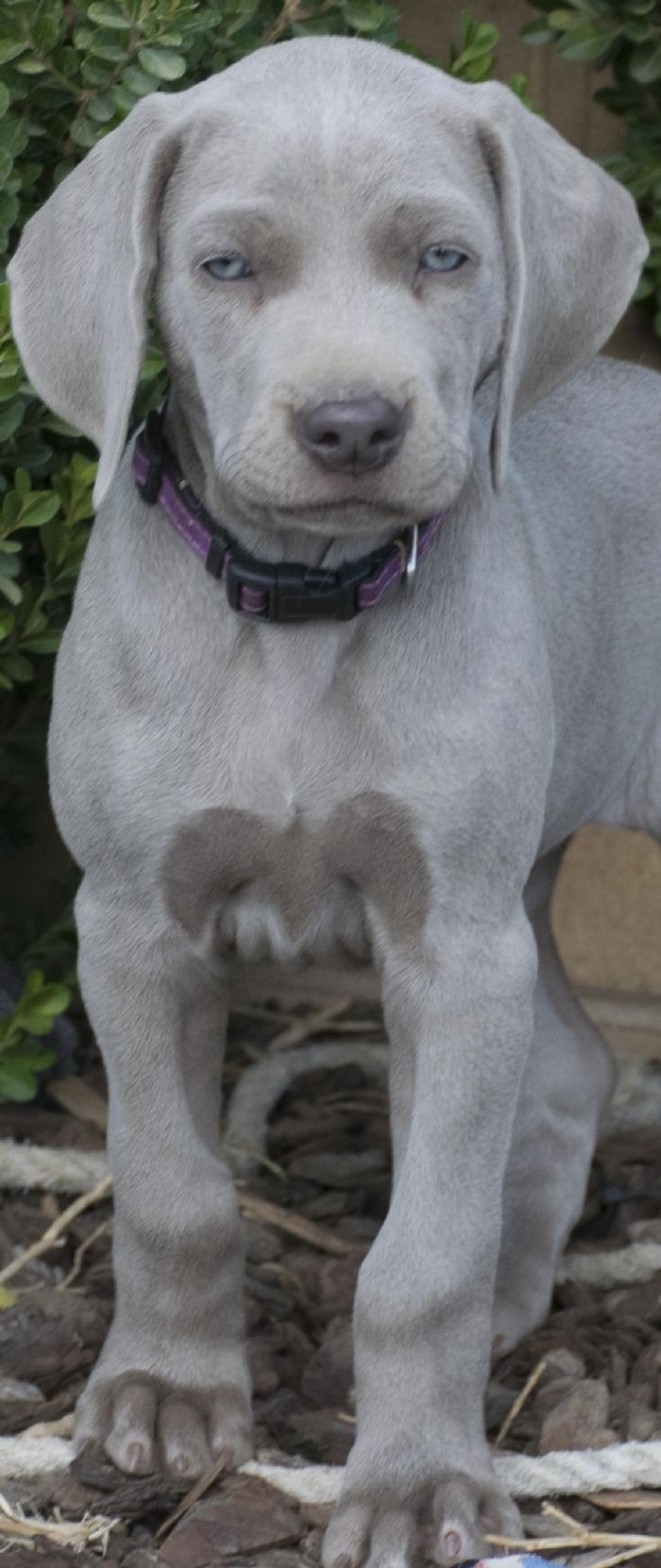 Contact Details
Casey Morrison
Tamworth, NSW, Australia
Phone : (02)6762 4200 or 0408 286 556
Email :
[email protected]