Dora/Mr Jones 2018
CH. Tyrilebee Dream A Little
"Dora"
is in whelp to
Ch Lukedom Whatz New Kitty Kat
"Mr Jones"
Puppies have arrived on 8th September she gave birth to 11 with 6 Males and 5 Females but we unfortunatley lost 1 Male and 1 Female
​Now mum and her 9 puppies are doing fantastic
1 week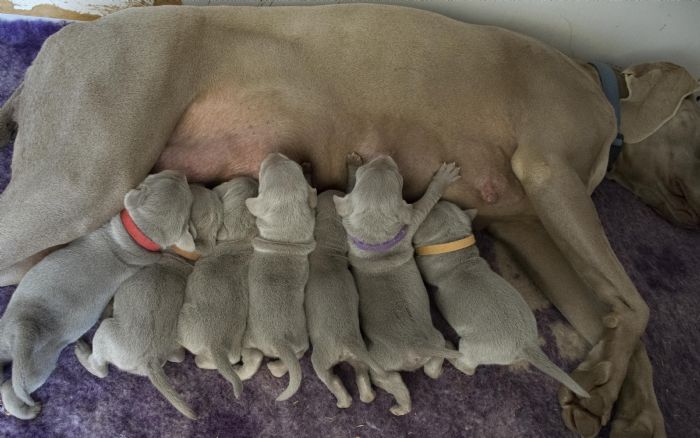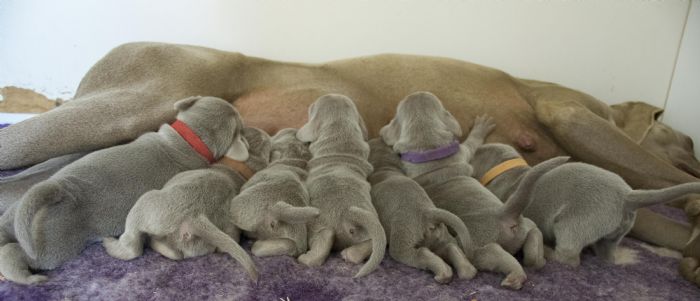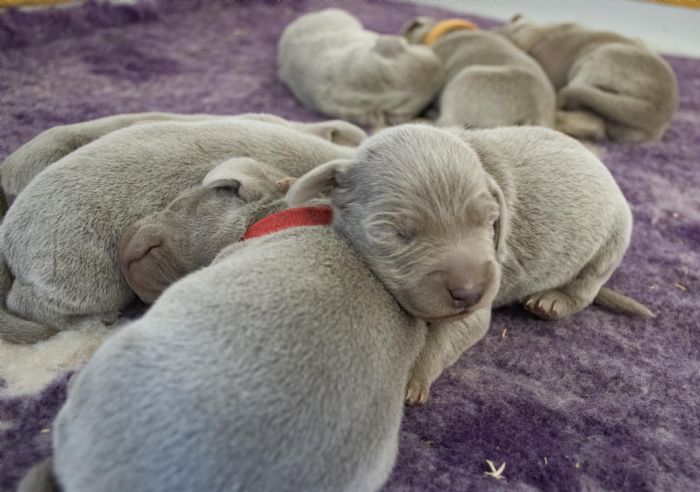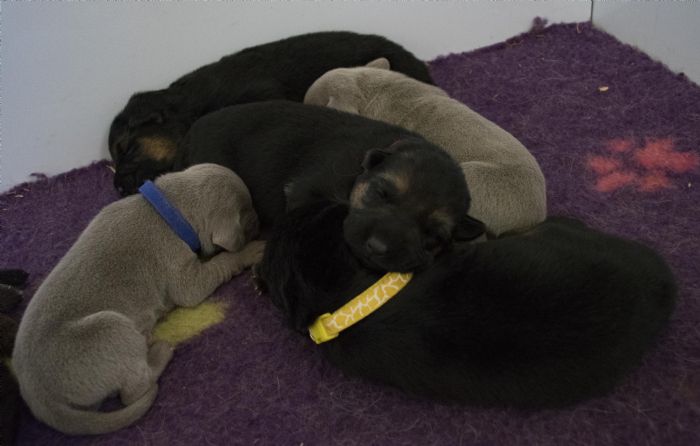 I have a German Shepherd who has 4 puppies of her own 5 days older so i have taken the 2 big boys and put them with her and she has mothered them since all are doing fantasatic and this lightens the load on Dora.
2 Weeks
Puppies are all growing beautifully as you can see and their eyes have begun to open. They are all feeding well and looking great they were wormed and nails trimmed today and of course a little photoshoot. Please remember it is not easy to get photos of wriggling puppies but i think i did alright. I stil have 1 feeding on my German Shepherd girl at the moment but plan to move him out with the rest next weekend. Dora now has loads of milk and is doing a great job keeping them fed and happy.
Males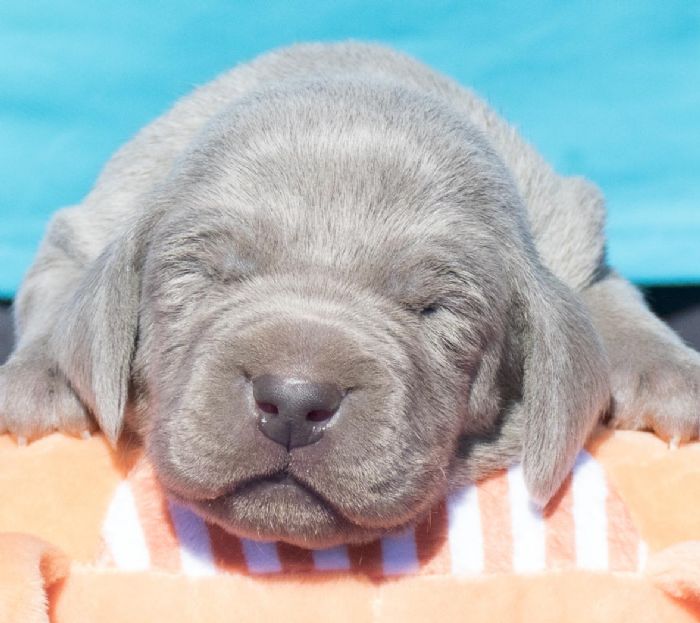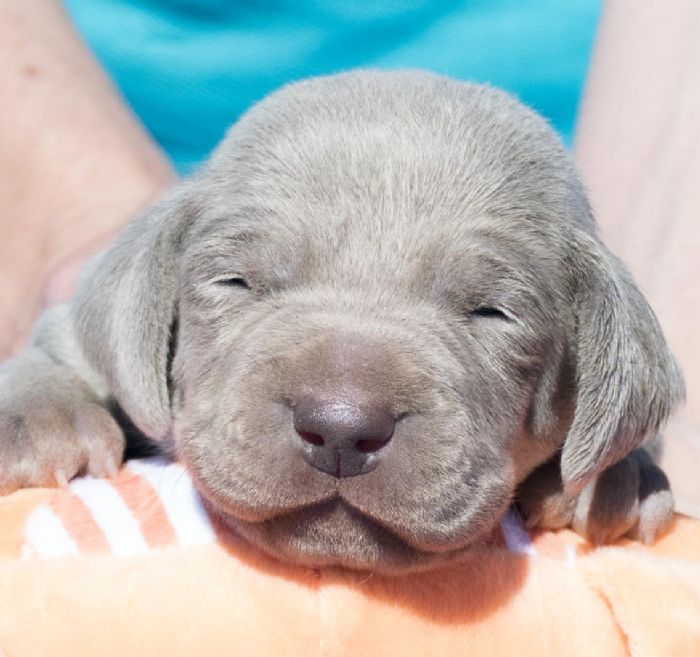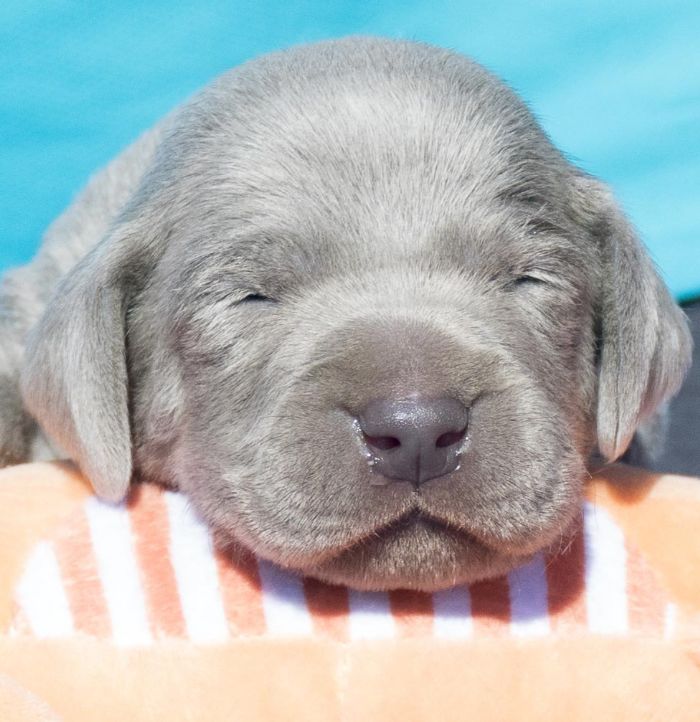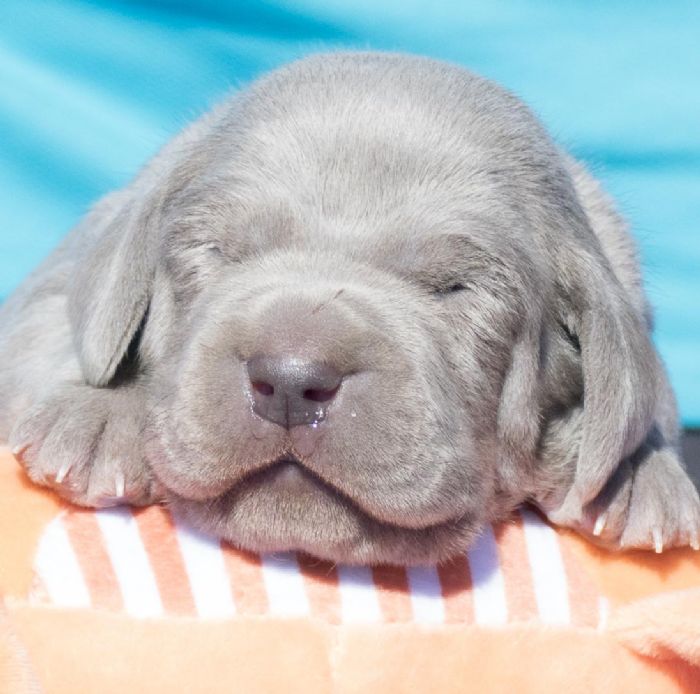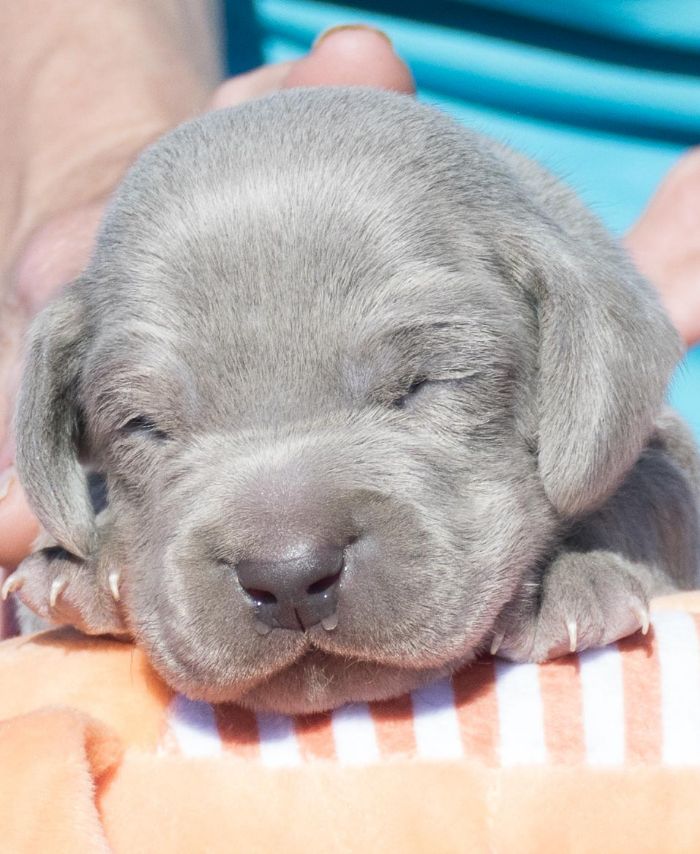 Females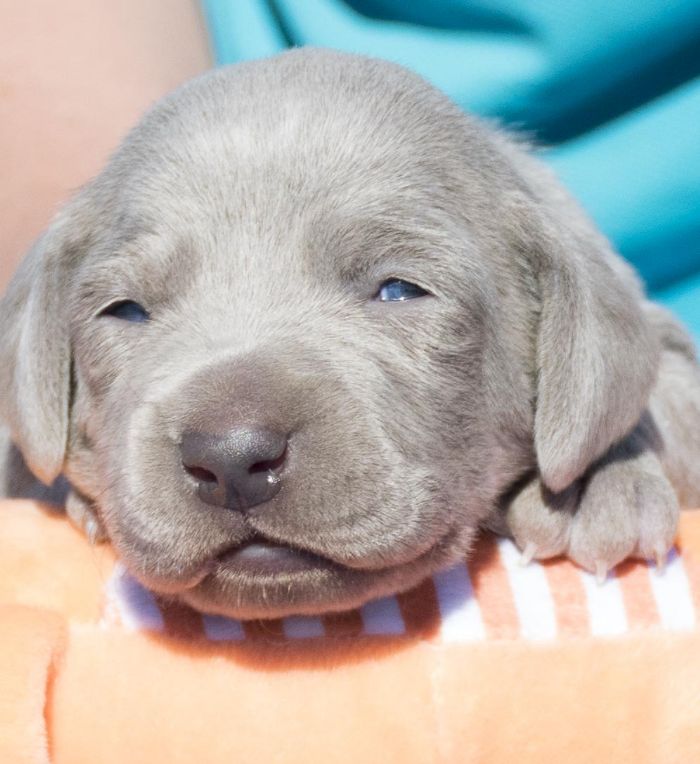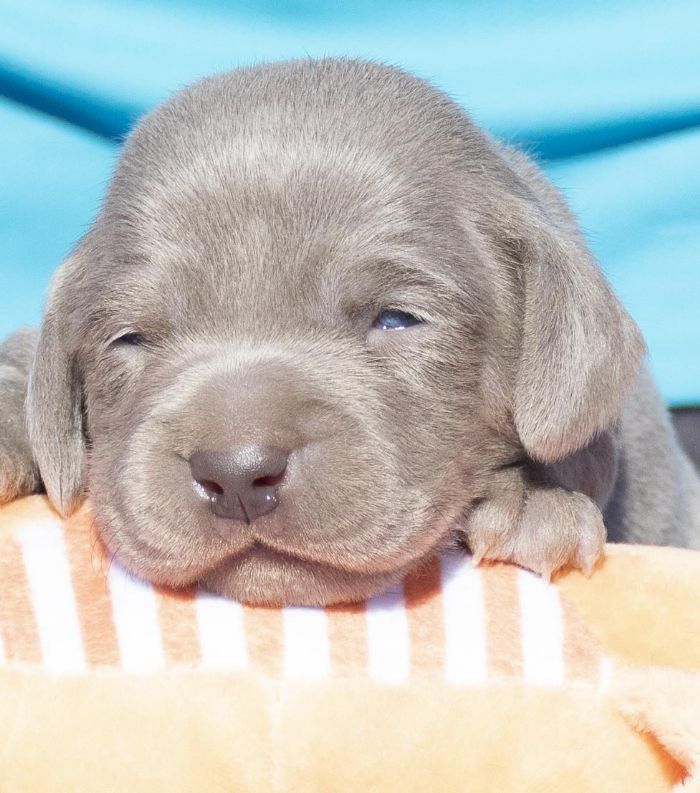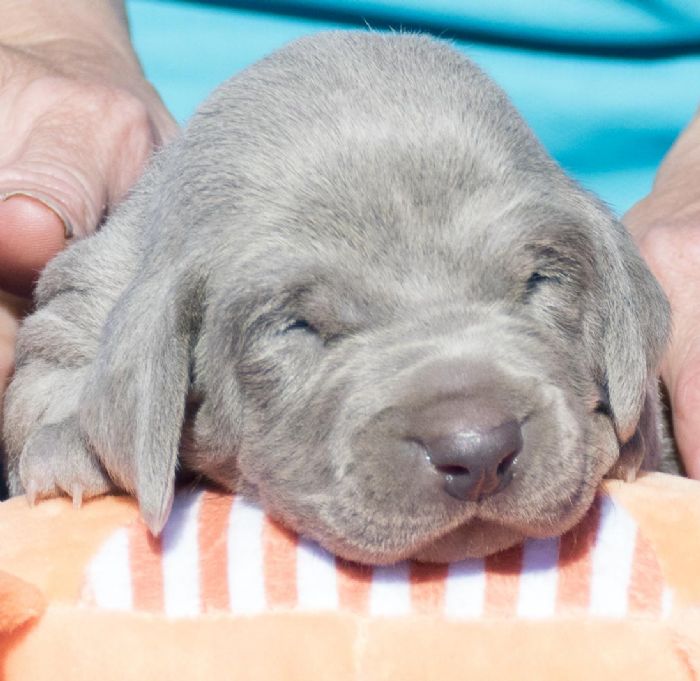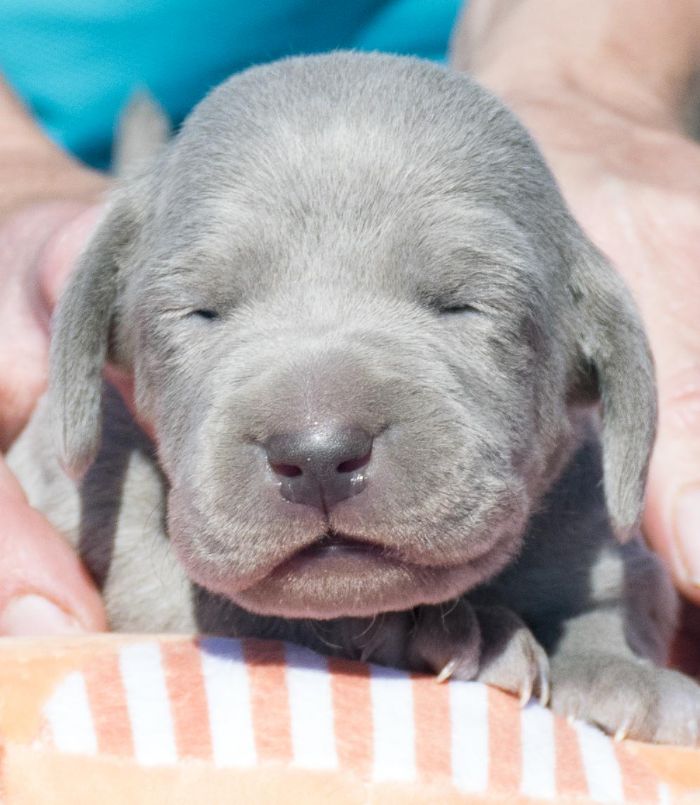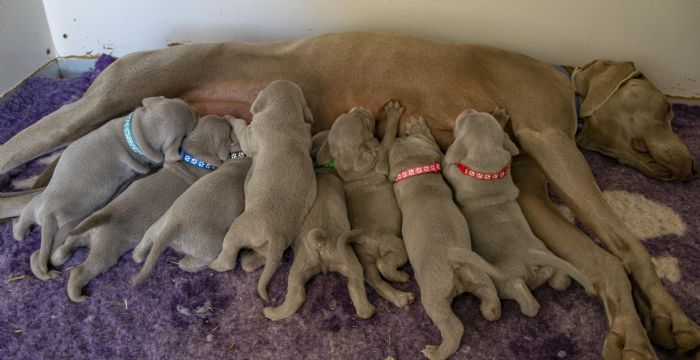 3 Weeks
Sorry everyone photos are coming just been having lots of computer issues over the past few hours hopefully have them up very soon.
All are doing fantastic they have now started on soaked Royal Canin with chicken mince and starter mince and they absolutley loved it, glad i did photos before giving to them cause they had it all over their faces. They were not all that happy about having the sun in their faces for photos but i got them in the end
Males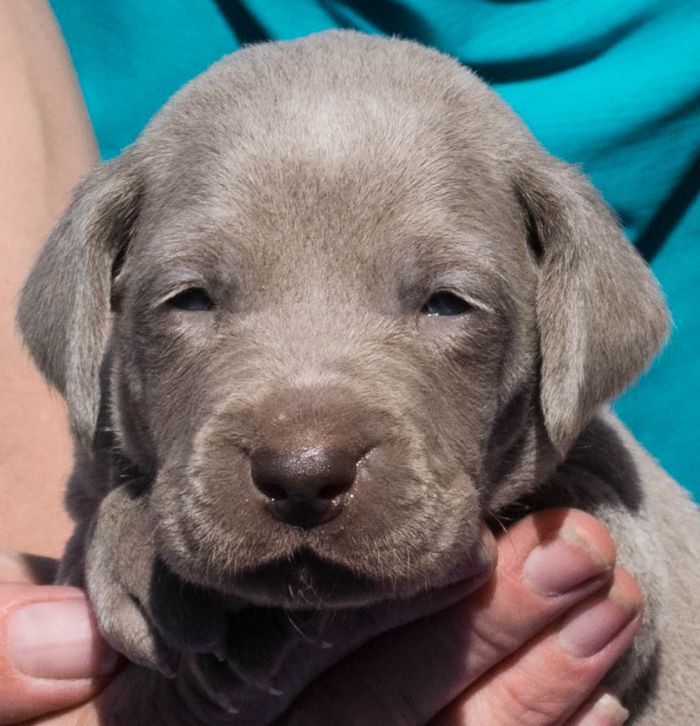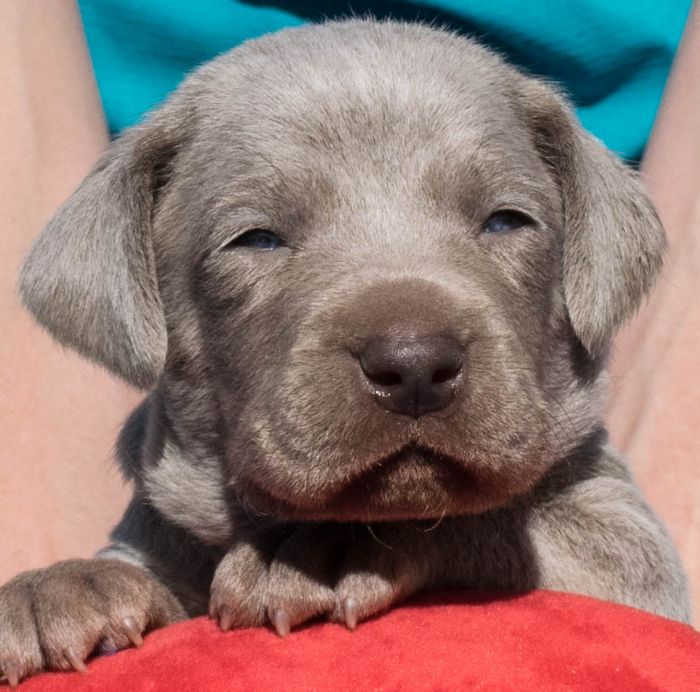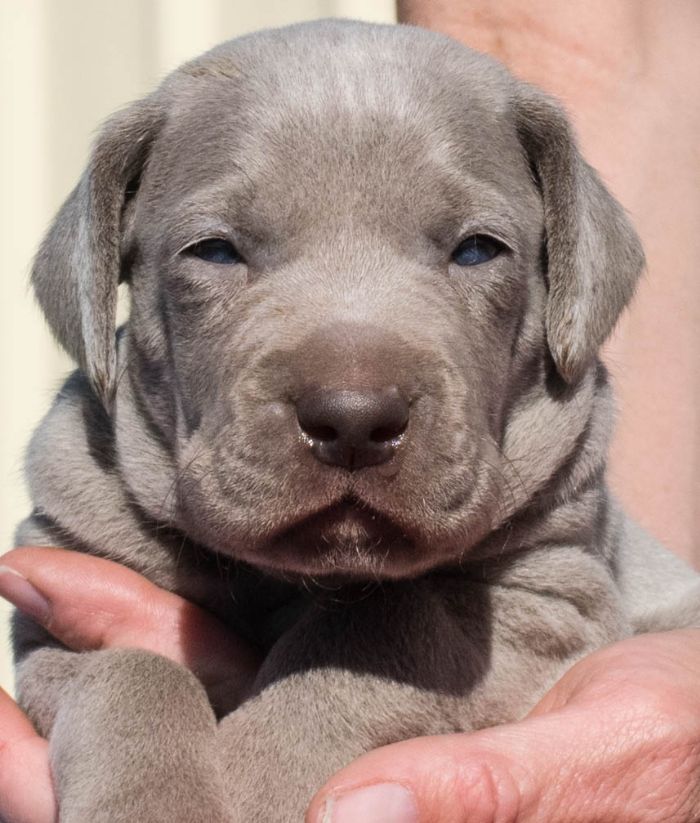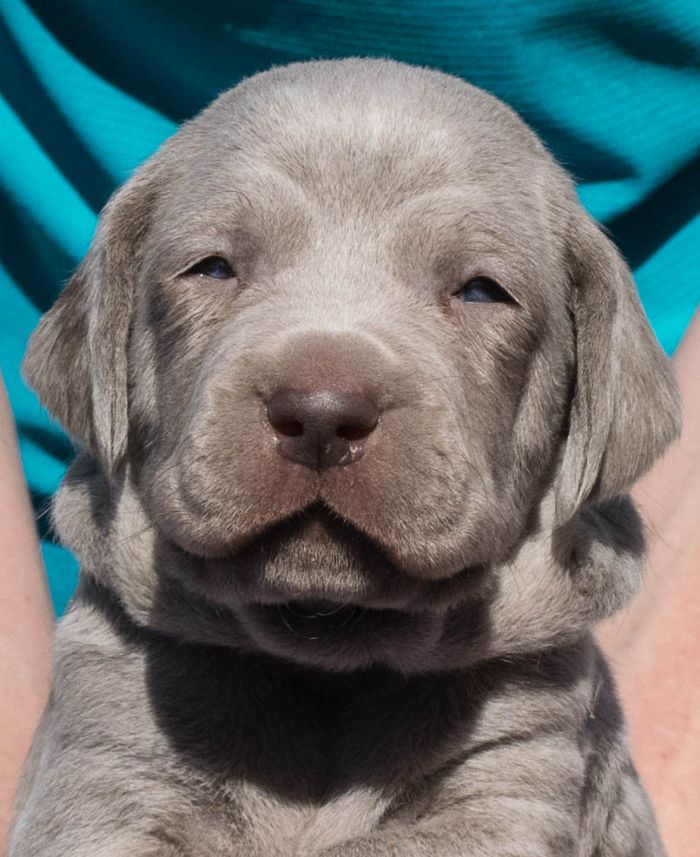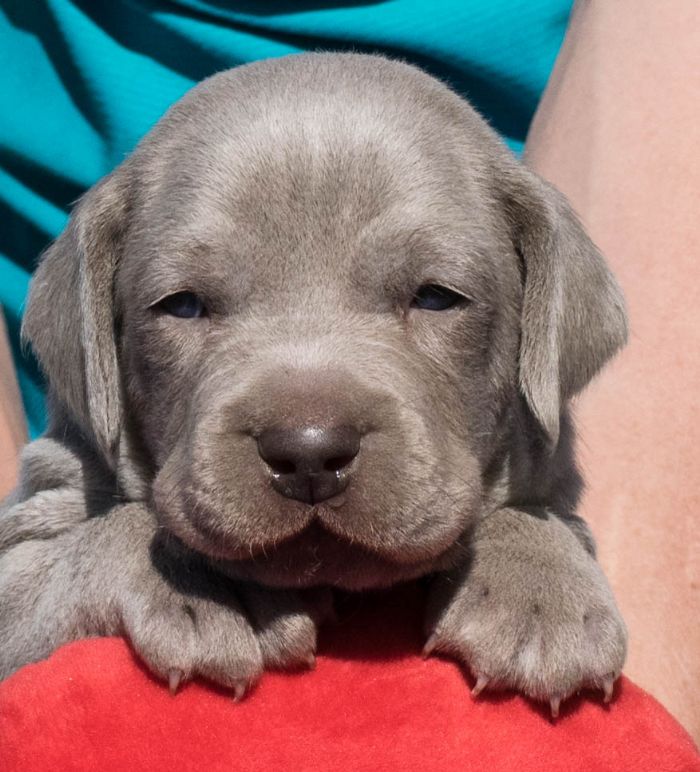 Females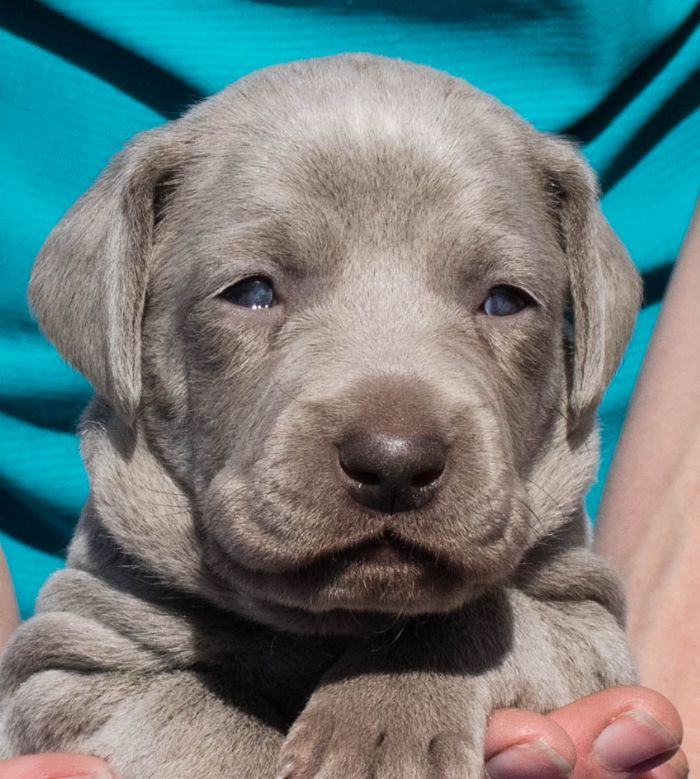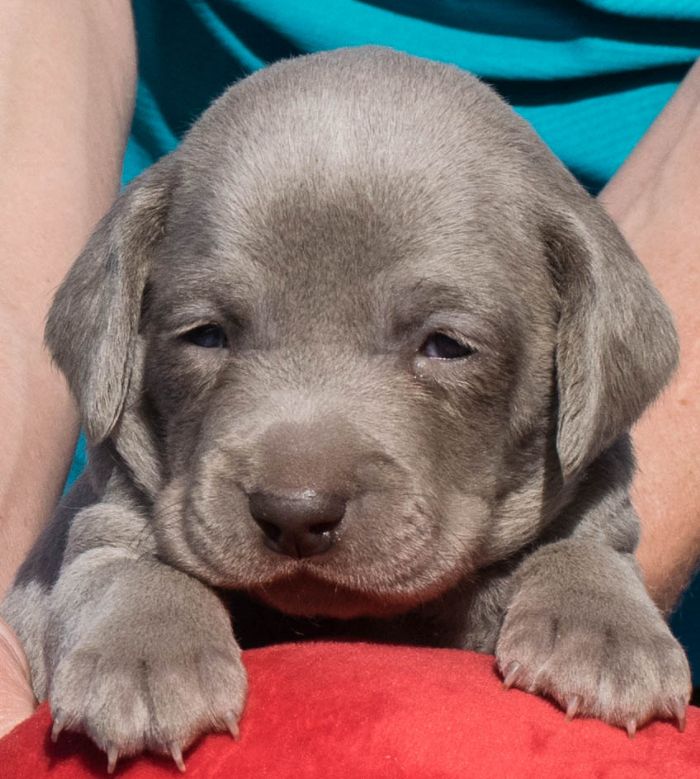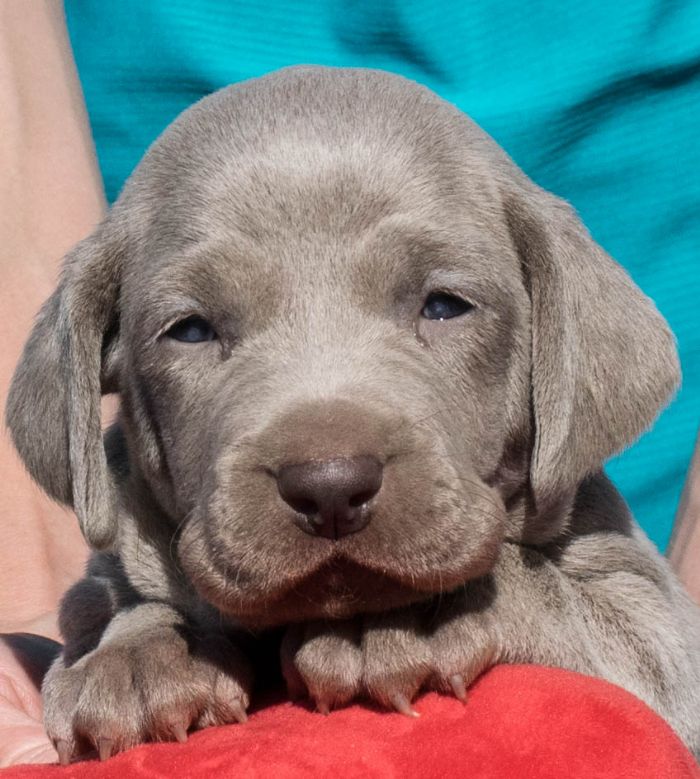 ​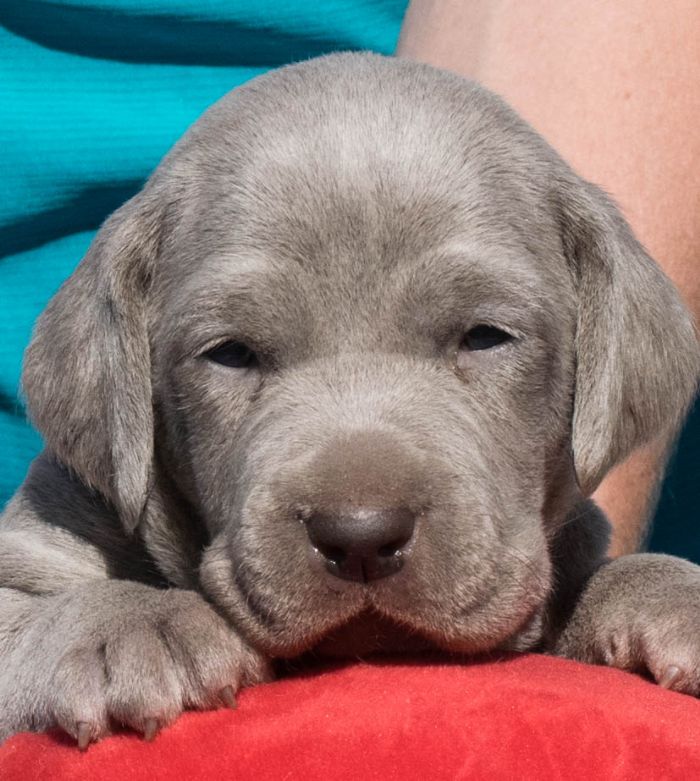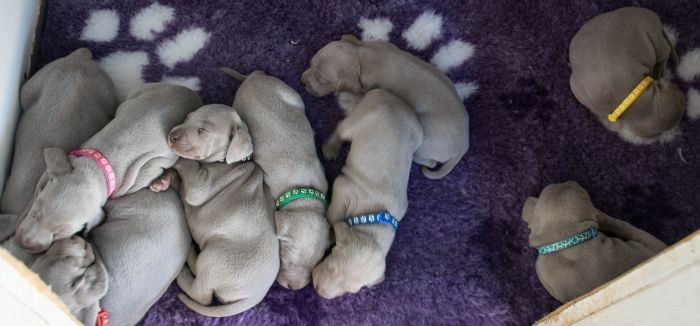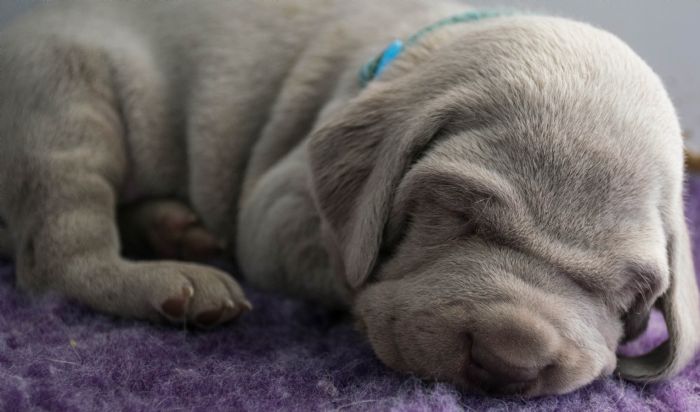 4 Weeks
Puppies are still going great eating really well and are starting to play alot more now. They were so much better to do photos this week and i did them in the shade so they didnt have to sun in their eyes :) They were wormed again this week so all up to date.
Males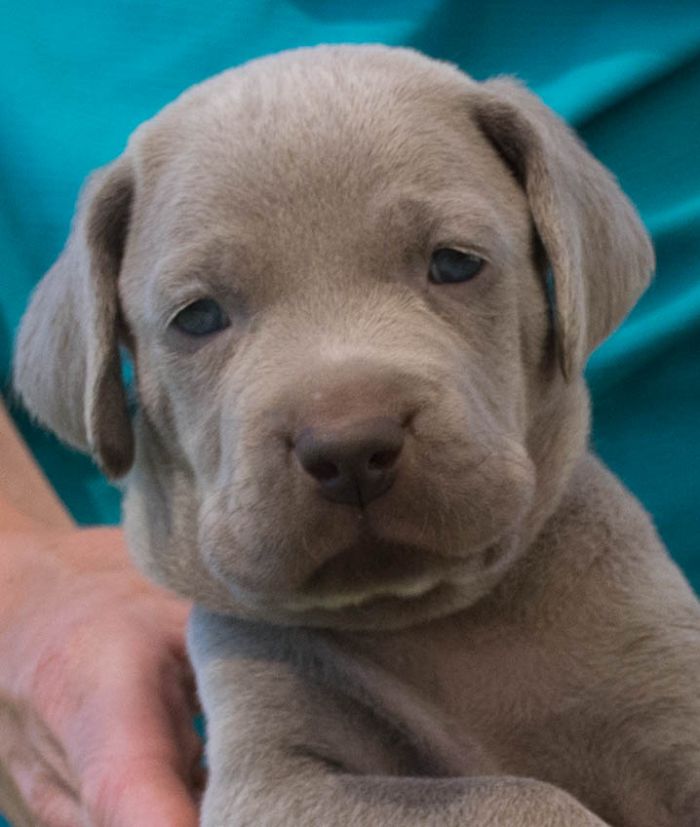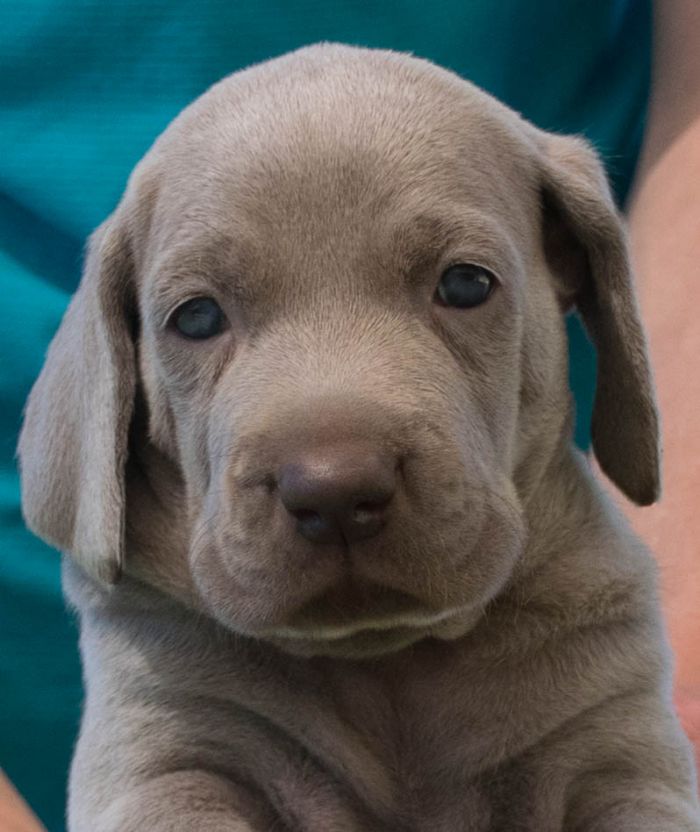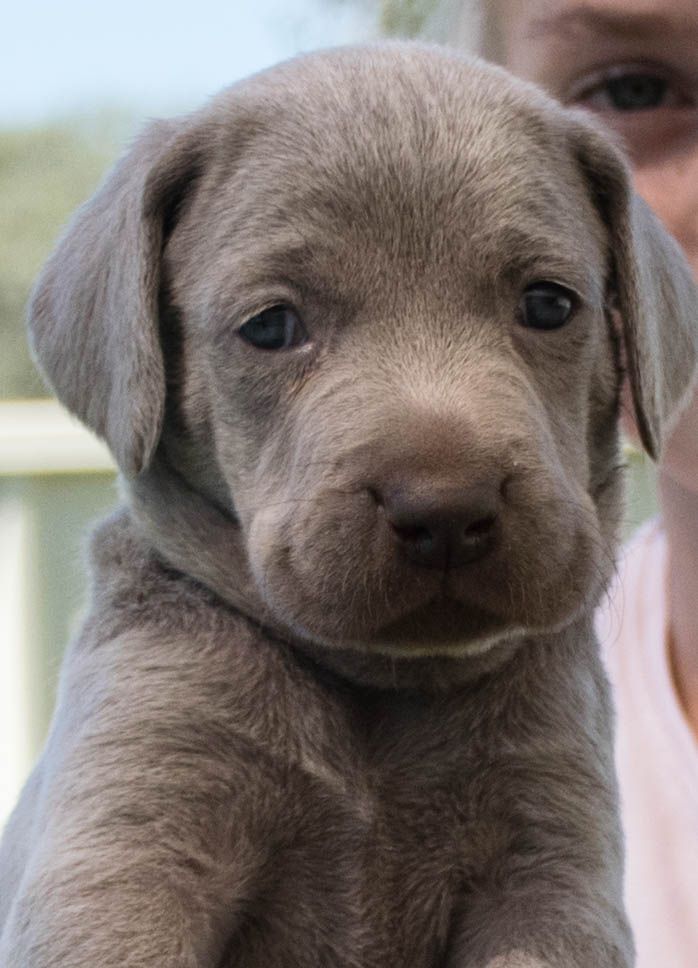 ​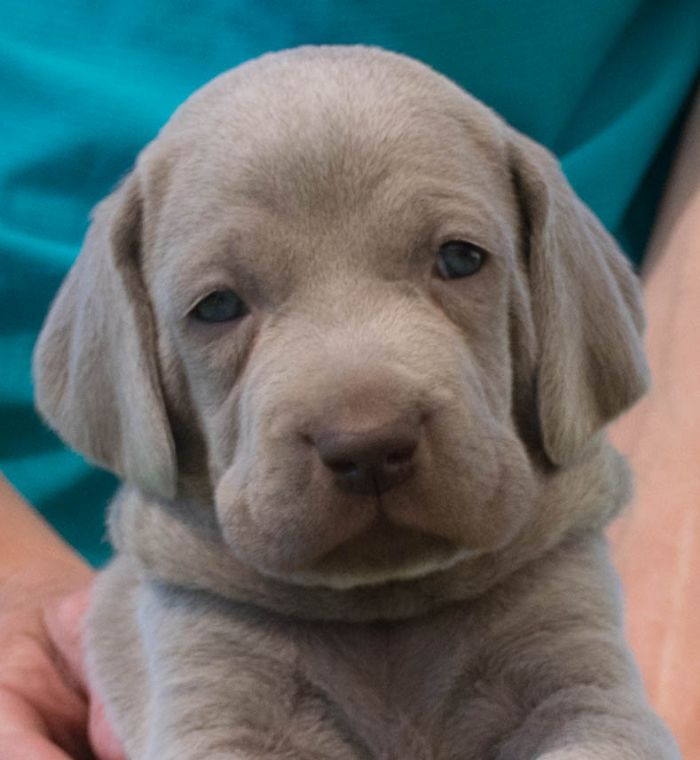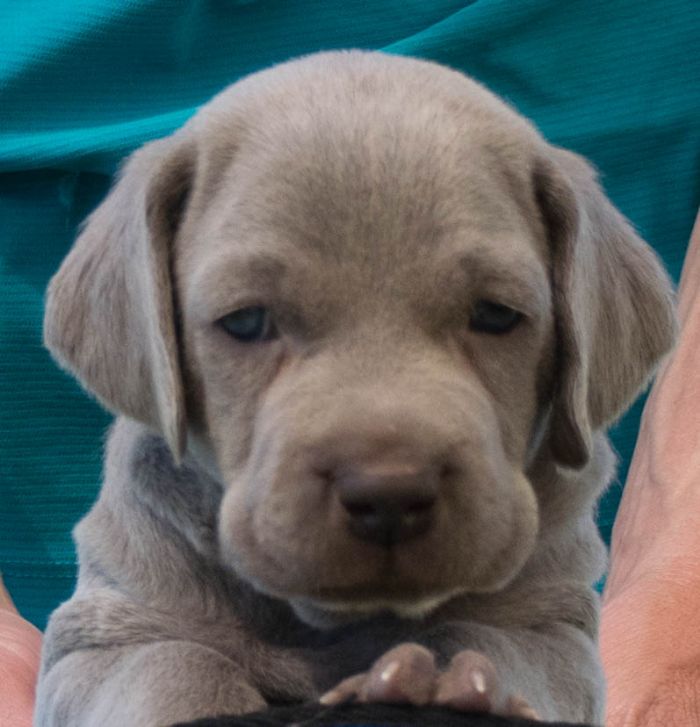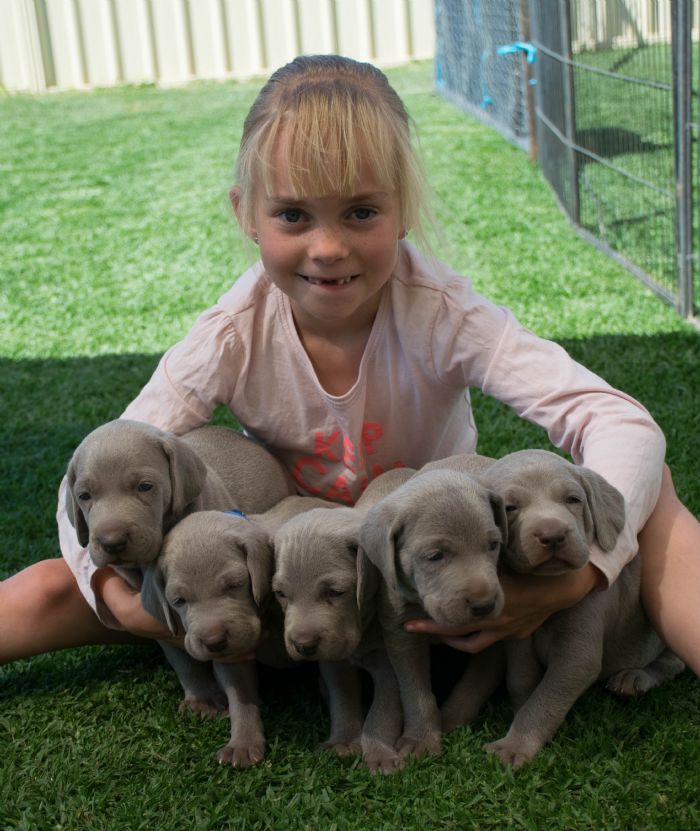 Females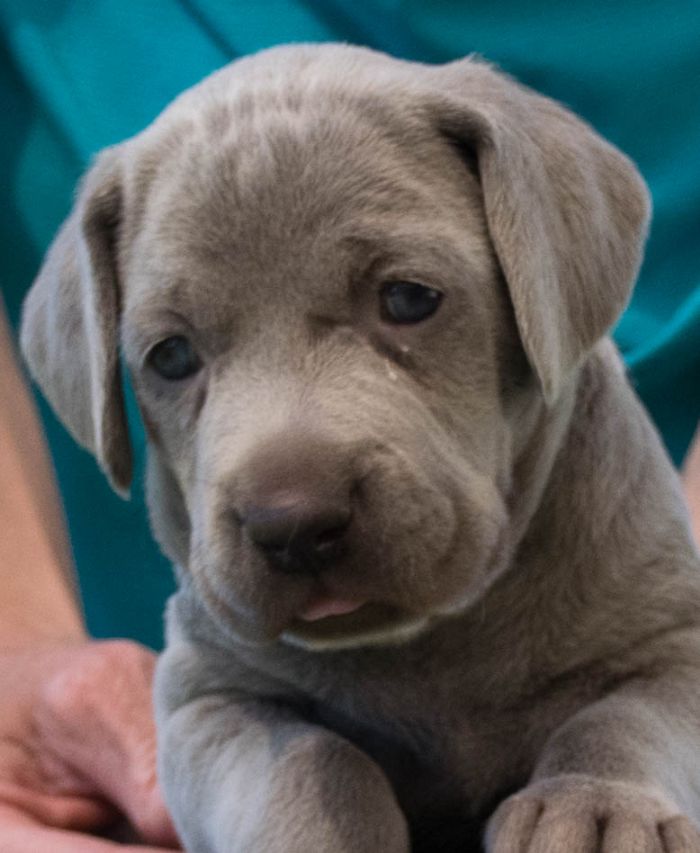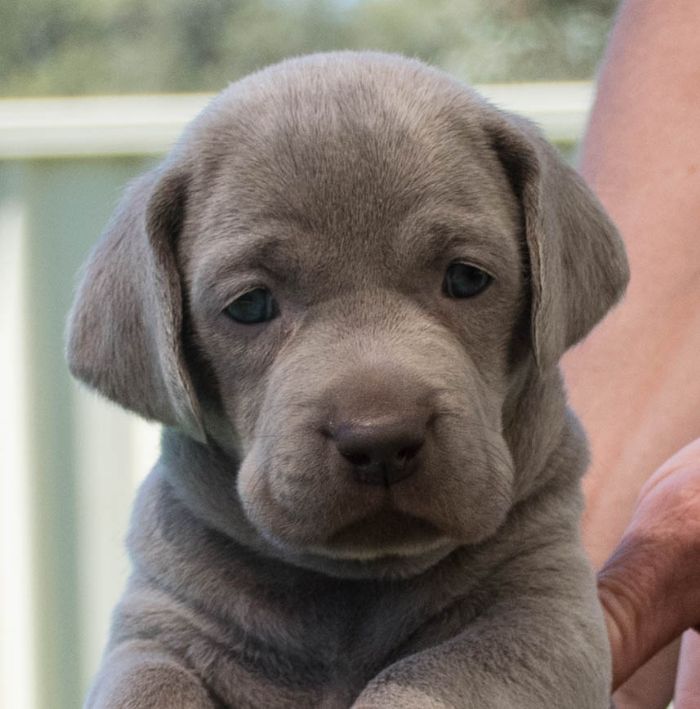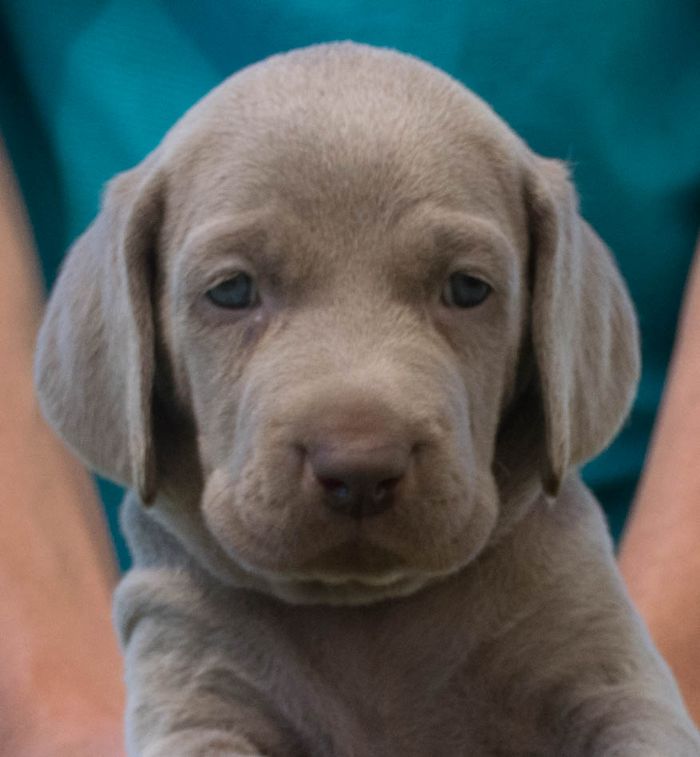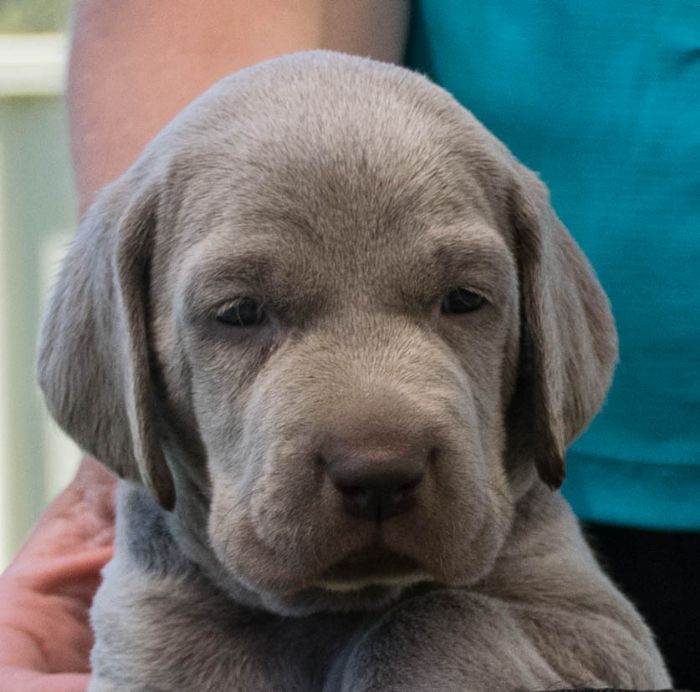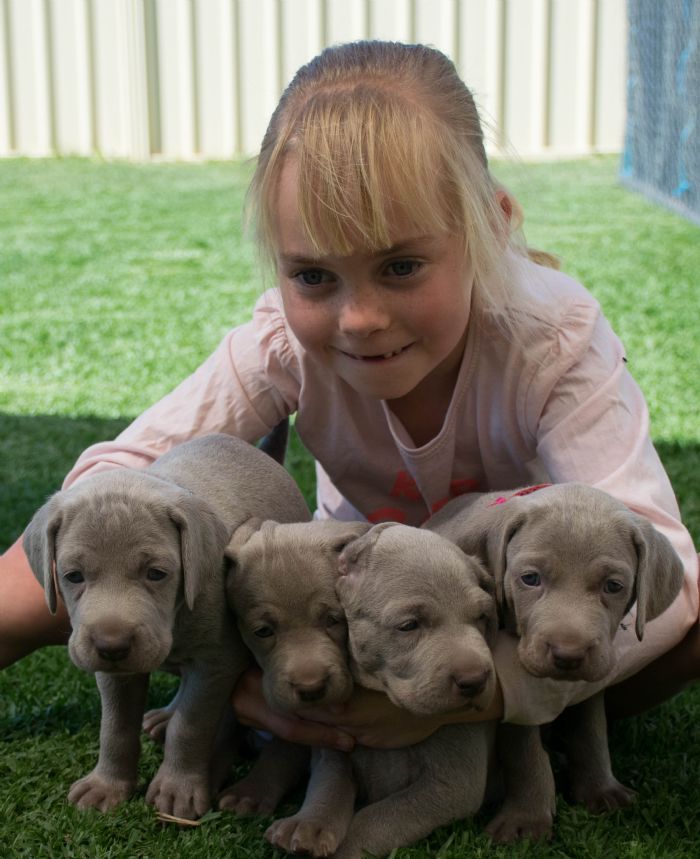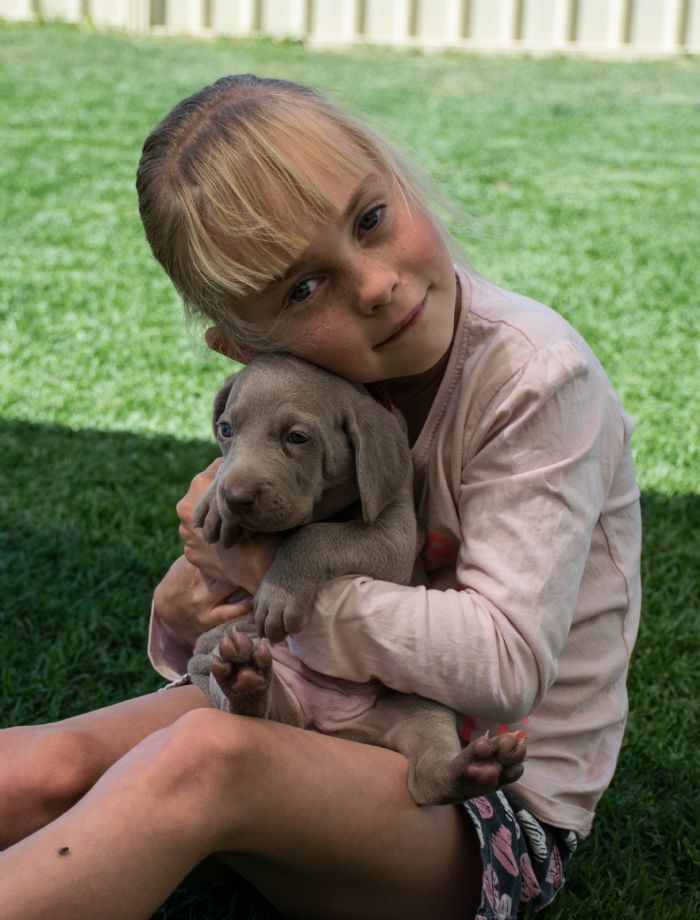 Regan loves the puppies and they love her too. She is my puppy whisperer
5 Weeks
​Oh how much they grow in a week. They are all out going confident puppies and love lots of cuddles. We had a thunderstorm come through a few days ago and not one of them were scared of all the thunder it was great to see.
​Regan was sitting them on the table this week while it pressed the button on the camera. She did a great job.
Males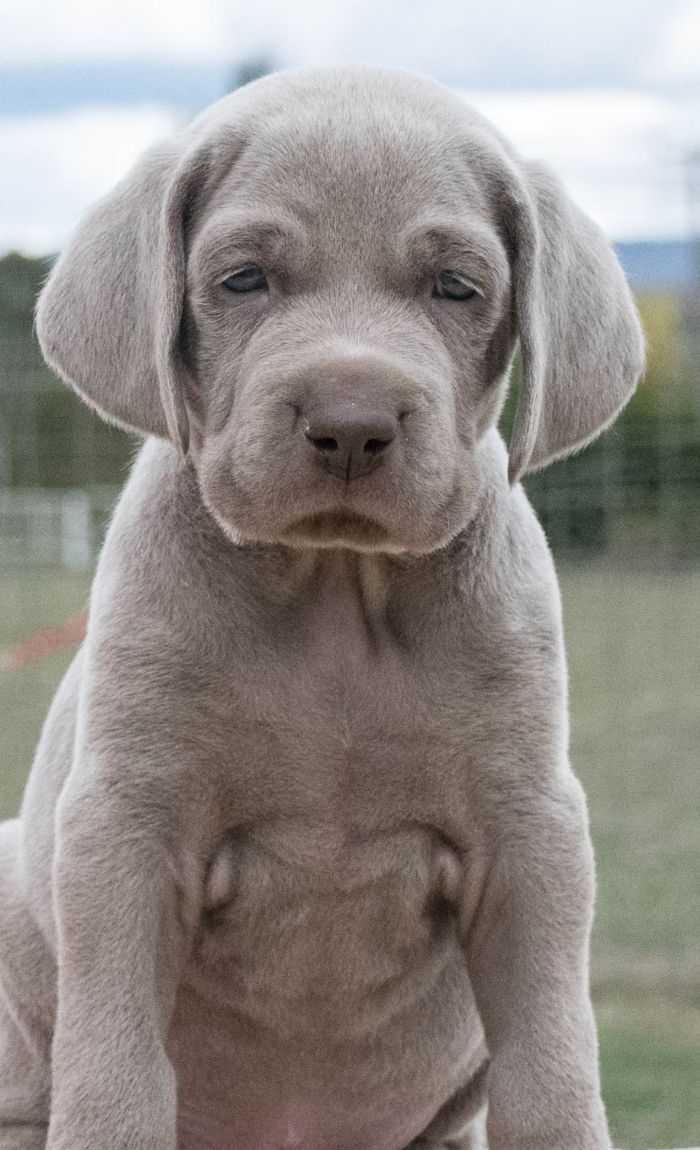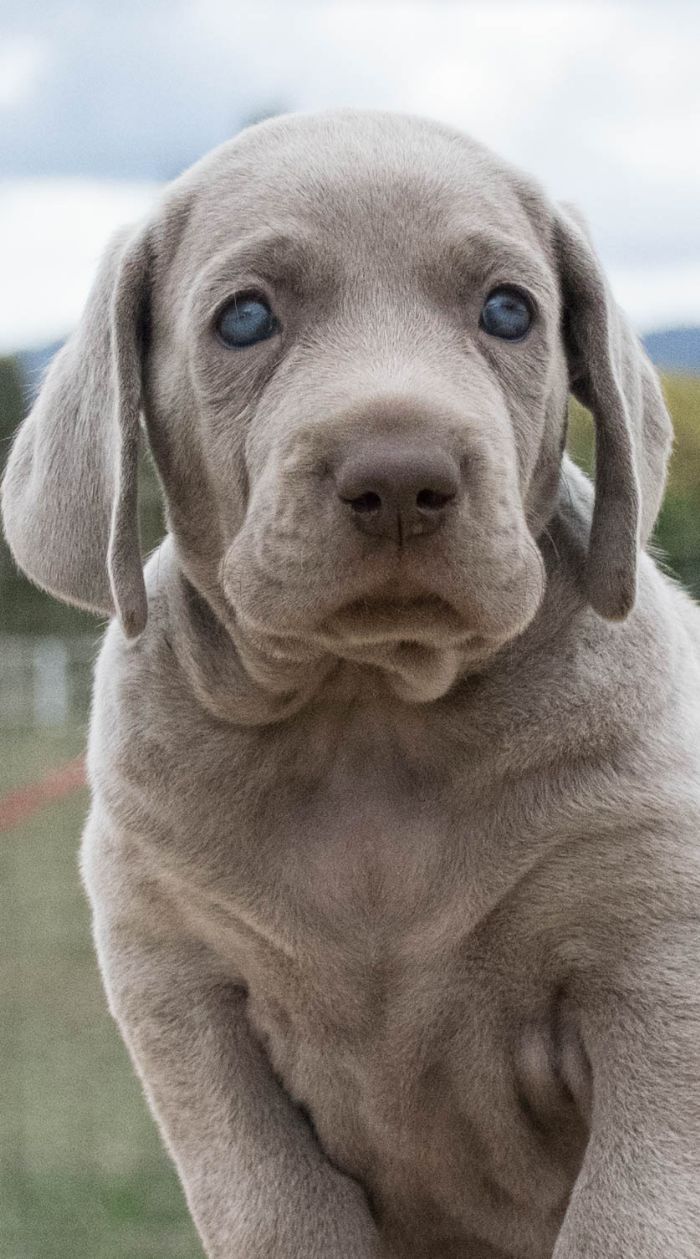 This boy was not scared think he was trying to work out what i was doing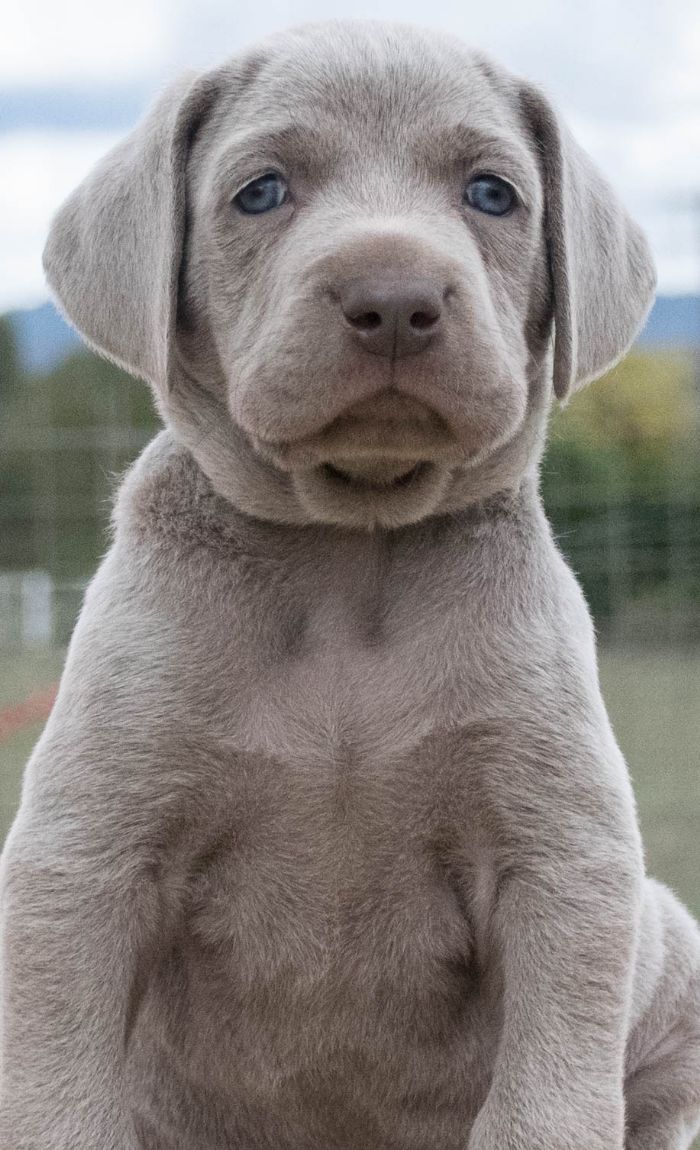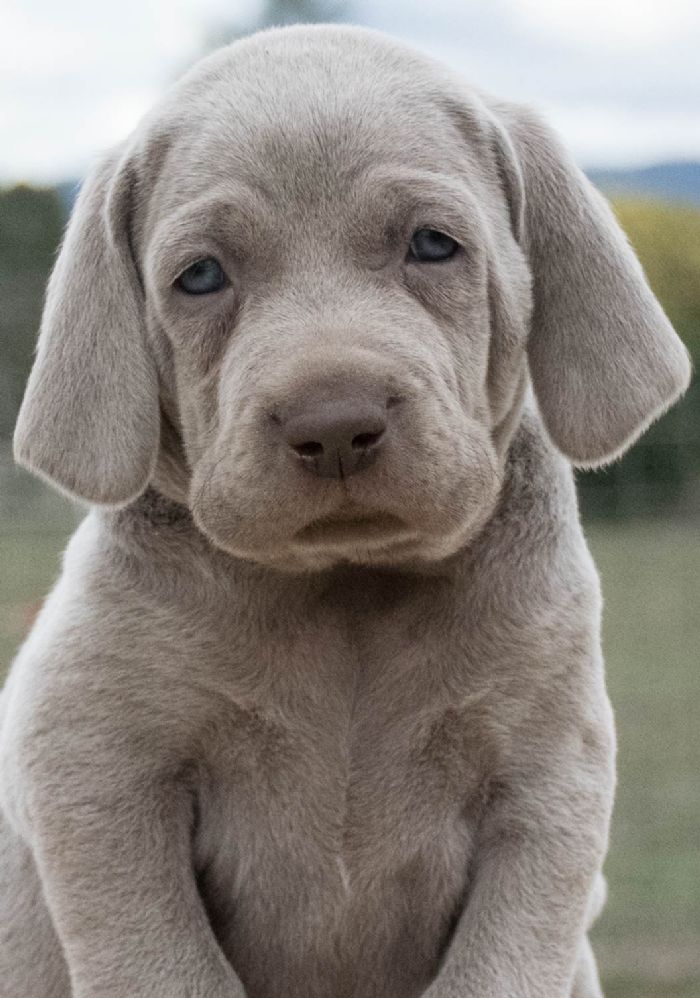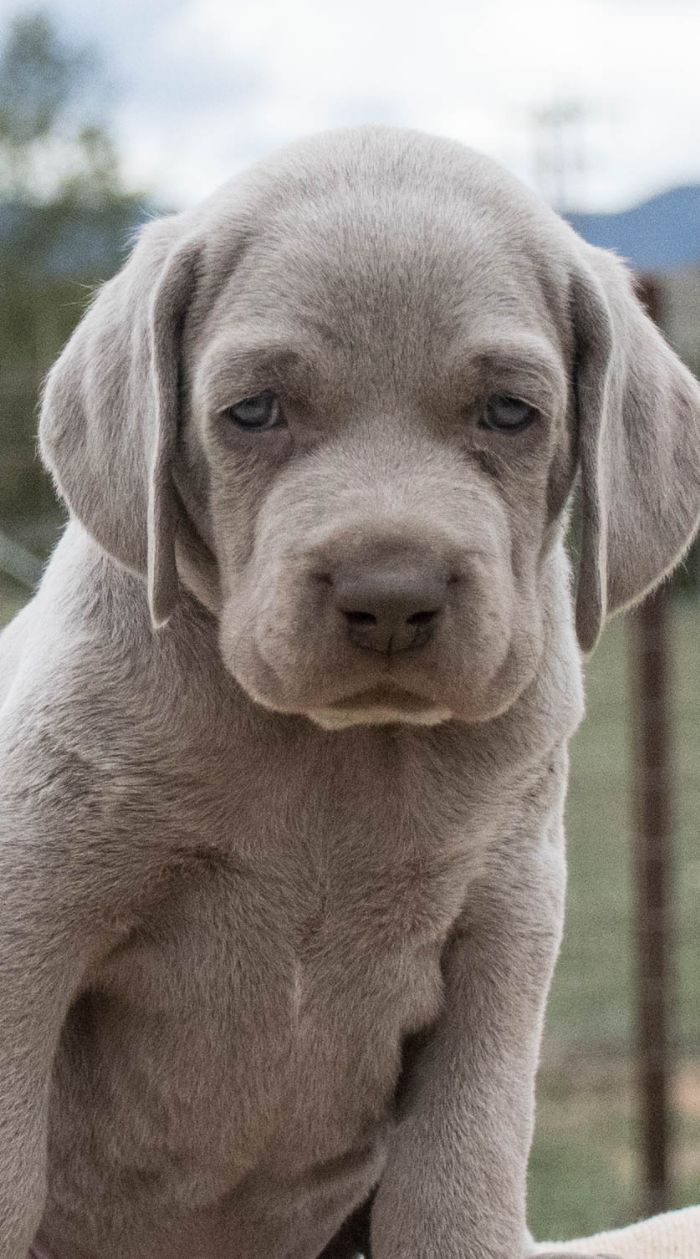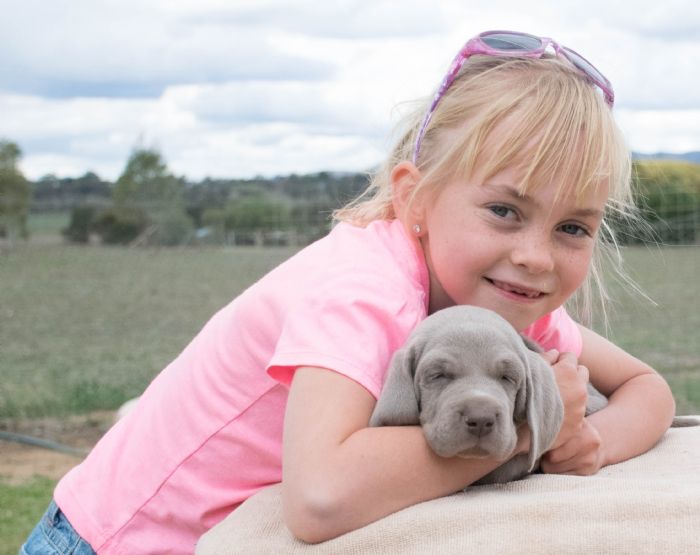 Females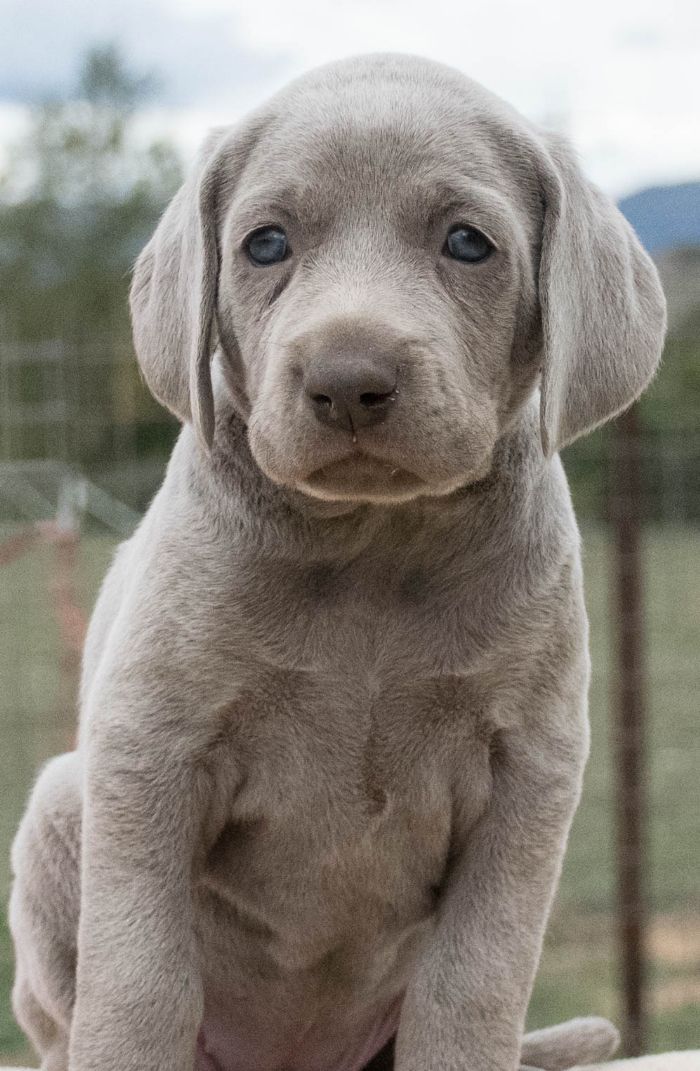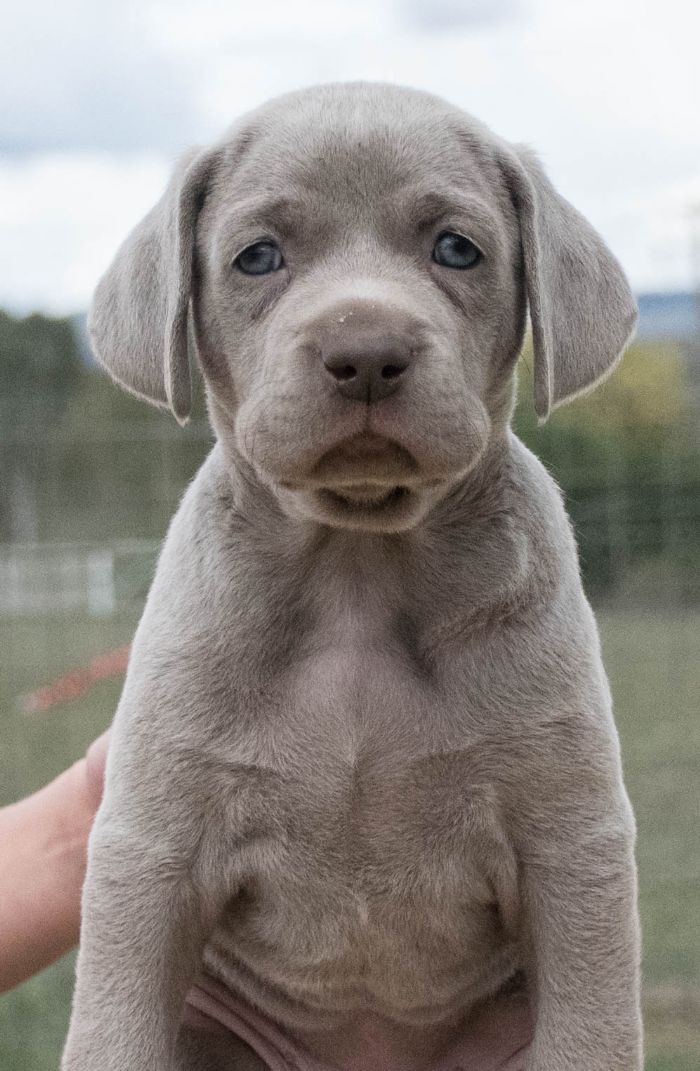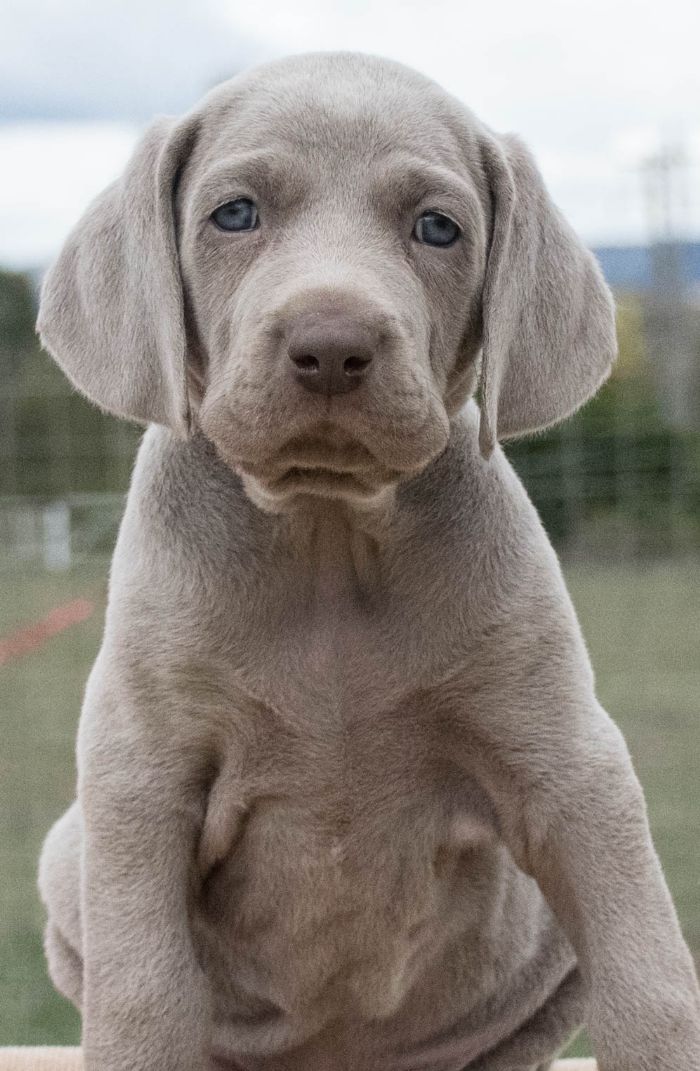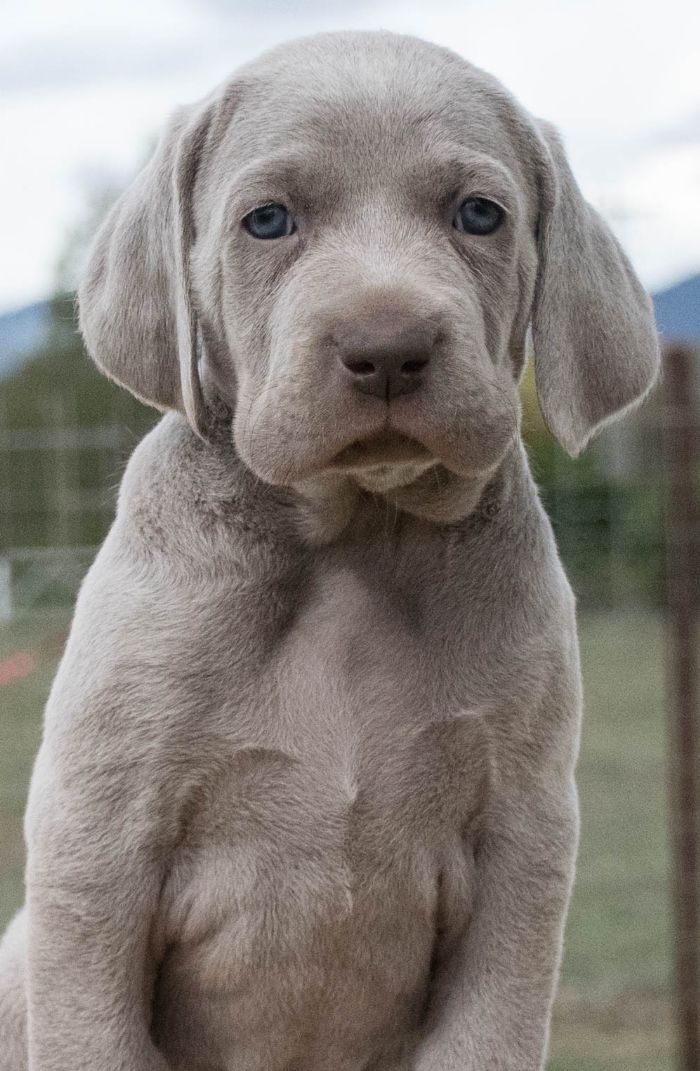 6 Weeks
Well another week has gone by and they are that bit more bigger now. They have now been Vaccinated vet checked, wormed and microchipped. They all have been giving a clear bill of health and vet was very happy with them.
This weekend wasnt the best for photos as we finally got a bit of rain but then was very hust and steamy
Males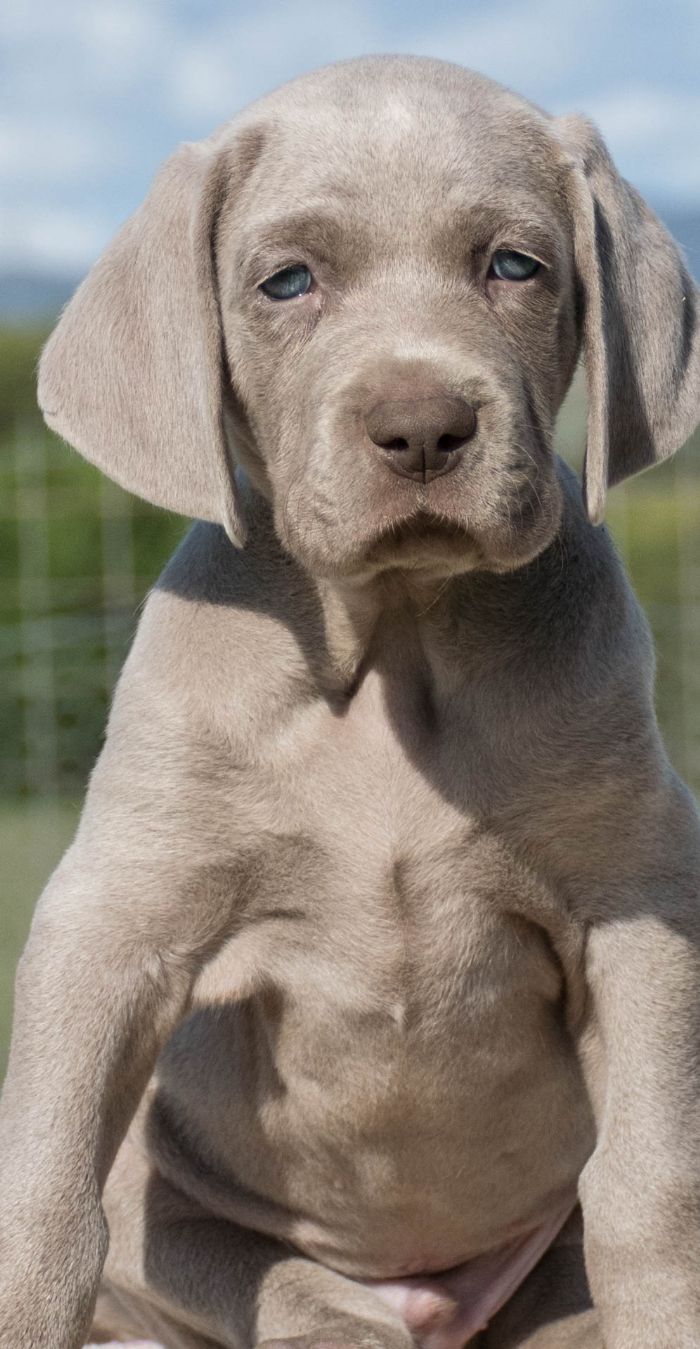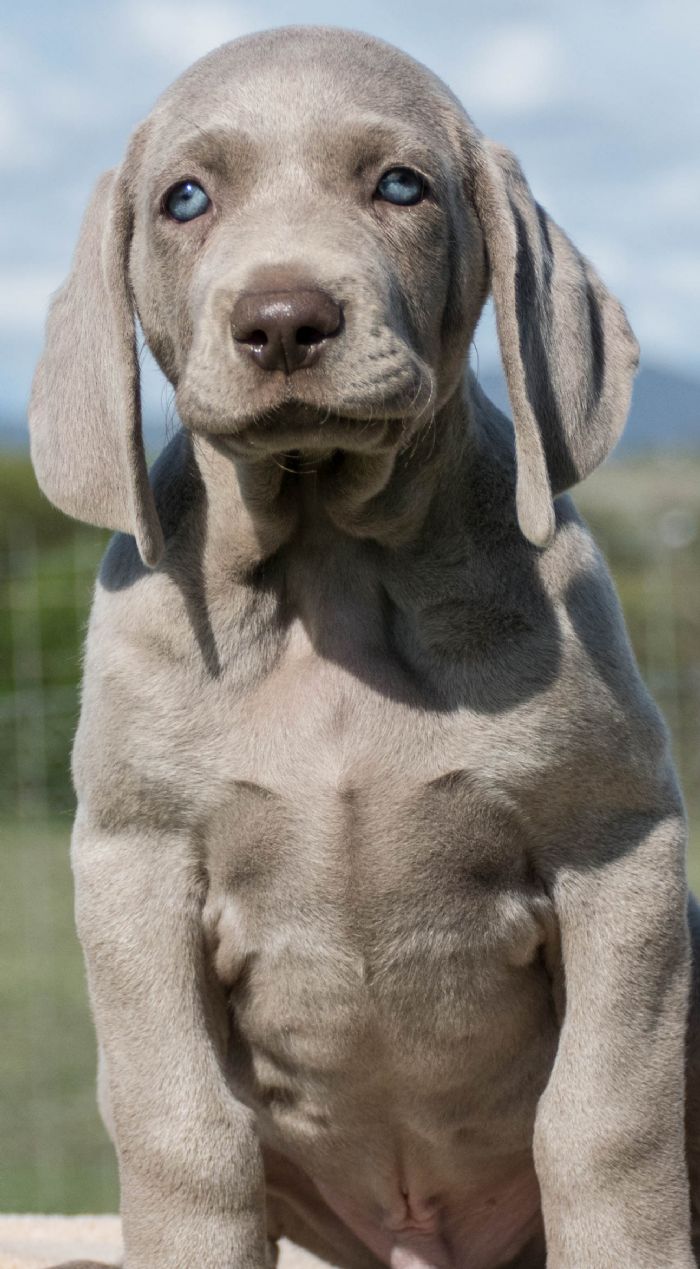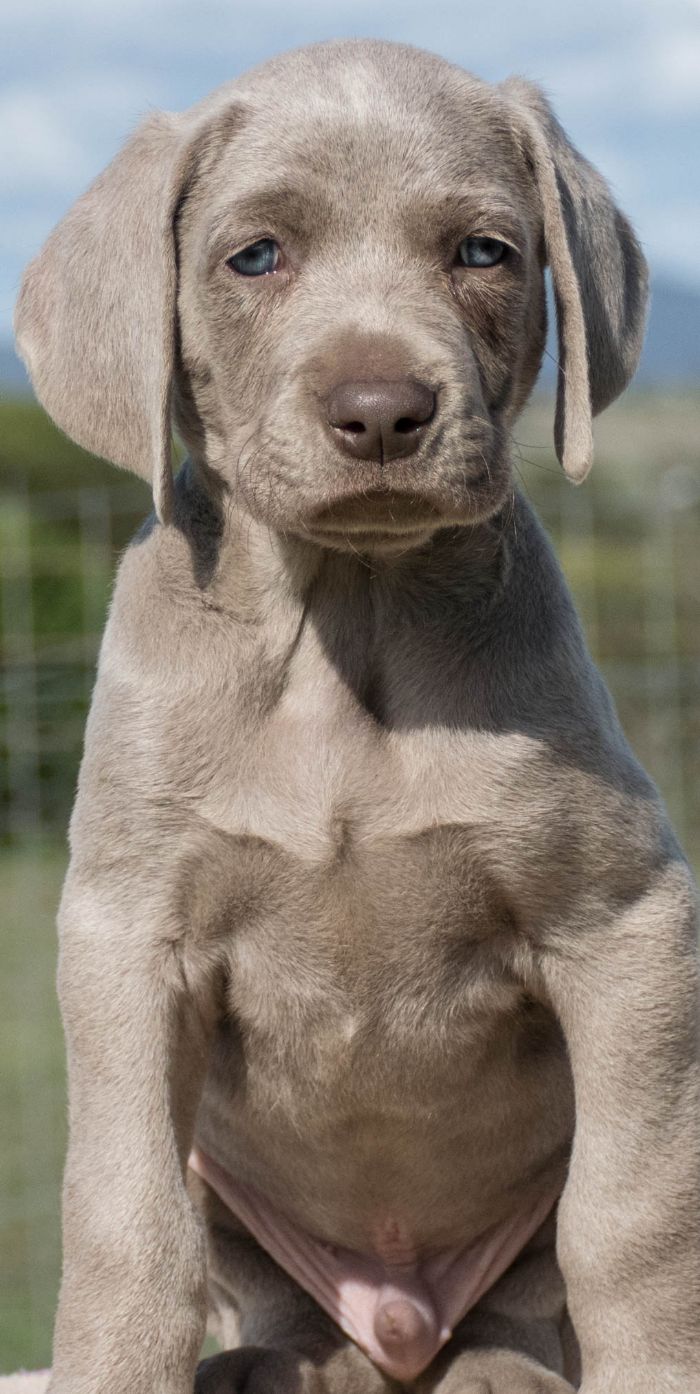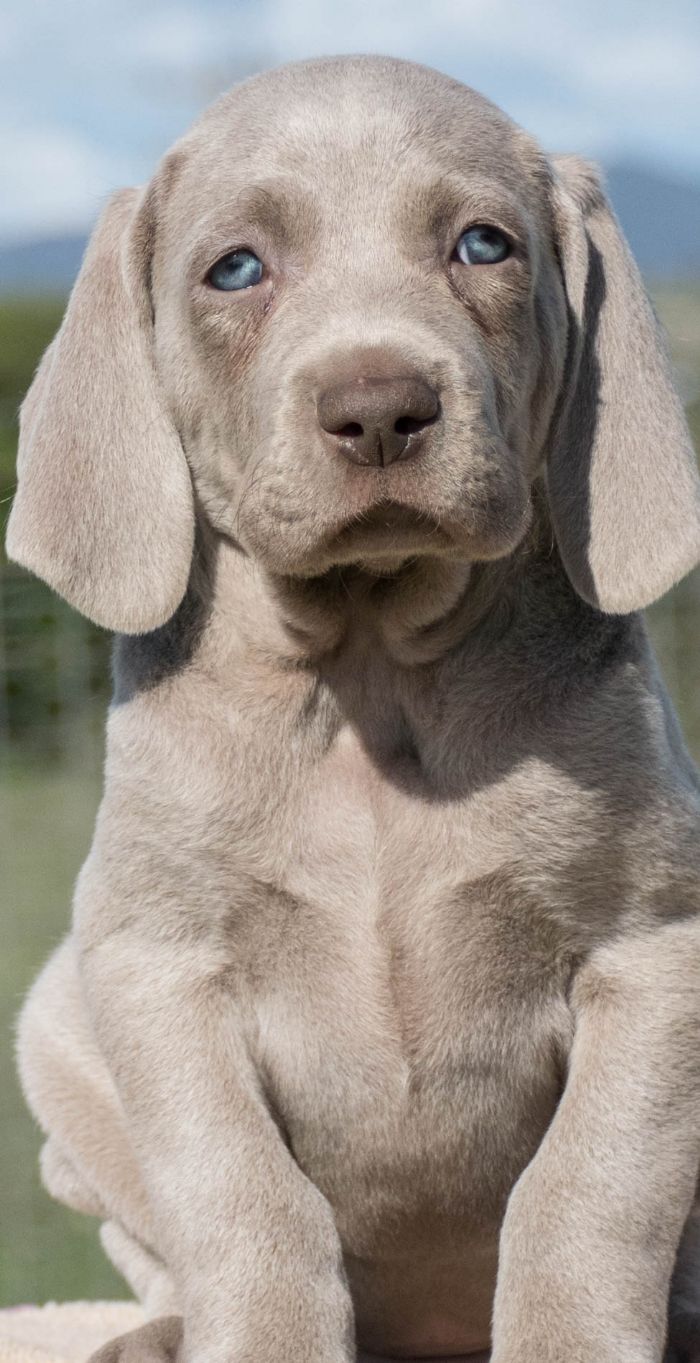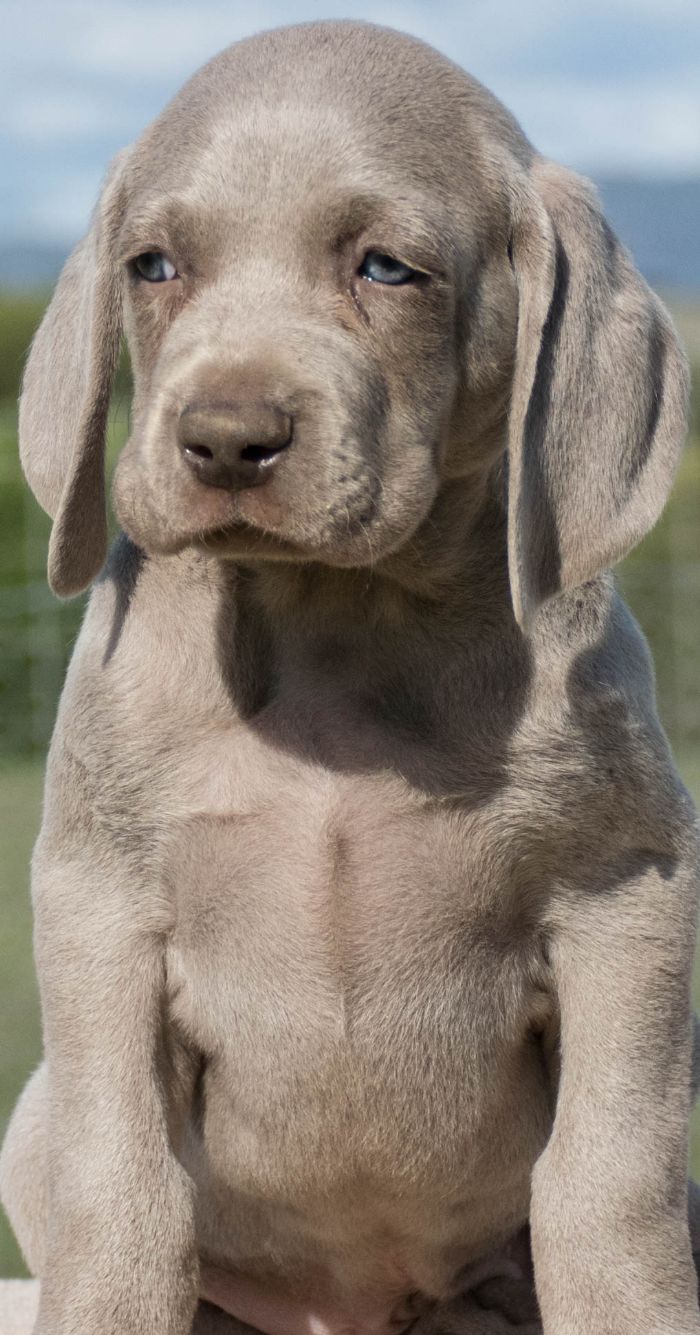 Females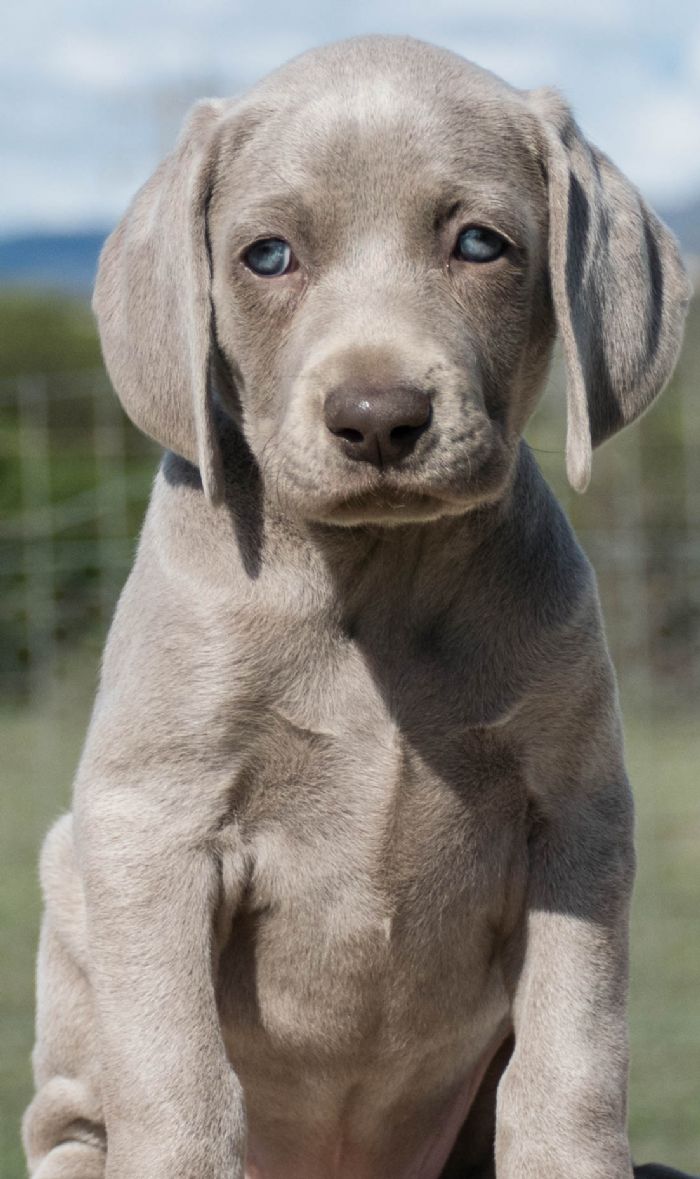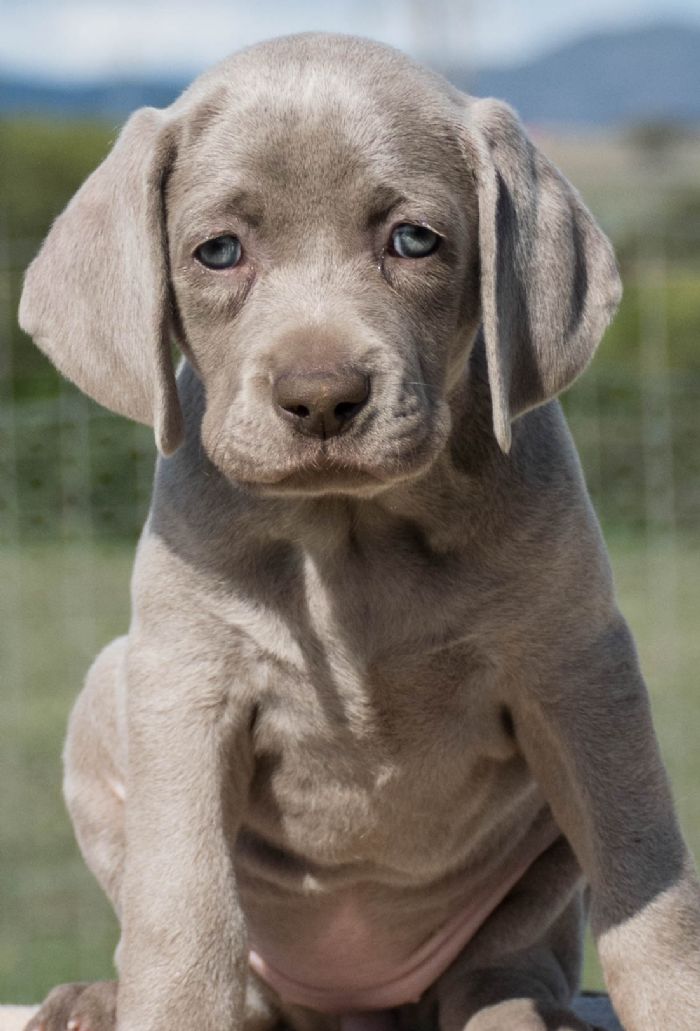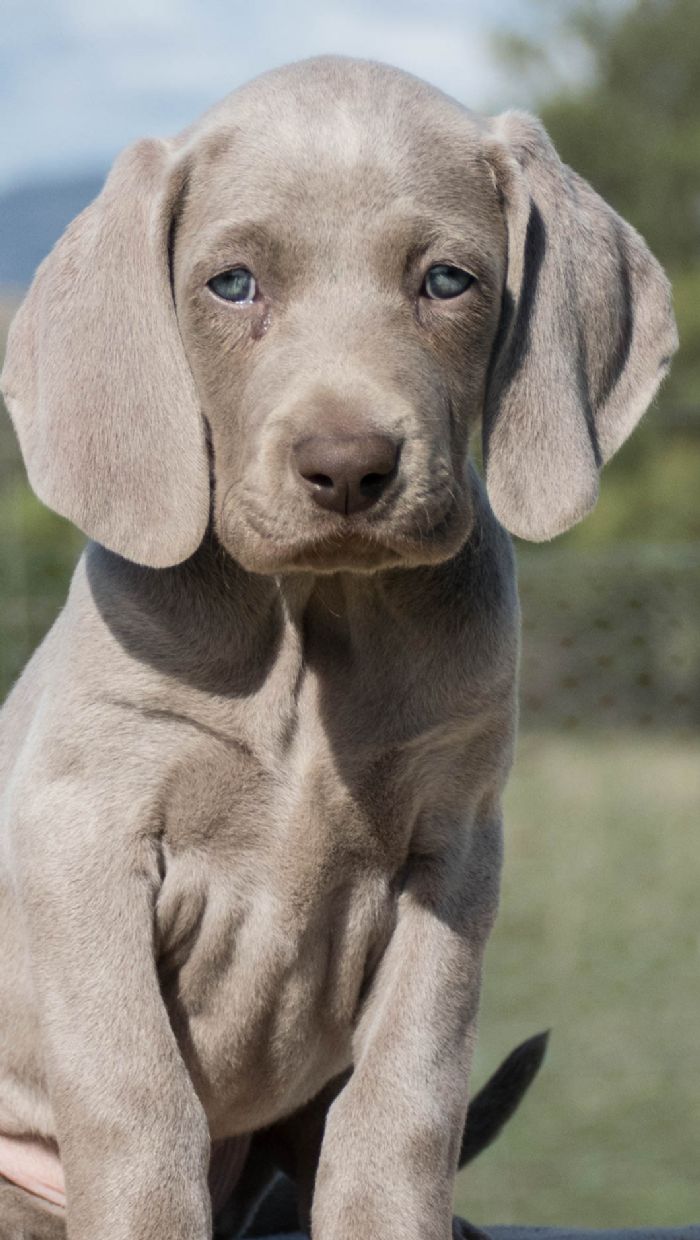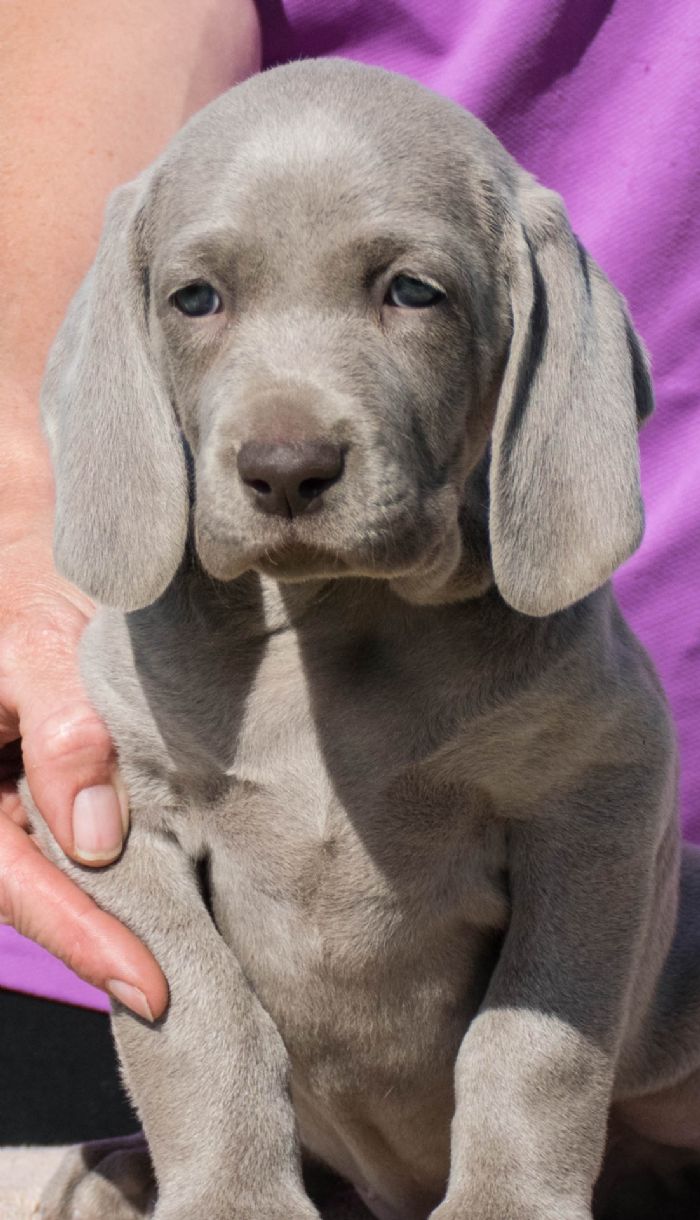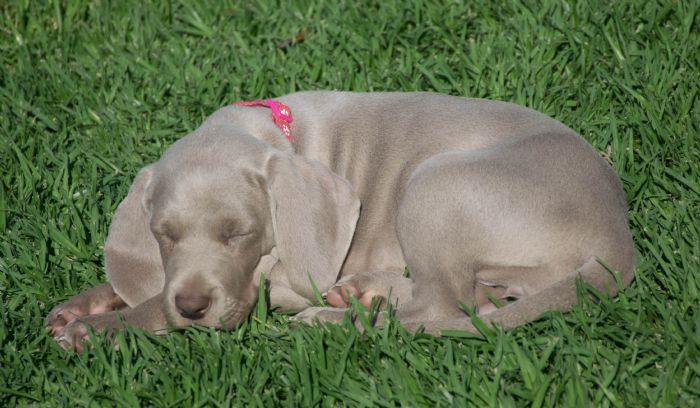 Oh what a hard life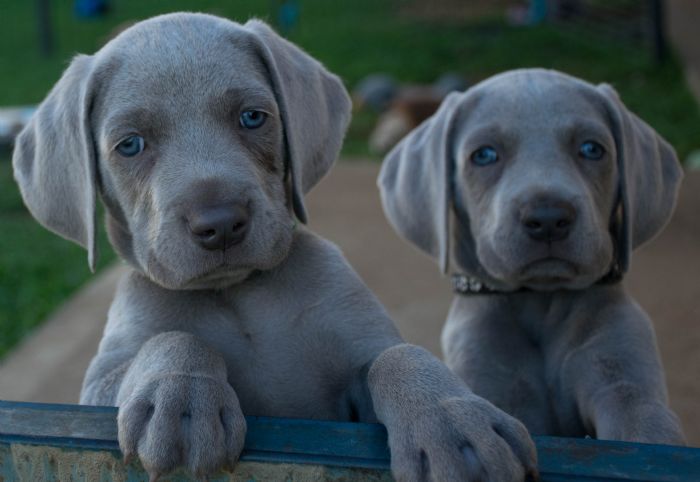 HELLLLOOOO
7 Weeks
Males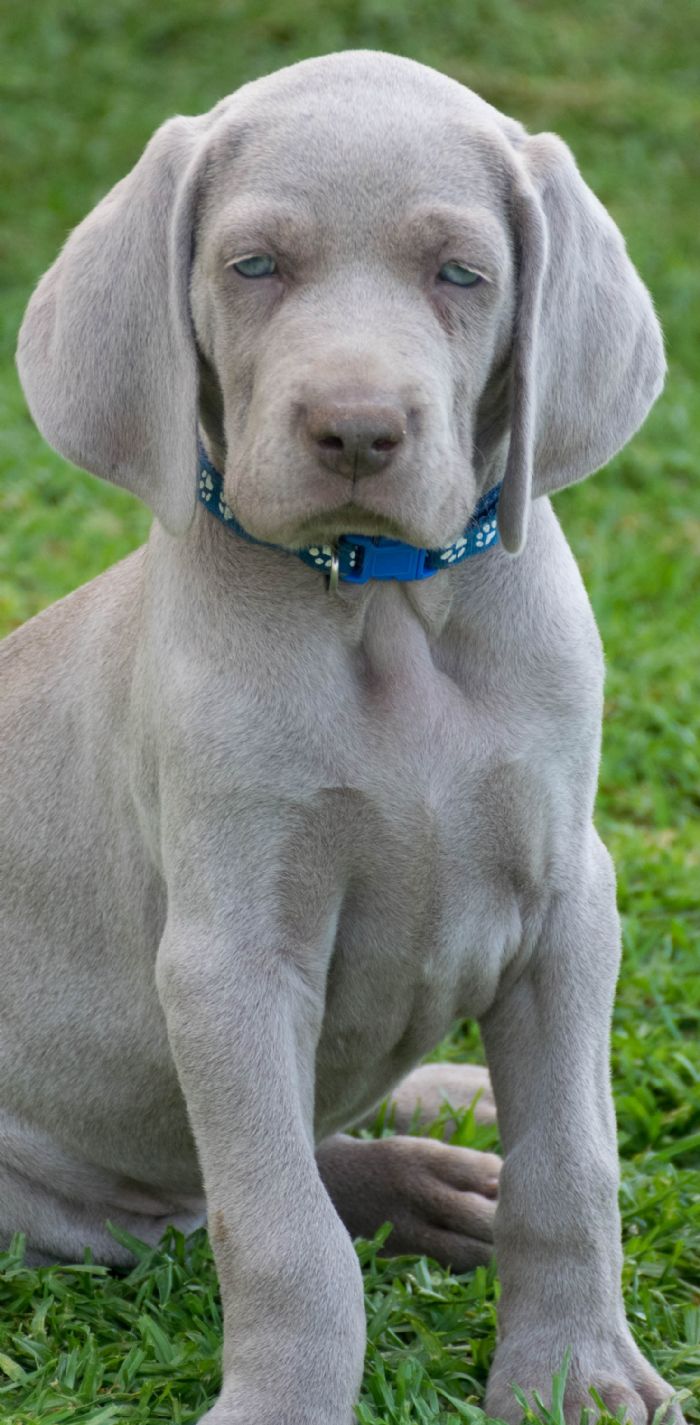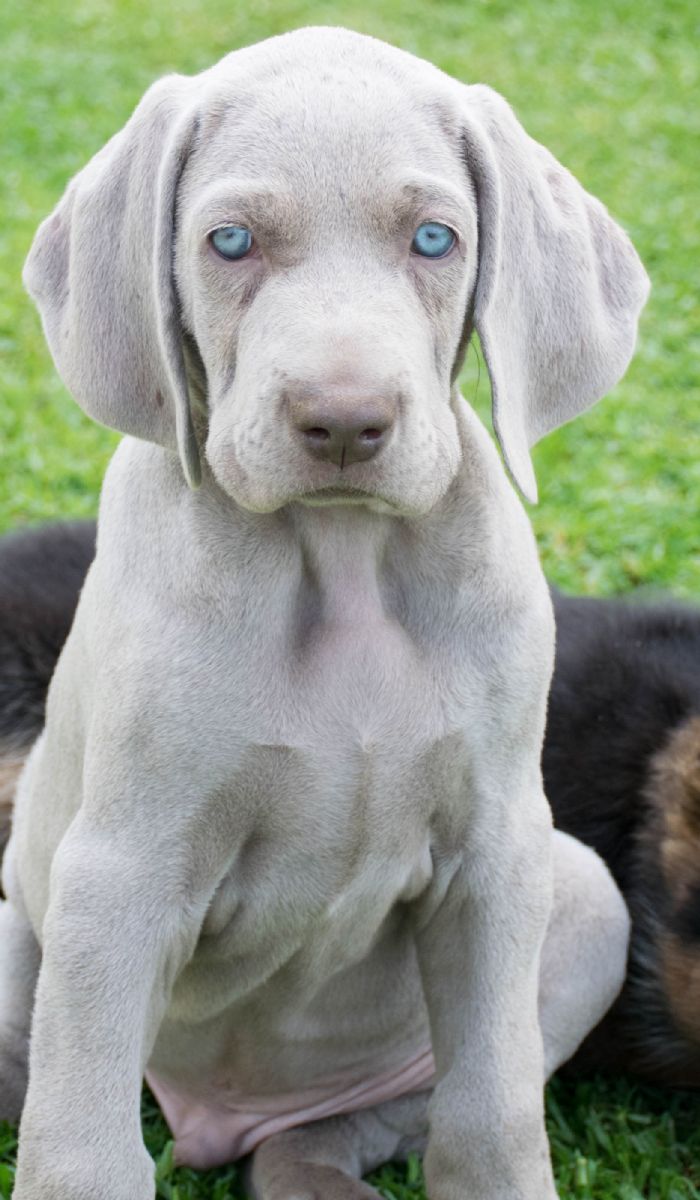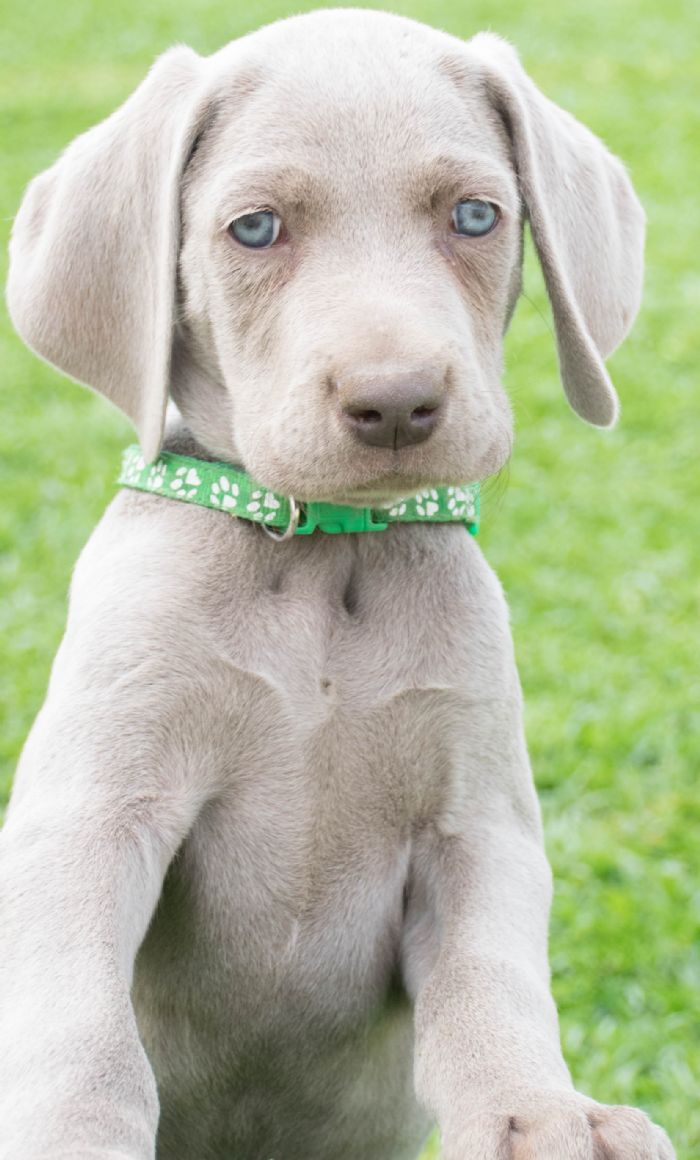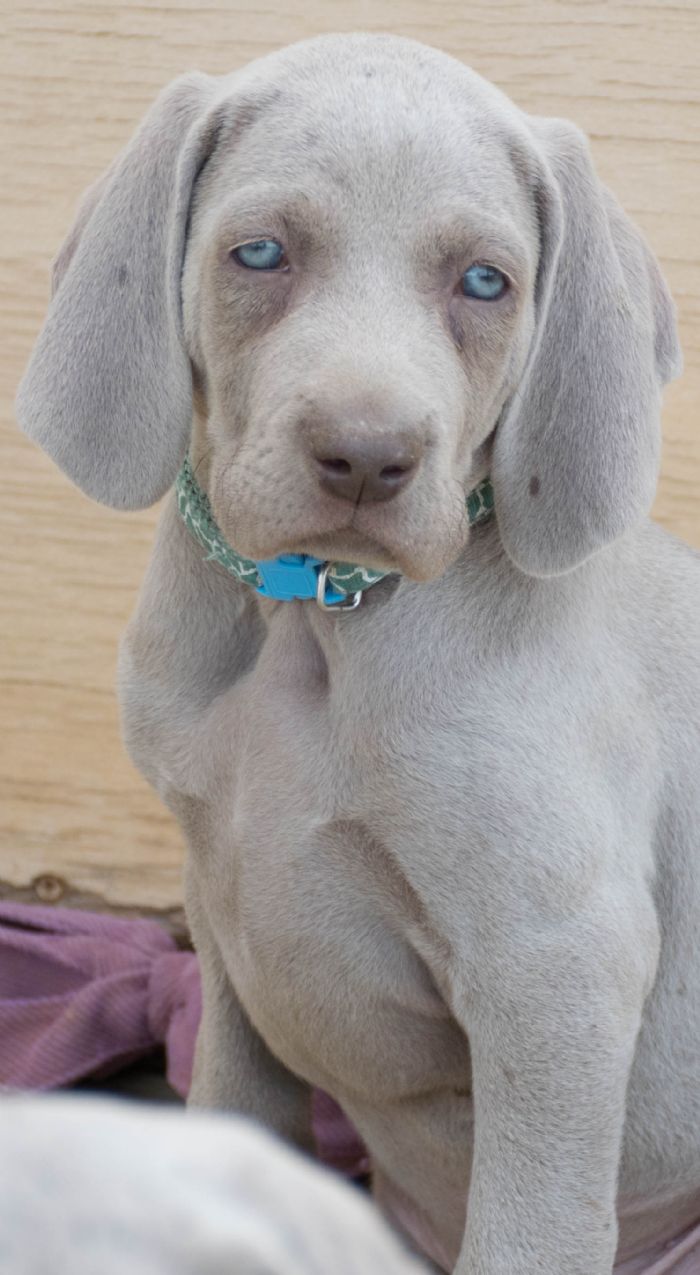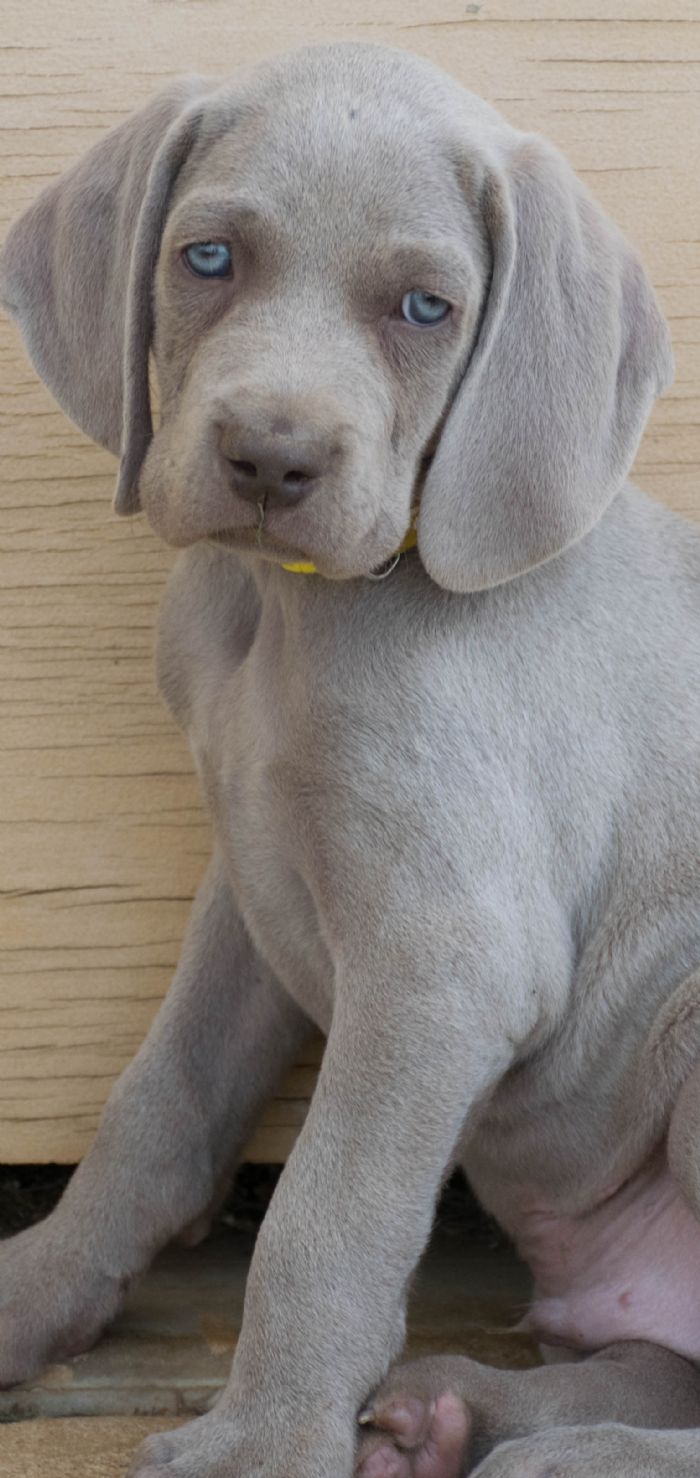 Females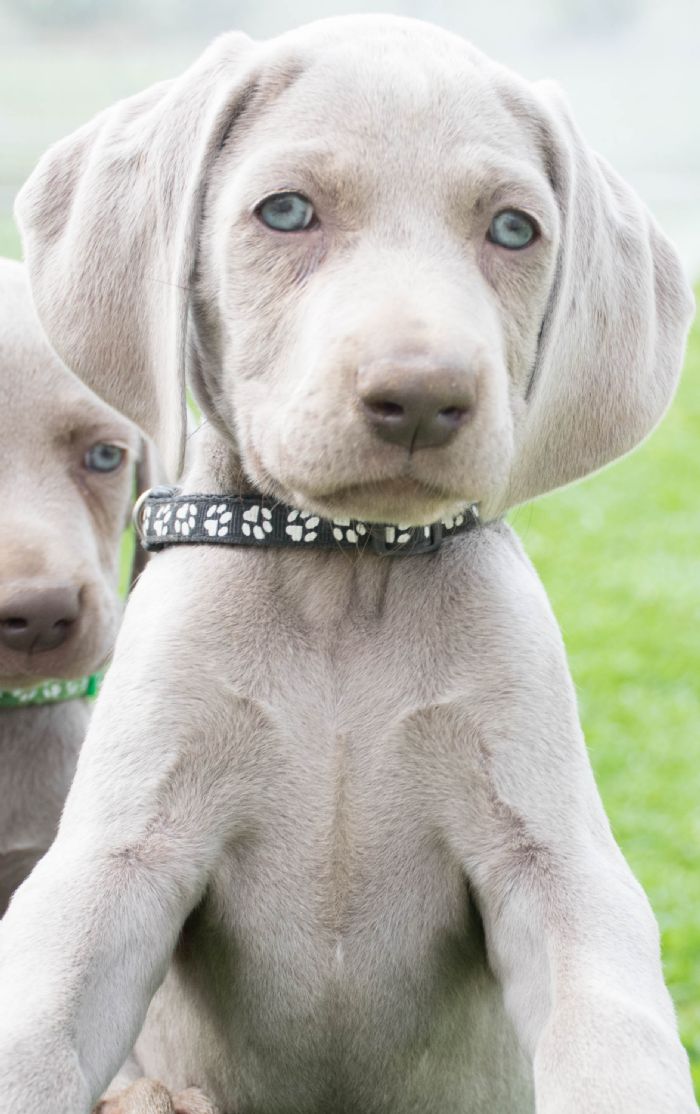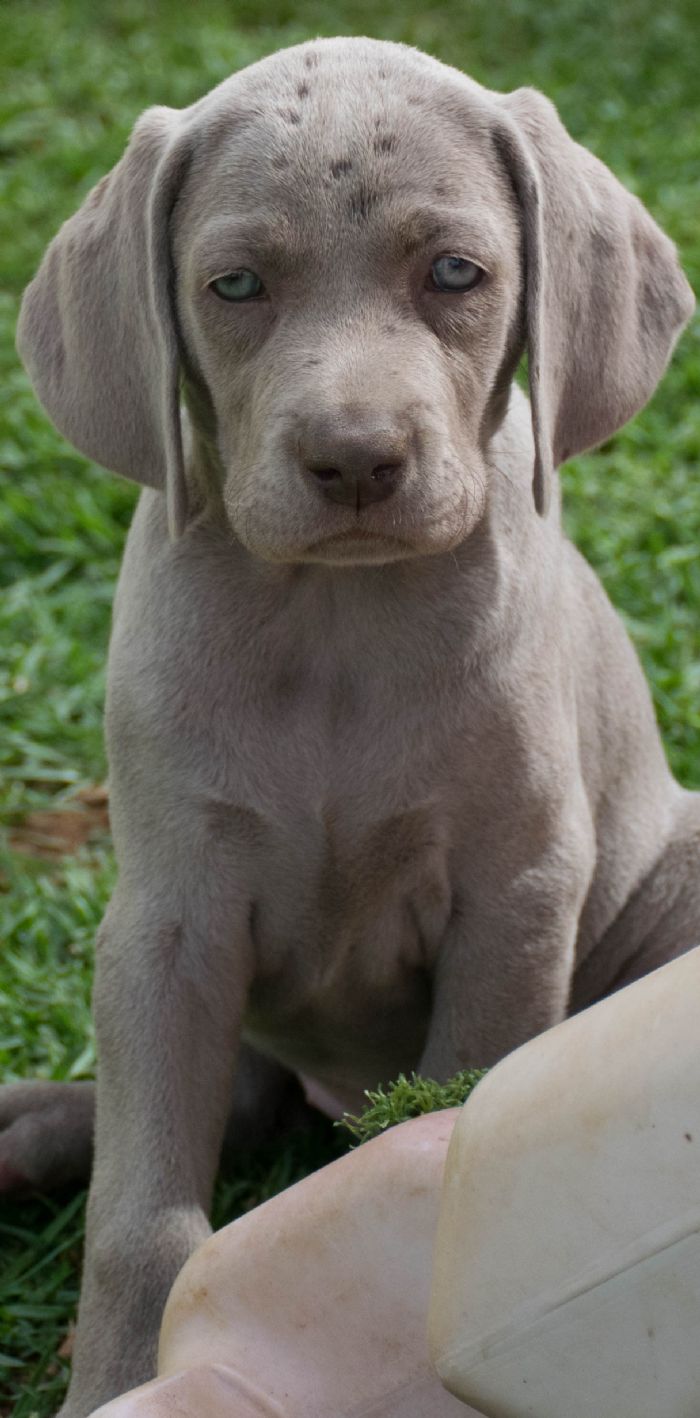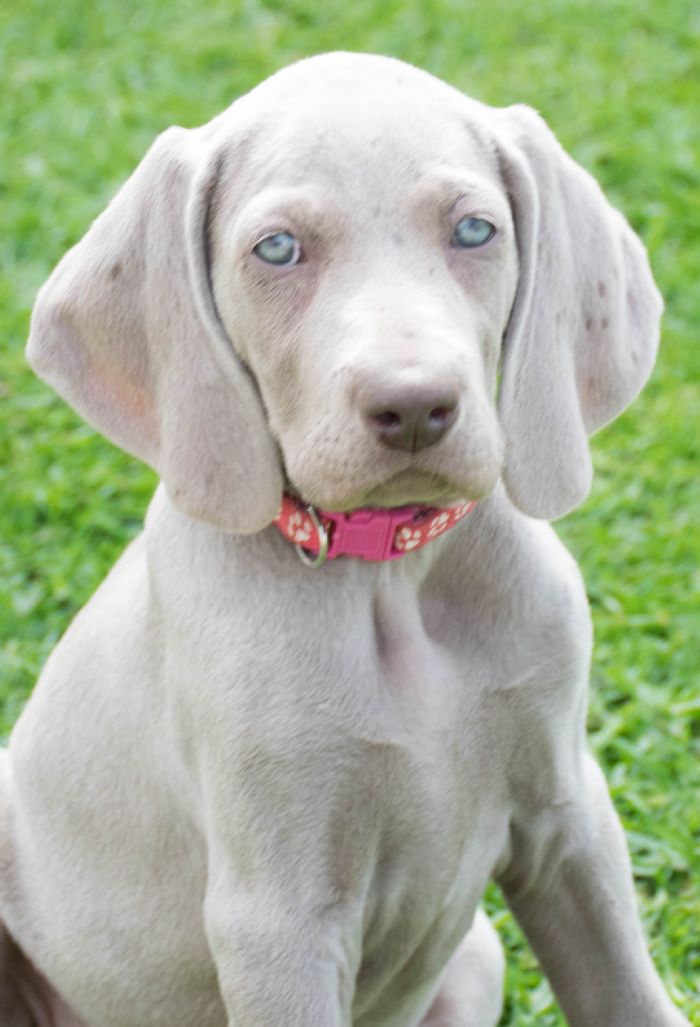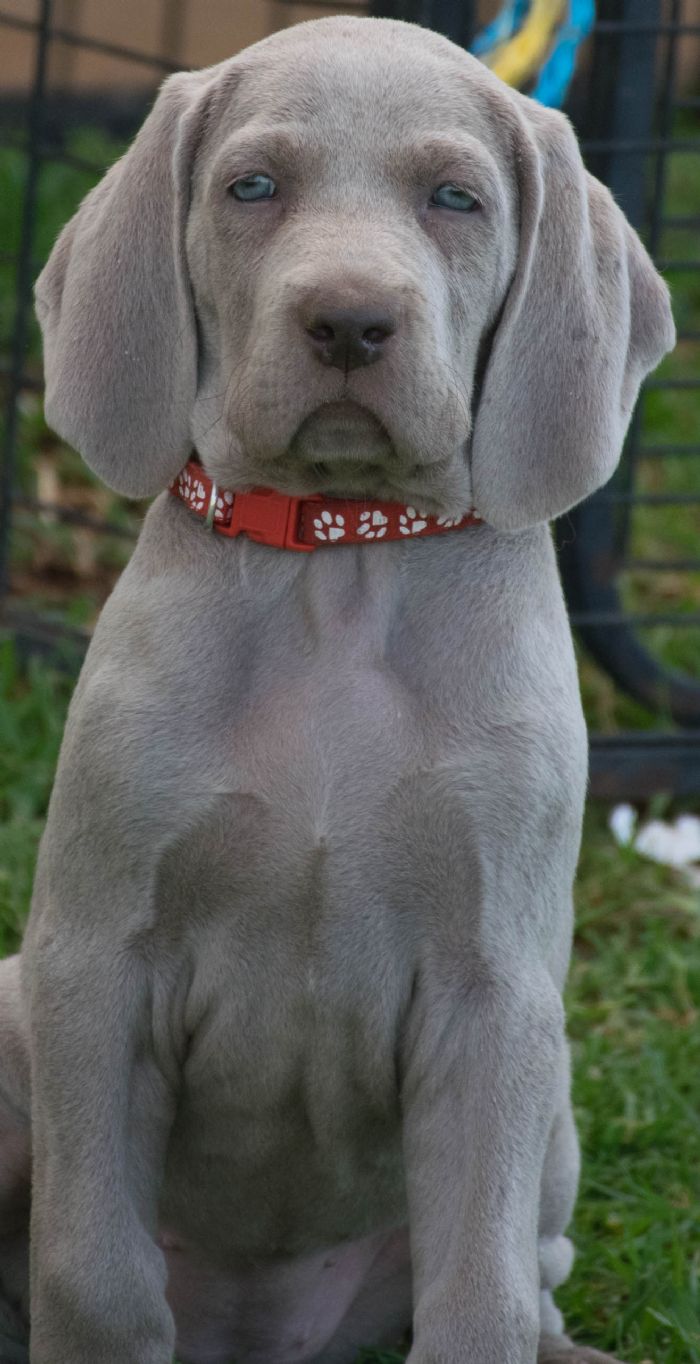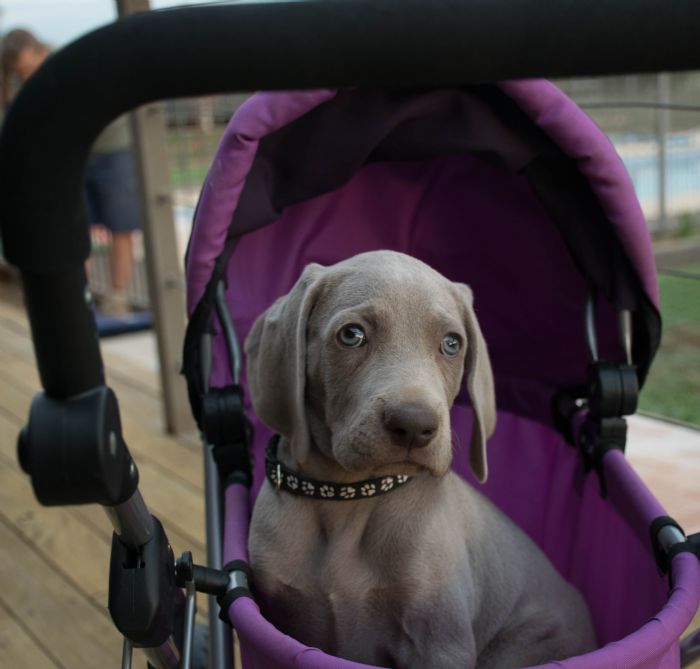 Things Regan does with the puppies and later she got a blanket and tucked her in and she fell asleep.
Just too cute
Contact Details
Casey Morrison
Tamworth, NSW, Australia
Phone : 0408286556
Email :
[email protected]