Weimaraner Litter Faith/Dallas 2019
Ch. Tyrilebee Act On Faith - Faith
is confirmed in whelp to
Ch. Carnmellis Kiss the Girls at Greywei (IMP NZ)
puppies have arrived she has 6 Females 1 Male
7/4/19 - 3 females 1 male available
PHOTOS COMING SOON
2.5 Weeks
Puppies are all doing great growing very nicely but still just drinking and sleeping at this stage. Faith is doing a fantastic job with them and loves them dearly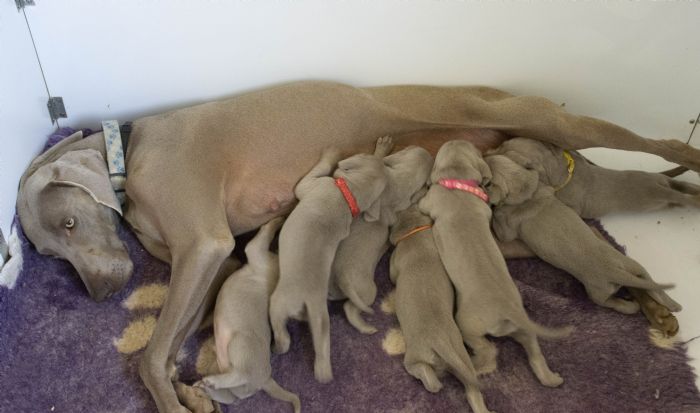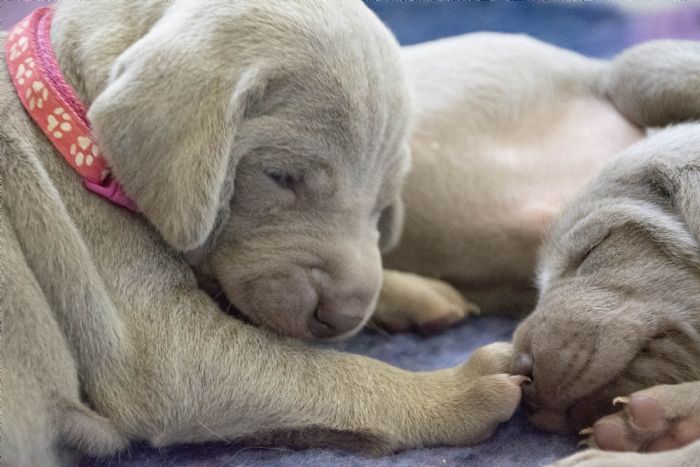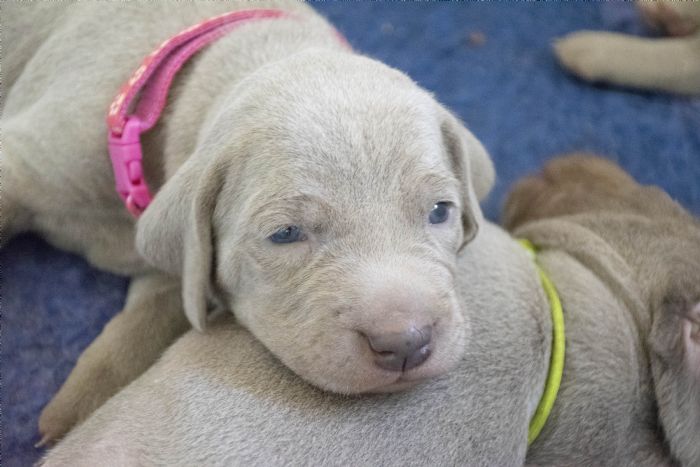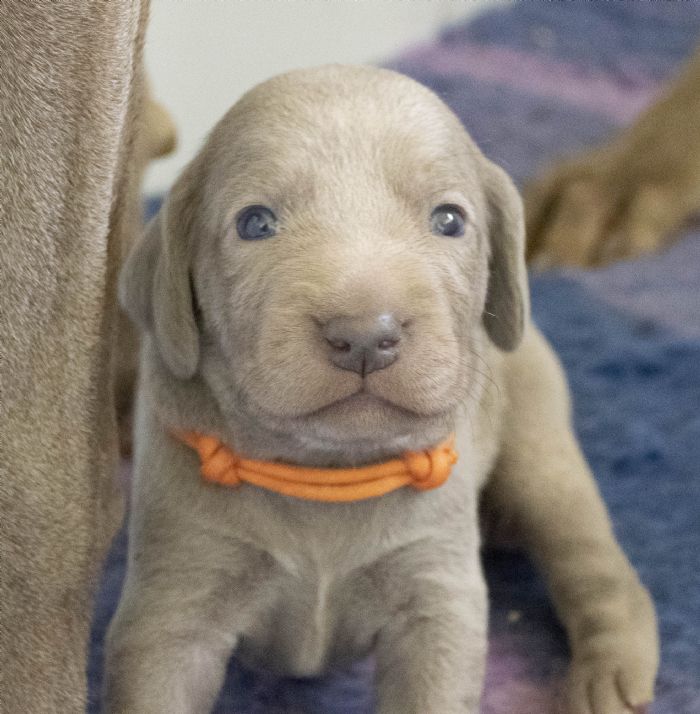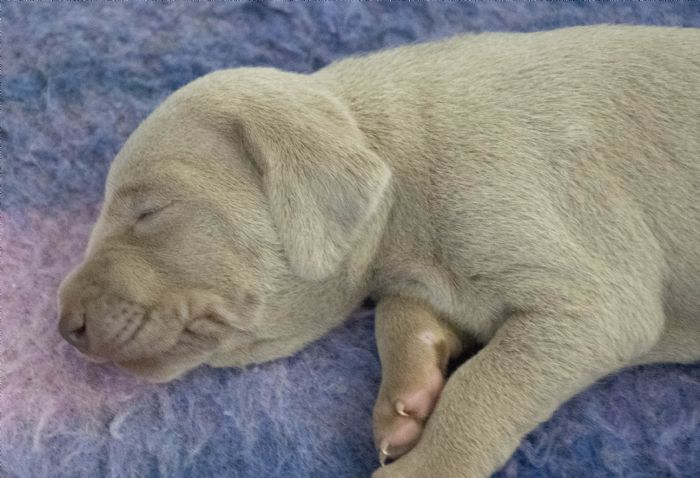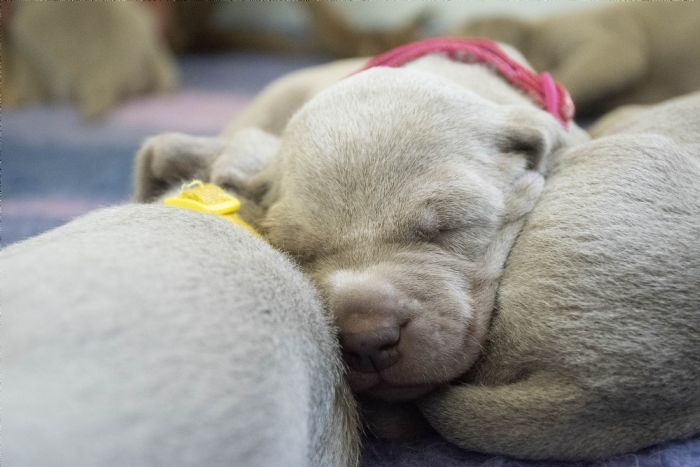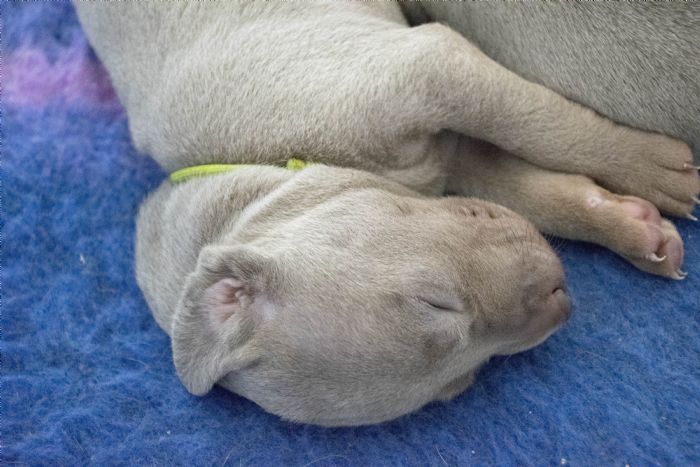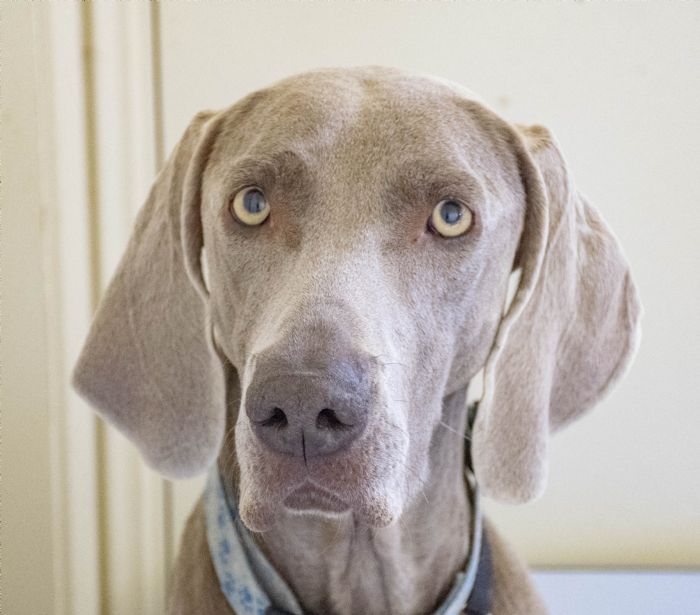 Faith was like why are you taking photos of my babies, what about me? :)
3.5 Weeks
Puppies are doing great they have started on food now which is Royal Canin Mother soaked with chicken mince mixed through, they have also been wormed this last week. They are now starting to spend time outside which they are enjoying.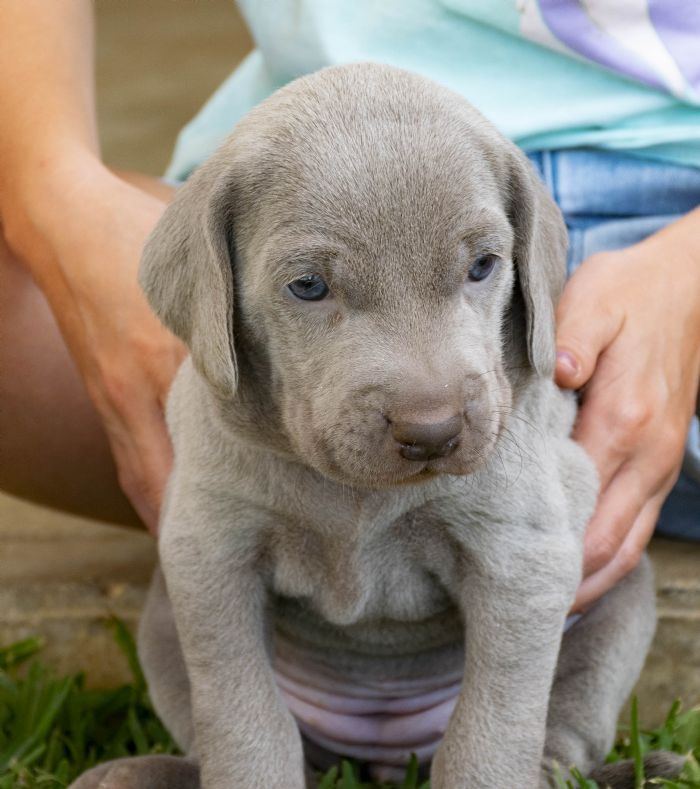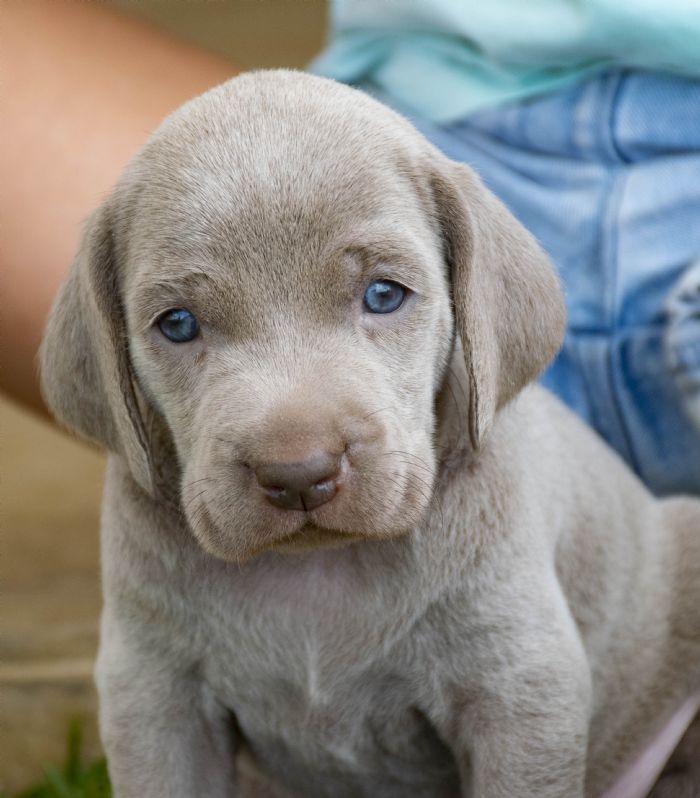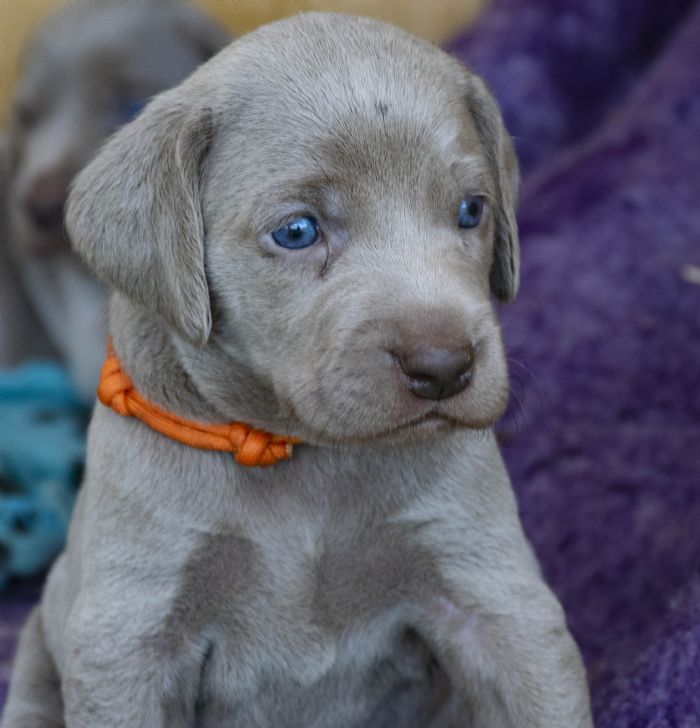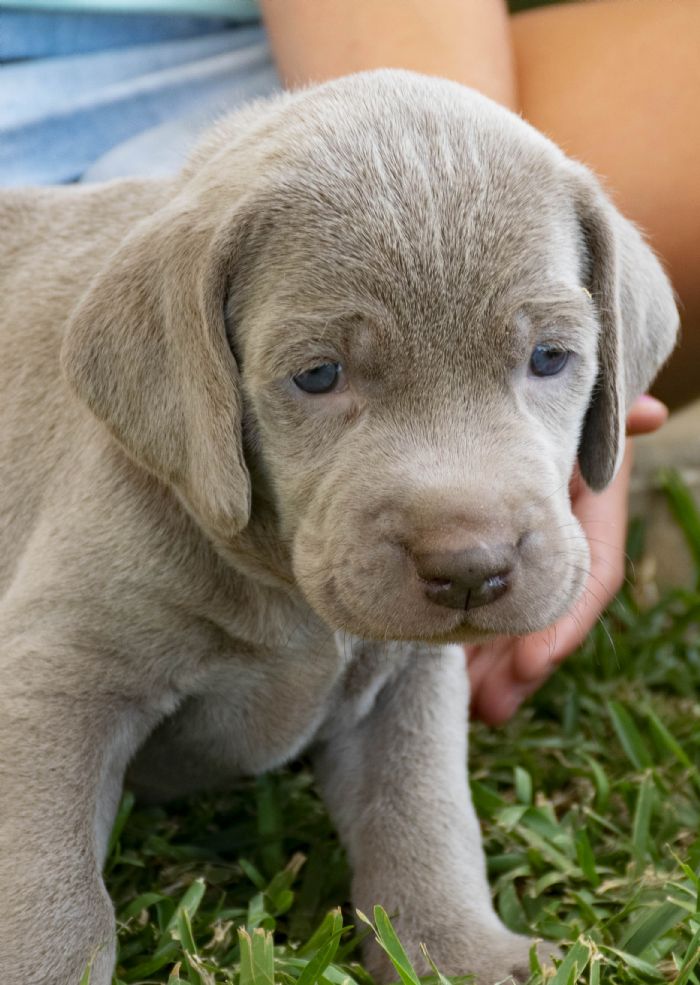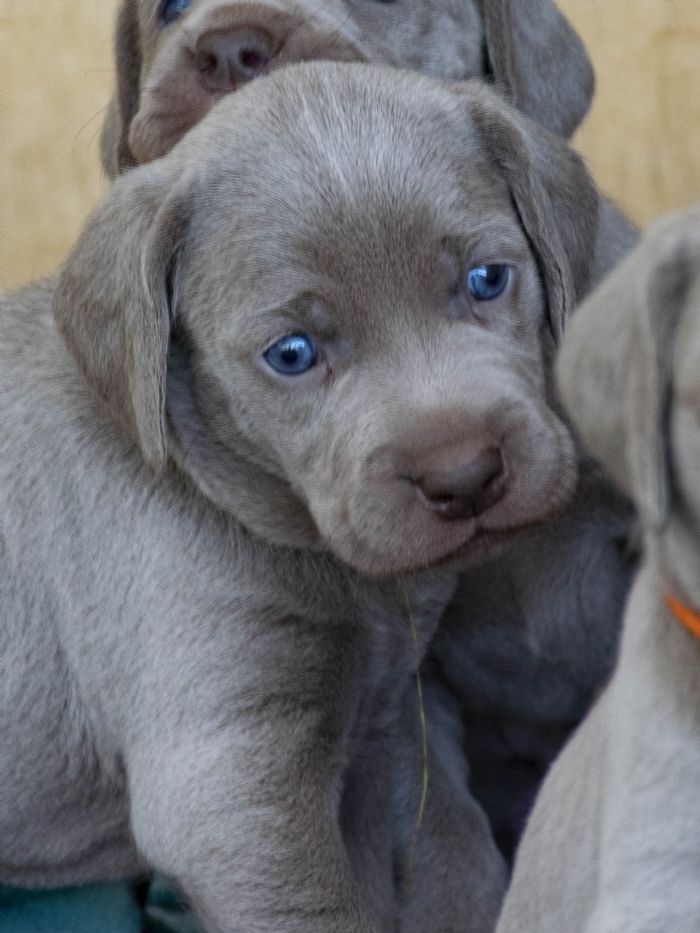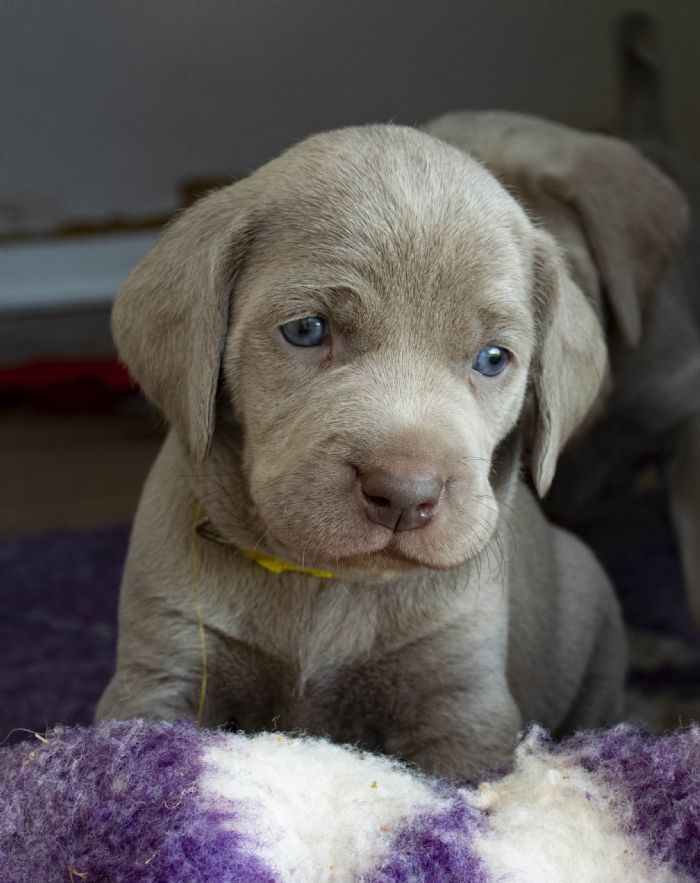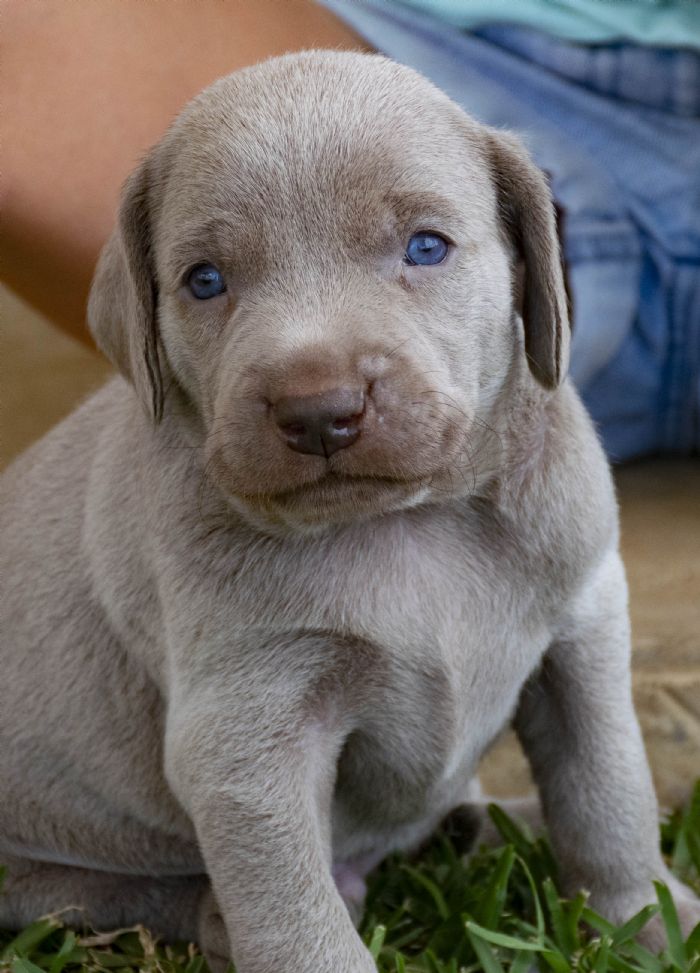 Grayson :) (The only Male)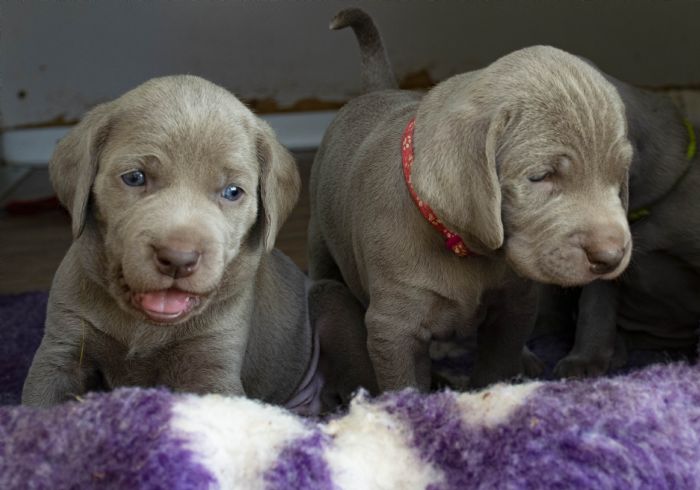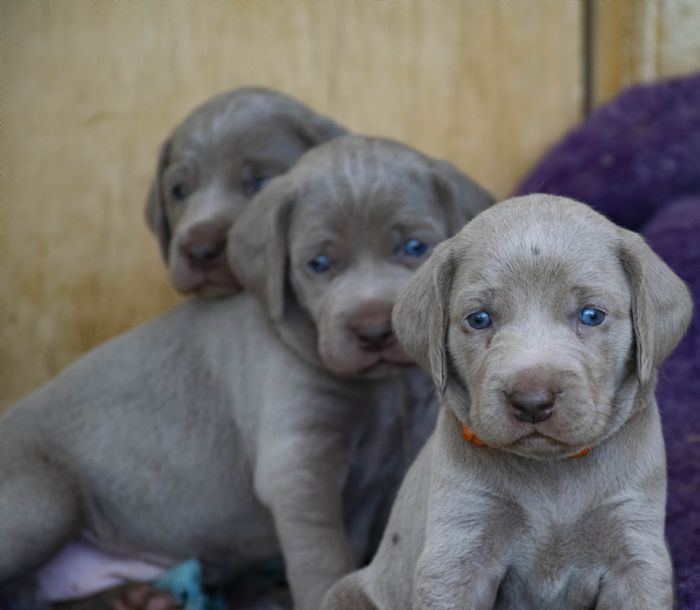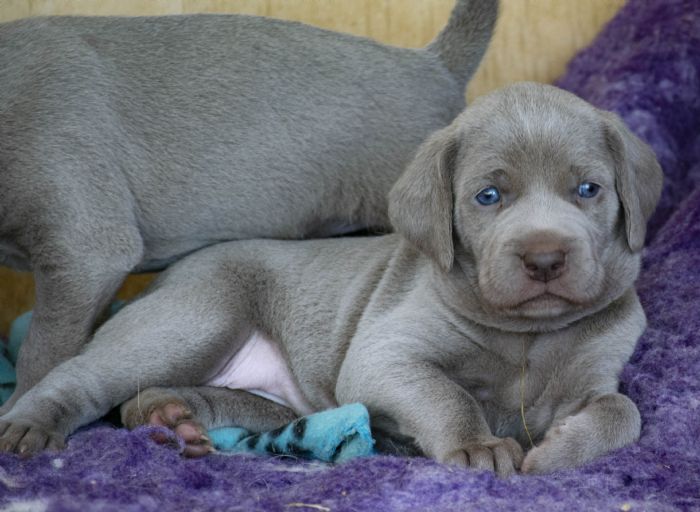 4.5weeks
They are enjoying life and starting to explore and play more and more each week. Their teeth are getting bigger now as the try to chew on me while iam giveing them cuddles. They are eating really well and having fun.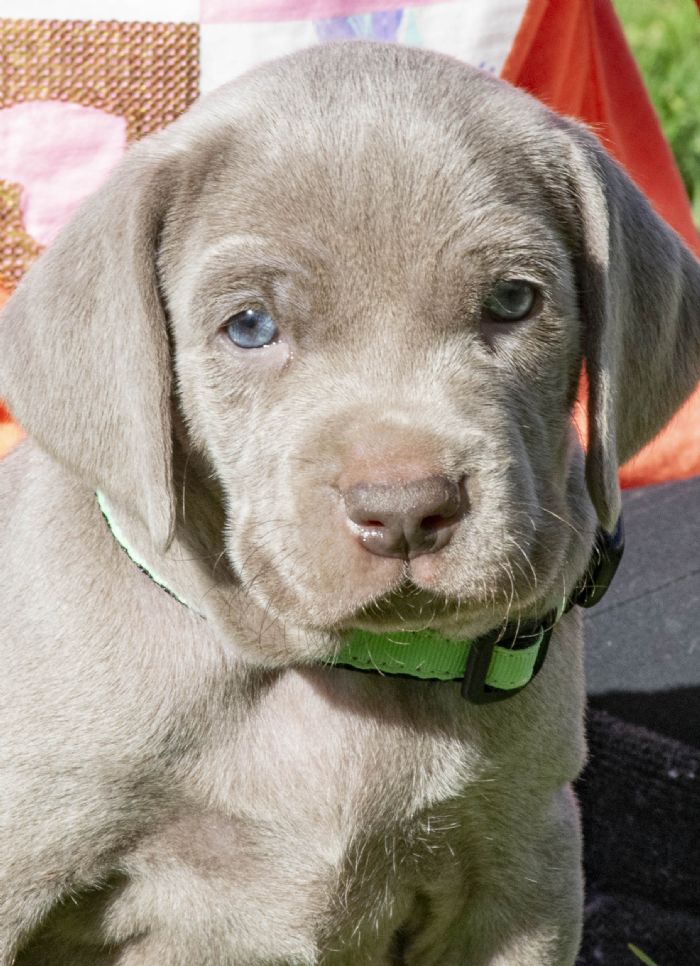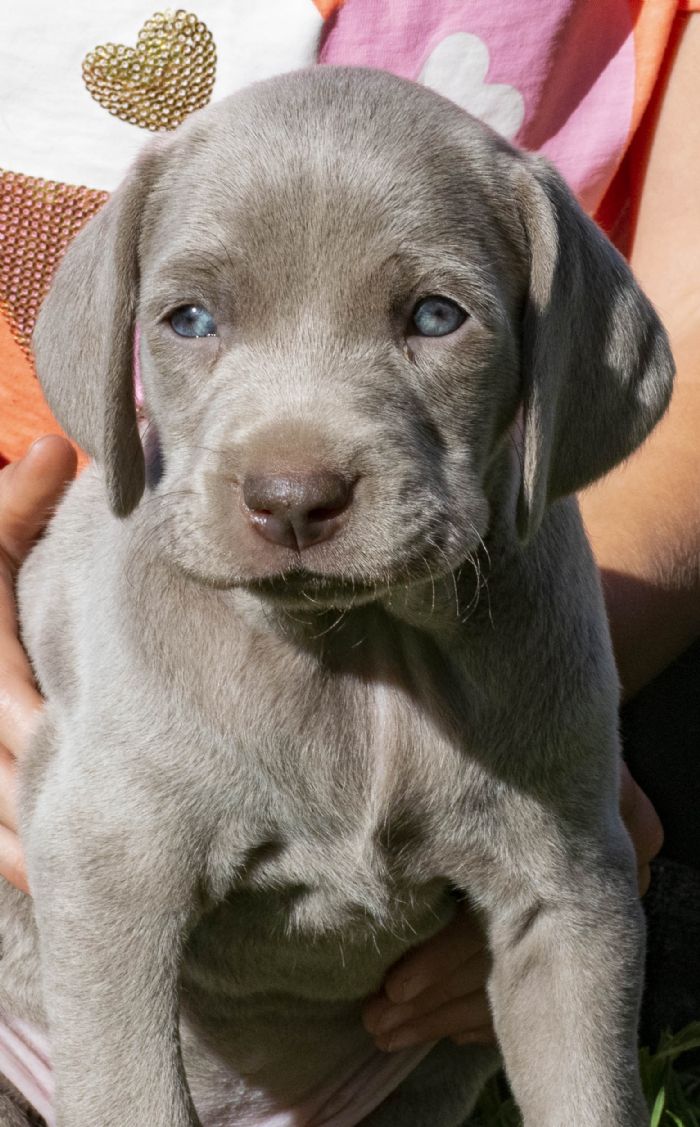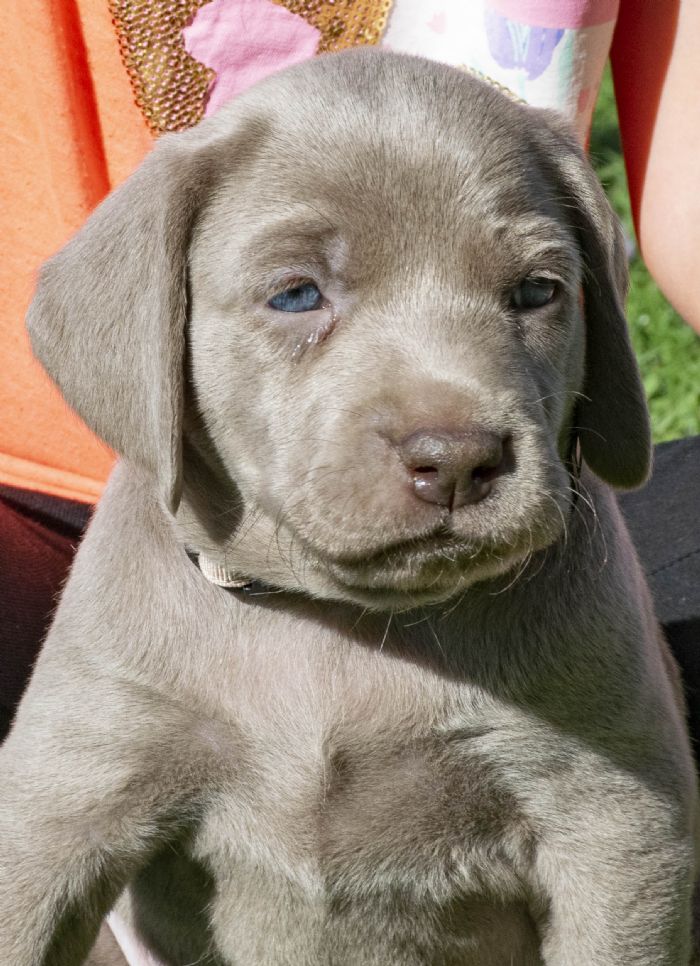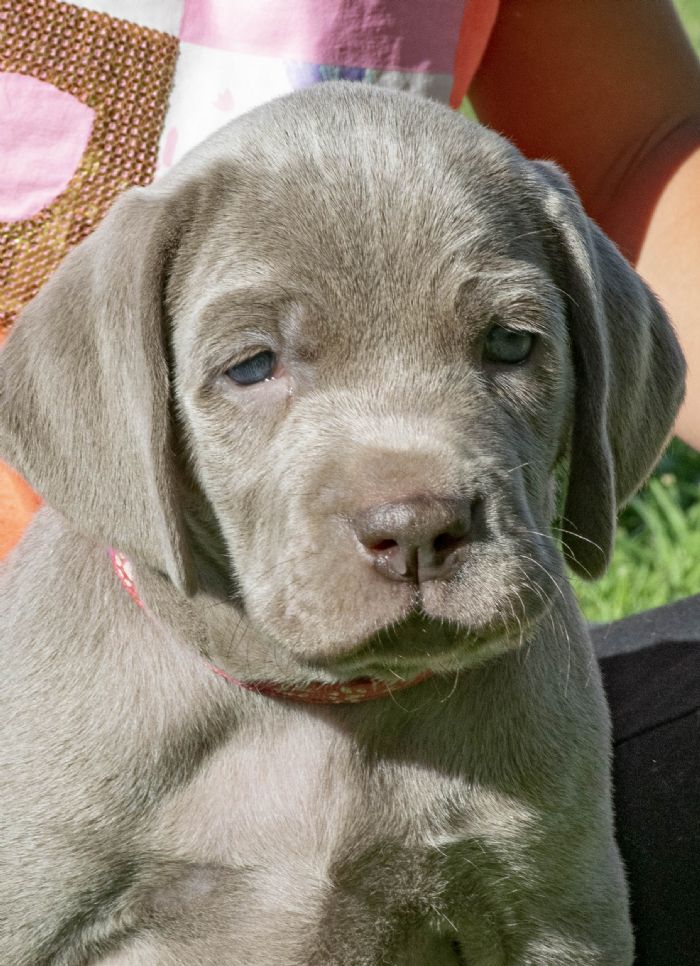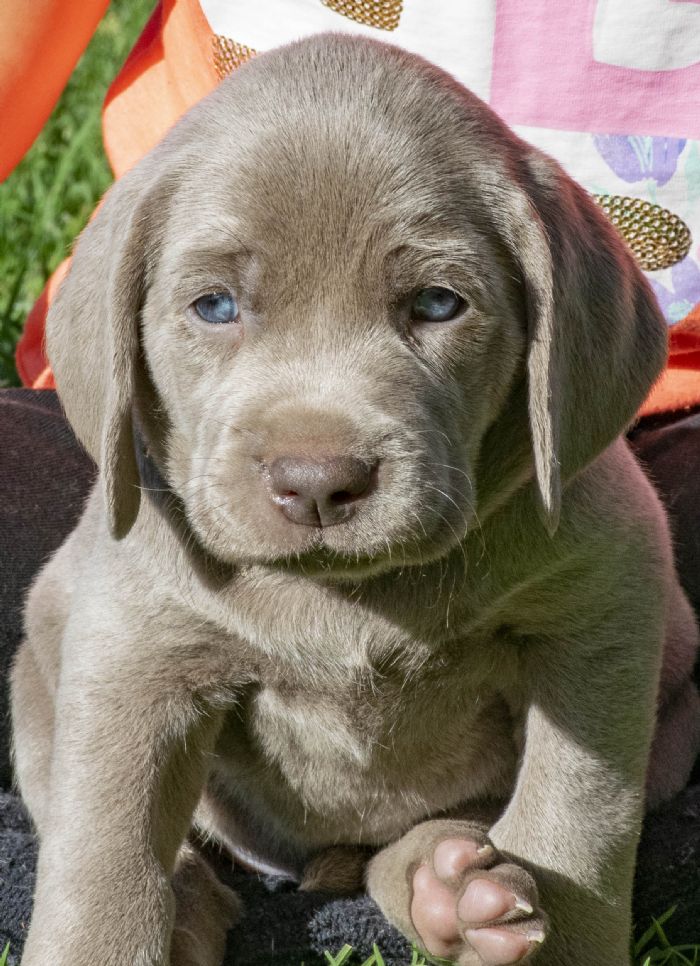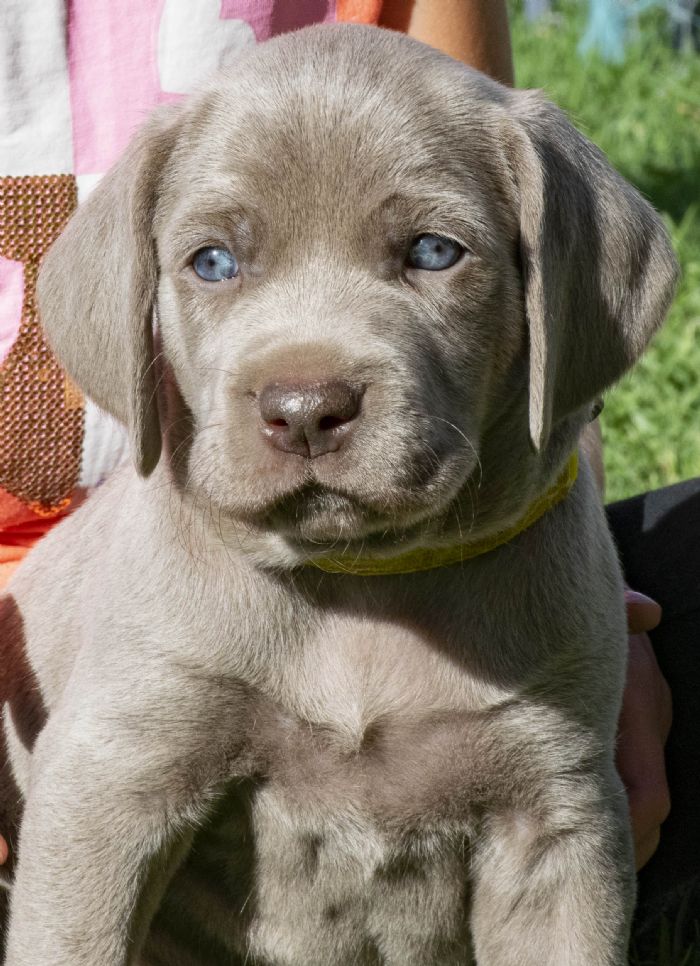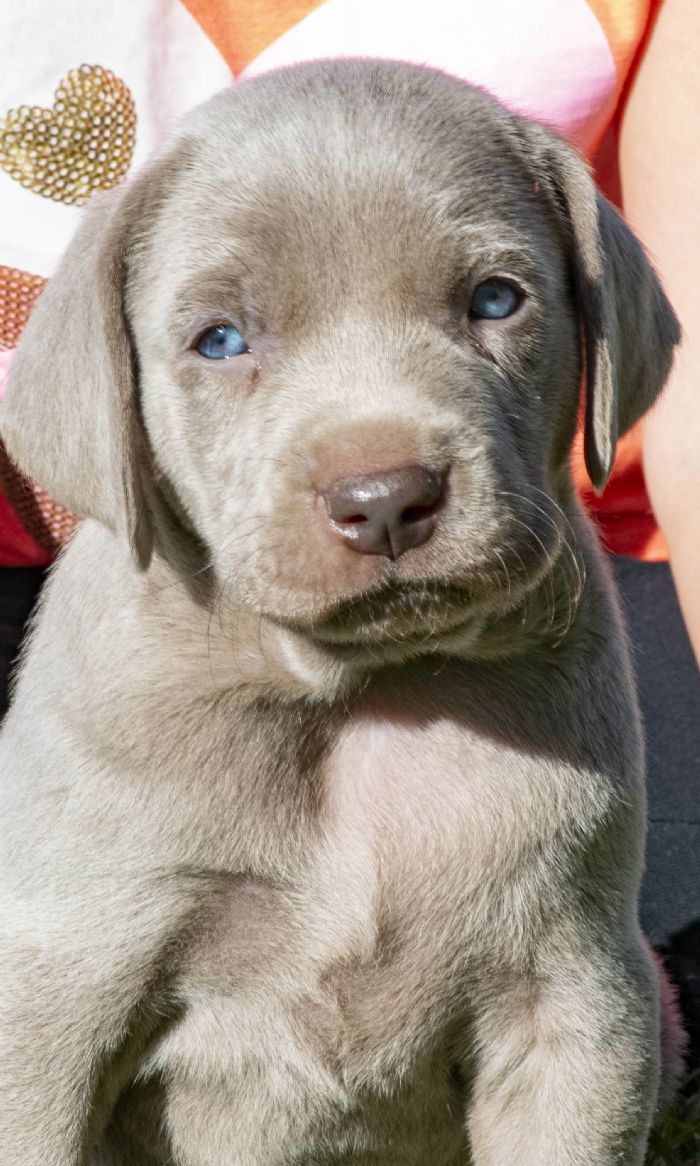 Grayson (Male)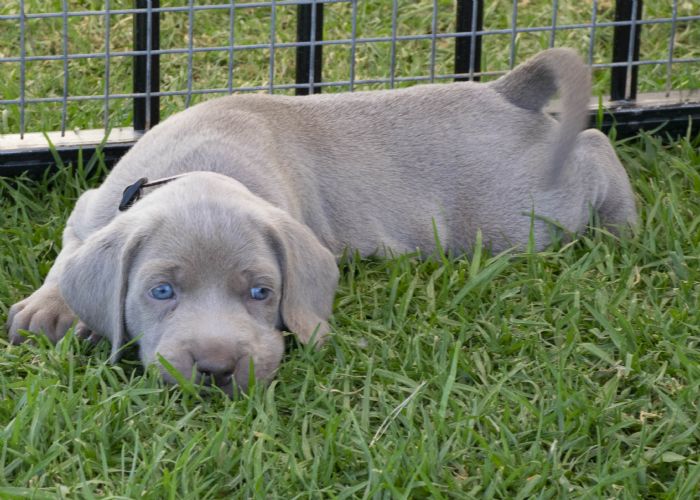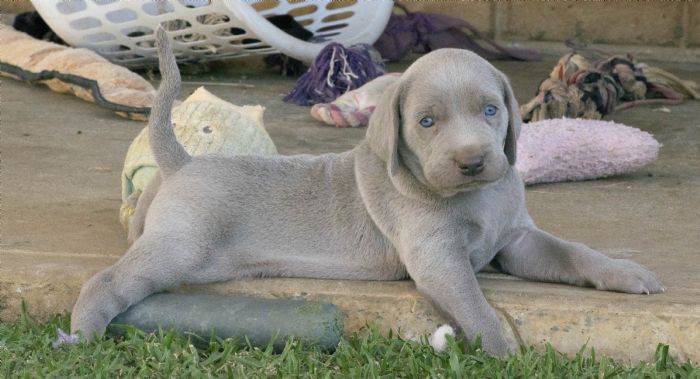 Grayson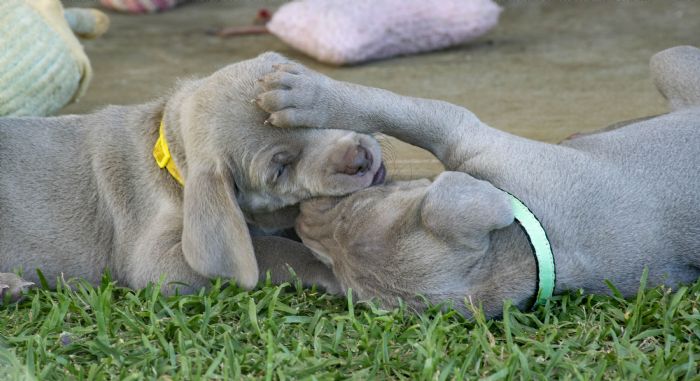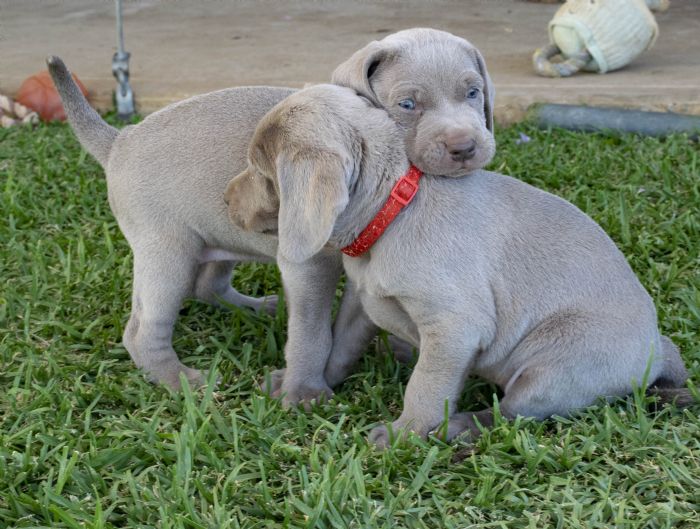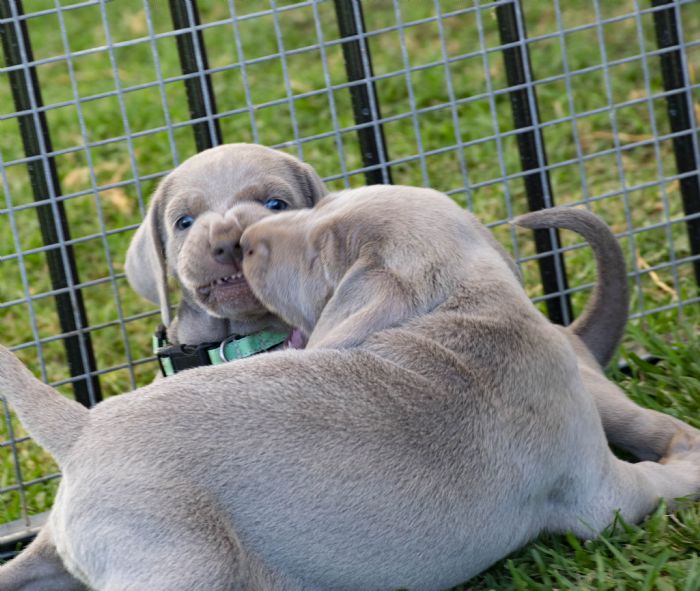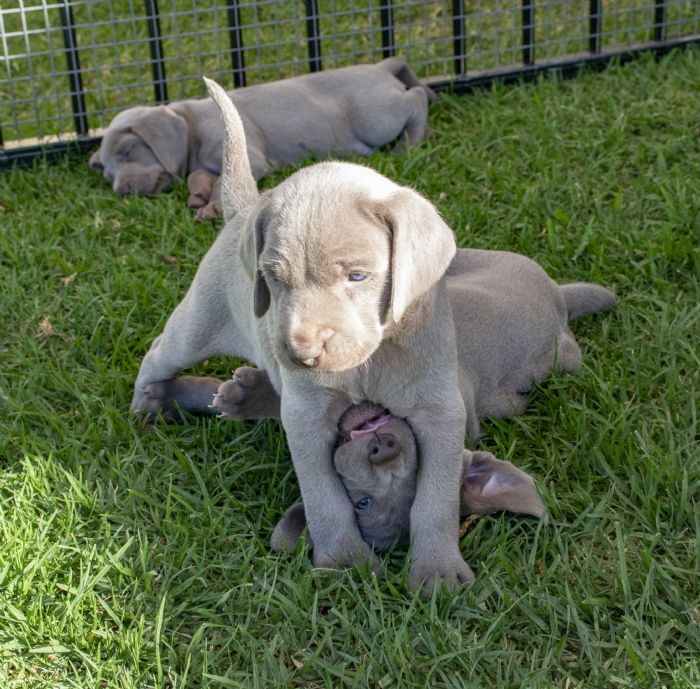 5.5 Weeks
How beautiful are these puppies. They are a very fun loving bunch who just love to have fun. Ill be doing videos on them next weekend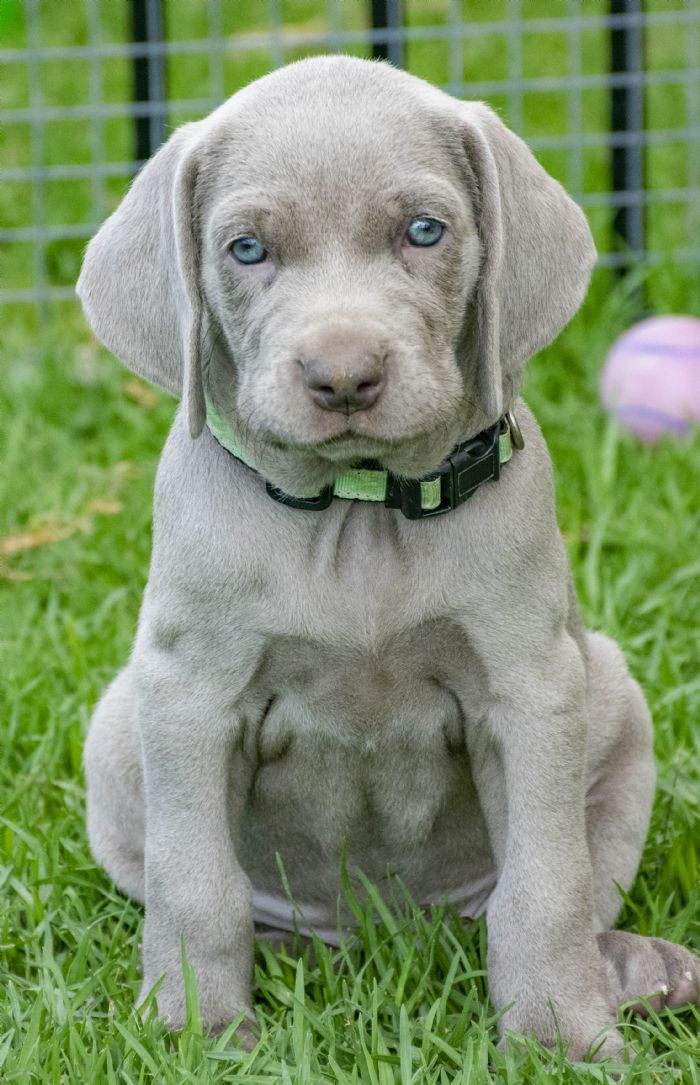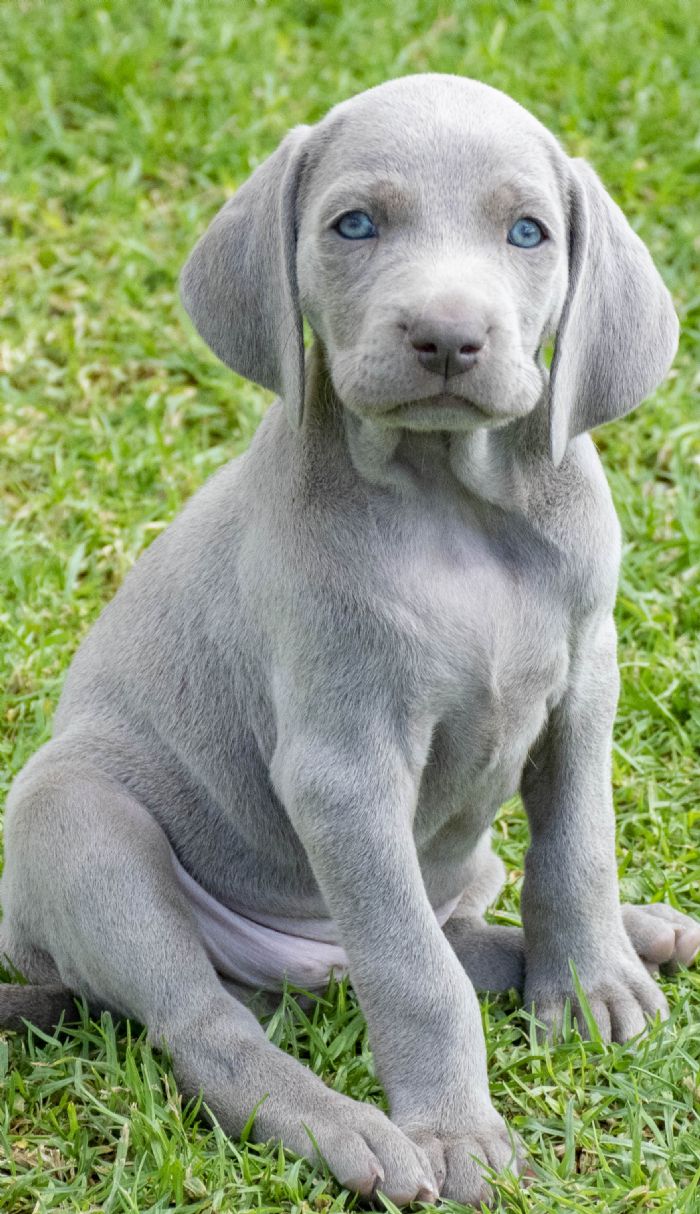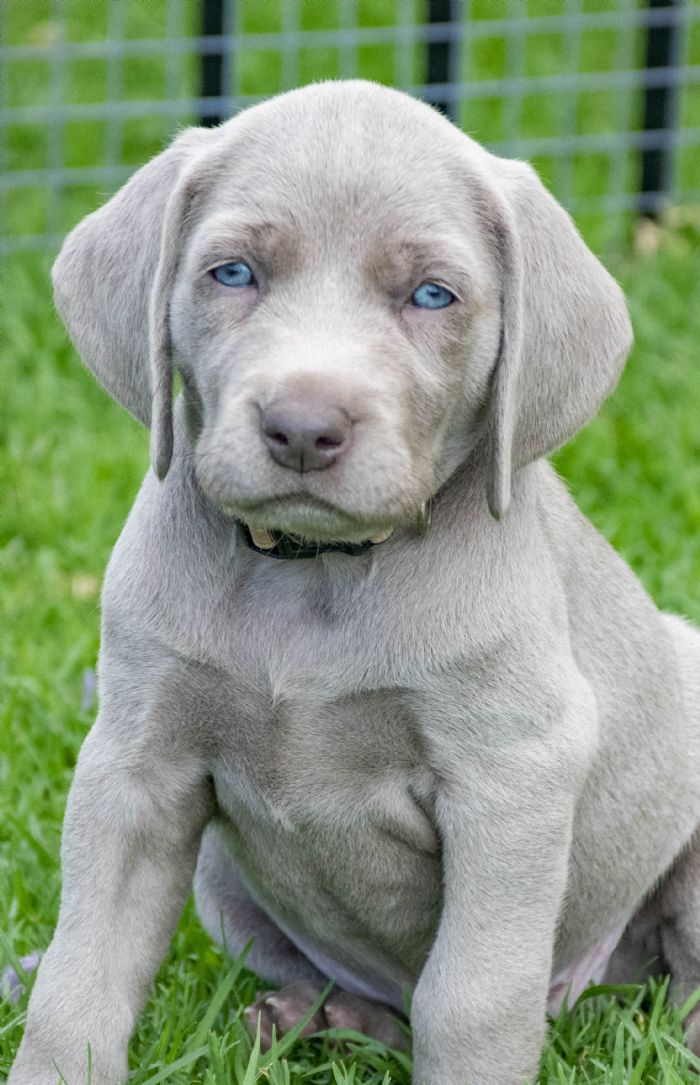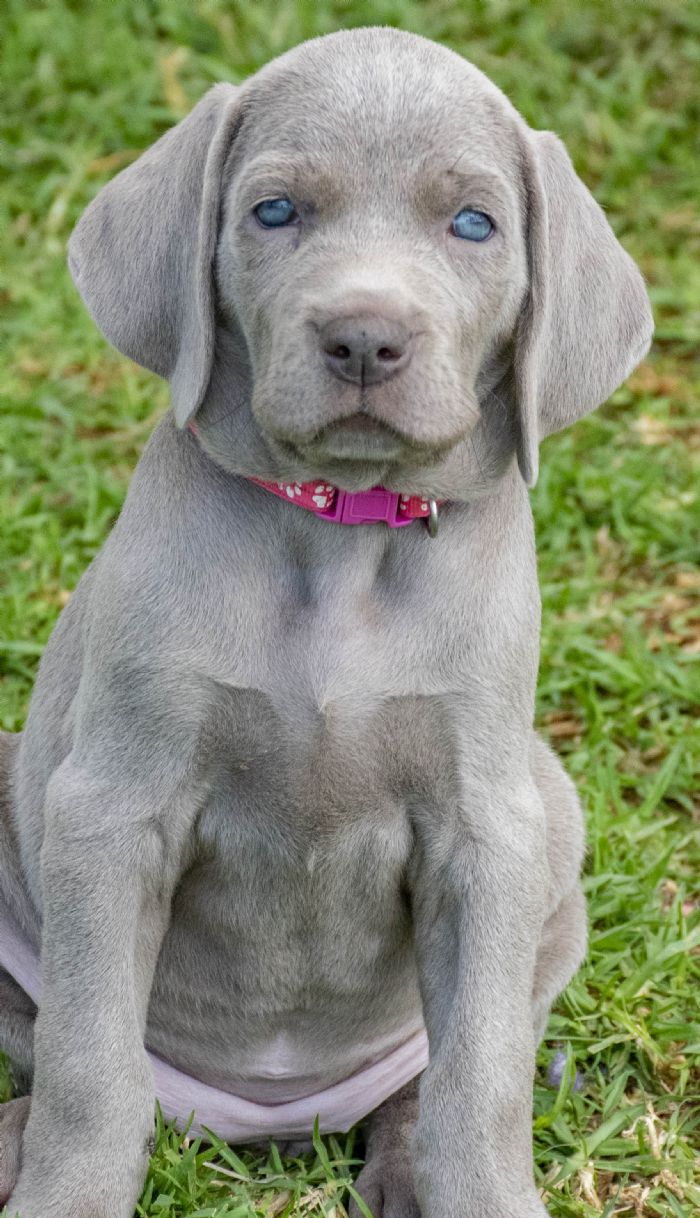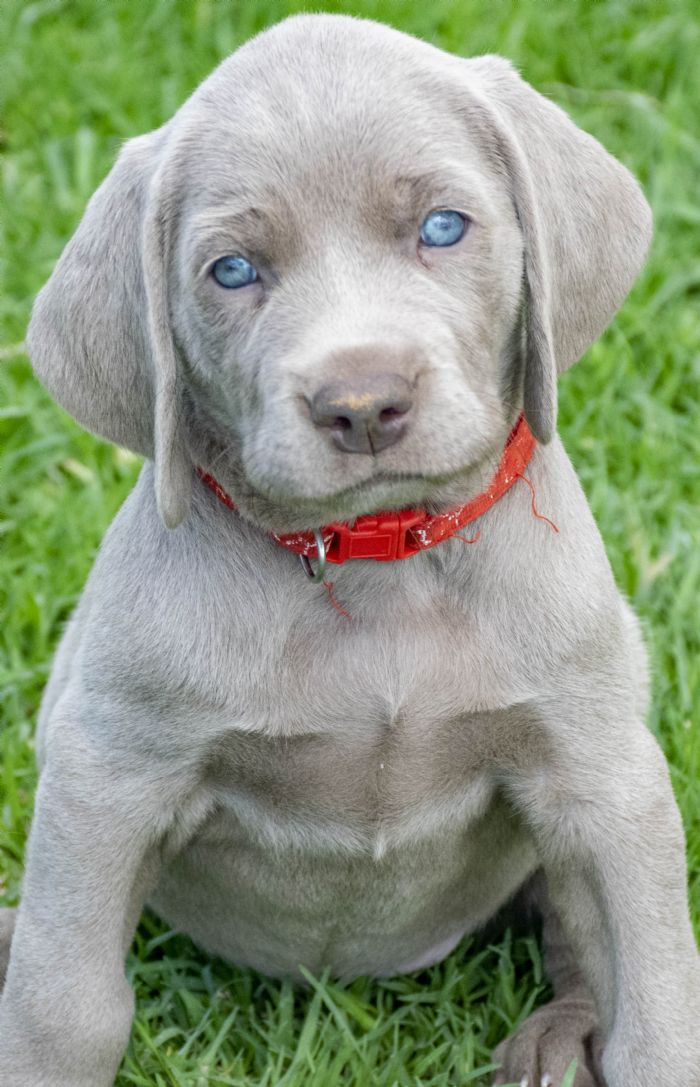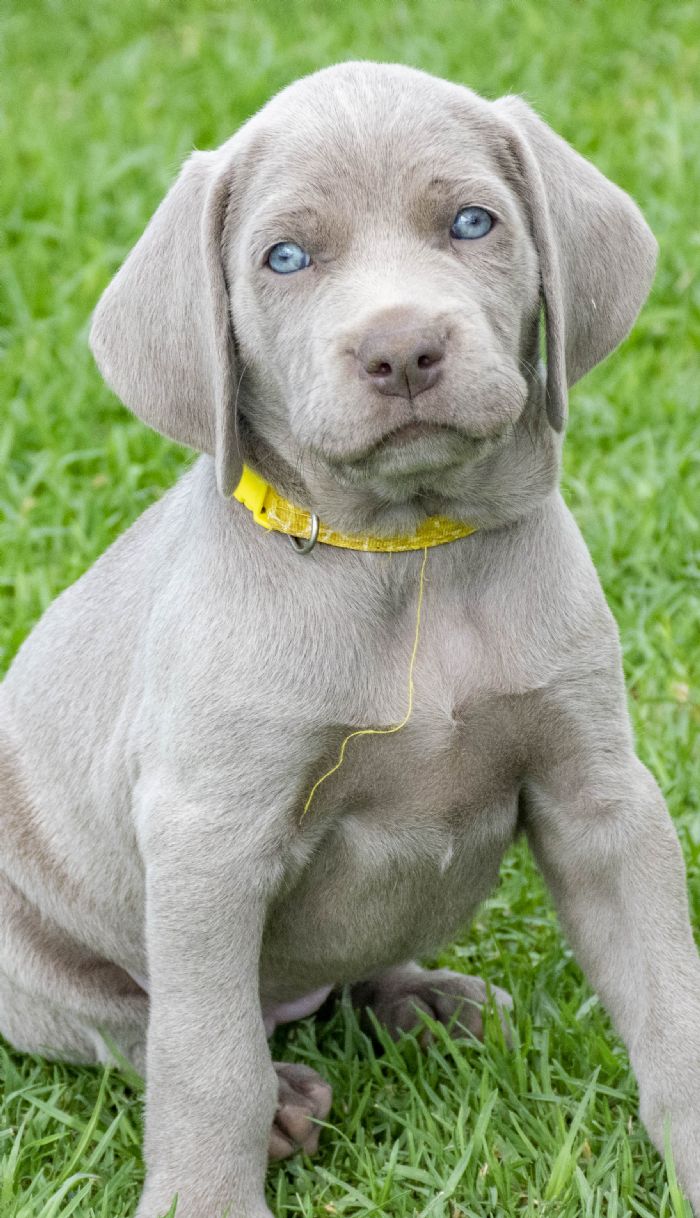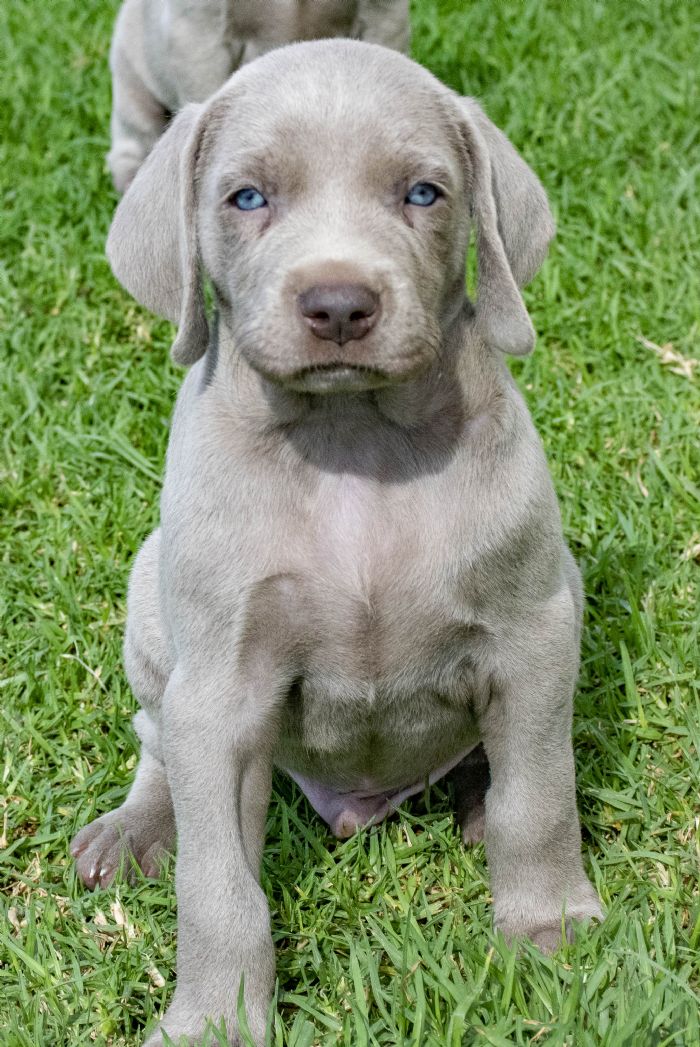 Sir Grayson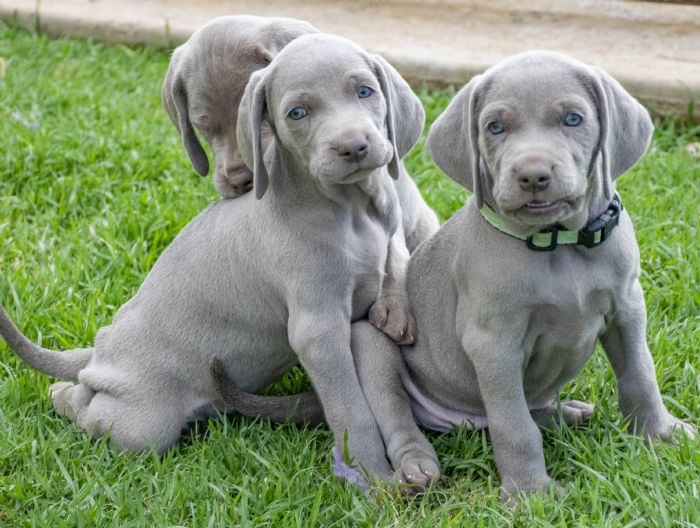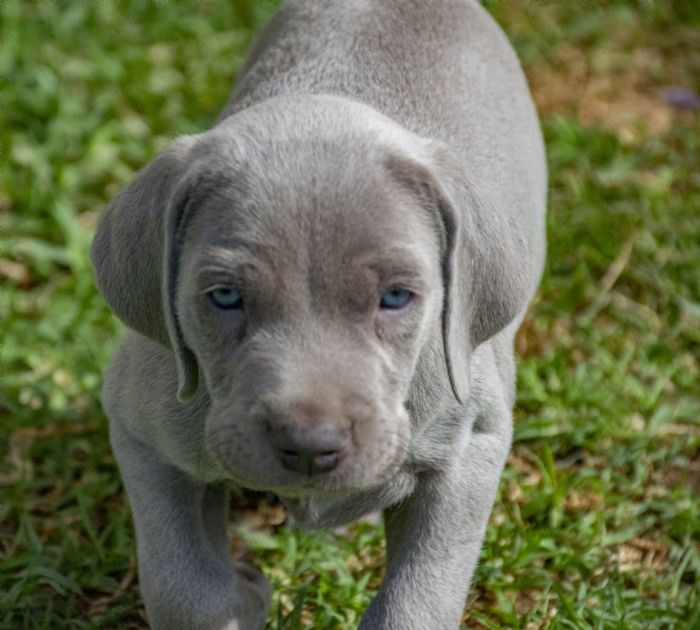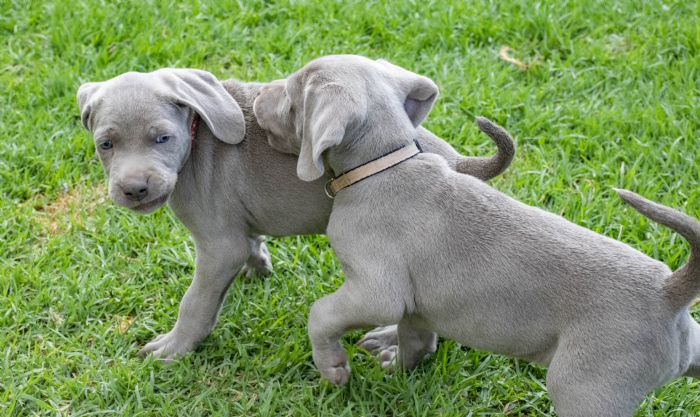 6.5 Weeks
All of these puppies are absolutley beautiful and i hope everyone is as happy with them as iam.
I have posted a video on my facebook page if you want to have a look. Tyrilebee Weimaraners
They have all been vaccinated microchipped and wormed this week they all got a clear bill of health also.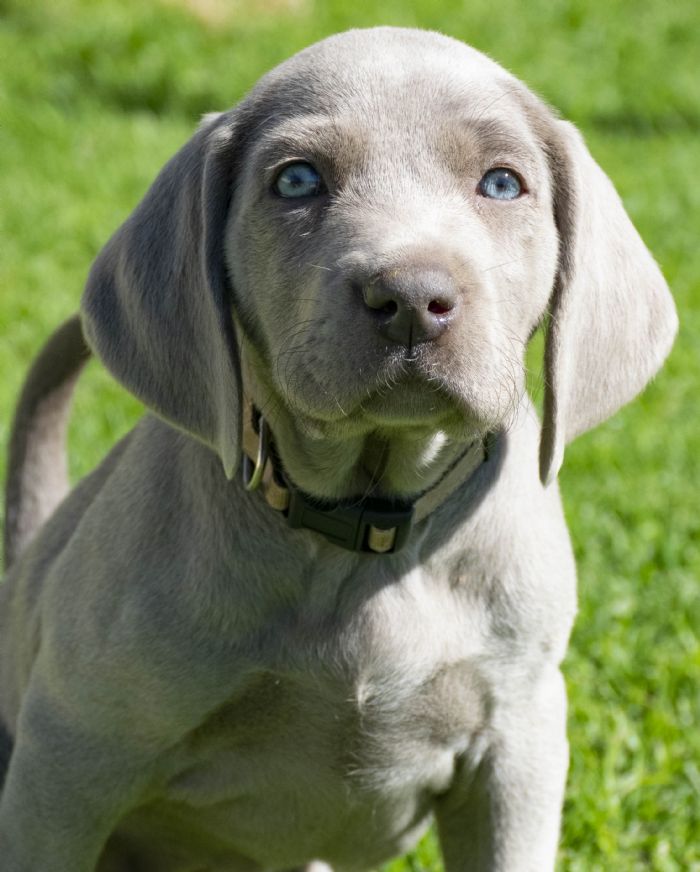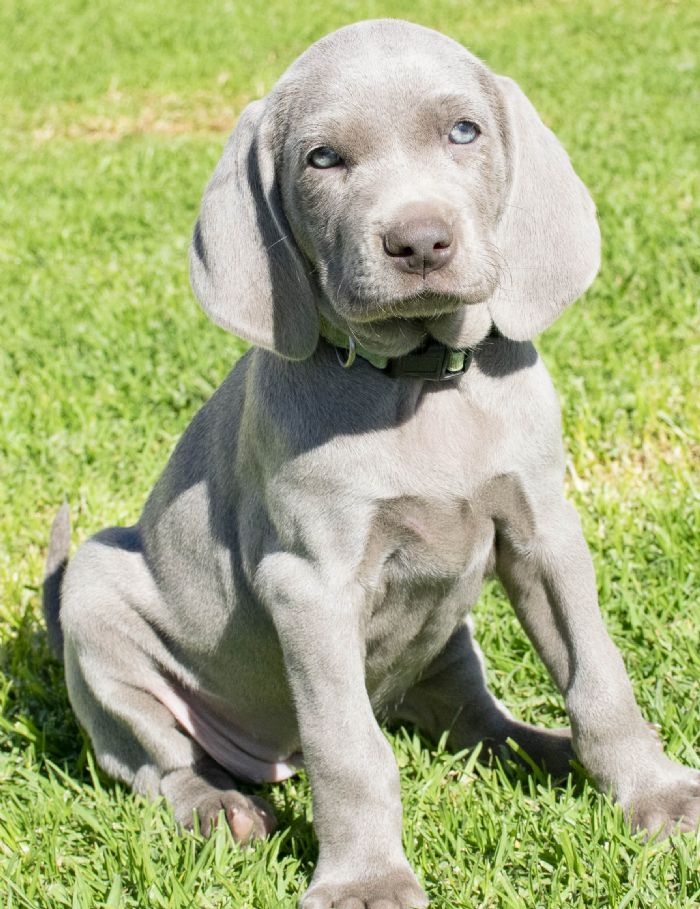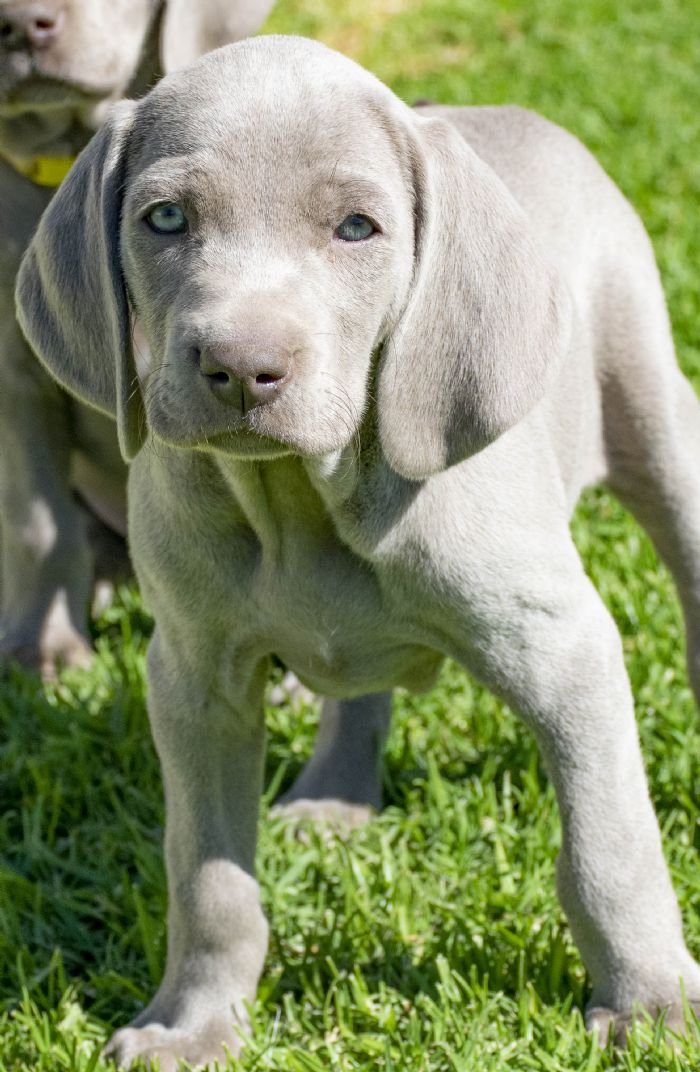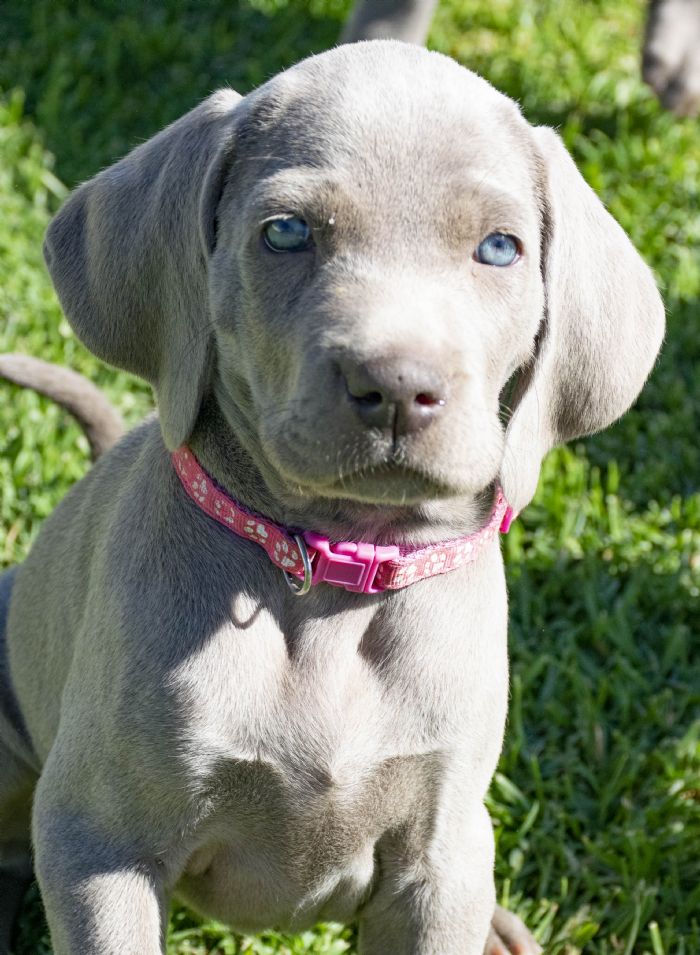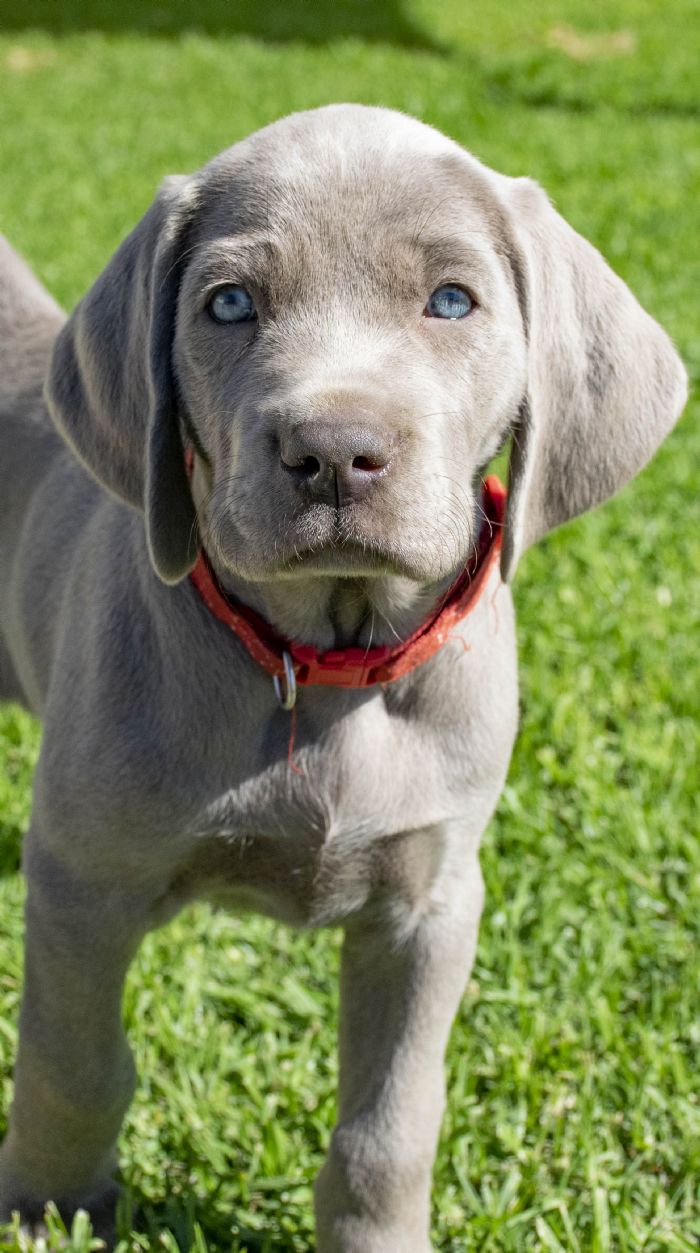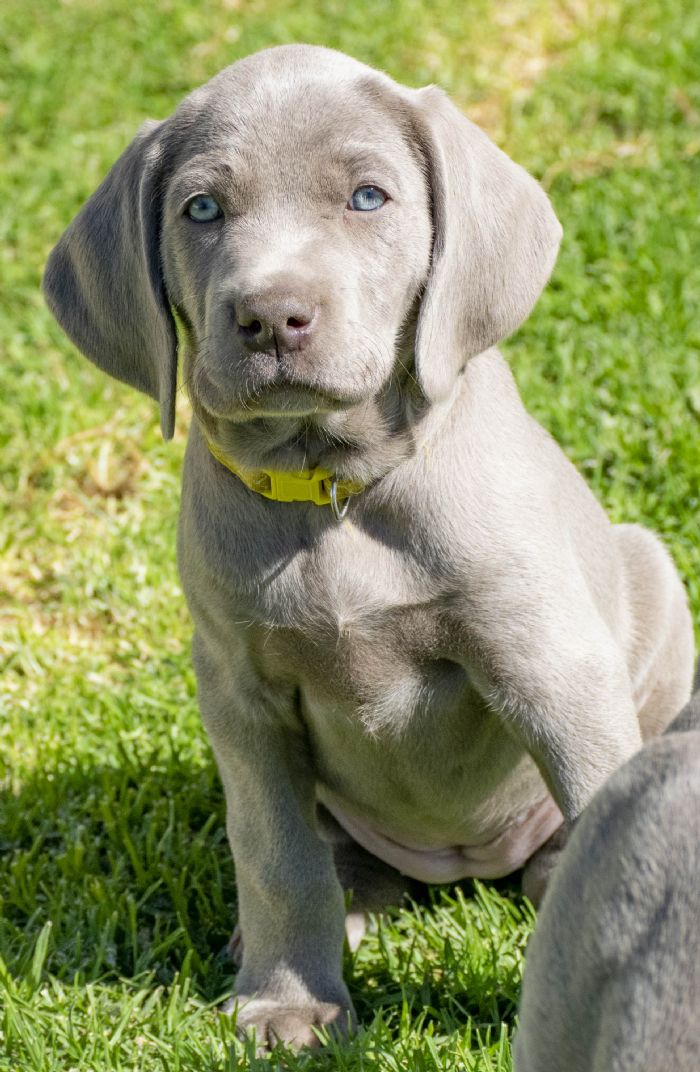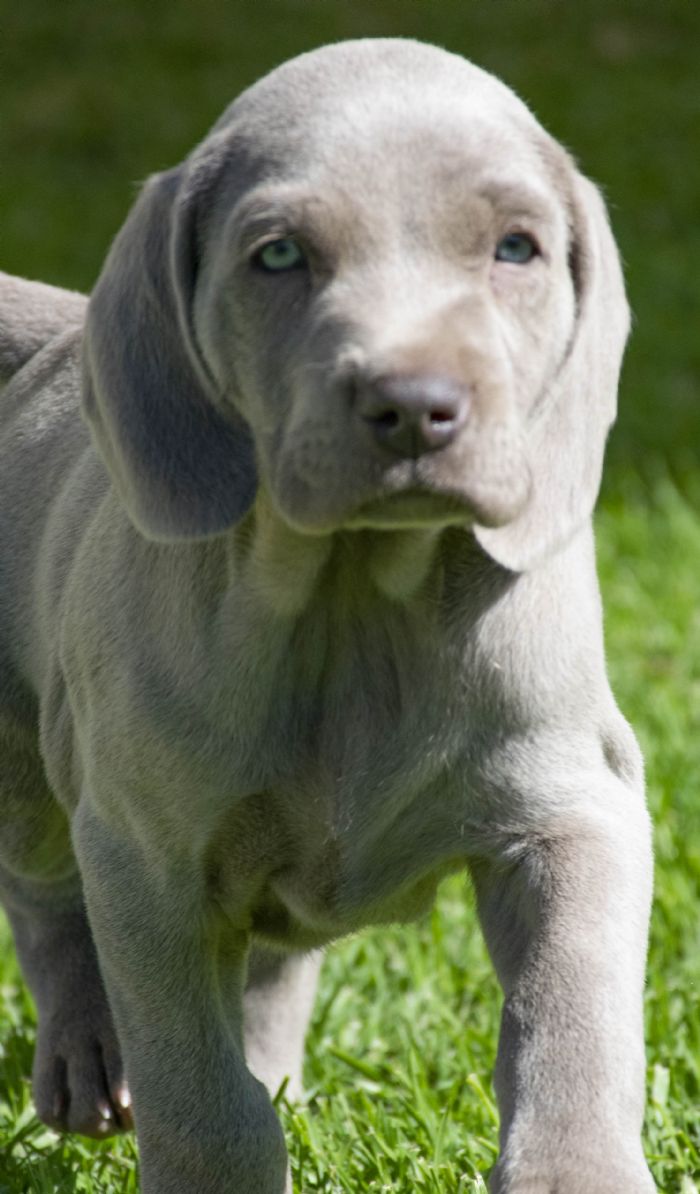 Grayson
Contact Details
Casey Morrison
Tamworth, NSW, Australia
Phone : 0408286556
Email :
[email protected]